Patti LaBelle Banana Pudding Review
Introducing Your New Favorite Banana Pudding, Courtesy of Patti LaBelle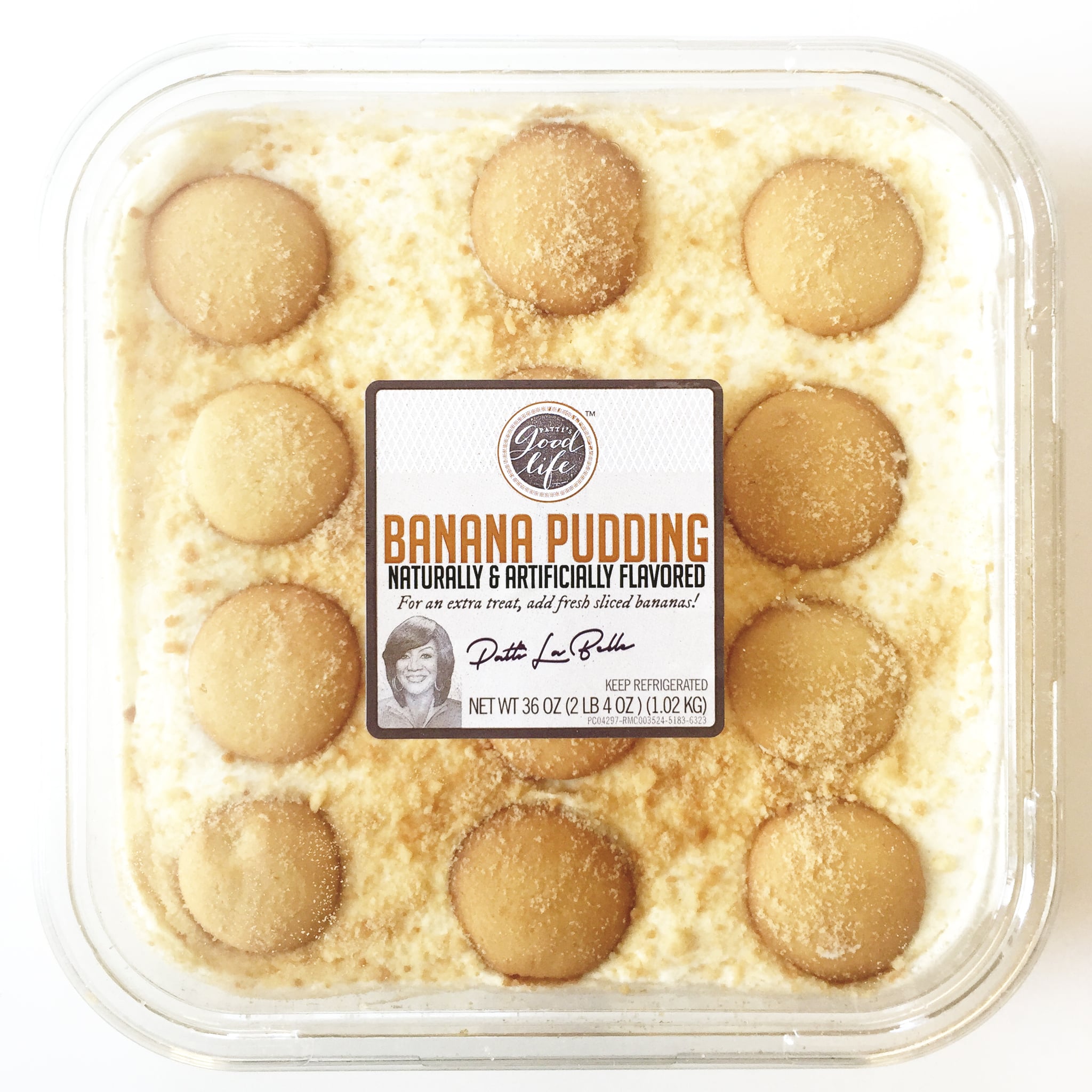 Patti LaBelle has added banana pudding to her lineup of desserts available exclusively at Walmart. Eager to try this dessert knowing how delicious Patti's famous sweet potato pie is, we immediately got our hands on a sample. "The new pudding is prepared with high quality ingredients for an authentic, home-style taste . . . It features rich banana pudding and a creamy banana pudding mousse studded with 12 vanilla wafers and a vanilla wafer crumble," a Walmart spokesperson said in a press release. Wondering if the real thing would live up to the claim — and if it would make us shout, "Oh, Patti!" — we tried it with high hopes.
Here's what a handful of POPSUGAR editors thought of Patti's banana pudding ($10/box) after giving it a taste.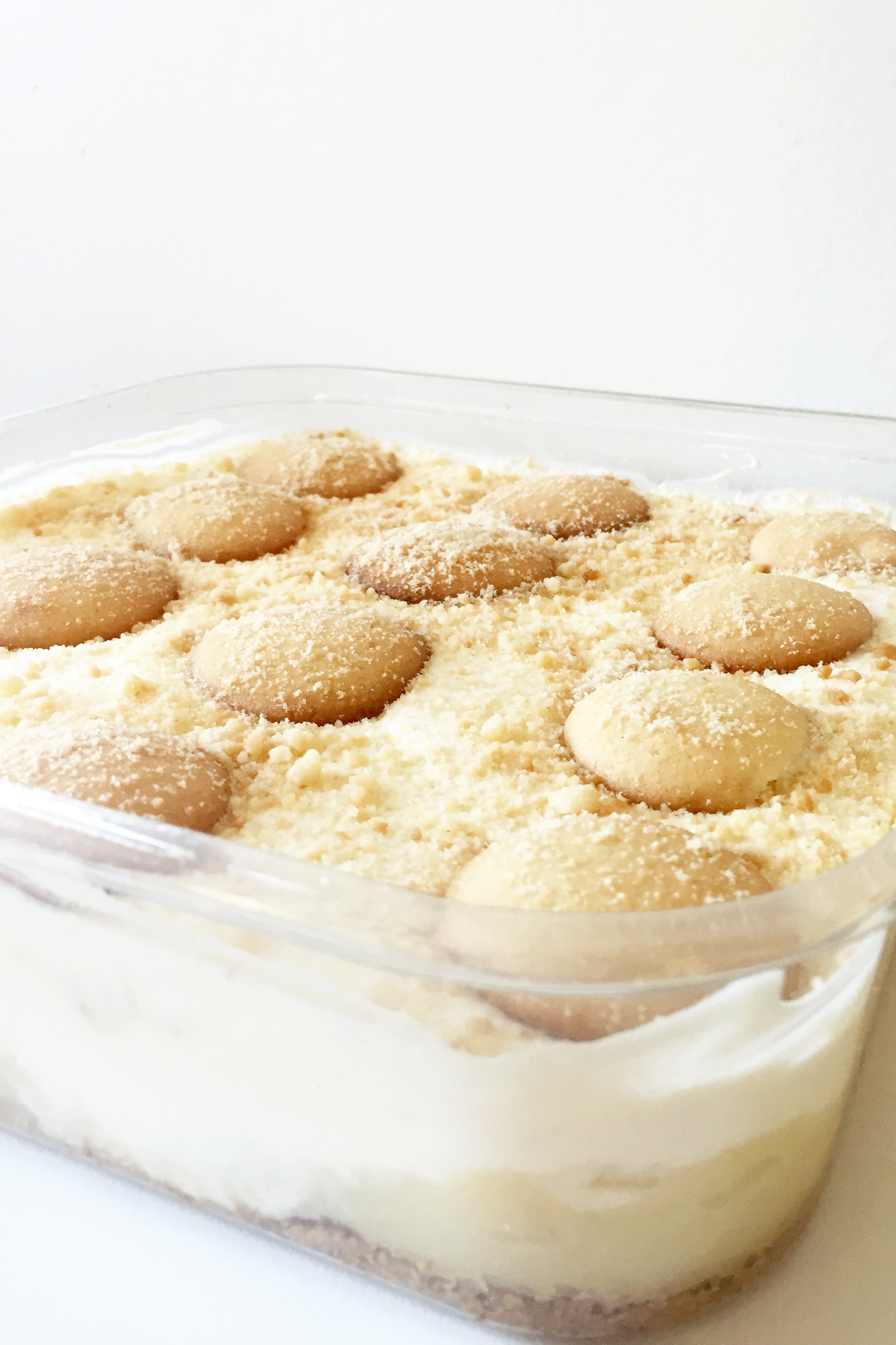 "Not bad; I'd eat it again."
"Anything Patti is all the things."
"Nice texture. A little too sweet, but good. Would buy. Needs more wafers or crumbs."
"Divine!"
"Seems a little grainy. A little too sweet and starchy."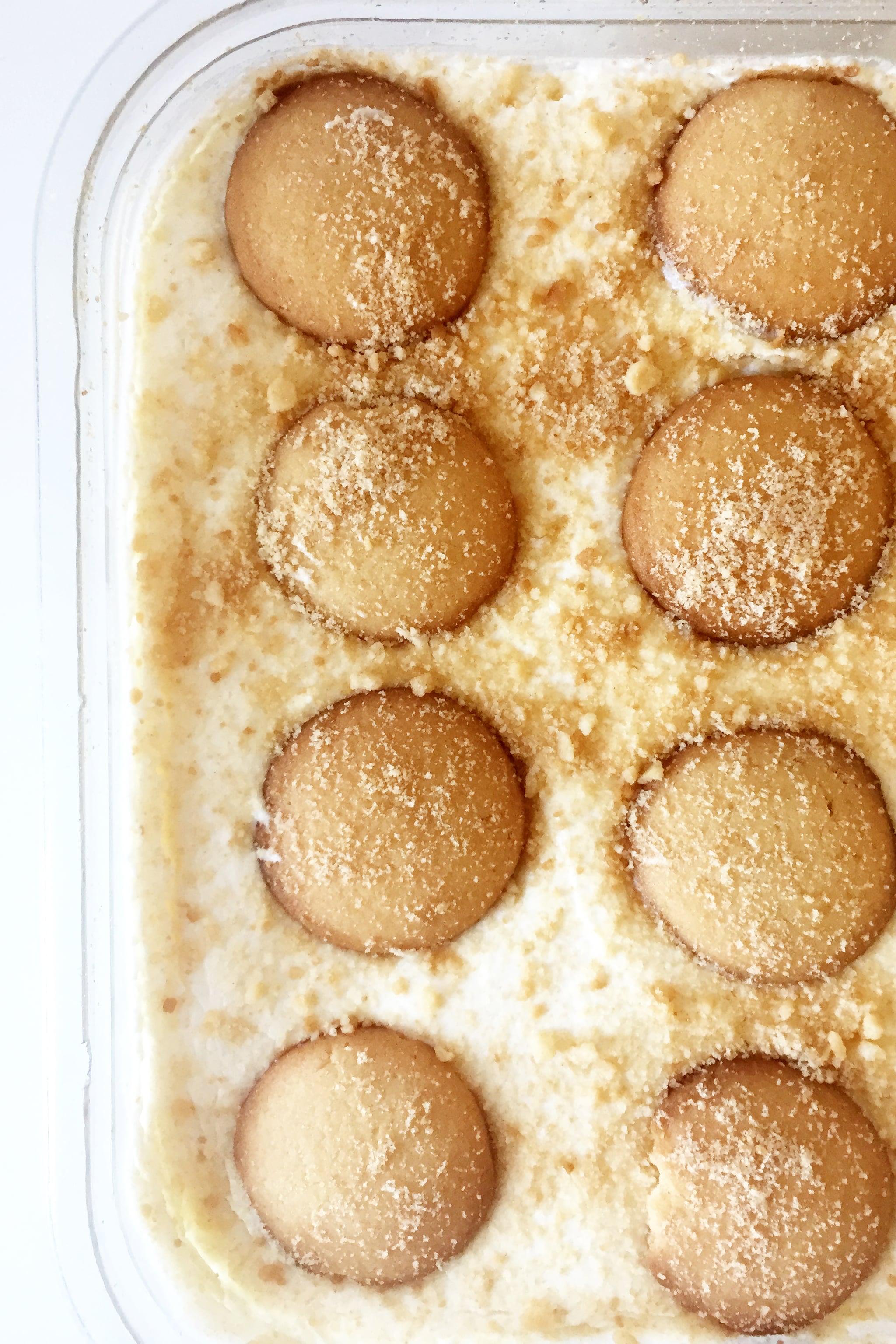 As you can see, our opinions varied, but the overall consensus is if you're not going to take the time to make homemade banana pudding, this is a solid store-bought option. We'd recommend adding fresh banana slices on top to make it even better. Thanks, Patti!
Image Source: POPSUGAR Photography / Erin Cullum