Personality Quiz: Which Celebrity Chef Are You?
Which Celebrity Chef Are You?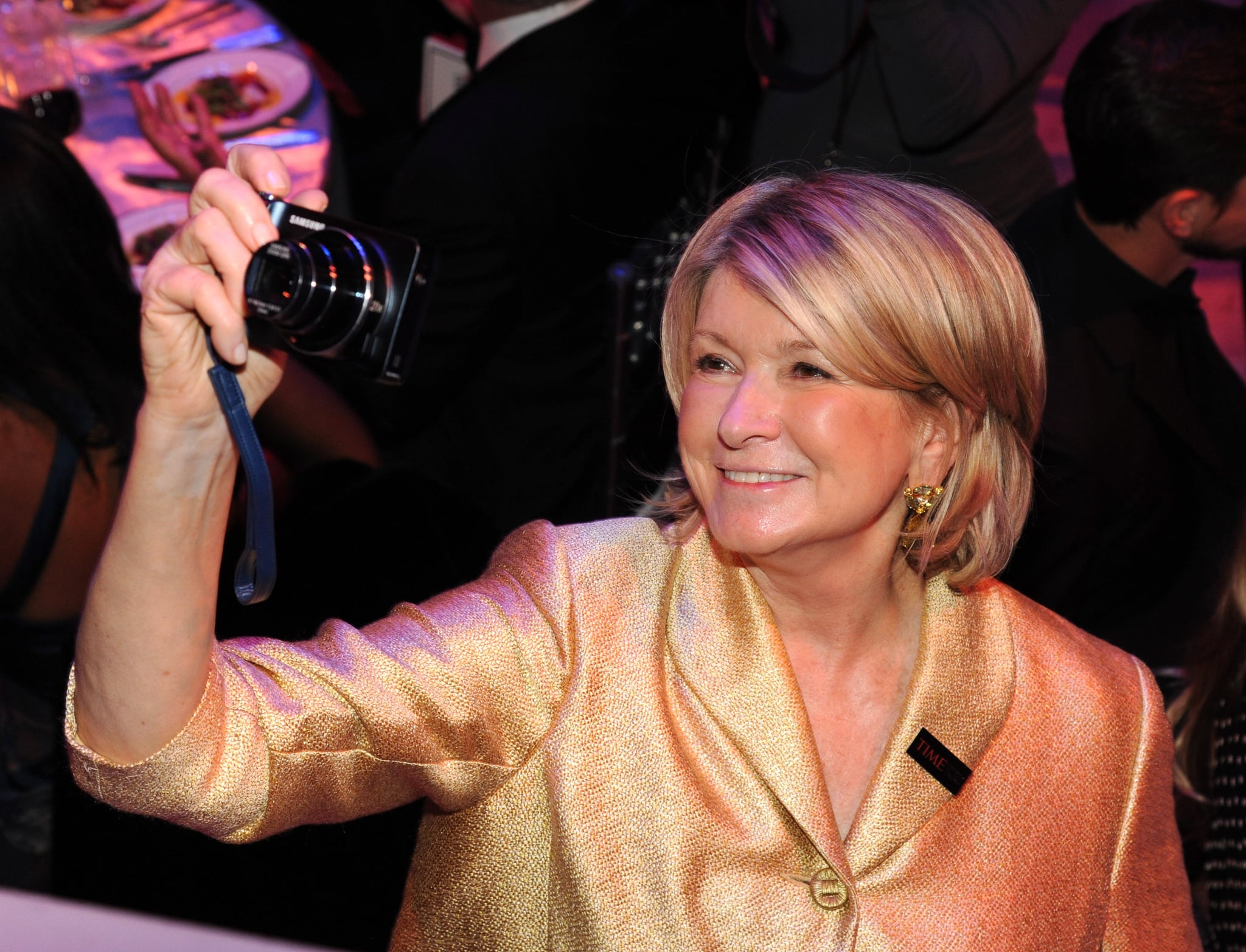 We adore celebrity chefs and TV food personalities for their outrageousness and willingness to say, do, and taste almost anything. But which of these famous people are you most like? Take the quiz to reveal the answer!
Source: Getty / Kevin Mazur
What's your go-to dinner?
This is your reaction when you're upset:
Throwing out clever, biting insults
Acting aloof, like nothing's wrong
Pick a celebrity selfie:
Which quality is your greatest strength?
A kitchen isn't complete without:
Which deadly sin do you commit the most?
What's your guilty pleasure?