Pinot Noir Wine From Unbreakable Kimmy Schmidt
Real-Life Peeno Noir Is Oh So Close and Yet So Far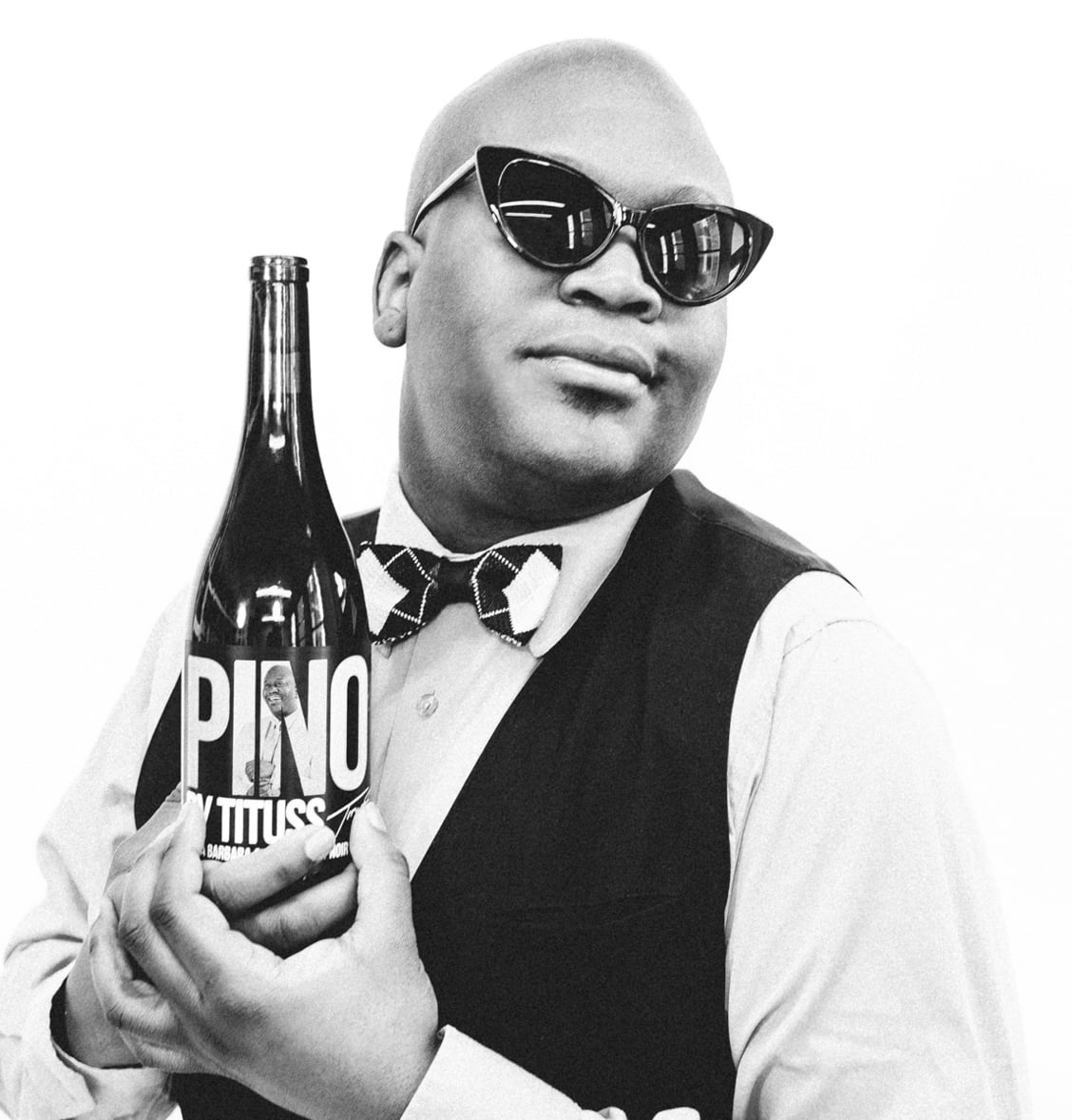 Our dreams of owning an ever-classy bottle of "Peeno Noir" from Unbreakable Kimmy Schmidt are finally real. Tituss Burgess announced the unveiling of his wine, Pinot by Tituss, on Instagram, and you don't even have to wait that long to uncork! The wine available for online purchase, and it's $25 a bottle.
Fans of the show will know immediately what we're talking about, but if you have no idea what's going on, we're happy to enlighten you. On the show, Tituss plays an aspiring Broadway star who sings an ode to the red wine.
We have to say, we're a little bit more excited about this vino than we were about the Downton Abbey wine . . . we have yet to see how this red fares against the Fifty Shades of Grey wine. The new season of Unbreakable Kimmy Schmidt airs on April 15, so make sure you get a bottle — or a case — for the premiere!