Pizzeria Trades Pizza For Ray Rice Jerseys
Baltimore Pizzeria Takes a Tasty Stand Against Domestic Violence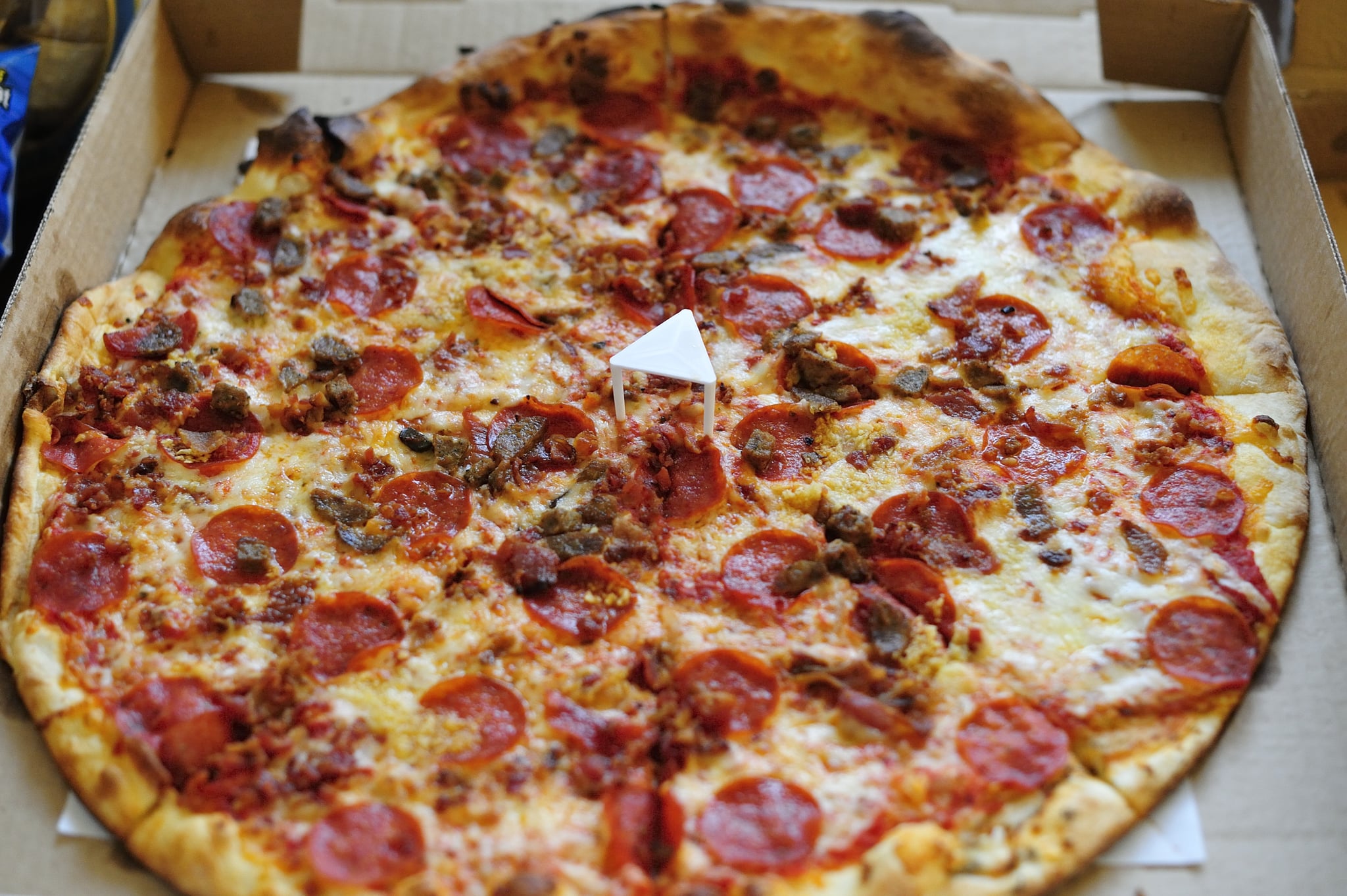 Source: Flickr user saechang
In the wake of the Ray Rice scandal, one pizzeria is taking a delicious stand against domestic violence. Baltimore restaurant-bar Hersh's Pizza and Drinks is offering football fans the chance to abandon their support of the abusive NFL star with a delicious perk: free pizza and drinks.
In exchange for Rice jerseys, the pizza joint is offering patrons free food. Sounds like the perfect way to express disgust at domestic violence and the NFL's "look the other way" mentality, right? But Hersh's is taking its effort to rid the football world of abusers one step further; for every donated jersey, the pizza joint is also donating $2.70 (the player's jersey number is 27) to a shelter for battered women.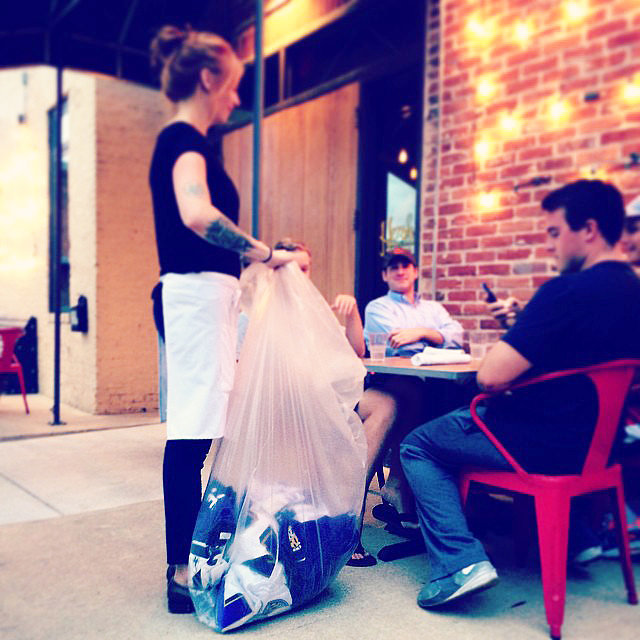 Source: Instagram user bubbastokes
So far, it seems that the promotion is a success. Photos from the restaurant show waitstaff toting large garbage bags of "toilet paper" — Rice jerseys — between tables of former Rice enthusiasts. In the battle of good and evil, it seems that pizza is the victor.
Front Page