Ready-to-Eat Chicken Recall December 2016
A Ton of Ready-to-Eat Chicken Was Just Recalled — 2 Million Pounds, to Be Exact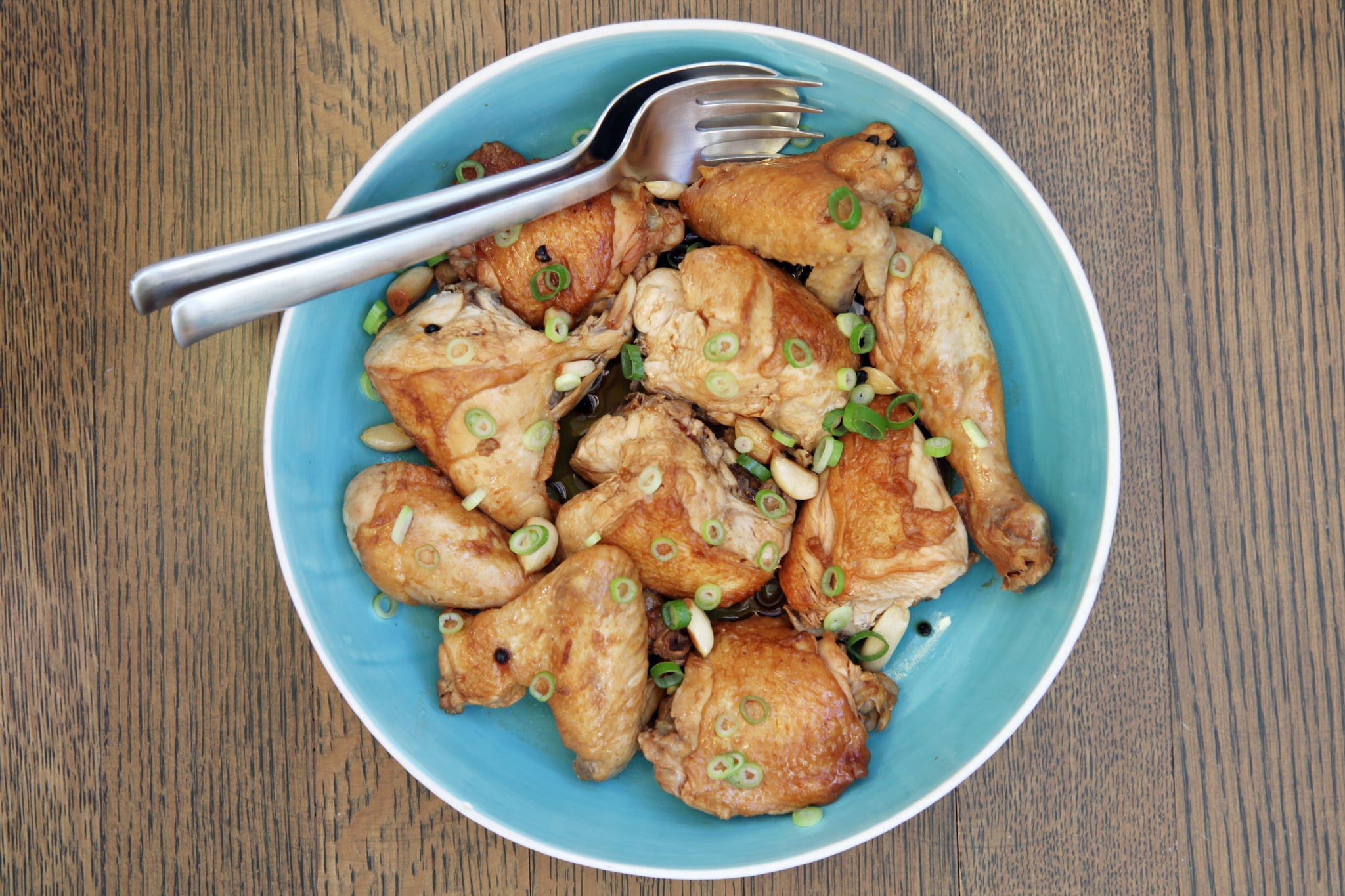 You might want to check your food labels before relying on one of your tried-and-true chicken recipes for dinner tonight. National Steak and Poultry just issued a recall on nearly 2 million pounds of ready-to-eat chicken that have the potential to be undercooked. The recall originally included 17,439 pounds of chicken per its initial release on Nov. 23, 2016, but the most recent update expanded that total to include an additional 1.9 million pounds of product.
This recall includes a variety of ready-made meat products, from boneless, skinless chicken strips and breasts to diced and cubed chicken goods from popular brands like Hormel. Any of these items that were produced between Aug. 20 and Nov. 30, 2016, should be immediately thrown away. It has officially been labeled as a Class-1 recall, meaning that it is "a health hazard situation where there is a reasonable probability that the use of the product will cause serious, adverse health consequences or death."
Check out the full list of affected products on the USDA website, and be sure to chuck your ready-made chicken in the garbage if there's a chance it is part of the recall.
Image Source: POPSUGAR Photography / Nicole Perry