Ree Drummond's Net Worth
Ree Drummond's Self-Made Cooking Empire Is Worth a Whole Lot of Money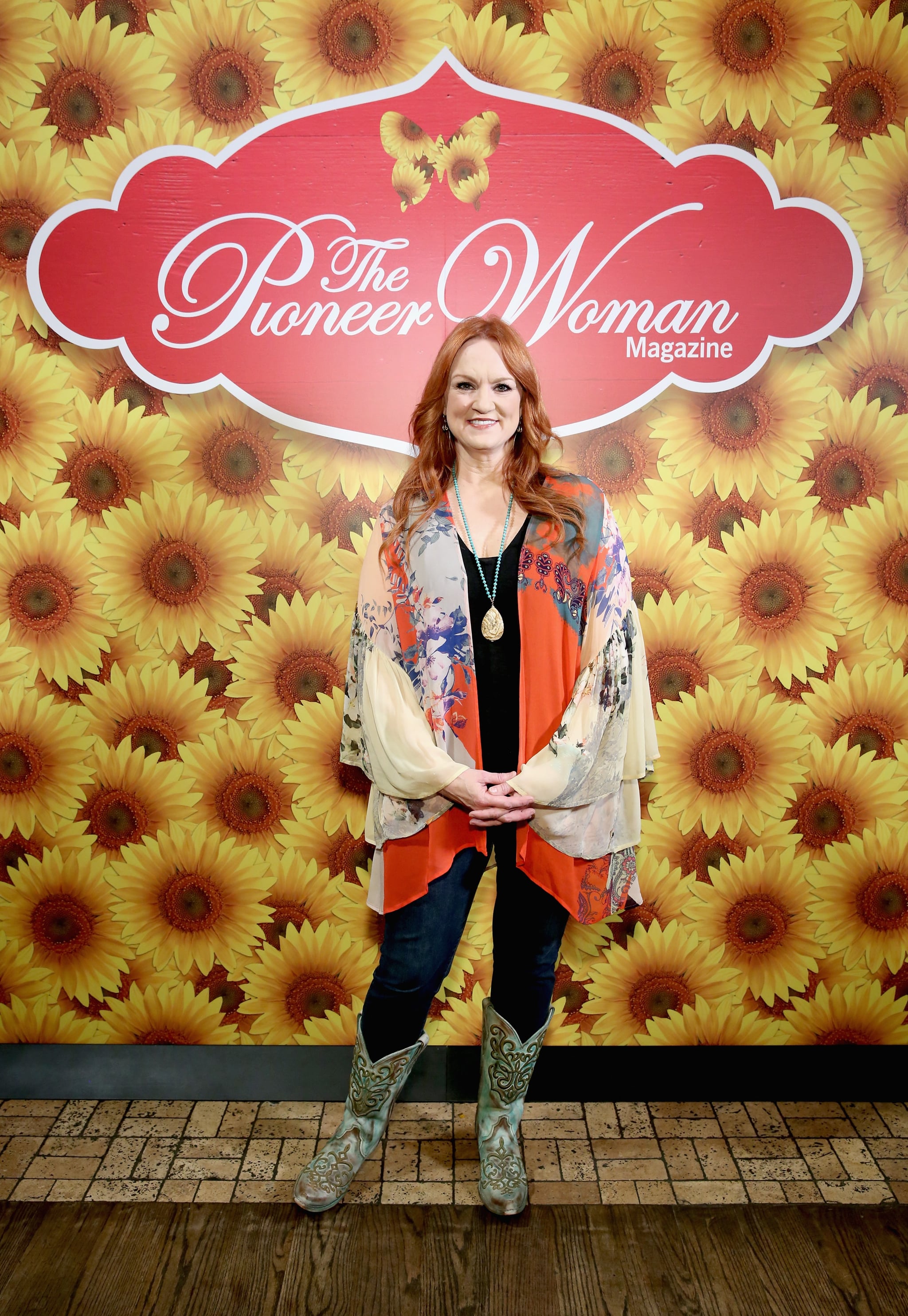 Ree Drummond, or The Pioneer Woman, has an overnight baked French toast recipe that revolutionized weekend mornings in my house. And her tater tot breakfast casserole basically got me through my last pregnancy. What I love most about her recipes is that they're easy, accessible, and so good! And it seems I'm not alone in my obsession for her cooking, because what started out as a blog she created to keep in touch with family, according to Country Living, has grown into a cooking and lifestyle empire.
The Oklahoma native boasts 2.7 million followers on Instagram, has a lifestyle brand at Walmart, a popular Food Network show, cookbooks that some (me!) consider easy recipe bibles, and more. So, how much does all of this add up to be? Drummond, who is also a mom of four, has a reported net worth of $8 million.
And now, in addition to her cooking show, which debuted on the Food Network in 2011, Drummond has penned several bestselling books, including her Pioneer Woman Cooks series, and a novel about how she and now-husband Ladd fell in love, adorably titled, Black Heels to Tractor Wheels. Drummond sold the movie rights for the book to Columbia Pictures, and the film version may eventually star Reese Witherspoon, although there's nothing in the works currently. There's also her Pioneer Woman magazine and her destination restaurant and bakery, The Pioneer Woman Mercantile (nicknamed "The Merc"), located near where the Drummonds live in Oklahoma.
Drummond's husband is from a wealthy family that owns 433,000 acres of land, which means their combined net worth may be much more than $8 million, especially since it's reported that the government pays the Drummond Land & Cattle Co. $2 million per year just to use their land. What we know for sure is that The Pioneer Woman is an amazing example of a woman who turned her passion for cooking into an insanely successful business.