Shake Shack Sauce Recipe
If You're Craving Shake Shack, Here's the Recipe For Its Famous Burger Sauce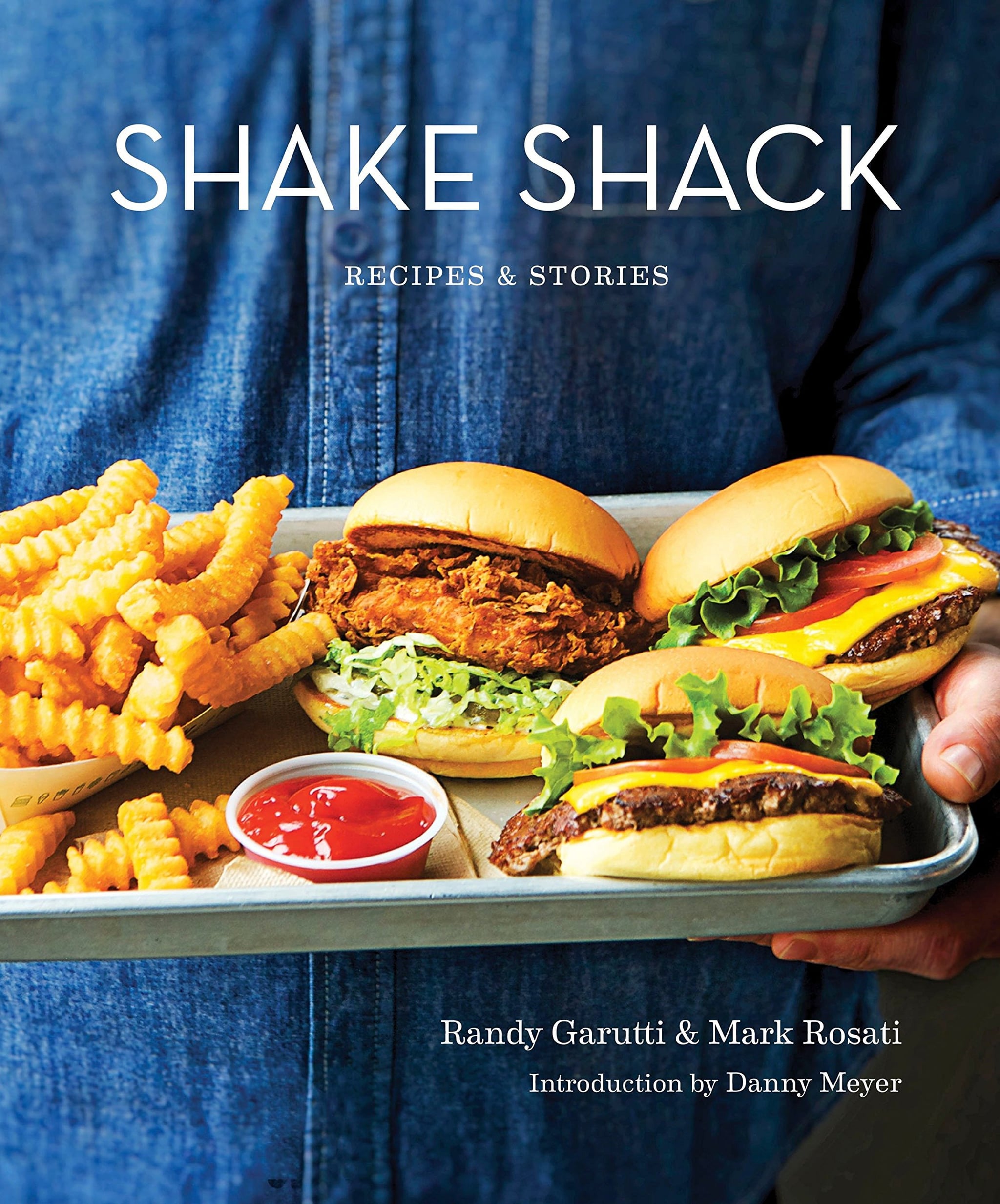 Image Source: Amazon
Every burger joint is known for its famed "secret sauce" recipe that no outsiders are allowed to know, and Shake Shack's "Shack Sauce" is no exception. When I got my hands on the stunning cookbook Shake Shack: Recipes & Stories by Randy Garutti and Mark Rosati, I couldn't help but wonder what secrets they'd divulge. I eagerly flipped through the pages, poring over the drool-worthy photography and reading about the history of the stand, and on page 49 saw its "Shack Sauce" recipe, listed for readers at home.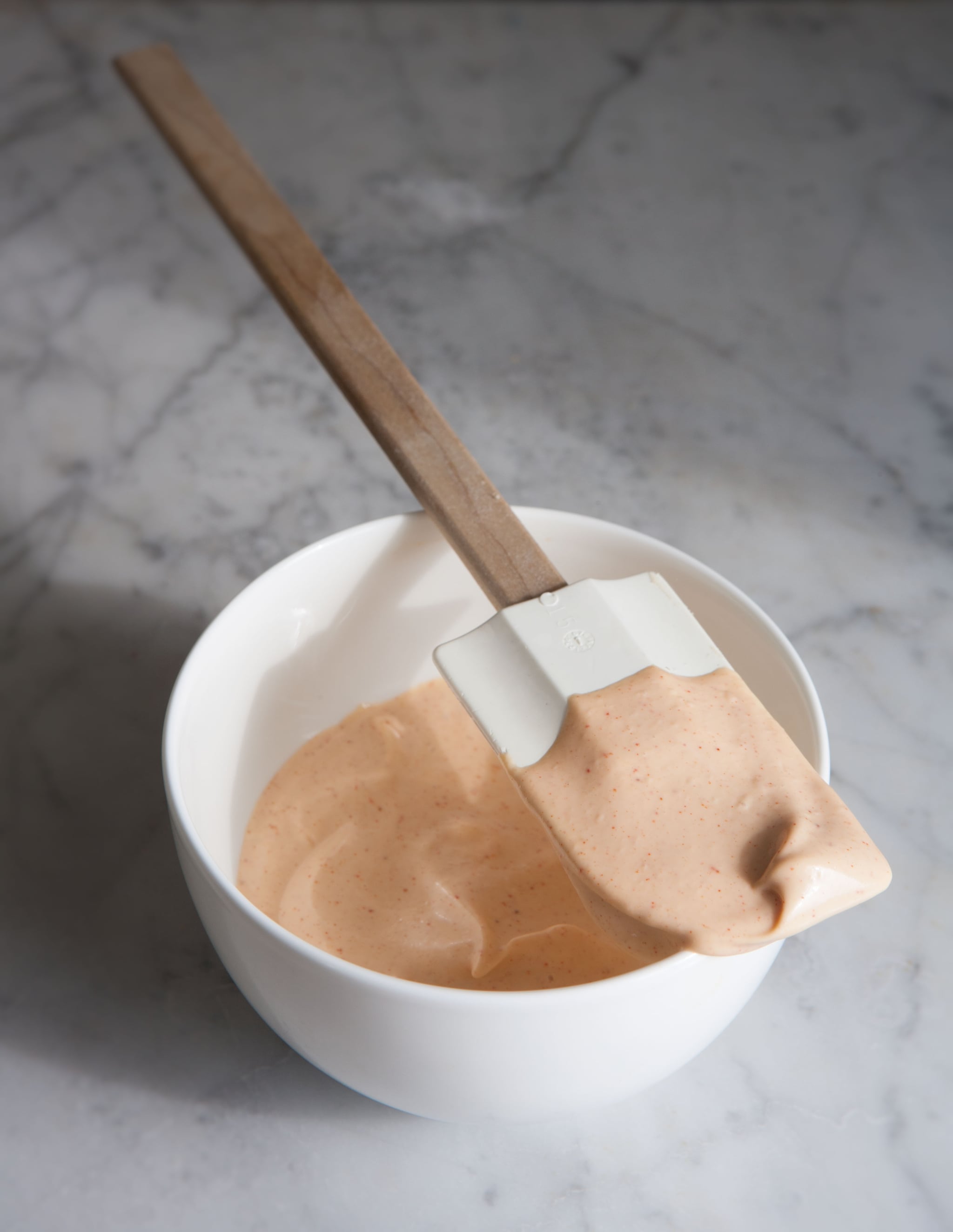 Image Source: Amazon
Now I have a special place in my heart for that classic Shack Burger, having worked at Shake Shack when the first brick and mortar opened in the Summer of 2004. While I don't know the exact measurements for what went into the original sauce, I do know it contained homemade mayo, two different kinds of mustard, tomato paste, pickles, salt, pepper, and chipotle peppers. Since then, I know the recipe has gone through a few iterations, eventually becoming the thick, rich sauce it is today. In the cookbook, the authors even say that this sauce is "close enough" to the original. "We're surely not going to publish THE formula for our secret sauce. (We're not crazy!)"
That said, I do think the sauce they've decided to share is pretty fantastic. Using pickling brine is a really interesting component to making up a secret sauce, and that pinch of cayenne pepper is sure to spice up any burger. If you do decide to do a little home grilling action, I cannot stress enough how important the smash and grill technique is to creating the burger, as well as finding those soft potato buns, slathering them with butter, and toasting them until golden brown.
If you want to impress the burger-lover in your house, we suggest whipping up this sauce. Get grillin'!
— Additional reporting by Lauren Harano
Notes
Long ago we threw away the key to the secret recipe for Shack Sauce; but we promise to get you really close with ingredients easily found in your kitchen.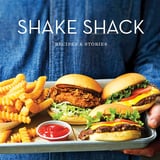 Ingredients
1/2 cup Hellman's mayonnaise
1 tablespoon Dijon mustard
3/4 teaspoon Heinz ketchup
1/4 teaspoon kosher dill pickling brine
Pinch of cayenne pepper
Directions
Mix ingredients in small bowl.
Information
Category

Condiments/Sauces

Cuisine

North American

Yield

About 1/2 cup