Starbucks Cold-Brew Mocktails
The Intriguing Ingredients Starbucks Is Now Adding to Cold-Brew Coffee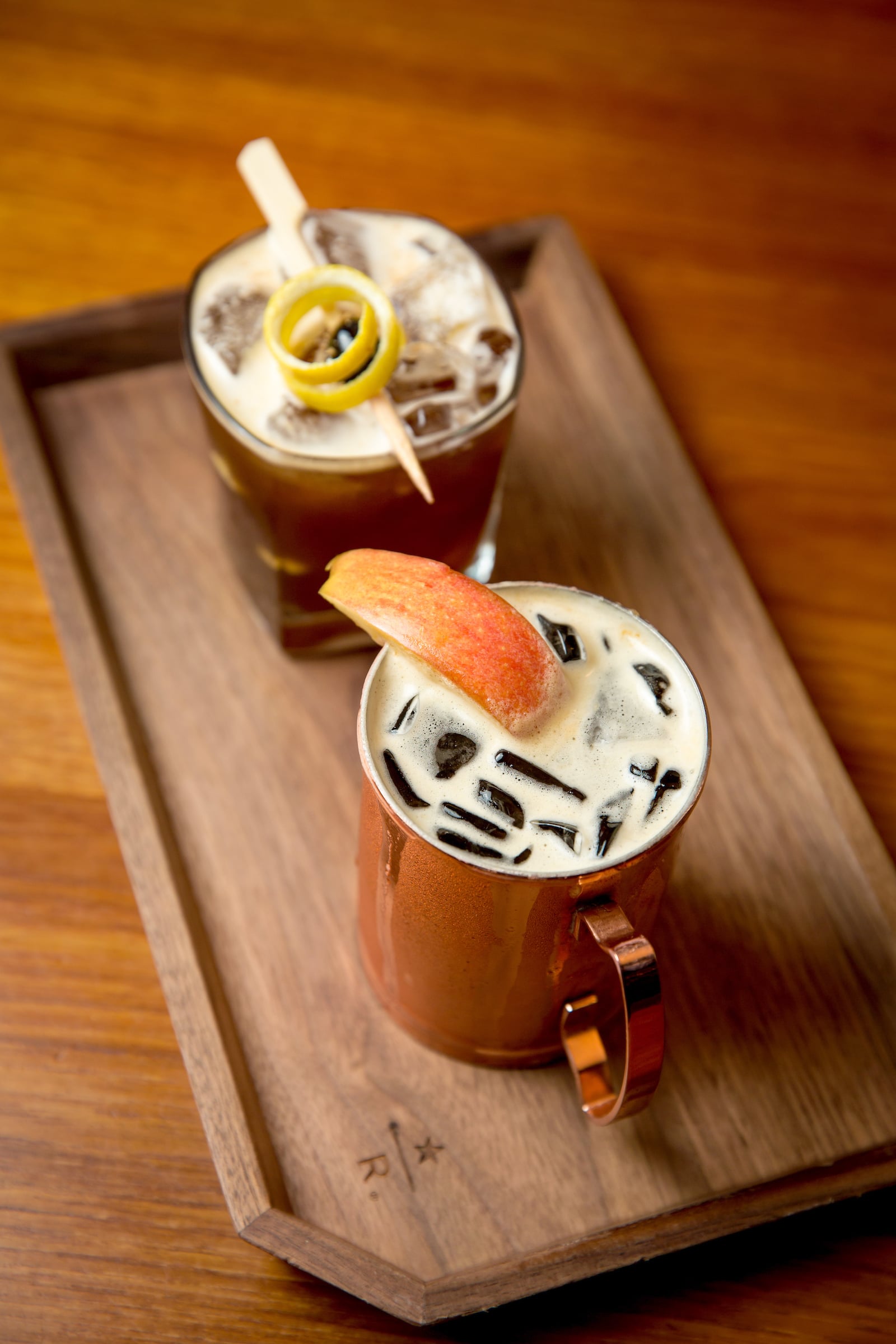 Starbucks just released new cold-brew mocktails at the Roastery in Seattle, and it will inspire you to dress up your own at home! It all started with the Melrose, a "version of the Manhattan" with cold brew, bitters, and a maraschino cherry. You can find it at the Roastery or any Starbucks stores with a Starbucks Reserve Experience Bar. Most recently, the Roastery has released an Emerald City Mule and Cascara Lemon Sour. Even if you can't make it to Seattle, here's what's in each beverage so you can try and make something similar.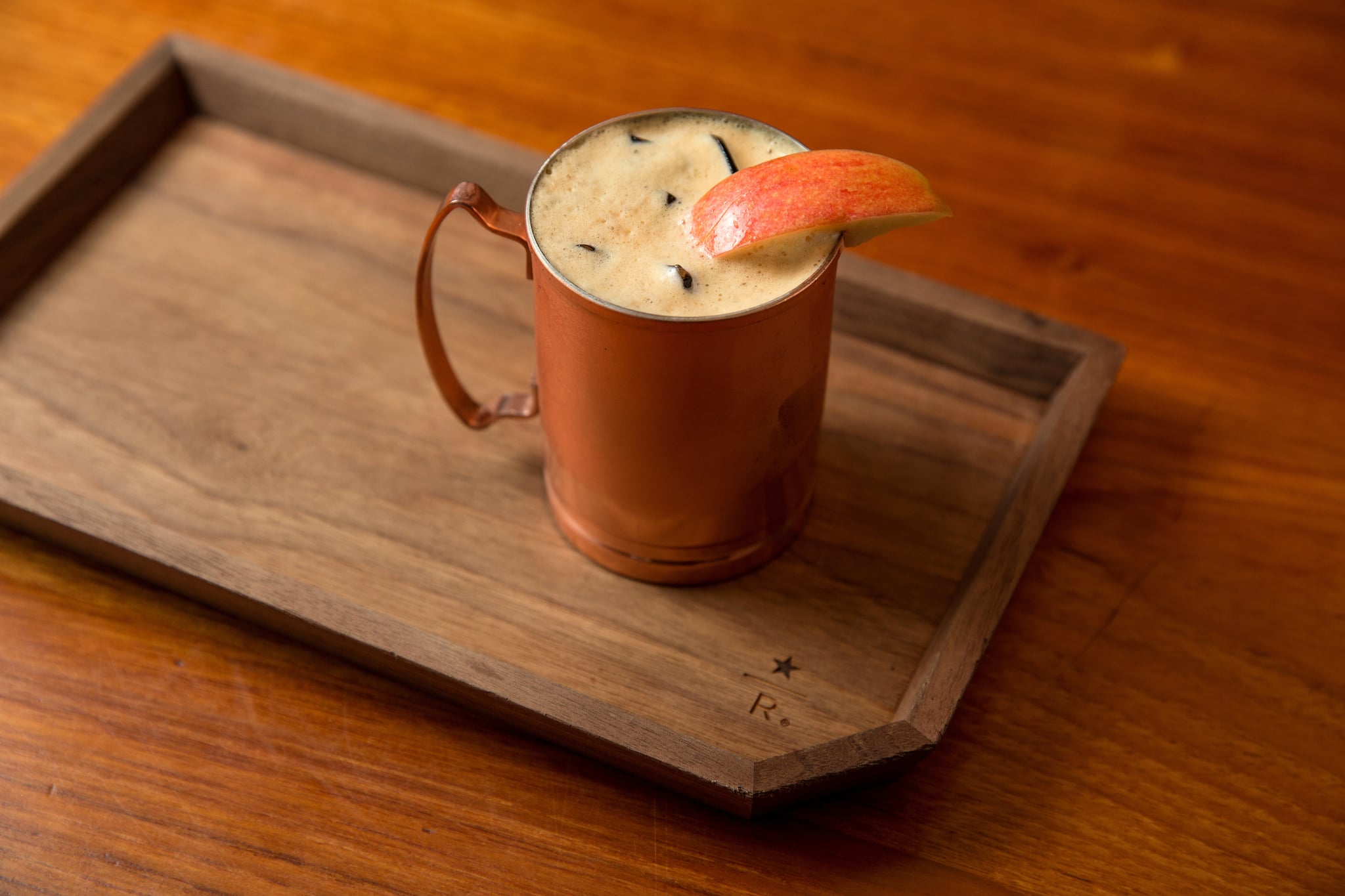 For the Emerald City Mule: Starbucks Reserve Cold Brew, ginger beer, burnt cinnamon syrup, and fresh lemon juice are combined together and garnished with an apple slice.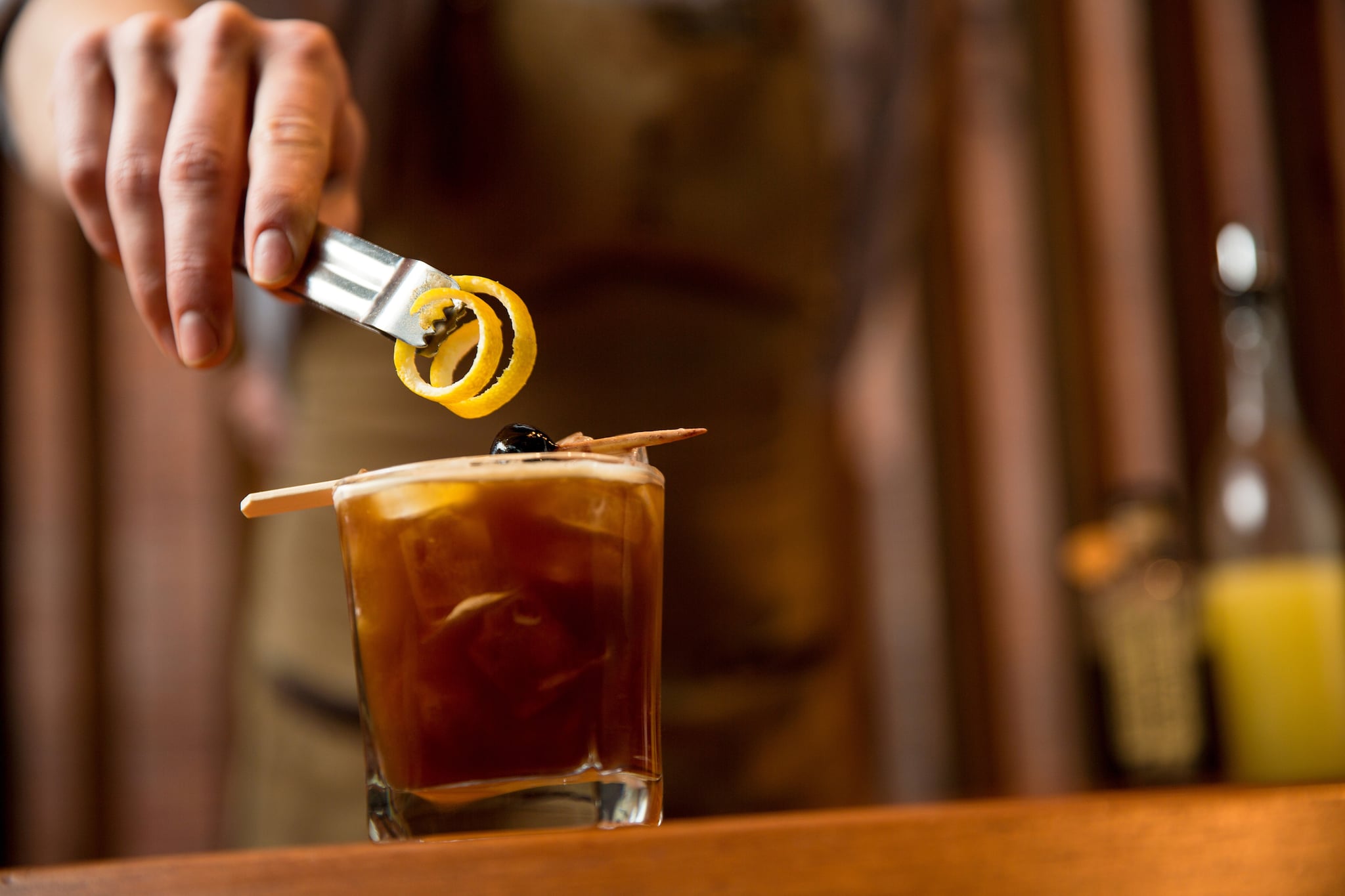 For the Cascara Lemon Sour: Starbucks Reserve Cold Brew is shaken with Woodinville Barrel-Aged Maple Syrup and fresh lemon juice, and garnished with a Luxardo cherry, a lemon twist, and Cascara sugar.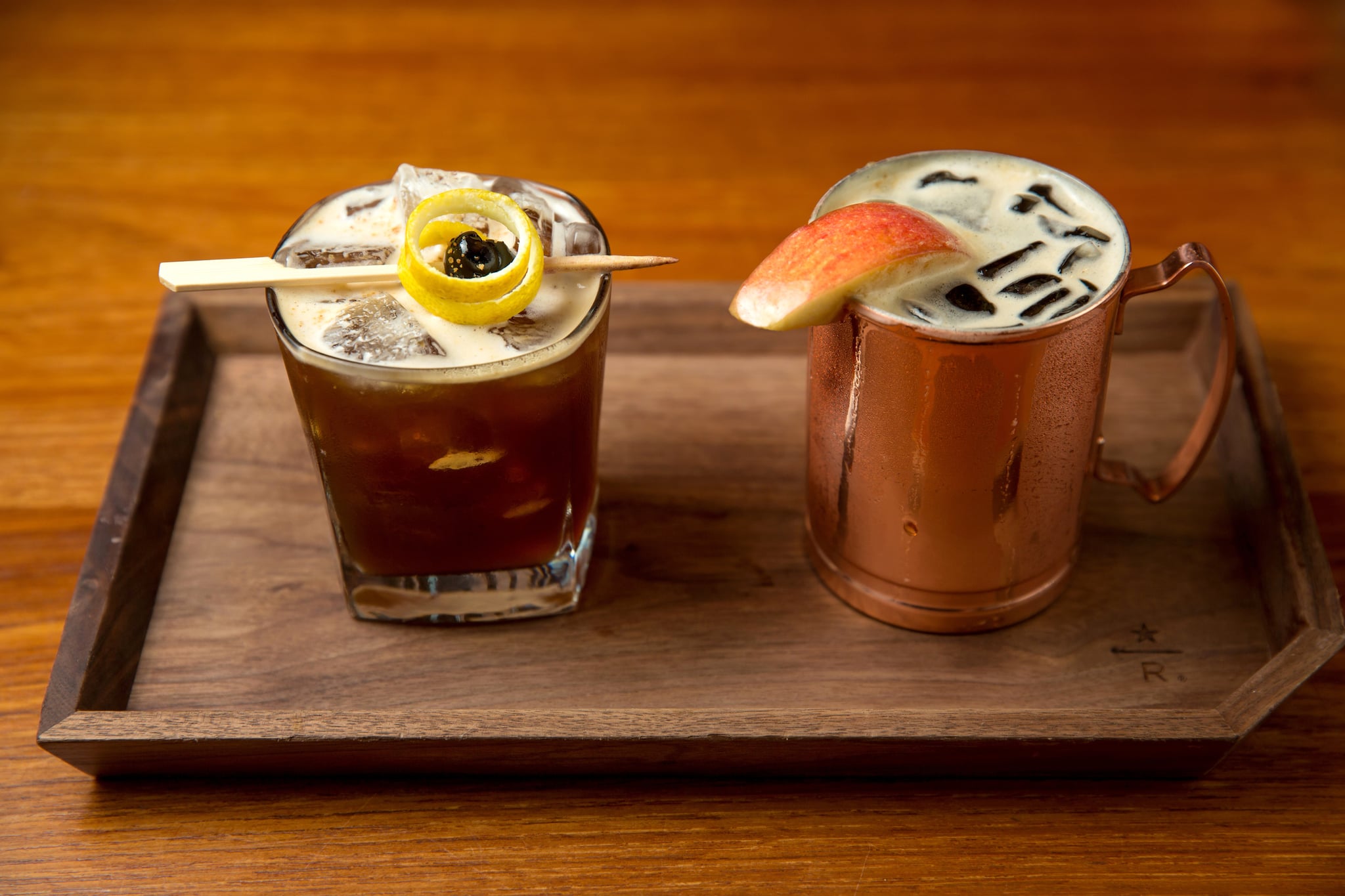 If the lemon-and-coffee combo sounds suspect, I've tried an Arnold Palmer coffee and can say it's a unique, refreshing, and thirst-quenching way to drink coffee. So, don't be afraid! Though these particular beverages haven't been released to the green dot stores just yet, it's always a possibility, as other Roastery creations have become mainstream releases, like the Smoked Butterscotch Latte and Cascara Latte.