Starbucks Halloween Frappuccino 2016
You'll Vant to Suck Down This Spooky Starbucks Frappuccino This Weekend!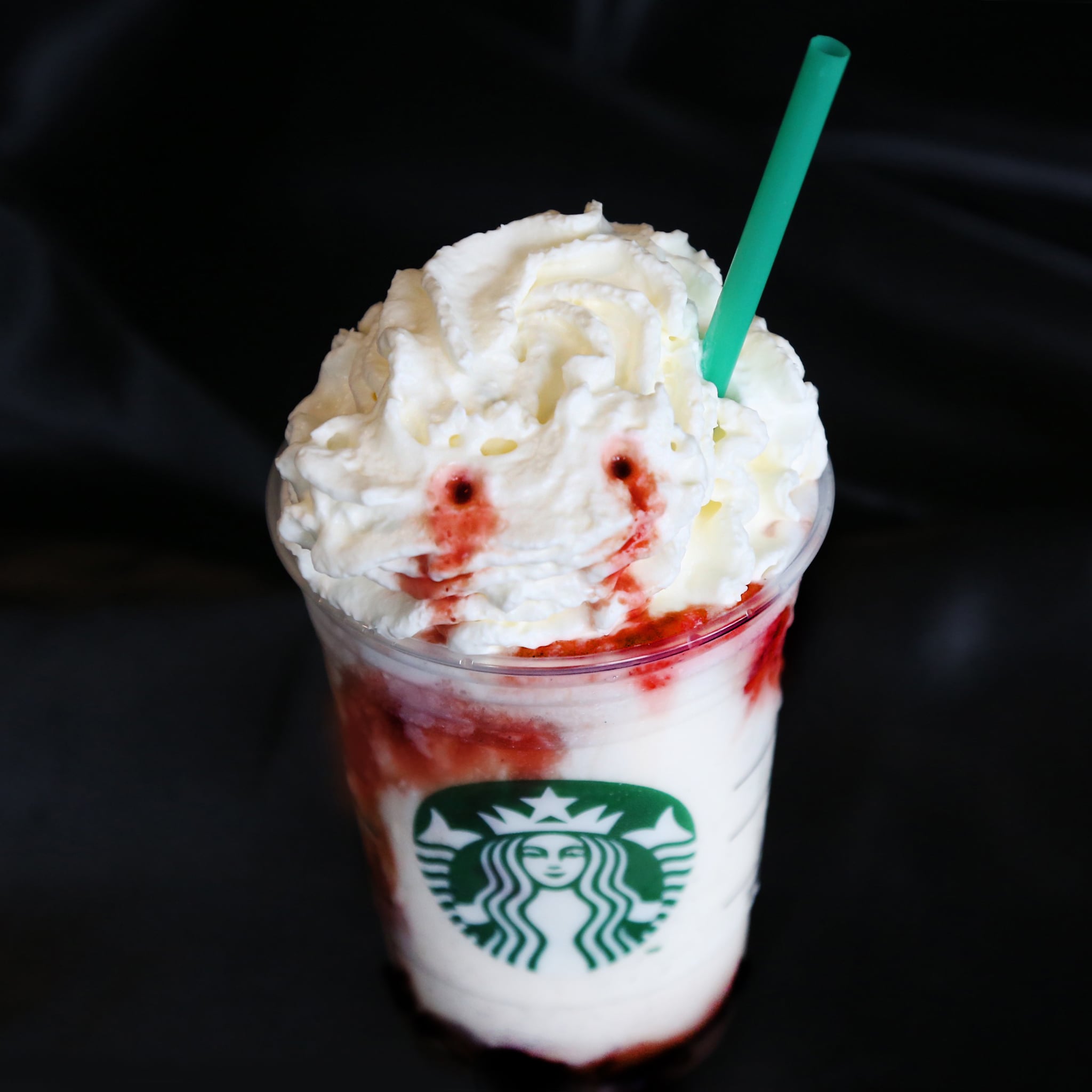 What spooky Frappuccino is Starbucks releasing for Halloween? The coffee company announced plans to revive its Frappula Frappuccino in the US and Canada from Oct. 27-31. The white chocolate mocha features a mocha sauce layer on the bottom and strawberry puree drizzled around the cup's rim. Those that sipped on the beverage last year remember the artificial raspberry syrup made the Frappuccino a little less toothsome for thirsty vampires, so here's hoping the strawberry puree substitute makes all the difference!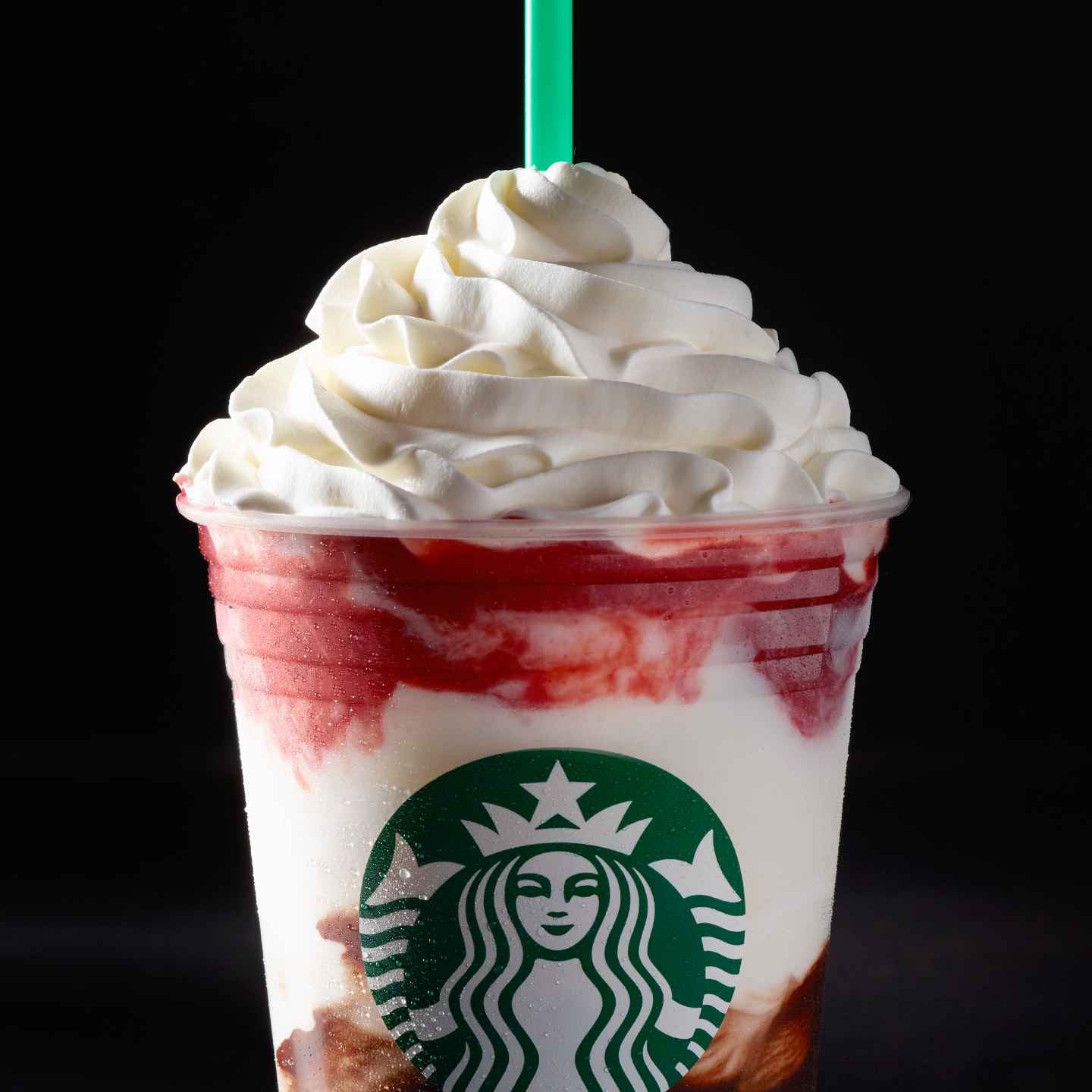 Are You (Strawberry-Blood) Thirsty For Starbucks' Frappula Frappucino?