Starbucks Latte Macchiato
Serious Coffee Drinkers: Starbucks's Latest Is What You've Been Waiting For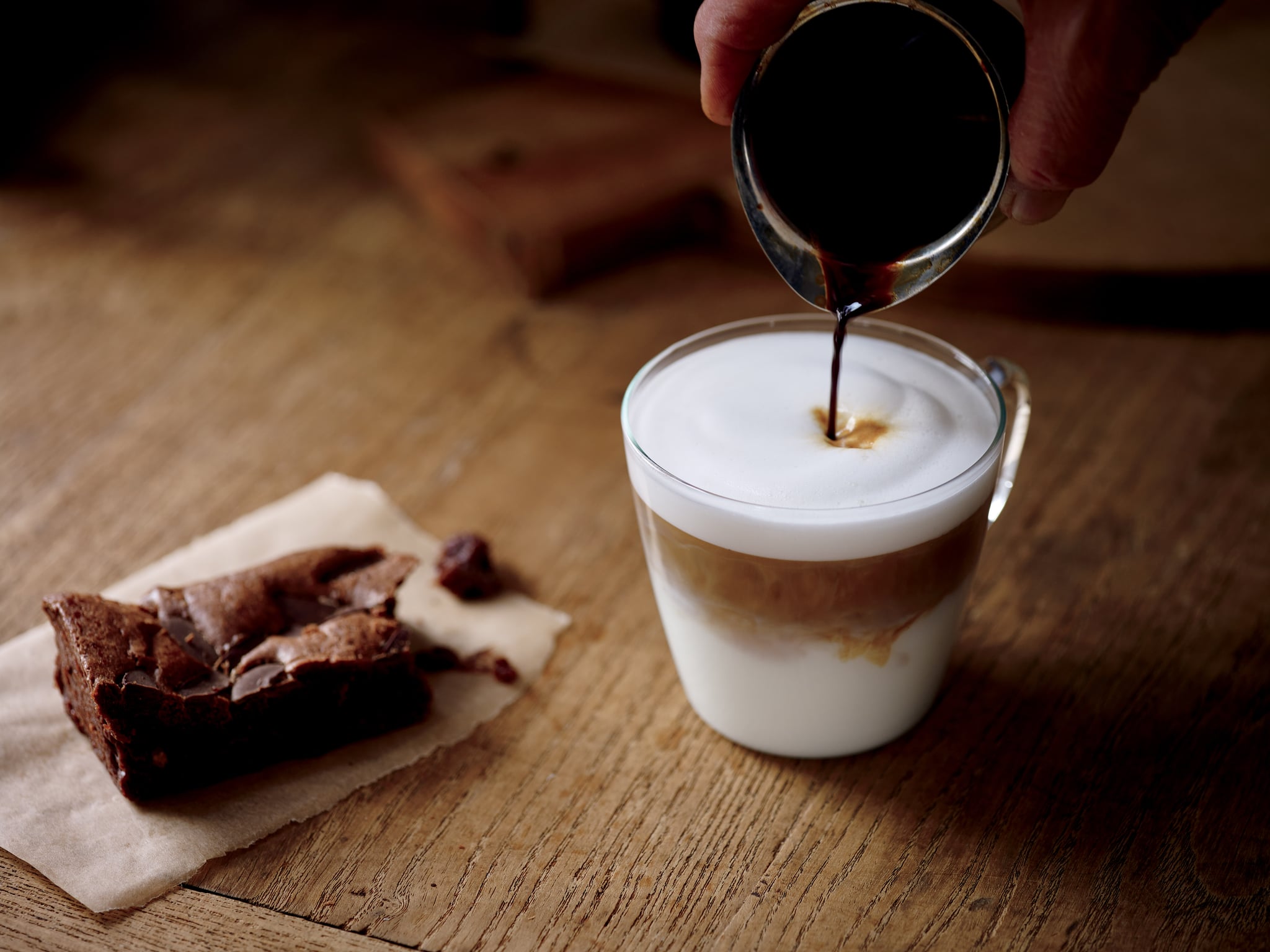 Starbucks may be best known for its sweet seasonal lattes and frappuccinos, but serious coffee drinkers may want to take note of the chain's latest beverage, available Jan. 5.
Made with a mere two ingredients — frothy steamed milk and espresso — the latte macchiato is not a proprietary drink; rather, it's a variation on a caffè macchiato. (Traditionally, the difference lies in the ratio of milk to espresso.) While both drinks are assembled by pouring steamed milk into a mug before adding the espresso, a caffè macchiato is heavier on the espresso, while a latte macchiato is heavier on the milk.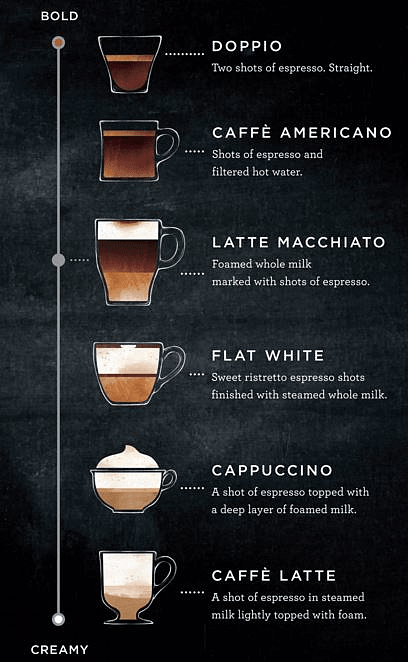 It'll be interesting to see if Starbucks's take on this European classic is true to this traditional formula. As is shown, the brand is positioning it as somewhere in between a caffè Americano and a flat white in intensity, which would imply that it's closer in preparation to a traditional caffè macchiato. Either way, we're excited to try it out.