Starbucks Ultra Caramel and Triple Mocha Frappuccinos
Starbucks Just Added 2 New Frappuccinos to Its Permanent Menu For the First Time in 16 Years!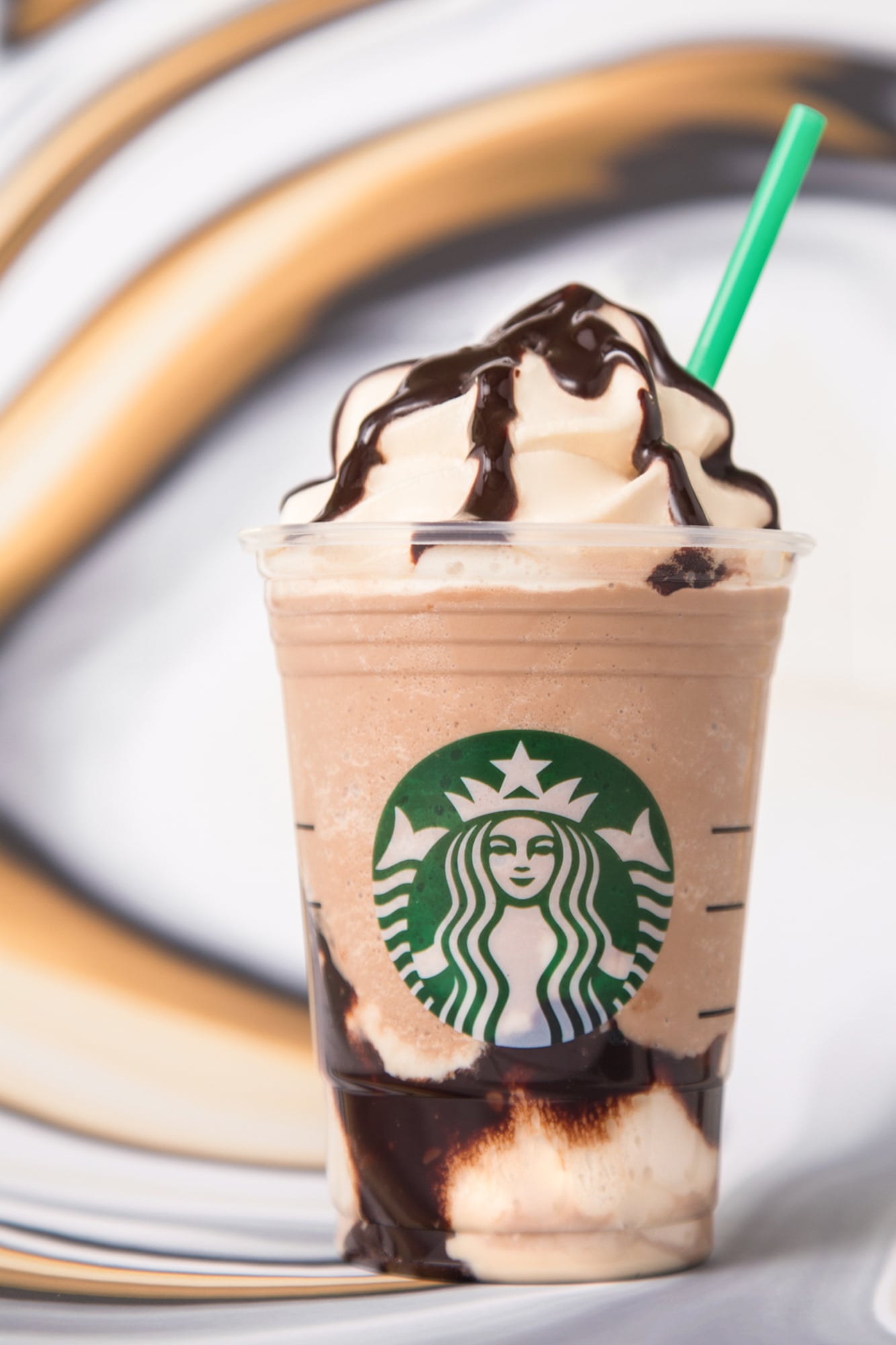 It seems like there's a new Frappuccino at Starbucks every other week, but the truth is there hasn't been a permanent Frappuccino addition in years. But on May 1, Starbucks is adding two new Frappuccinos to its permanent menu for the first time in 16 years! Meet the Ultra Caramel Frappuccino and the Triple Mocha Frappuccino, which are exactly what they sound like: decadent blended coffee drinks with layers of either caramel sauce or dark mocha sauce.
What makes these Frappuccinos unique, however, is they start with a layer of Sweet Cold Brew Whipped Cream, which also just hit menus and features an infusion of cold-brew coffee, dark caramel sauce, and white chocolate mocha sauce. The Ultra Caramel Frappuccino then has a Dark Caramel Coffee Frappuccino layered in, and the Triple Mocha Frappuccino's second layer is a Mocha Coffee Frappuccino. To complete the layered effect, the drinks are topped with another layer of Sweet Cold Brew Whipped Cream and a swirl of "smoky dark caramel sauce" (for the Ultra Caramel) or "rich dark mocha sauce" (for the Triple Mocha). Talk about an indulgent coffee order!
Are you drooling yet? Look for these on the menu the next time you need a sugary, caffeinated pick-me-up.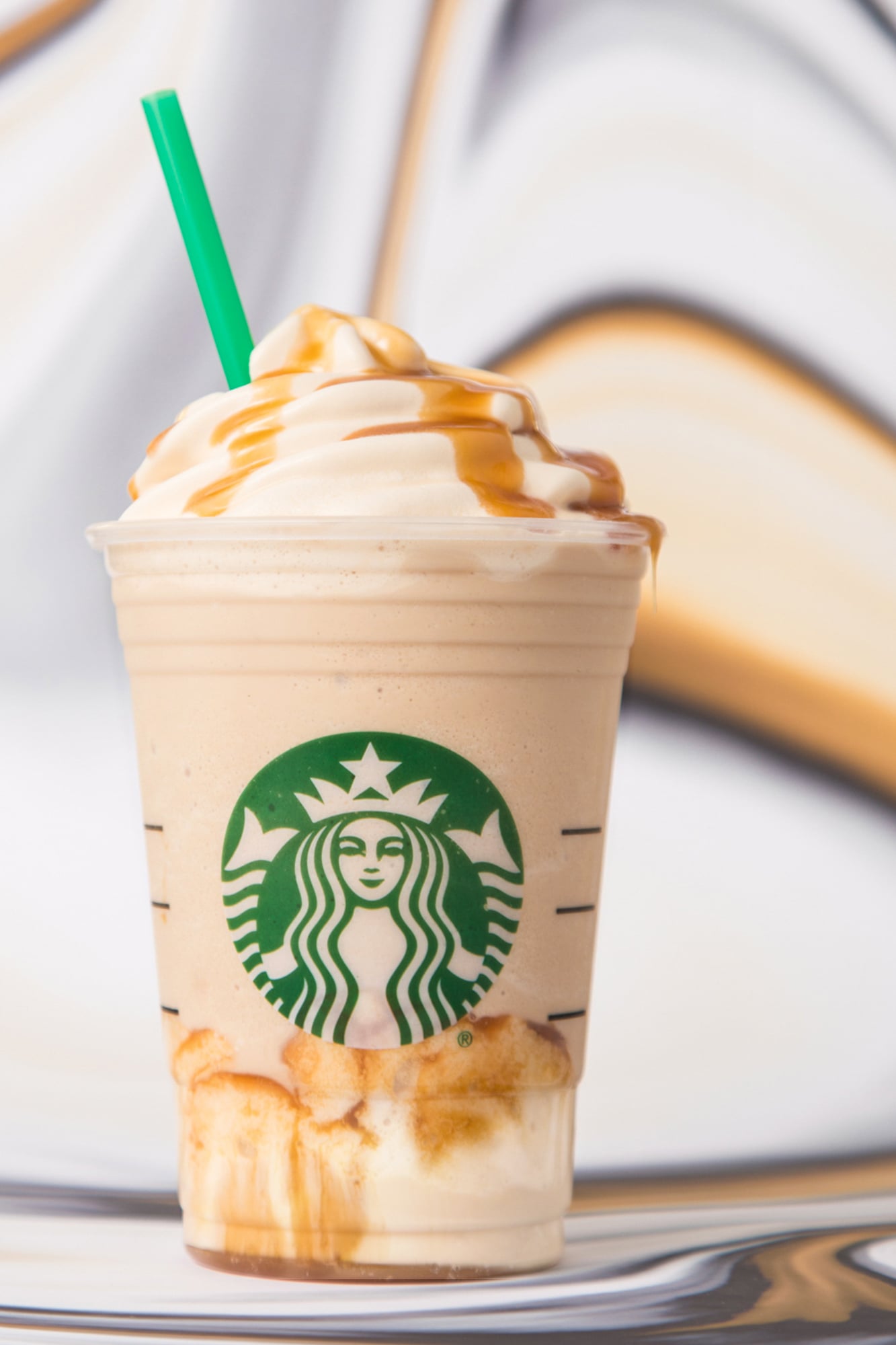 Image Source: Starbucks