Is Starbucks's Cold Brew Whipped Cream Good?
Starbucks Now Has Cold Brew Whipped Cream, and Trust Me — You'll Wanna Slurp CUPS of It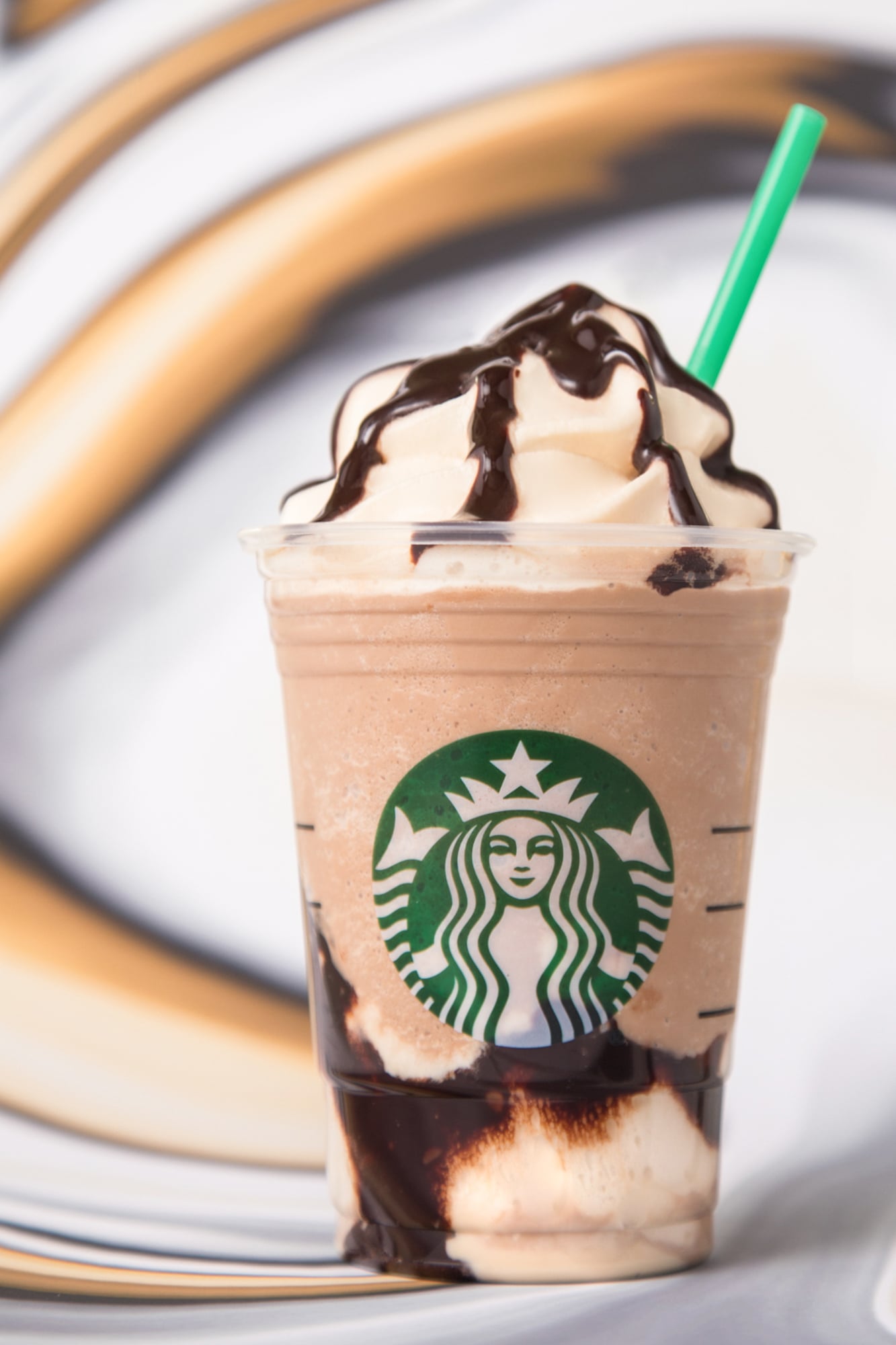 Quick question: how long would it be sustainable to solely live off whipped cream and whipped cream alone? Because I'm feeling pretty darn inclined to find out for myself after trying Starbucks's brand-new Sweet Cold Brew Whipped Cream. I had the opportunity to try out this caffeinated concoction the day before it officially hit Starbucks's menu on May 1, and I can 100 percent — nay, 1,000 percent — confirm that it tastes just as fan-freakin'-tastic as it sounds.
The Sweet Cold Brew Whipped Cream combines actual cold-brew coffee (not some sort of artificial powder version) and both dark caramel and white chocolate mocha sauces into one whipped topping that's now made fresh by Starbucks baristas every day. The flavor is bold, subtly sweet, and notably coffee-esque without being too in-your-face, the latter of which is usually the case with most cold-brew coffees, in my opinion. As for the consistency, it's creamy yet simultaneously light and airy — almost like a coffee-flavored cloud.
Needless to say, when I taste-tested the Sweet Cold Brew Whipped Cream, I gleefully gobbled it down in a heartbeat, and my mind instantly started dreaming up all the things I'd like to slather this stuff on. Here's an abbreviated list, in case you'd like a peek inside my food-obsessed brain:
A cozy mug of hot chocolate
A towering stack of chocolate chip pancakes
An equally sizable stack of chocolate chip waffles
A heaping bowl of ice cream
Anything and everything edible, TBH
I'm secretly hoping that Starbucks magically decides to start selling this whipped cream in can form, but for now, I suppose I'll settle for ordering an entire Venti cupful of the heavenly creation every time I make a coffee run.
Whereas many of Starbucks's specialty offerings are only available for a limited time (RIP, Crystal Ball Frappuccino), the coffee chain officially added this java-licious drink topping to its permanent menu, and you can now have it added to any hot or cold drink for just 50 cents. The Sweet Cold Brew Whipped Cream launched in tandem with two other new blended beverages, the Ultra Caramel Frappuccino and the Triple Mocha Frappuccino, which both feature the new whipped cream on top. It looks like your Summer is about to get a whole lot sweeter . . . and more caffeinated!