Walmart Grocery Vending Machine
Walmart Will Change the Way You Grocery Shop With Its New "Vending Machine"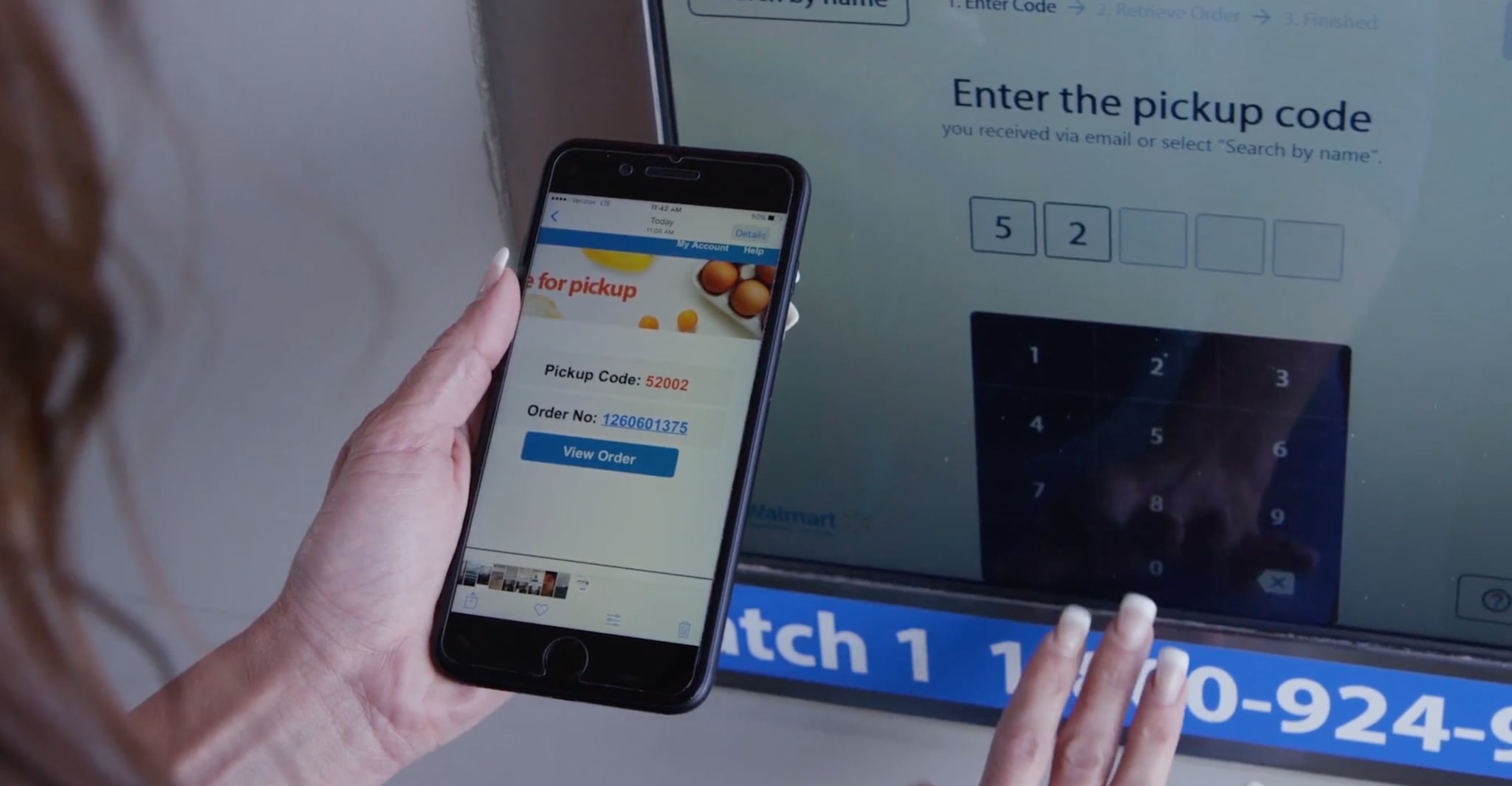 Plenty of grocery stores have begun using delivery services, but Walmart's new invention has taken convenience to a whole new level. Its new kiosk is essentially a vending machine that allows customers to place orders online, drive up to a Walmart parking lot, press some buttons, and boom: a door will slide open and their groceries will appear, bagged and ready to go. The high-tech Walmart machine is 20 by 80 feet, and it contains refrigerators and freezers to keep all the food fresh. The service is currently being tested in the town of Warr Acres, OK, but we're crossing our fingers that it makes its way across the US. No human interaction or long lines for grocery shopping? Sign us up! Watch Walmart's official video to get a full sense of how the revolutionary service works.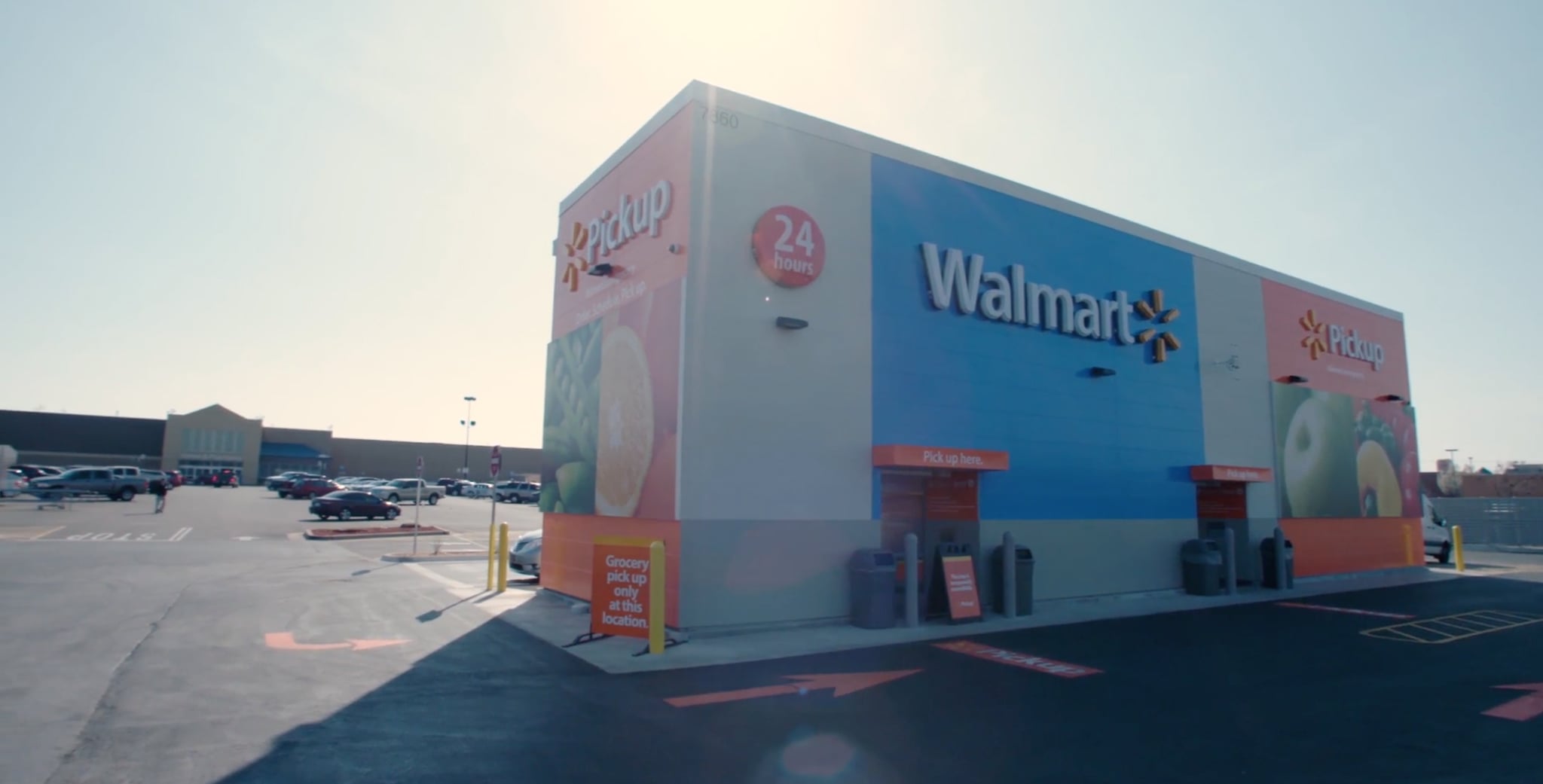 Image Source: Walmart