Ways to Keep Summer Produce Fresh With Dehydrating
The Ultimate Ways to Eat Summer Produce Year-Round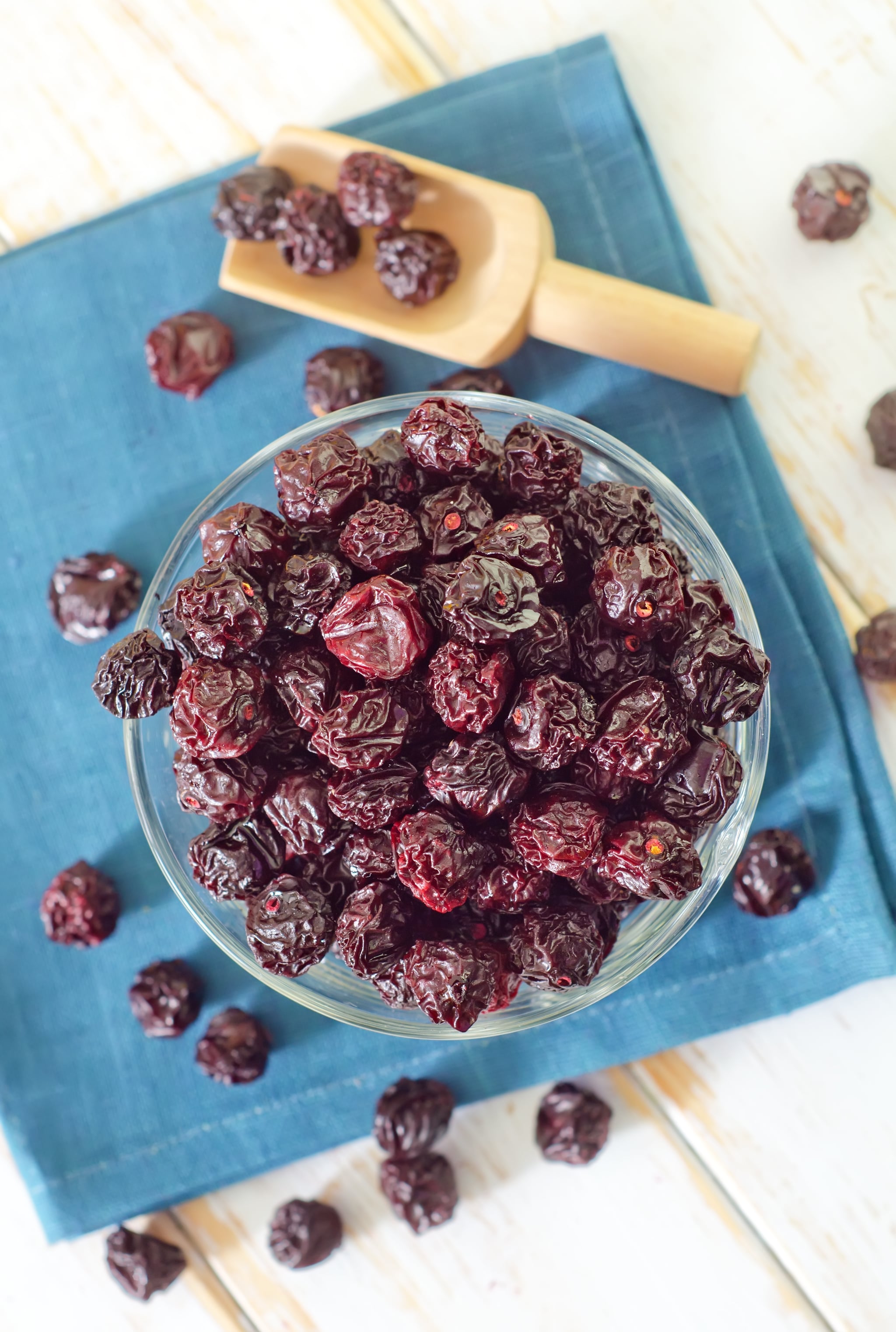 With farmers markets in full swing, it's difficult to resist filling your bags with Summer's bounty. But if you find yourself with a fridge full of fruit that you need to use quickly, there's no need to binge-eat salads and smoothies. New York-based chef Andrew Carmellini has a simple tip to keep fruit fresh year-round — without canning.
"If you have a dehydrator, dried fruit keeps forever. It's supereasy. You can take fresh peaches, throw them into the dehydrator, and they're amazing all year," Carmellini told us while hosting a dinner with Magnum at his restaurant Lafayette. "If you don't have one, you don't have to turn to canning. You can literally cut your peaches if they're starting to go — something I learned from my mom — and vacuum-seal [them] in a bag. She tosses them in the freezer, and she'll pull them out in February to put on ice cream."
At his restaurants, Carmellini sneaks in fresh cherries in the Winter with the same concept. "We'll get sour cherries in [the Summer] and we'll make a batch of cherry preserves," he revealed. "On the February menu, we'll have chicken liver mousse with sour cherries. And we like to say, 'from the Summer.' How romantic is that?"