What Is the Taco Cleanse?
Yes, This Is Real Life — a Cleanse That Lets You Eat Tacos All Day, Every Day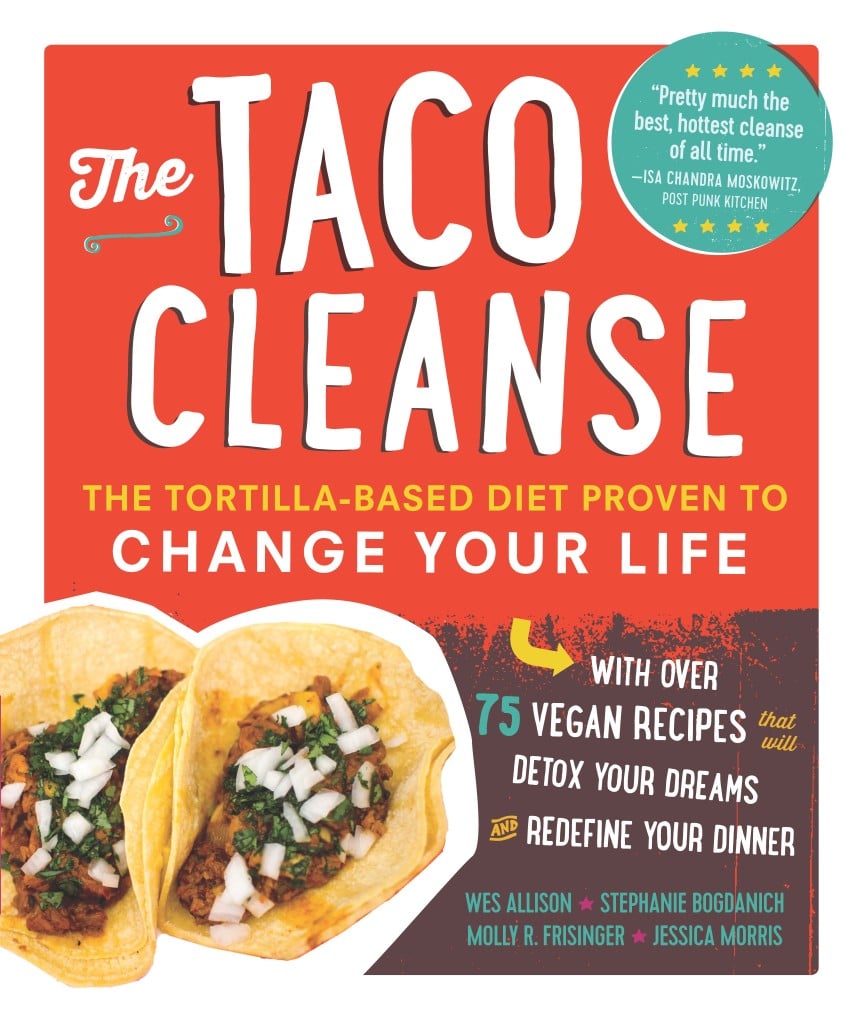 Taco-lovers, prepare to add a new diet trend to your list of New Year's resolutions: the Taco Cleanse (no, you read that right) allows you to completely indulge in tacos for 30 days straight. A group of "vegan taco scientists" teamed up to author The Taco Cleanse, a cookbook that outlines how to live a tortilla-based diet for mood improvement (rather than weight loss).
According to the book, eating a breakfast taco (within three hours of waking up) is "proven to erase the ill effects of the previous night's toxic indulgences." A midday taco produces more physical results, including an "uplifting sensation" and "increased glow." Finally, consuming a spicy taco before sleep is said to "stimulate nocturnal imagination."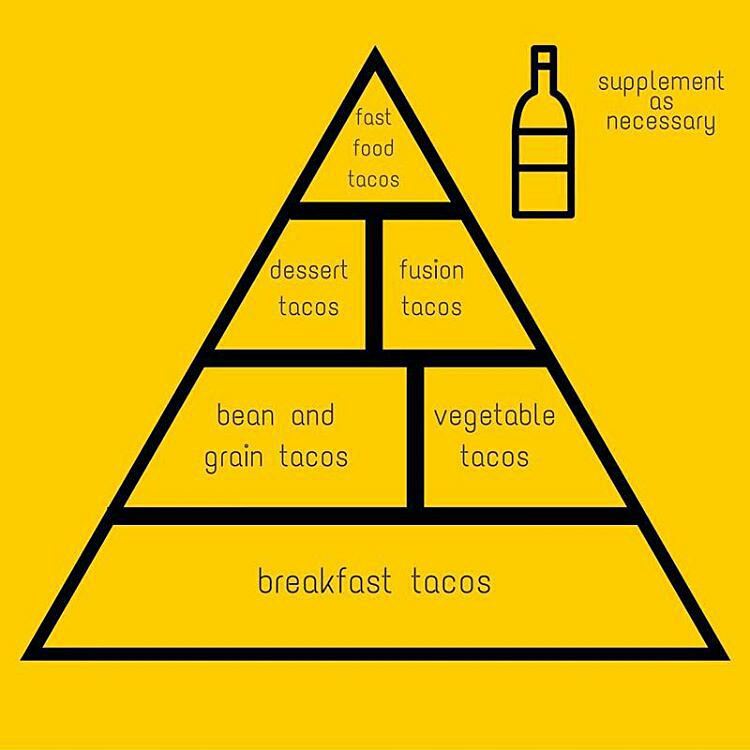 This hilarious taco pyramid even breaks down what a balanced taco diet looks like, which includes supplementing with tequila as necessary.
The Taco Cleanse understands that "cleanses are the f*cking worst" and depriving yourself of your favorite foods can make you feel grouchy and anxious. Promising to boost mood in just 24 hours, this detox plan seems too good to be true. Whether or not it actually works, we kind of like the idea of chowing down on tacos all day, every day.