Where Can You Find Cotton Candy Oreos?
Cotton Candy Oreos Really Do Taste Like Cotton Candy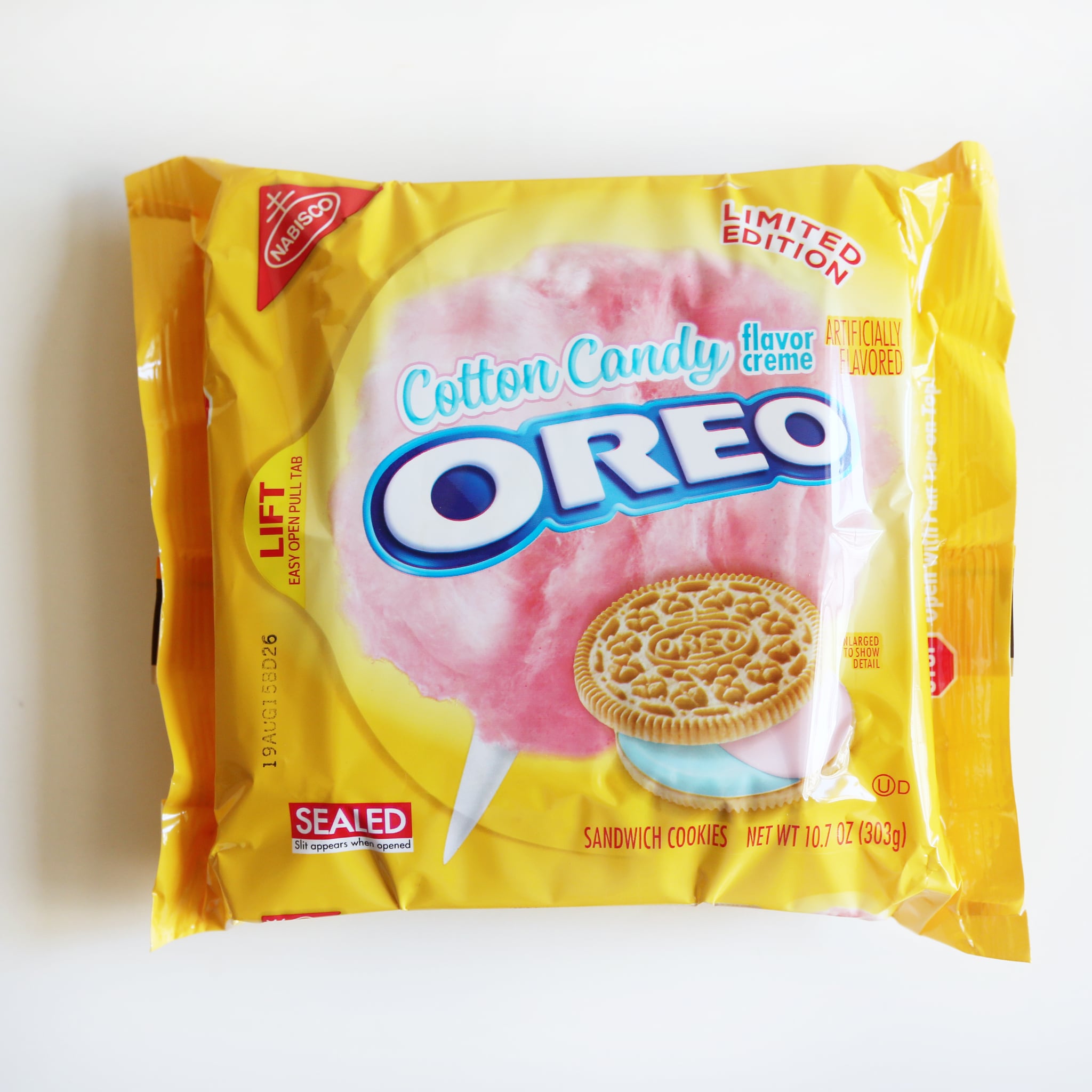 When news leaked that Oreos created a cotton candy flavor, it's safe to say all of America freaked out, including us. We've eyed our grocery store shelves for months, but the wait is finally over! Cotton Candy Oreos ($3), a Target exclusive, have hit store shelves as of April 1 (and will continue to be rolled out across its locations through April 15). While we wish these perfect sandwich cookies would stick around forever, they are a limited-edition item and will be sold through the end of May.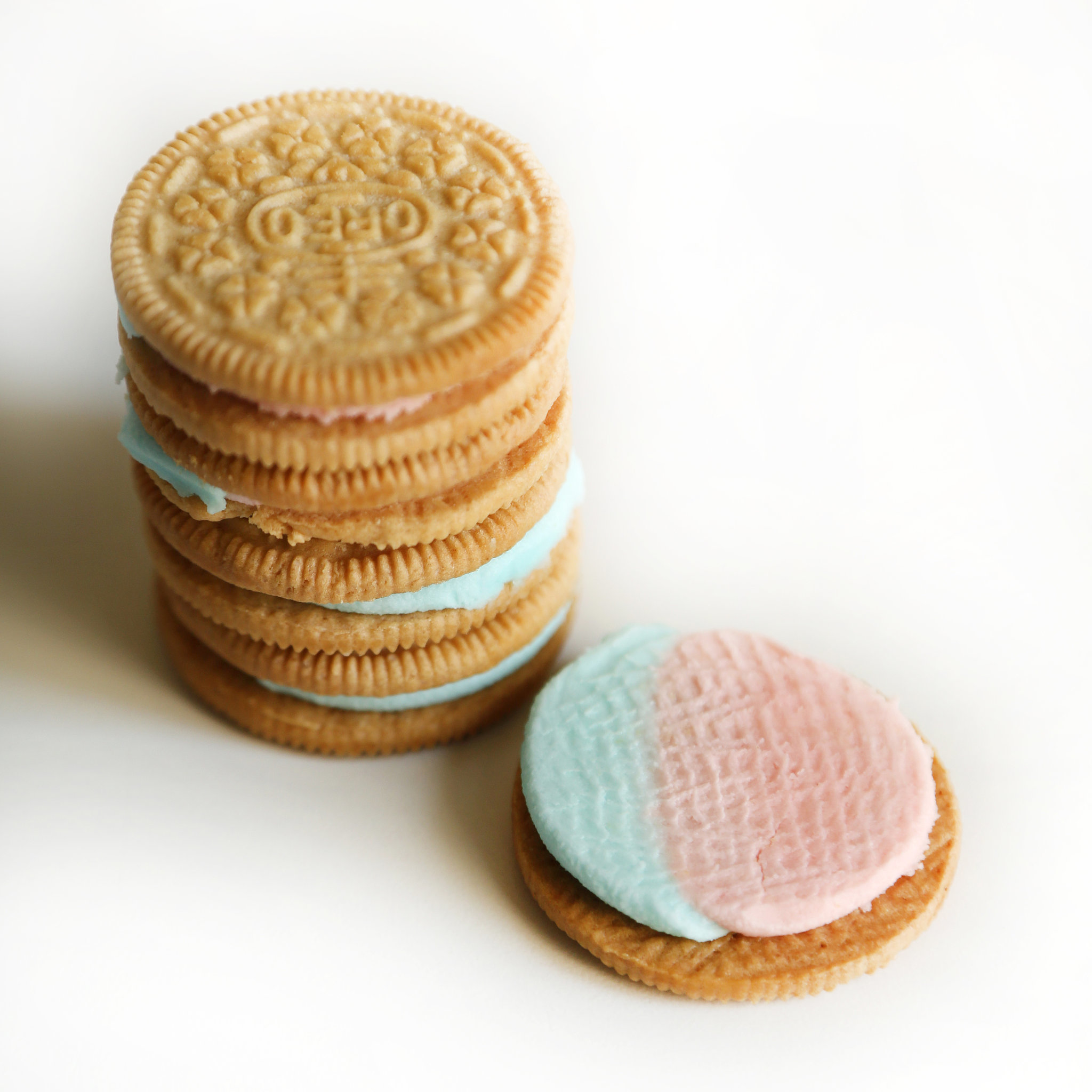 But what about the flavor? OK, some may think that Oreo cookies are just the vessel for the frosting, but in this case, we really loved the cookies — they are really buttery, full of vanilla flavor, and crunchy, and they pave the way toward the good stuff. The filling does taste exactly like cotton candy. One taster described it as "legit, condensed cotton candy." Sweet-tooths gave these cookies five stars and claimed they "could eat a million," while others knocked them down a point for being "too sweet" and claimed they "wouldn't want more than one." At any rate, the bag emptied at an alarming rate, and everyone felt like they had just tasted a bit of their childhood Summers.
Image Source: POPSUGAR Photography / Anna Monette Roberts