White Chocolate Truffles
Make Your Mother's Day Sweeter With White Chocolate Truffles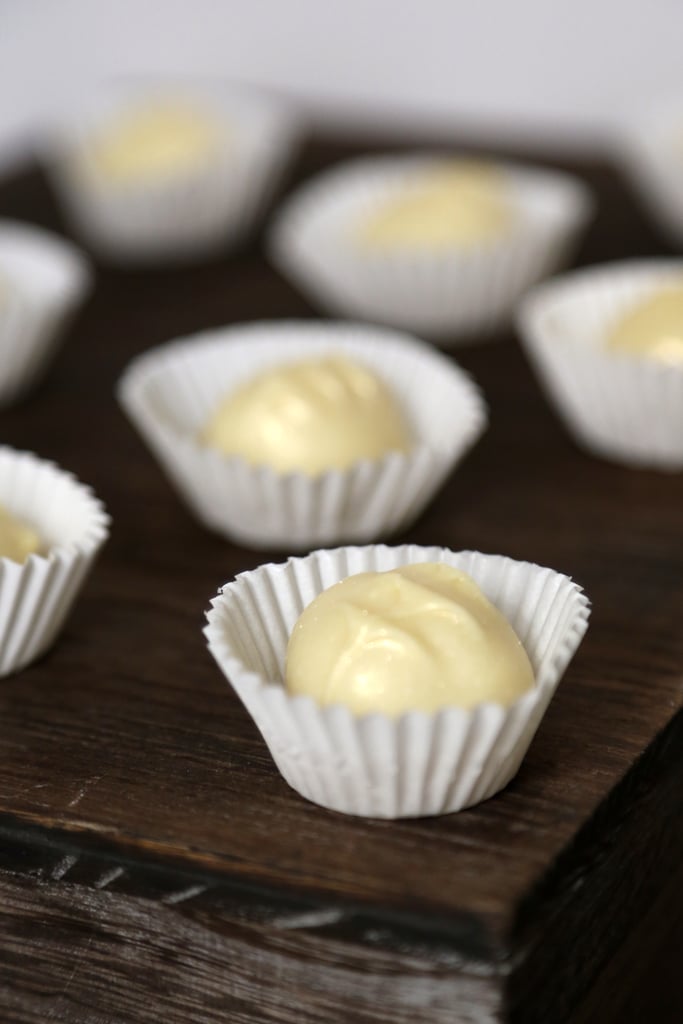 Often the most memorable gifts are those that are homemade. Rather than go to an expensive chocolate shop, attempt these homemade white chocolate truffles. Sure, you may be thinking white chocolate is plain Jane, but these truffles are anything but. Whether you are making them for your love, your friends, or your family, any recipient of these chocolates will be amazed by the craftsmanship and flavor of these white chocolate truffles.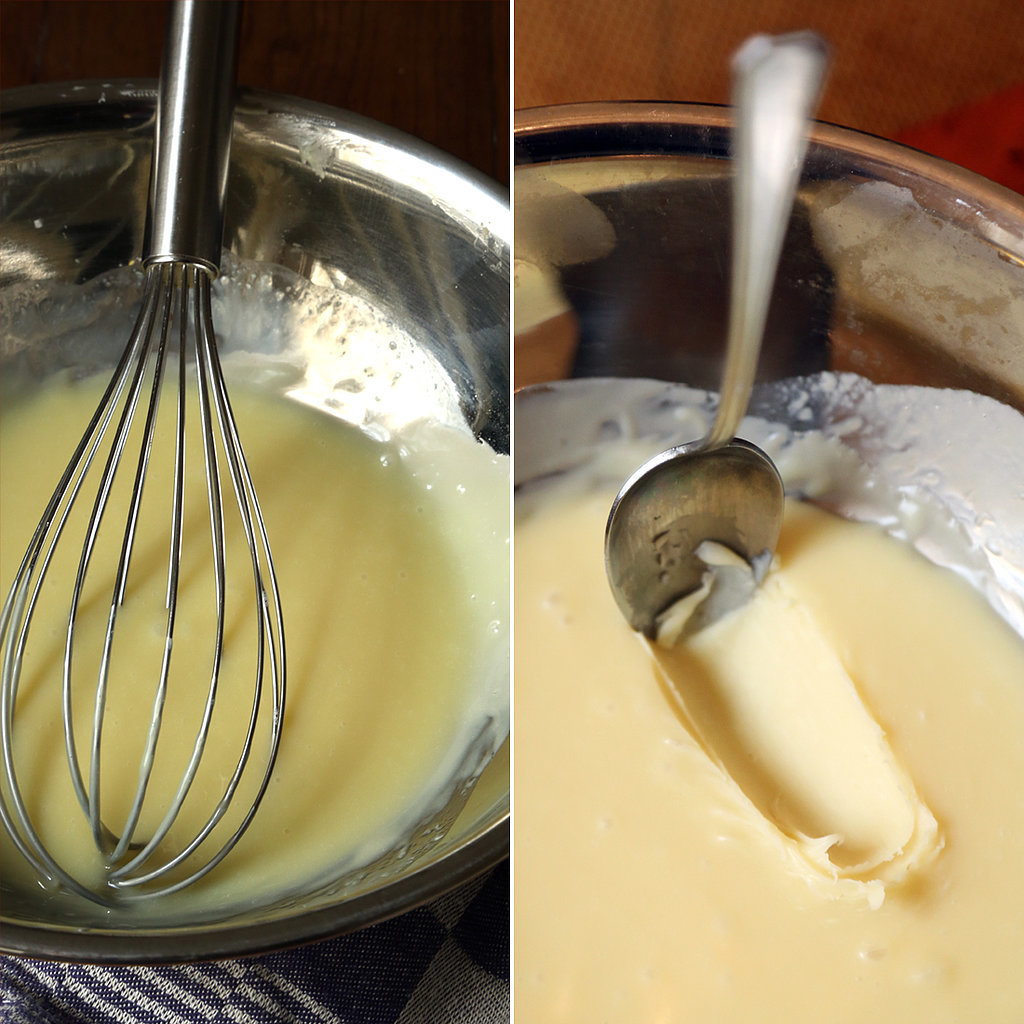 First, you'll need to make a ganache, which is an emulsified mixture of heavy cream and white chocolate. When it cools, it will set into a cloudy, more malleable mixture.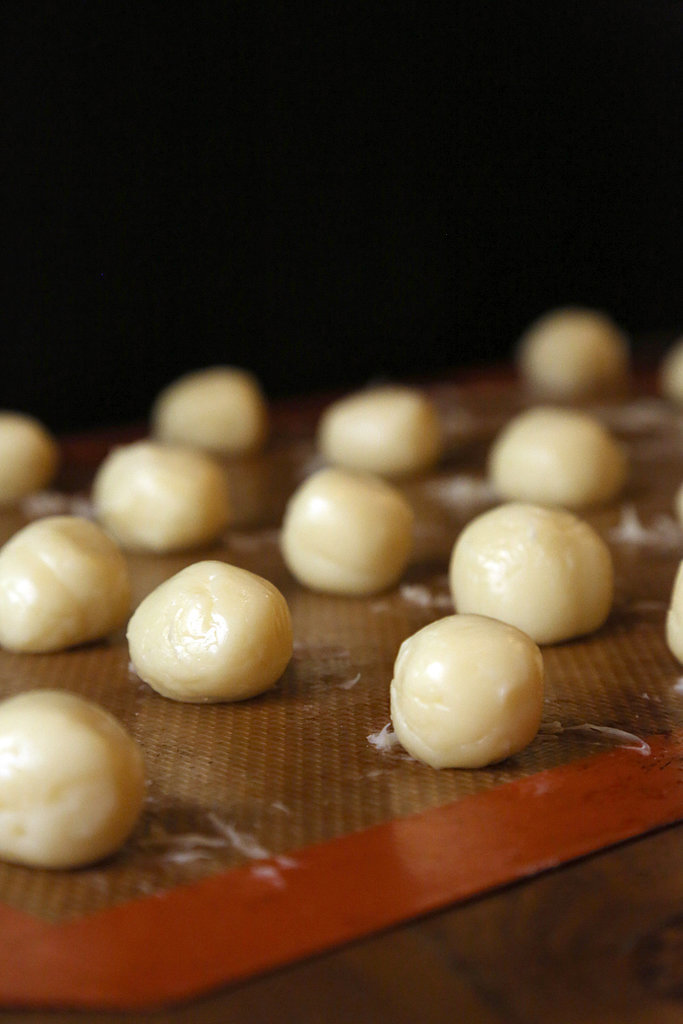 The ganache is rolled into balls before it is dipped in the melted, tempered chocolate.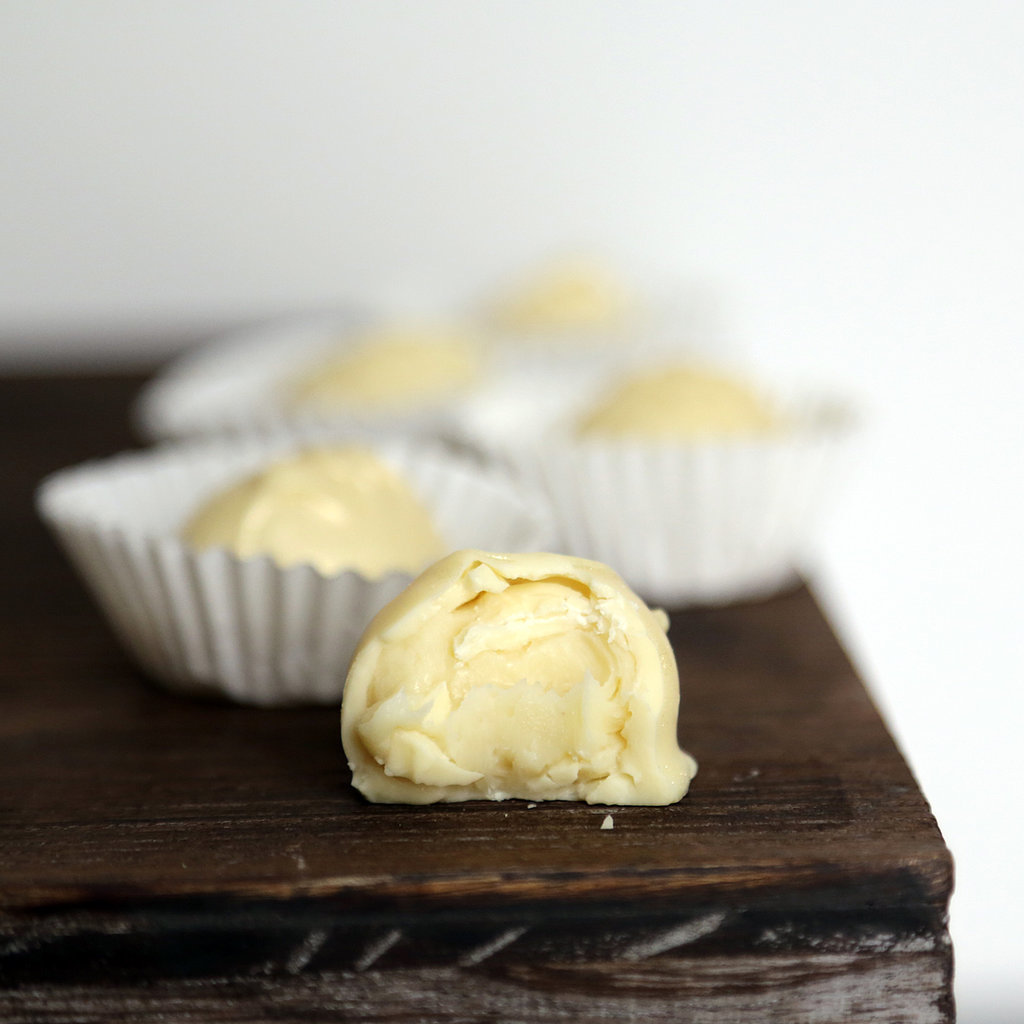 The white chocolate shell snaps to reveal creamy white chocolate ganache centers.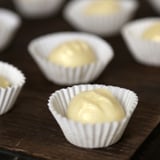 Ingredients
1 cup (6 ounces) white chocolate pistoles
1/2 cup (4 ounces) heavy cream
1 tablespoon (3/4 ounce) light corn syrup
1/2 tablespoon (1/4 ounce) butter, unsalted, soft
2 pounds (32 ounces) tempered white chocolate pistoles or melted white compound coating, such as Dolci Frutta creamy white shell, for dipping
Edible gold dust, such as Wilton Gold Pearl Dust
Directions
To make ganache: Place 1 cup white chocolate in a medium-size bowl. Set aside.
In a small, heavy-bottomed saucepan, combine heavy cream and corn syrup. Over medium-high heat, cook while stirring the mixture continuously until it comes to a rolling boil. Pour directly over chocolate and let sit for two minutes. Slowly stir ingredients together with a whisk, until fully incorporated. Position a candy thermometer in the center of the bowl to monitor the temperature. Once the ganache reaches 95°F, add butter and stir well. Let ganache sit for 45 minutes or until it is firm enough to pipe.
Line 2 baking sheets with parchment or wax paper. Pipe 30 ganache drops that are about one-inch tall. Set aside to dry overnight.
Cover your hands with powder-free gloves and roll the ganache into smooth, round balls. Return each ball onto the parchment paper.
To finish truffles: Dip each truffle in tempered white chocolate (or compound coating), using a fork. Tap the side of the bowl to let the excess chocolate run back into the bowl, then transfer each coated truffle to clean parchment paper to set. Double dip them for a thicker shell (optional).
Once truffles are completely set, apply edible gold dust to tops of truffles using a clean paintbrush or eye shadow brush.
Information
Category

Desserts, Chocolate

Cuisine

North American

Yield

Makes 30 truffles
Image Source: POPSUGAR Photography / Anna Monette Roberts