White Pumpkin Pie M&M's
Pumpkin Spice Season Is Already Here Thanks to These New M&M's!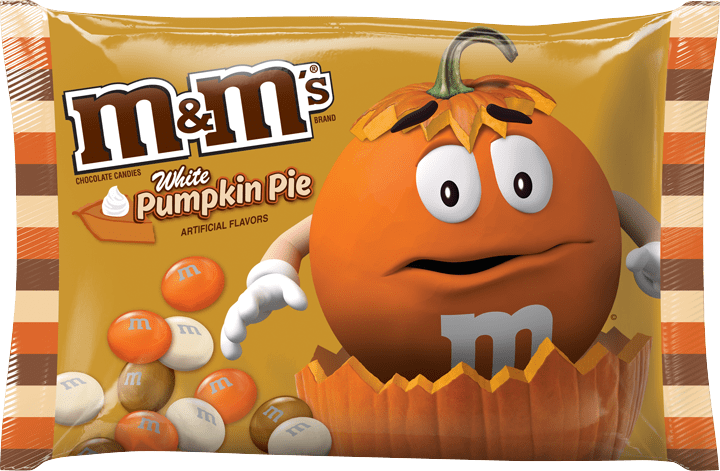 Ready for pumpkin spice season?! Hopefully the answer is "yes," because M&M's has given you no other choice. Pumpkin Pie M&M's are officially here, and they're giving us major Halloween vibes. According to one of our favorite junk-food spotters, Instagram user candyhunting, Pumpkin Pie M&M's are already available online at Candy Warehouse for $6 per bag. Walmart informed us that it's already stocking the bags and selling them for $3. Previous Fall M&M's offerings have included Pumpkin Spice M&M's and Pumpkin Spice Latte M&M's, but never pumpkin pie. We're preparing our taste buds for this autumnal M&M's flavor, and we're hoping they taste as pie-like as they sound. It's never too early to start thinking about Halloween, right?
Image Source: Walmart