White Strawberry Shortcake and Strawberry M&M's
It's Easter in January With These New M&M's Flavors
Now that the holiday season is over, M&M's hasn't wasted any time releasing its new Easter flavors: White Strawberry Shortcake and Strawberry Milk Chocolate.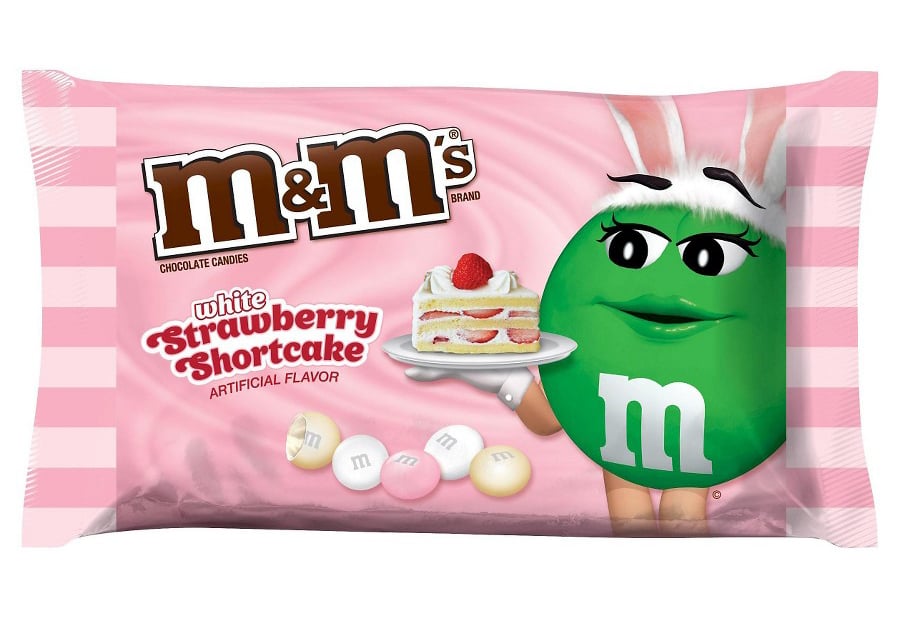 According to a review on The Impulsive Buy, the shortcake flavor — a Target exclusive — is similar to a "strawberry Skittle, with its sweet, floral strawberry flavor and crunchy outer shell," while the vanilla and creaminess later merge into "strawberry and whipped topping."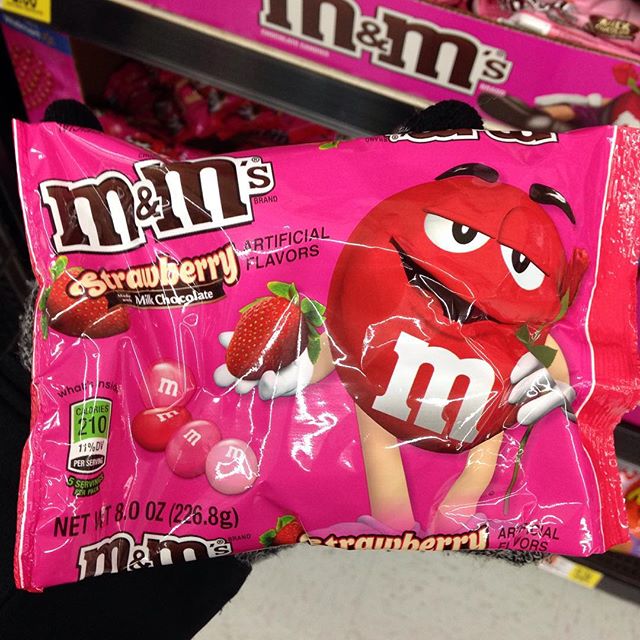 The Strawberry Milk Chocolate might be harder to track down, however. Delish.com says the limited-edition bag has only been found on eBay, although a Walmart spokesperson confirmed with the site that it'd be available exclusively to the store.
We have to admit, we're pretty excited to get our hands on these!