Whole Foods French Wine and Cheese
Transport Yourself to Paris With Whole Foods' French Wine and Cheeses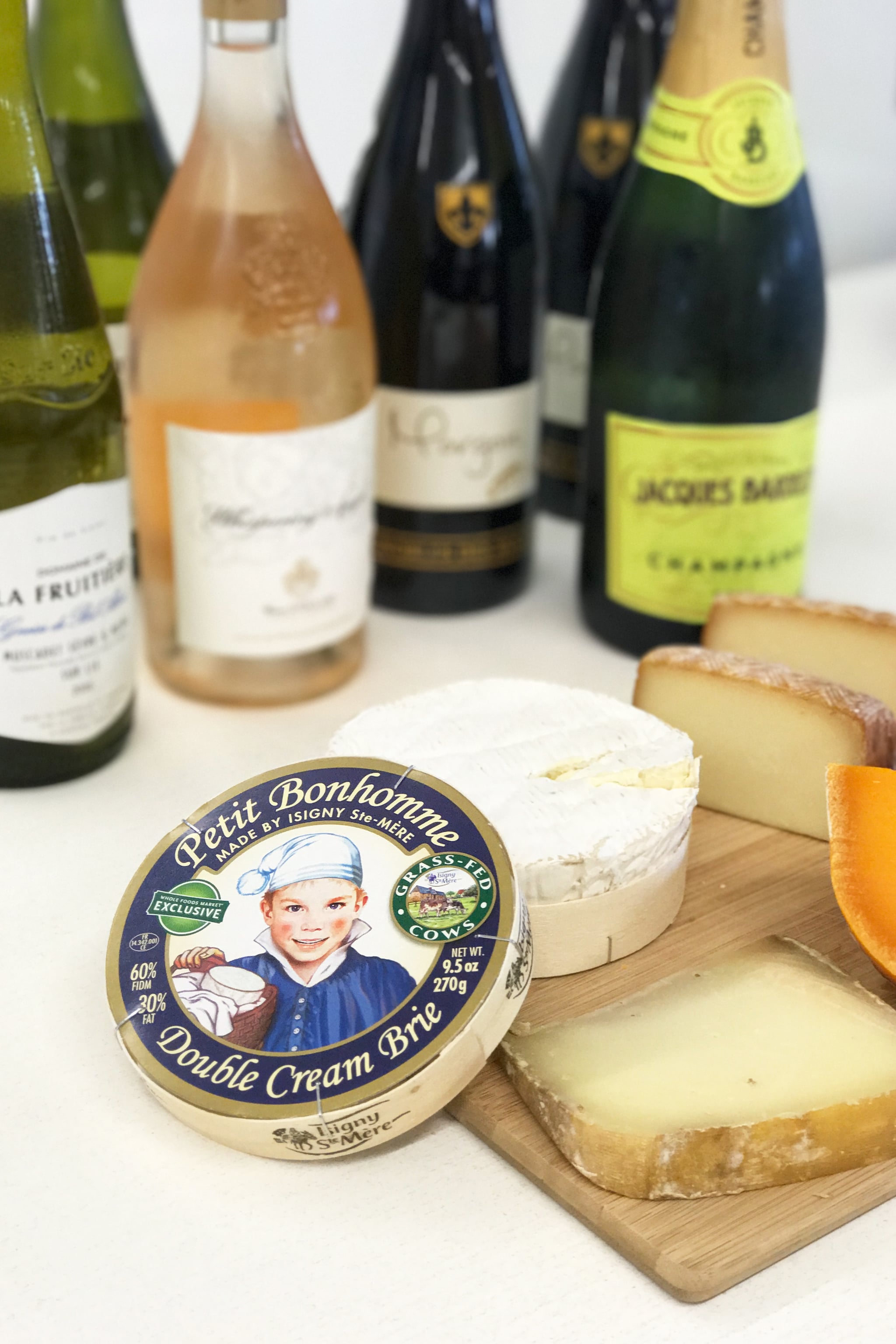 On the off chance that you don't have a trip to Paris in the books, you can still head to Whole Foods to get a little taste of the cuisine. Everyone knows that France has some of the best wines and cheeses in the world, and Whole Foods has teamed up with The French Ministry of Agriculture for a special "Wine and Cheeses From France" promotion lasting through Oct. 31. If your nearest Whole Foods location offers wine, it's one of the stores that will highlight these select French products on shelves and with case displays in the wine and cheese department. As if we needed another excuse to cancel our Friday night plans and have a wine and cheese night instead, this gives us a reason to make it a little more fancy!
"When it comes to the exploration of cheese and traditional, artisan cheese making, France is the epicenter," Cathy Strange, Whole Foods Market's global executive coordinator of specialty and product innovation and development, said in a statement. "We are thrilled to offer customers a taste bud tour of France by pairing these exciting regional cheeses with wines from the same locale."
Whether you're a red or bubbly white wine drinker or a fan of hard cheese or soft, there's something in this gourmet French collection that will speak to you. You can sip on wines from the French regions of Champagne and Chablis to Cotes du Rhone and Bordeaux while snacking on Hervé Mons Camembert and P'tit Basque. Don't you feel more French already?
In addition to selling the French products for a limited time, 200 Whole Foods Market locations will offer in-store tastings, allowing customers to sample the French wines, accompanied by a selection of French cheeses and preserves. If this sounds like your idea of a good time, check with your Whole Foods for availability.
Image Source: POPSUGAR Photography / Erin Cullum