Why Does McDonald's Coke Taste So Good?
McDonald's Shares the Impressive Reasons Its Coke Tastes So Effing Good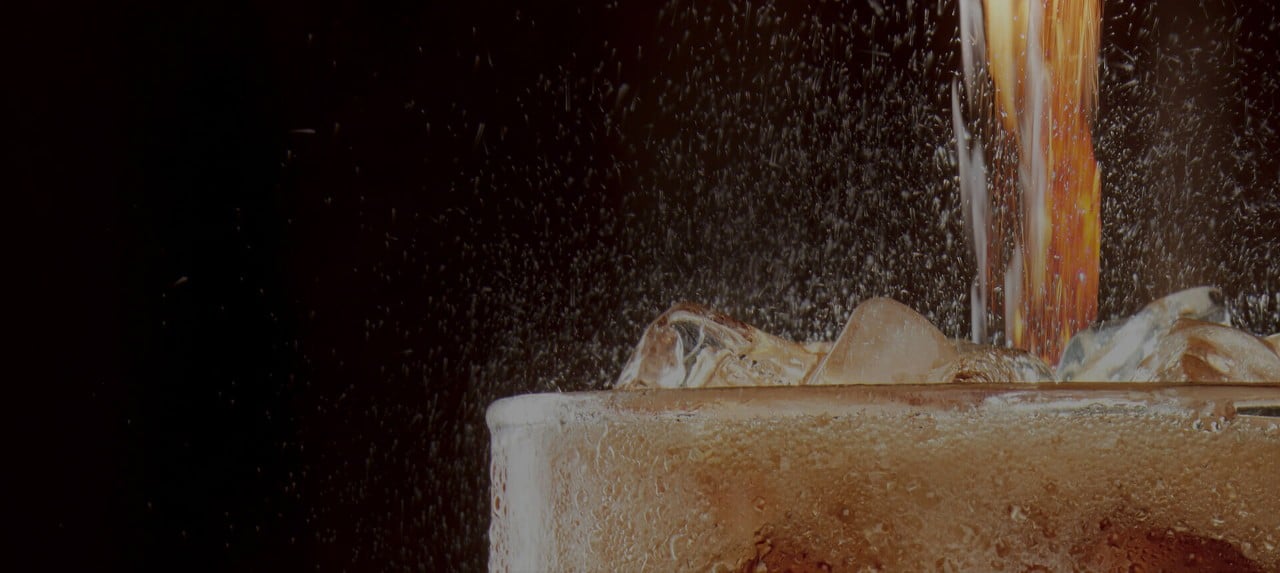 Have you ever wondered why McDonald's Coca-Cola tastes so much better than anywhere else's? Spoon University found a post on McDonald's FAQs page in which the burger company shares its secrets for serving up the best cups of Coke:
"There are many reasons the Coca-Cola tastes so great at McDonald's. We simply follow the guidelines set by Coca-Cola and take steps to ensure it tastes the same as when you buy it in a bottle. The water and Coca-Cola syrup are pre-chilled before entering our fountain dispensers with the ratio of syrup set to allow for ice to melt. We also keep our fountain beverage system cold so your drink can always be at the peak of refreshing. In order to ensure our drinks are always meeting a gold standard, we have proper filtration methods in place. There's also our straw — it's slightly wider than a typical straw, so all that Coke taste can hit all your taste buds."
While McDonald's gives us a great overview, Spoon University's reporting actually goes in depth on McDonald's impressive, extreme attention to detail when serving its Coca-Cola products. So the next time you're craving a Coke, you may find yourself strolling up to McDonald's rather than your corner store.