How to Make Banana-Pudding Cookies at Home
These Soft-Baked Banana-Pudding Cookies Combine 2 Desserts in 1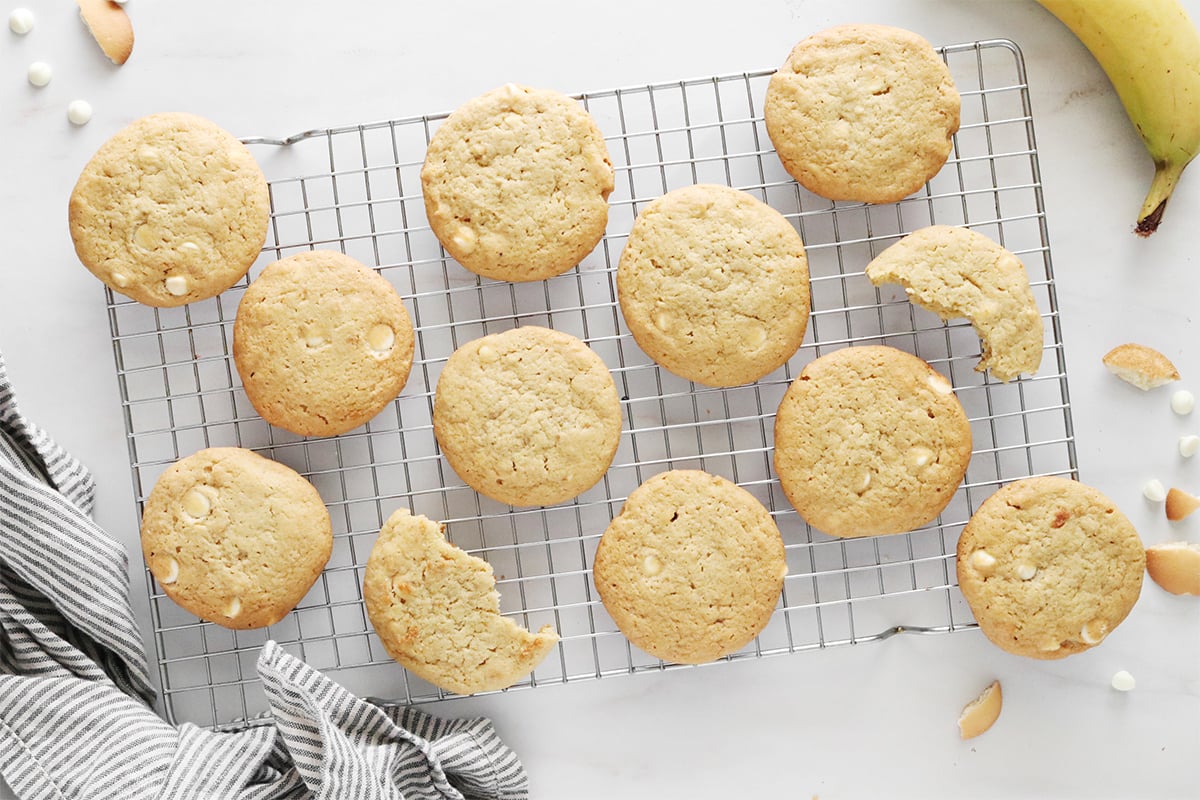 If you love banana pudding, you'll want to make these cookies ASAP. They're essentially banana pudding in cookie form, complete with the feel-good vibes of the original dessert. What's more, the dough is also freezer-friendly, making it easy to save and bake whenever you're craving homemade cookies.
This recipe was inspired by a new menu item at Magnolia Bakery, which is famous for its banana pudding. While these cookies don't have quite the same texture as Magnolia's, I think you'll love their soft center. To achieve that classic banana pudding flavor, I used banana cream pudding mix and real bananas in the dough. I also added vanilla wafers — another standard ingredient — in the form of crumbs. Additionally, the dough is also based off of buttery chocolate chip cookie recipes, so you can be sure that this version is soft, rich, and delicious.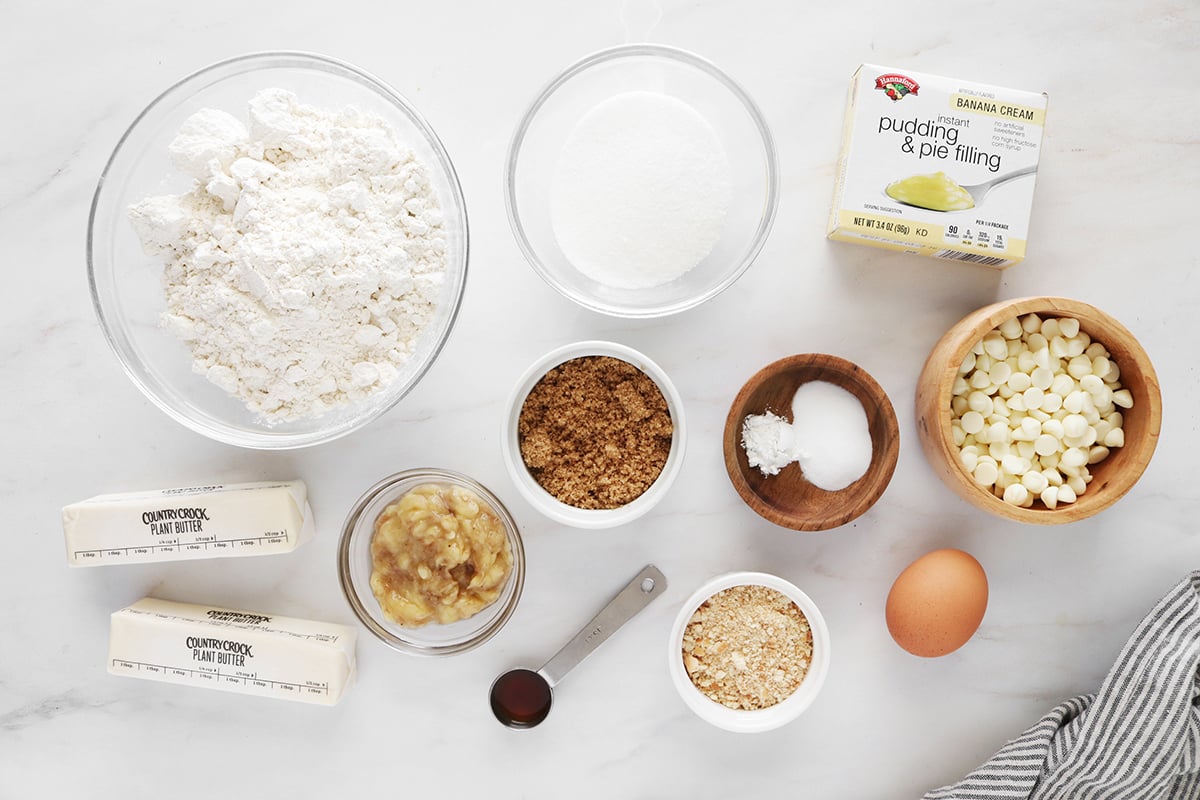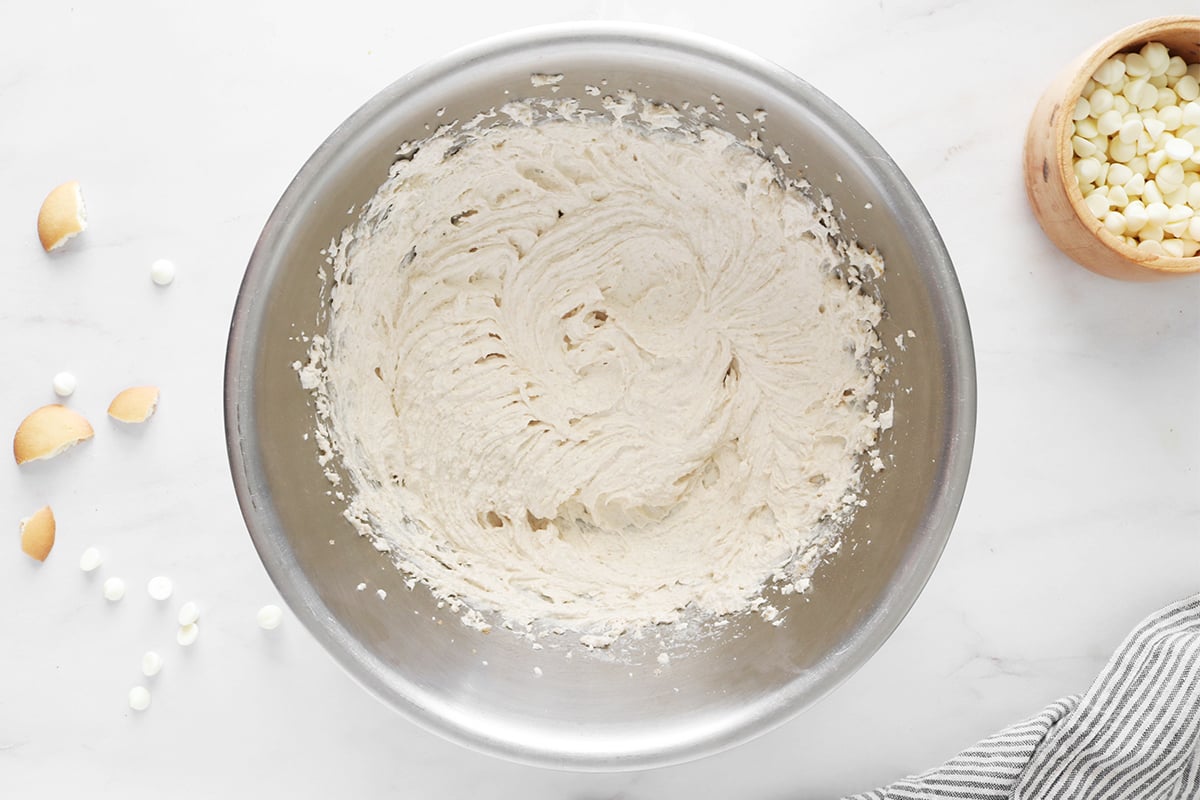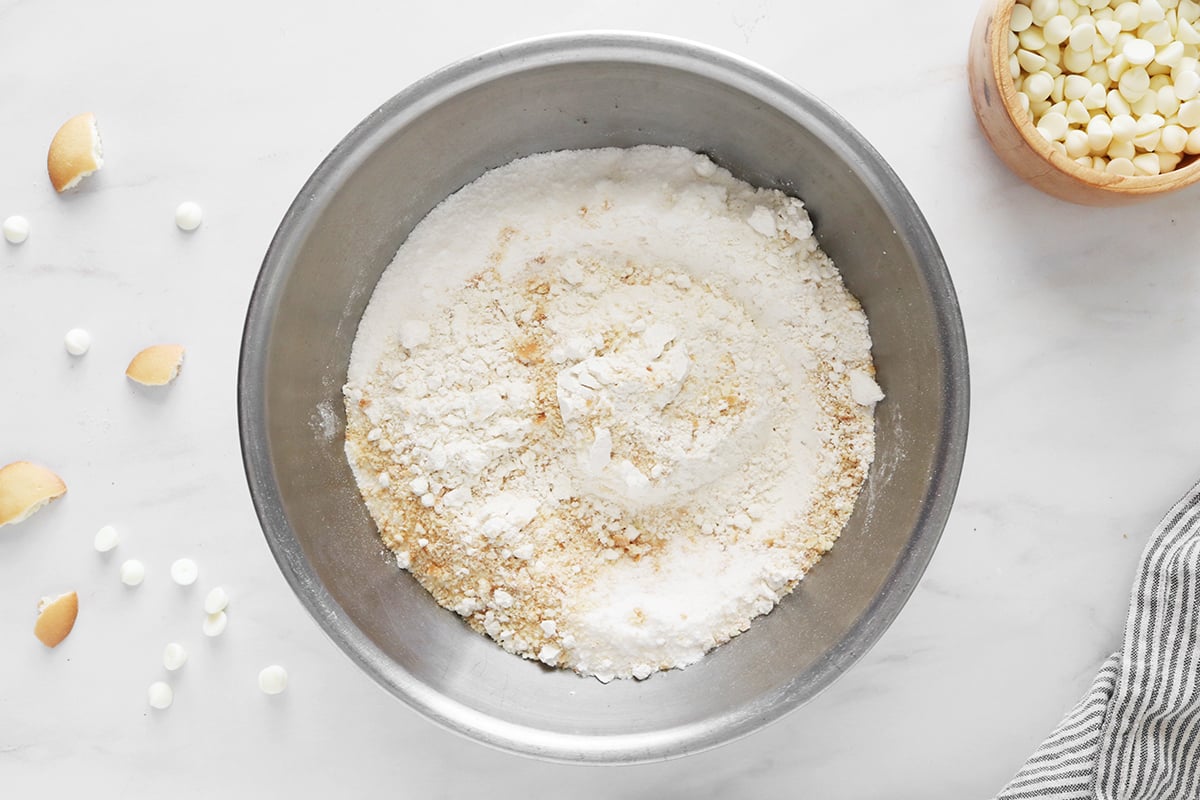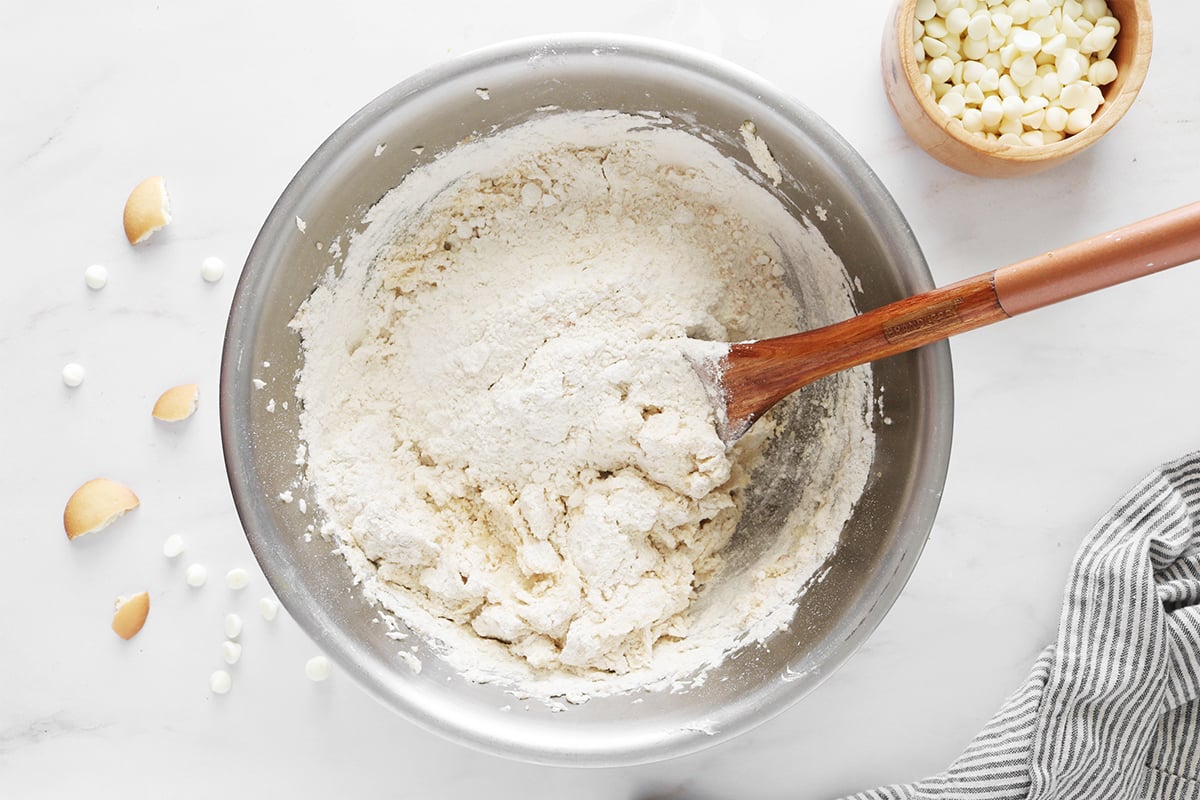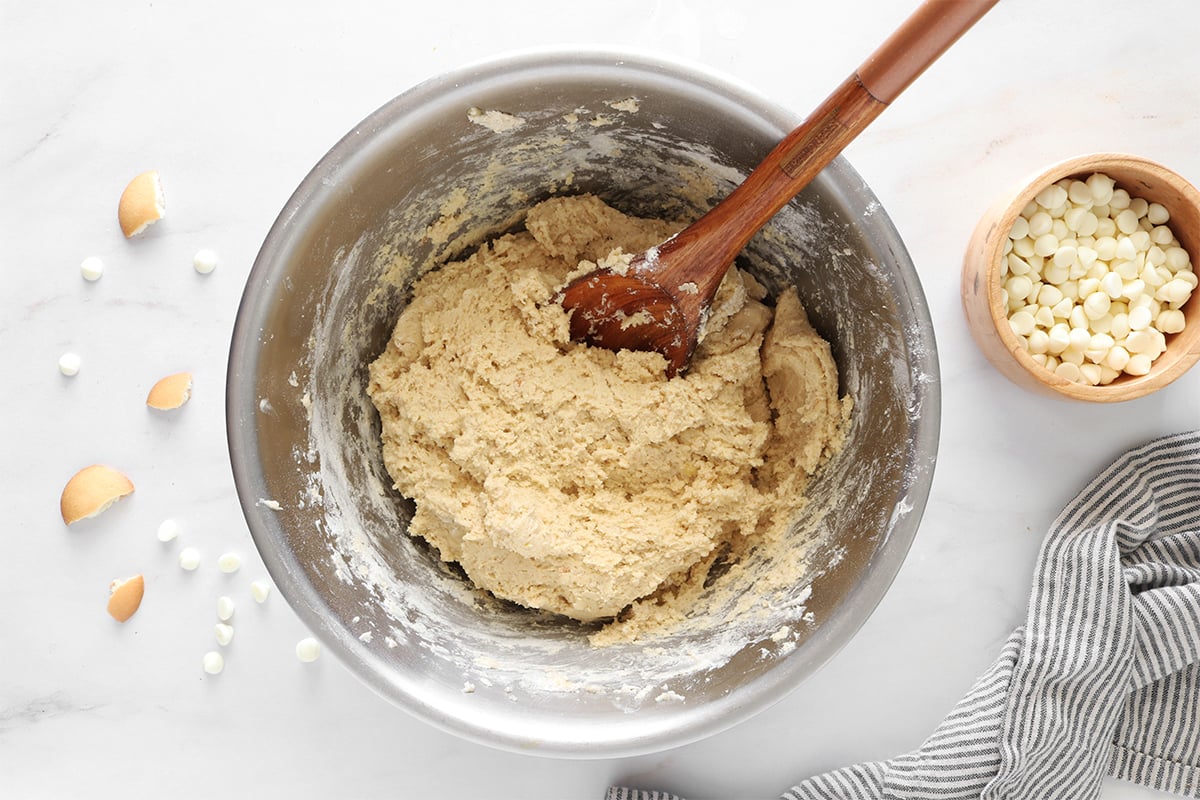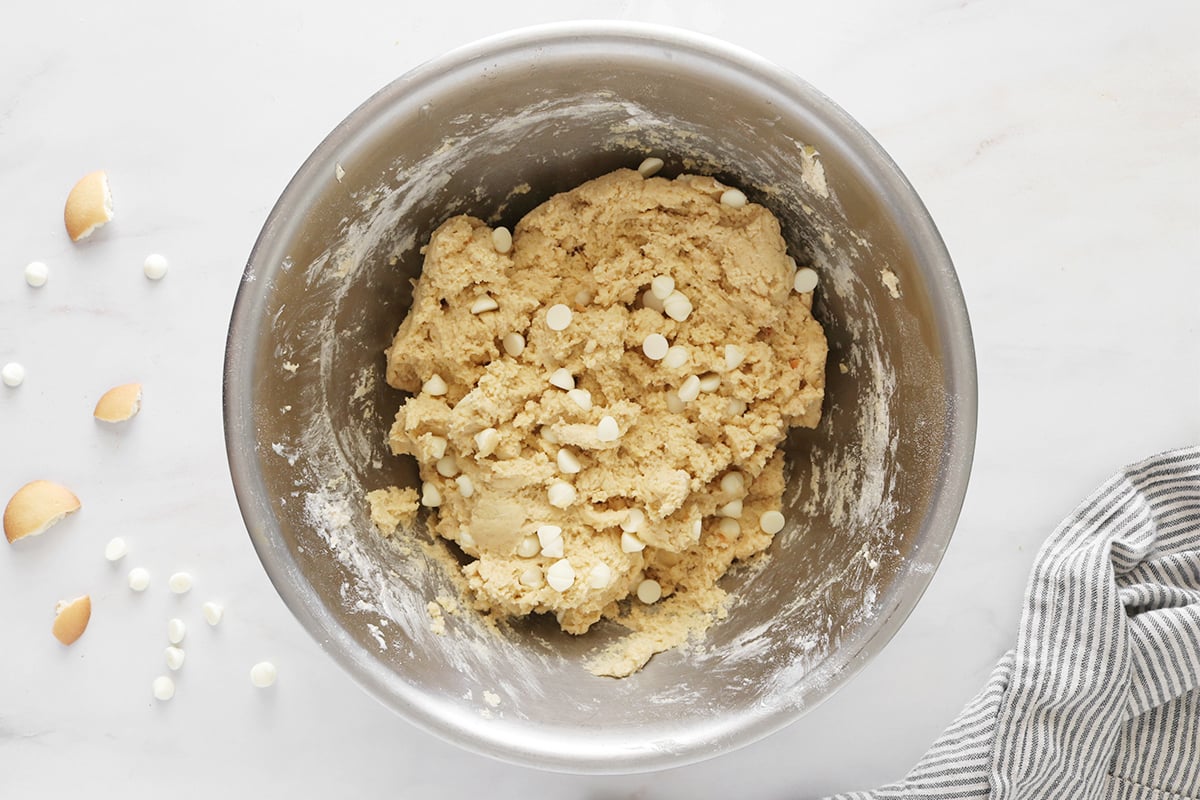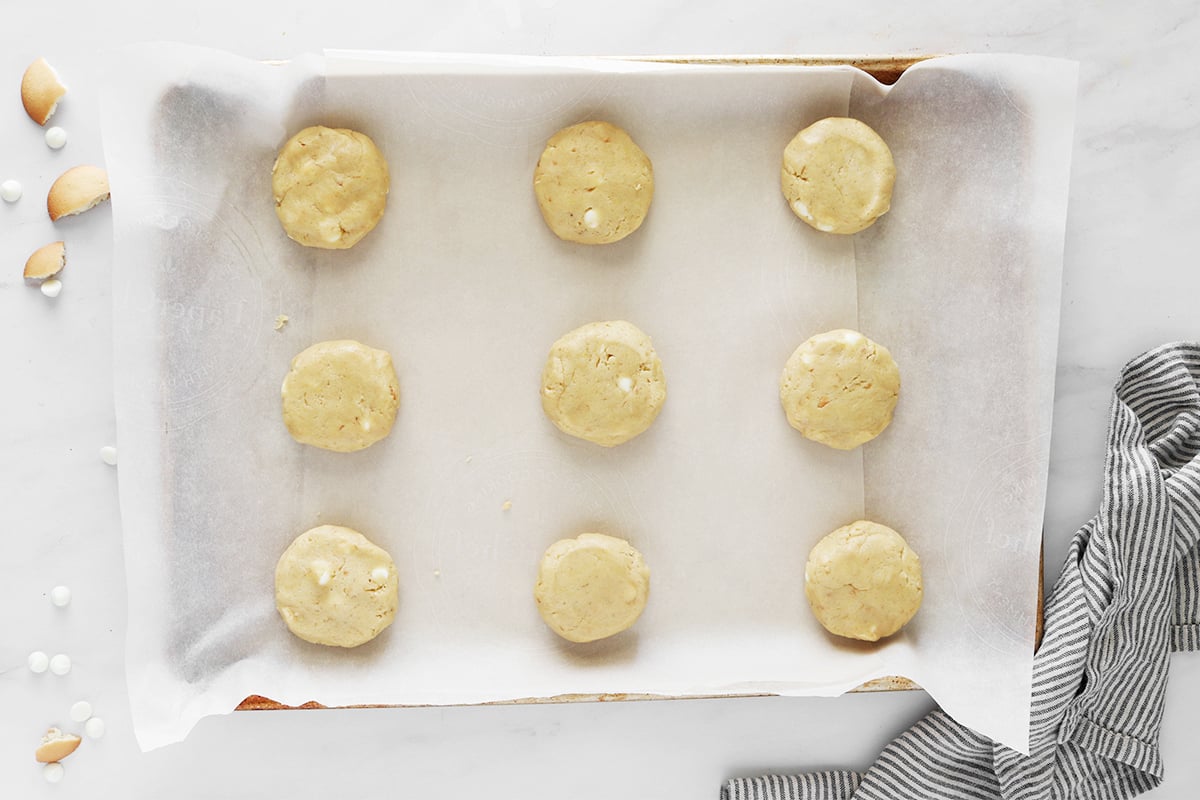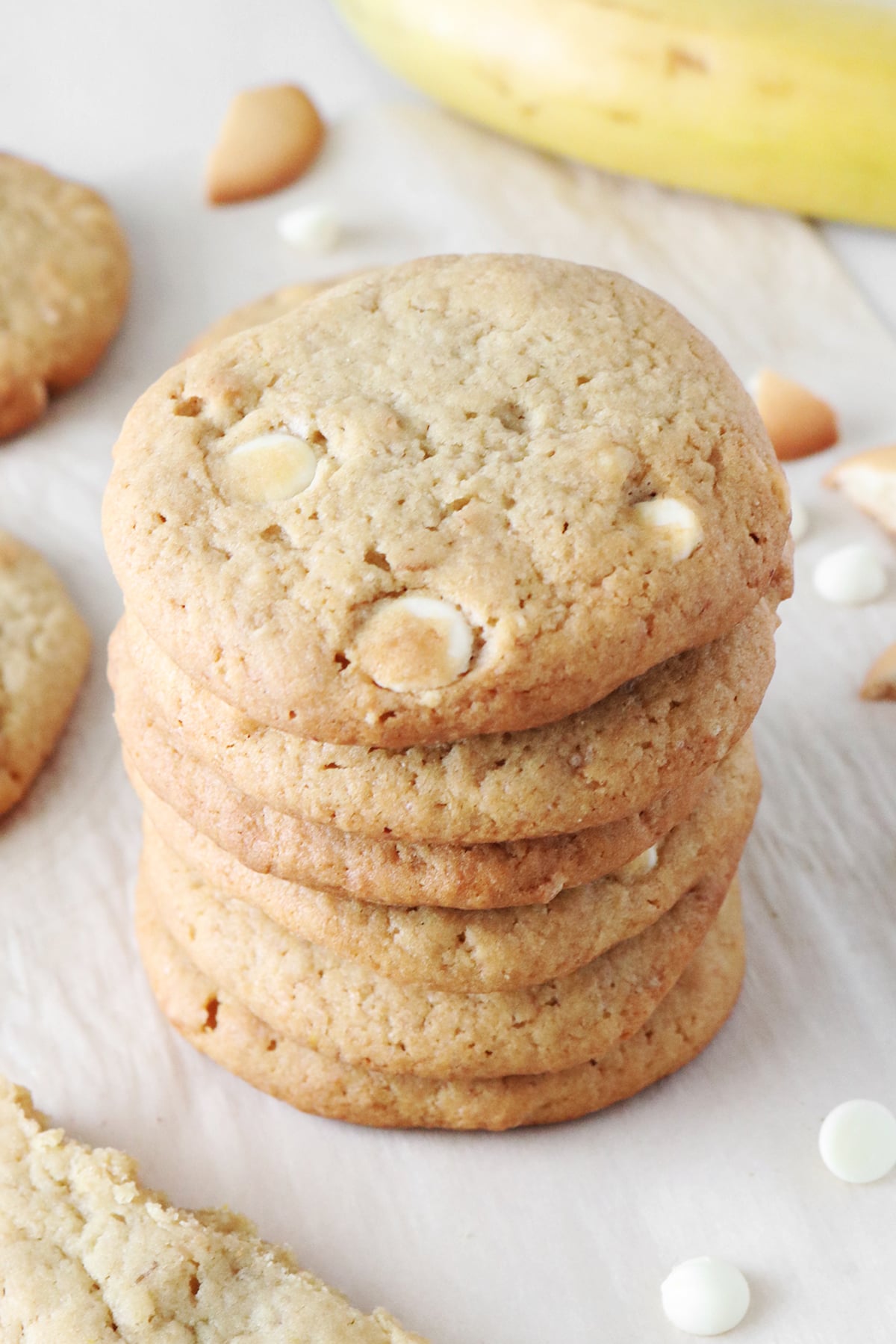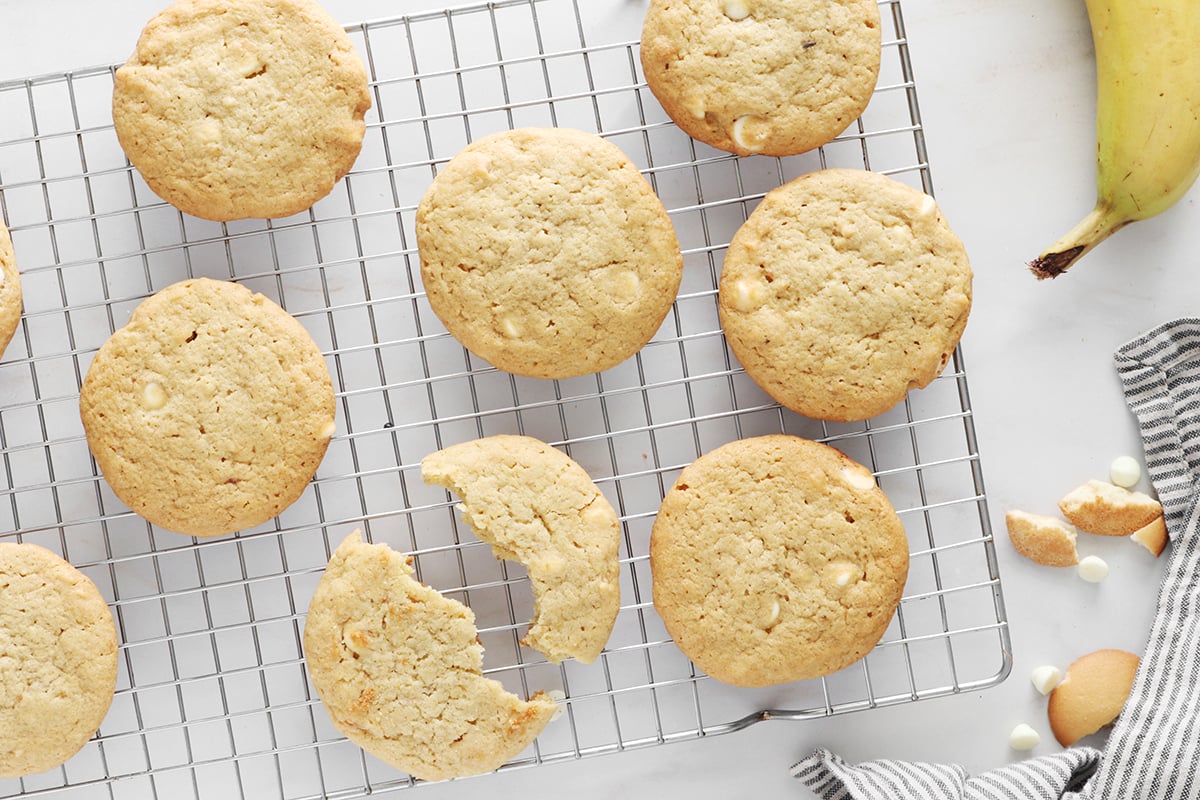 Banana-Pudding Cookies
Original Recipe
Notes
To prepare the vanilla wafer crumbs, process them in a blender or food processor. You can leave bigger chunks, if you'd like.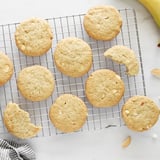 Ingredients
2 sticks (1 cup) unsalted butter, room temperature
3/4 cups + 2 tablespoons dark brown sugar
2 tablespoons white sugar
1 egg
1 teaspoon vanilla extract
1/4 cup mashed banana
2 1/3 cups all-purpose flour
1/4 cup vanilla wafer crumbs
1 teaspoon baking soda
1/2 teaspoon baking powder
3.4-ounce box banana cream pudding mix
Pinch of salt
3/4 cups white chocolate chips
Directions
In a large bowl, beat the butter and sugars until just combined and creamy.
Add the egg, vanilla extract, and banana. Beat until combined.
In a separate bowl, combine the flour, dry pudding mix, baking soda, baking powder, salt, and vanilla wafer crumbs.
Add the dry ingredients to the wet ingredients, 1/3 at a time. Use a spatula to mix after each addition.
Continue mixing until the dough is somewhat tacky. If needed, add a bit more flour.
Fold in the white chocolate chips with a spatula.
Cover and chill in the freezer for at least 1 hour.
Let sit at room temperature for 15 minutes.
Meanwhile, preheat the oven to 375°F. Line two large baking sheets with parchment paper or a silicone mat.
Form the dough into balls, about 3 to 4 tablespoons each, depending on how big you'd like to make them.
Place the balls onto the baking sheets, at least 2 inches apart. Press down slightly.
Bake for 10 to 13 minutes or until golden brown.
Information
Category

Desserts, Cookies

Yield

18 cookies