It's difficult to rank Pop-Tarts, to be completely honest, because the flavors vary based on how you prepare the pastries. I would rank a frozen Chocolate Chip Cookie Dough Pop-Tart much higher than a toasted one, just like I'd rank a toasted Chocolate Fudge Pop-Tart way beyond a nontoasted one. For this completely scientific ranking, I've imagined each flavor in its ideal preparation to give them all a fair shake. Scroll through to see where everything falls and let us know which ones are your faves!
17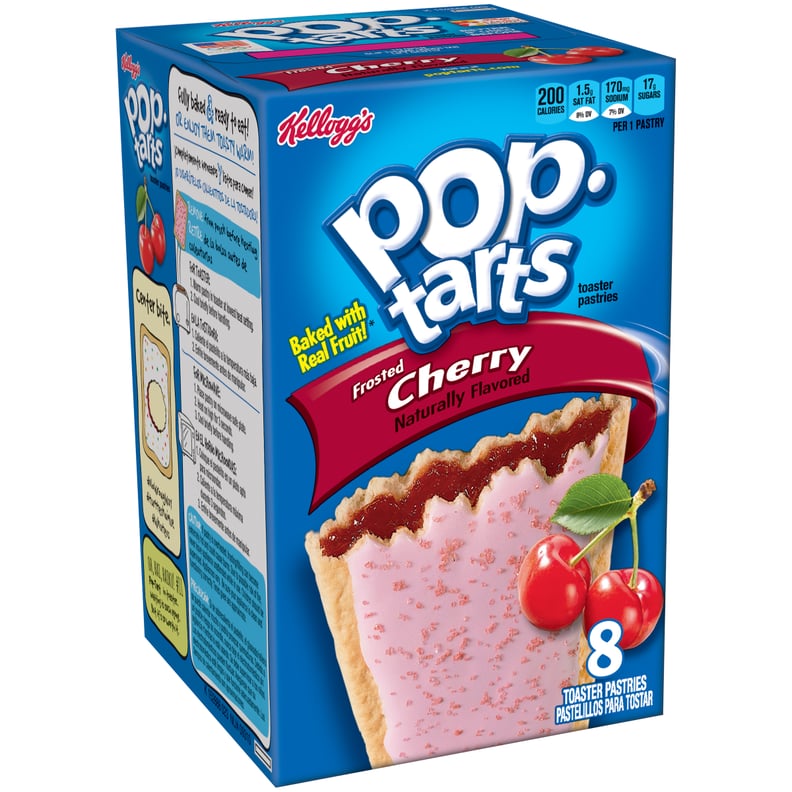 Cherry
I just don't really like cherry-flavored anything, and cherry Pop-Tarts taste too artificial, despite being made with real fruit.
16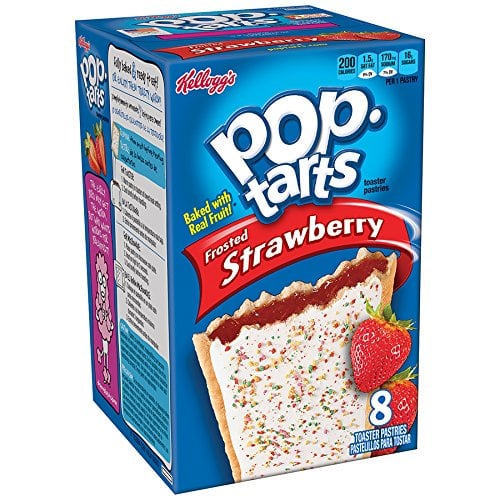 Strawberry
I feel similarly about strawberry as I do about cherry with the artificial flavoring. With strawberry, it just feels like I'm eating a jellied pastry. No thanks.
15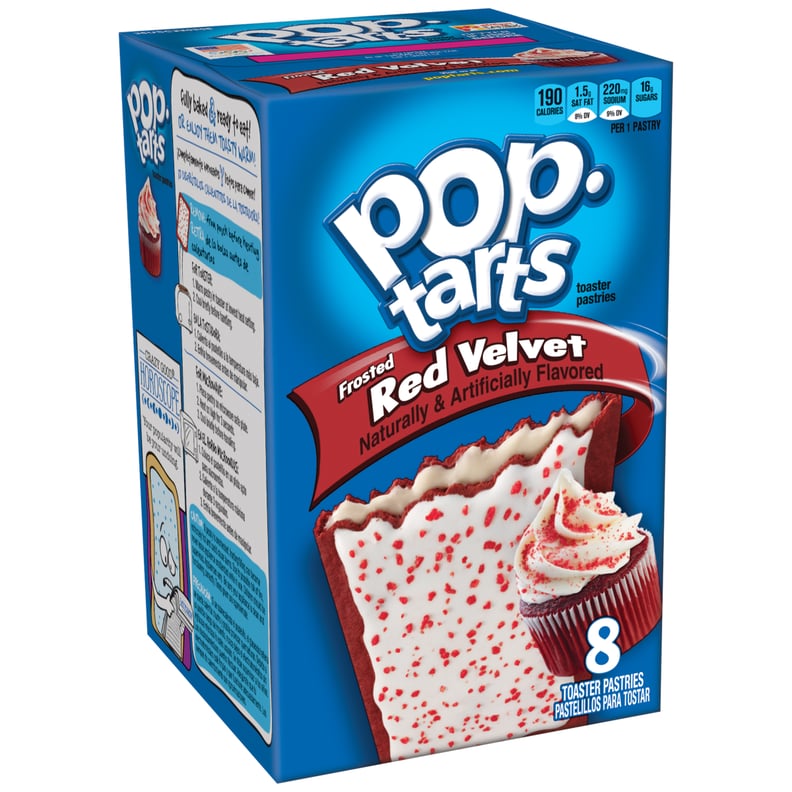 Red Velvet
I love the idea of red velvet, but I don't think anything red velvet ever works. What is this flavor even? This Pop-Tart doesn't taste like much, so I could take it or leave it.
14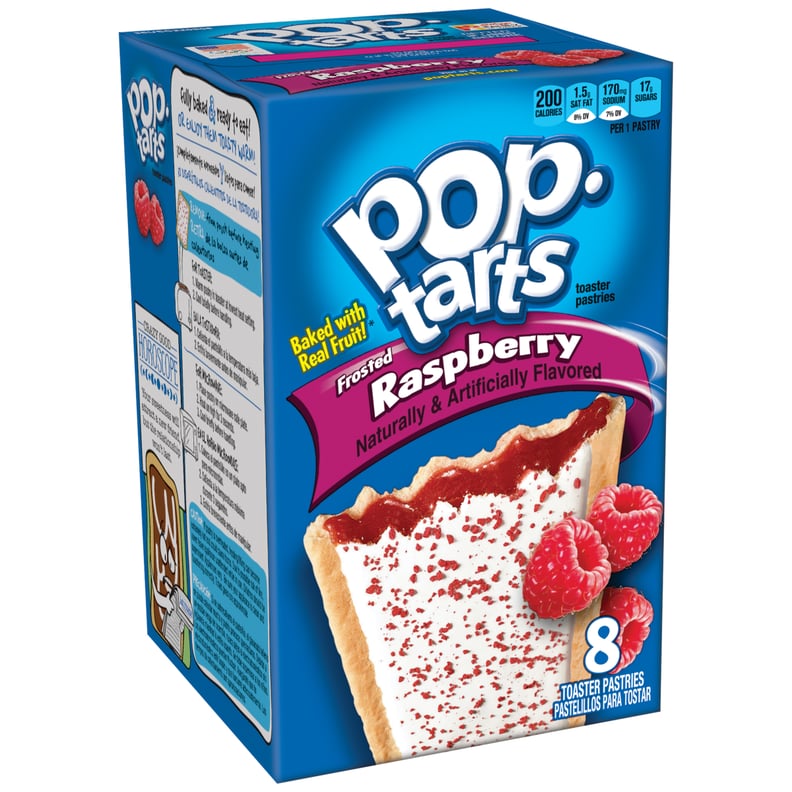 Raspberry
The raspberry flavor is a definite improvement from the other red fruits because the sweetness holds up well to the pastry, especially when toasted.
13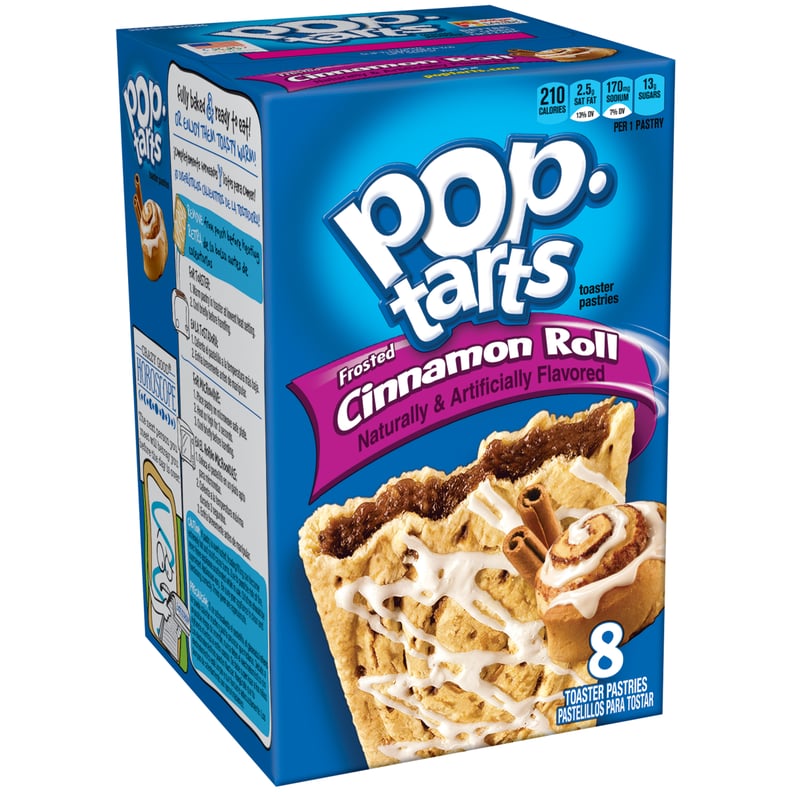 Cinnamon Roll
The flavor on the cinnamon roll one is good, but I just want more icing. Drown that thing in sweet icing and I'm sold.
12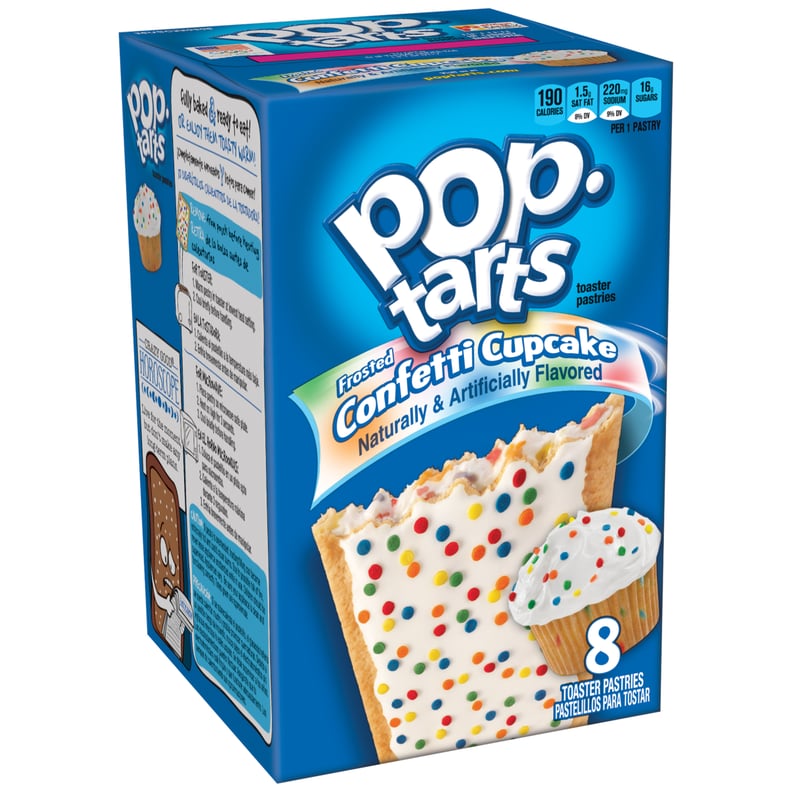 Confetti Cupcake
The problem with cupcake-flavored things is that the sweetness gets to be a bit much. While toasting this flavor melts the filling enough to make it palatable, it's still just really sweet.
11
Blue Raspberry
I firmly believe everything blue is delicious, which is why I prefer the blue raspberry Pop-Tarts over the regular raspberry ones. These also have more of a berry flavor than the regular raspberry, which makes them extra tasty.
10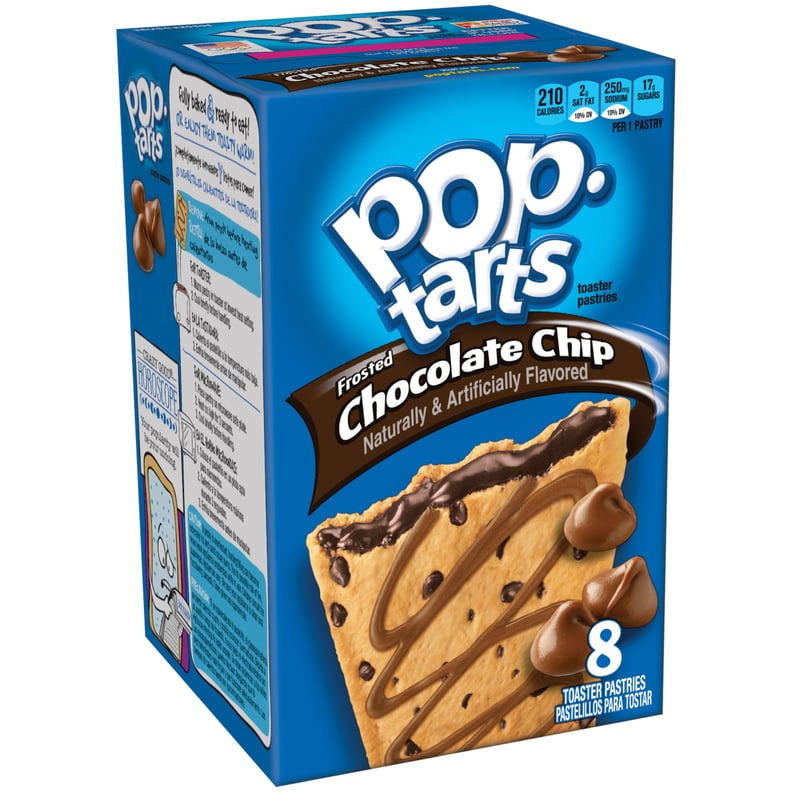 Chocolate Chip
Like the cinnamon roll, the chocolate chip variety just needs more topping. The chocolate frosting is a great addition, but I want more of it. The chocolate filling, though, is perfect.
09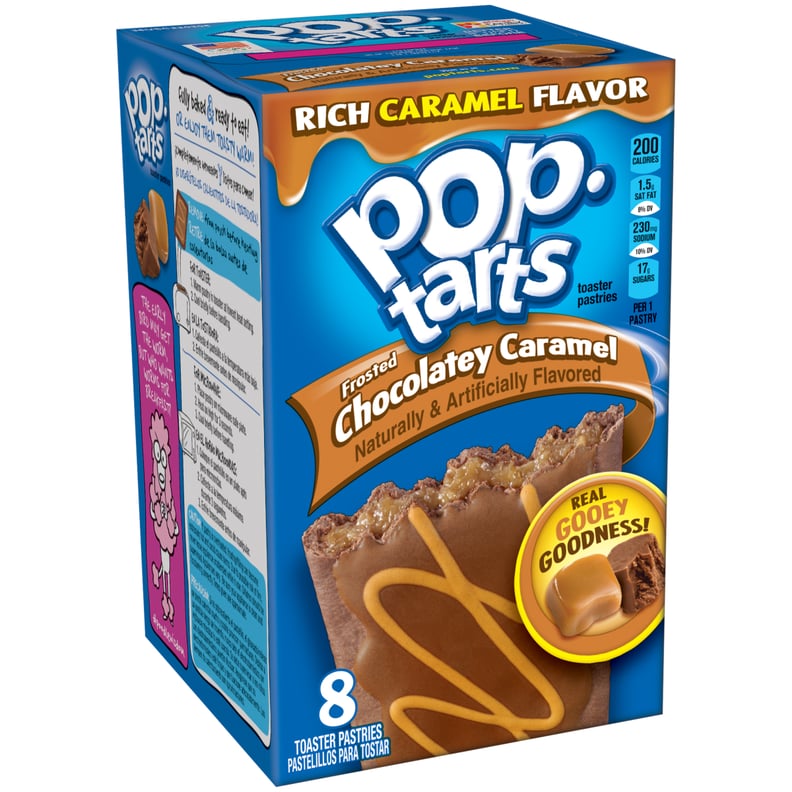 Chocolatey Caramel
Chocolate and caramel is basically the ideal combination, and these gooey Pop-Tarts are spot-on. Pop them in the toaster for a sec and you have the most decadent breakfast ever.
08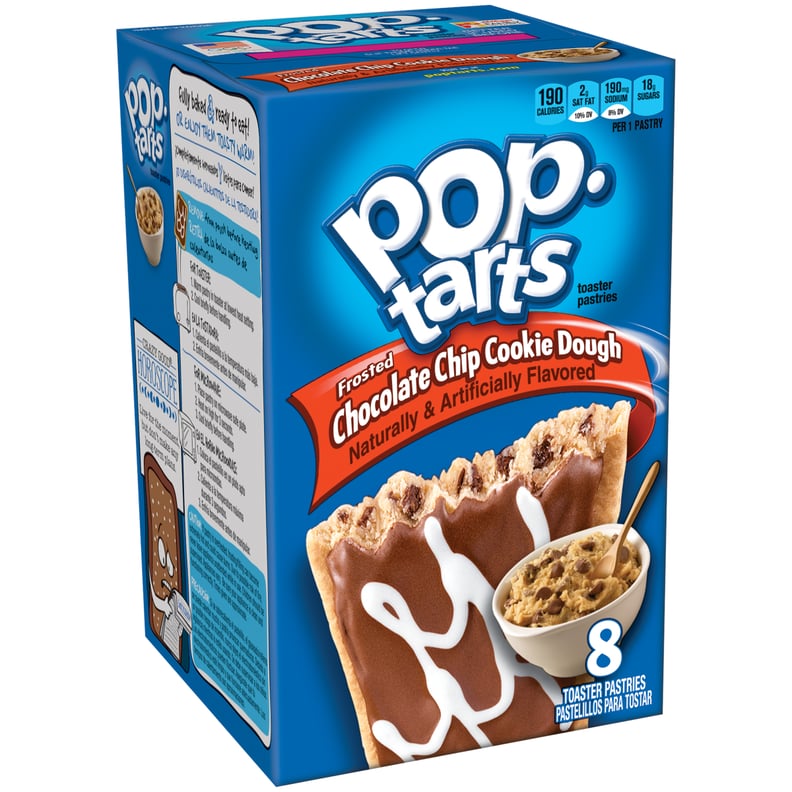 Chocolate Chip Cookie Dough
If you have never frozen a Chocolate Chip Cookie Dough Pop-Tart before eating it, then I don't know what you're doing with your life. Freeze them now, thank me later. The filling gets to the perfect cookie dough consistency, and the frosting on top hardens just a little to give you a crunch. So good.
07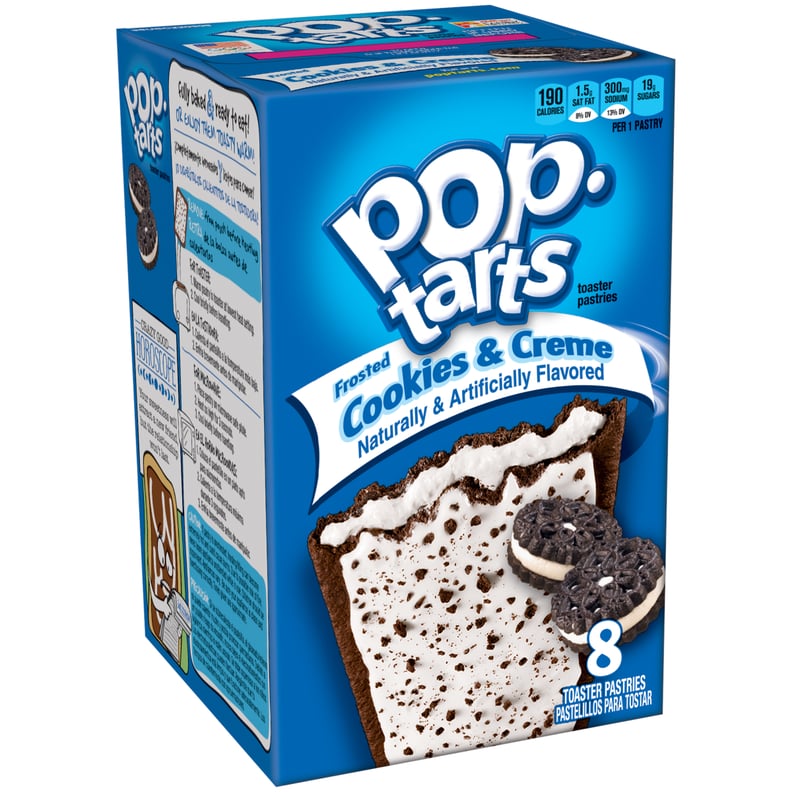 Cookies & Cream
Cookies and cream is always a solid option. The chocolate pastry has a subtle flavor that blends beautifully with the creamy filling. These are best warmed up and eaten with a glass of milk.
06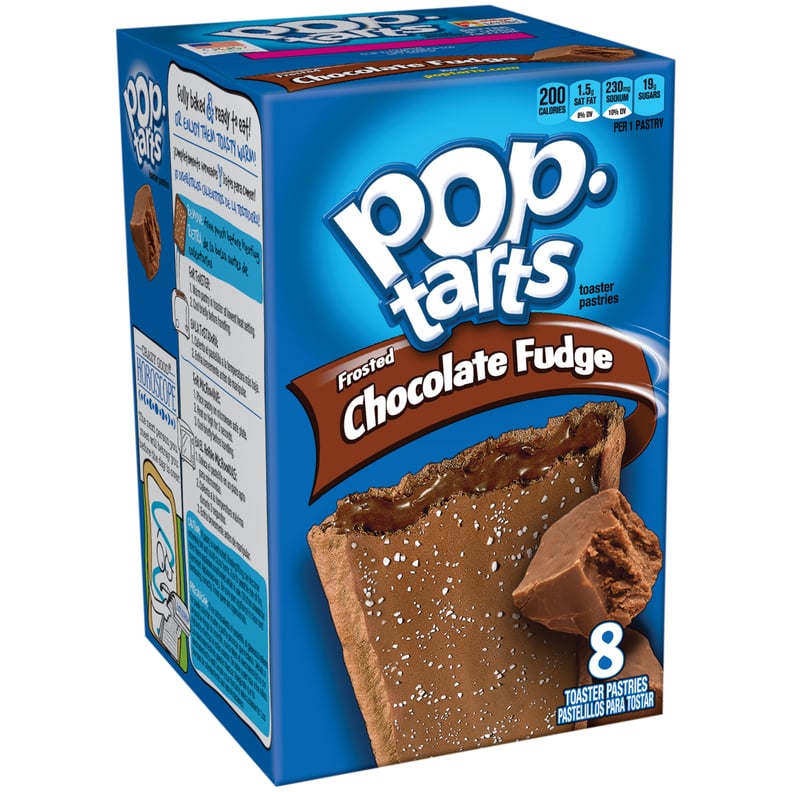 Chocolate Fudge
This is the ultimate indulgence that is probably best eaten not for breakfast. Toast these so they're good and gooey and have them with milk. The filling is so rich and so good.
05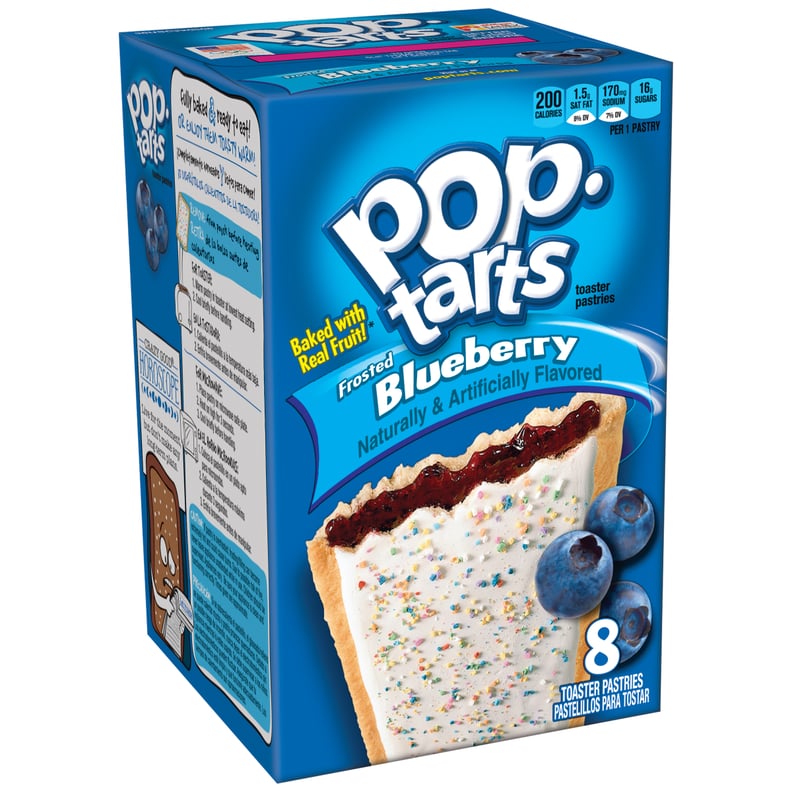 Blueberry
Blueberry Pop-Tarts are my favorites of the traditional fruits. The blueberry flavor is a bit jelly-like, but it's not overly sweet and it melts nicely in the toaster.
04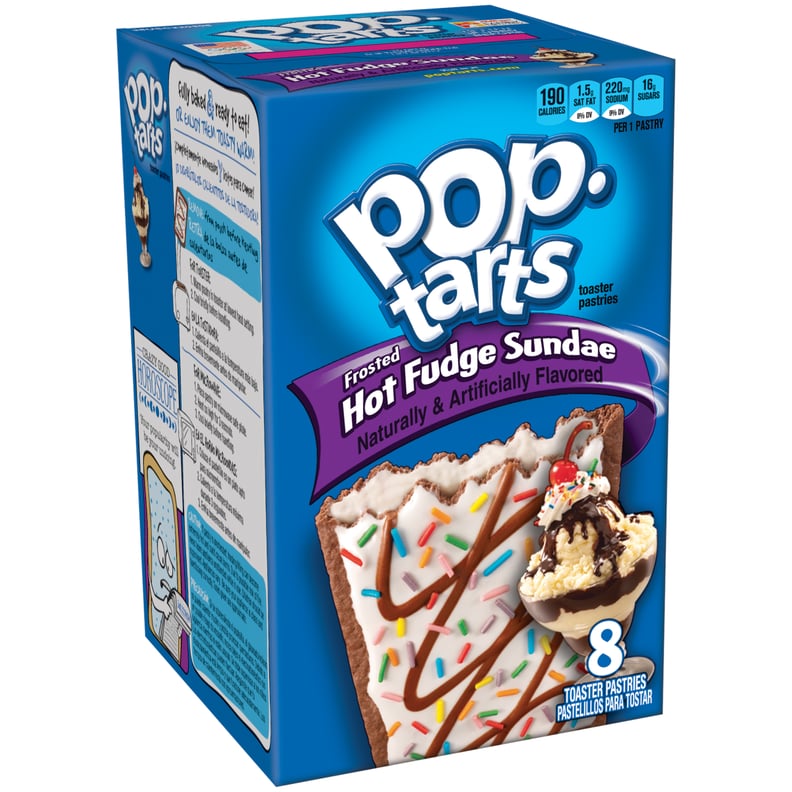 Hot Fudge Sundae
These actually work hot or cold, which is what puts them high on the list. You can go the traditional ice cream route and freeze them to be like dessert or you can go hot, which feels more like the hot fudge in the sundae. It's a nice mix of chocolate and vanilla flavors that makes a great snack or dessert.
03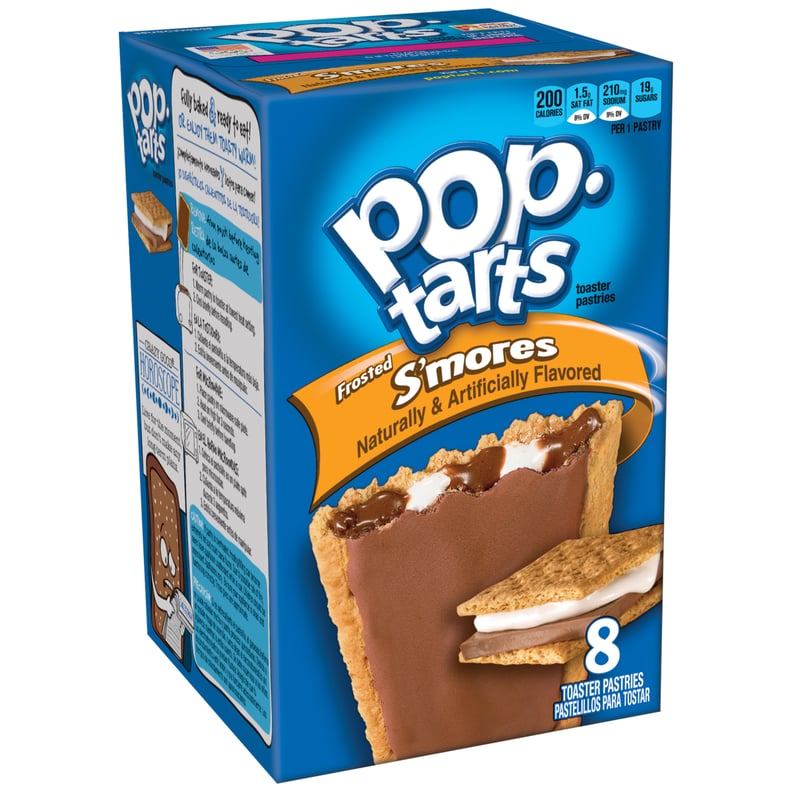 S'mores
S'mores is just always a solid flavor. The pastry of the s'mores flavor tastes like actual graham crackers, and once toasted, the filling all melds together to be just as good as, if not better, than your favorite campfire treat.
02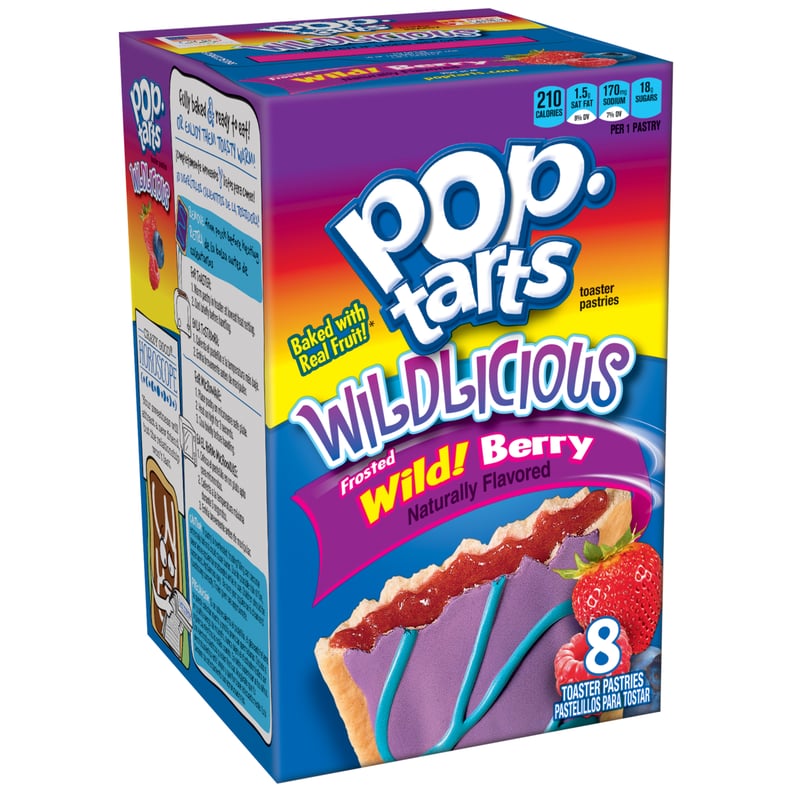 Wild Berry
Maybe it's the complete berry combination of this one that makes me like it so much, but for me, it works. It's got all the previous berries in just the right amounts to make a great fruity breakfast. This is also the only one that I like at room temperature.
01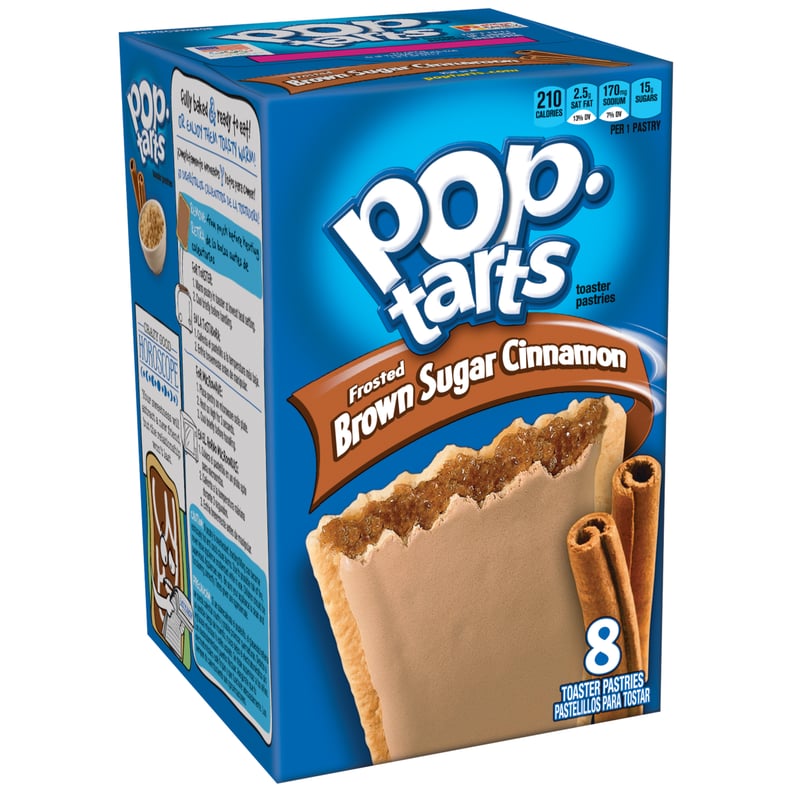 Brown Sugar Cinnamon
Ah, a classic. You can't go wrong with brown sugar and cinnamon. For me, this is the only one that really feels like breakfast. Throw it in the toaster to melt the sugar and you've got the ideal start to your day.