Chrissy Teigen to Produce a Documentary About French Fries
Chrissy Teigen Is Producing a Documentary All About French Fries, and We're Listening . . .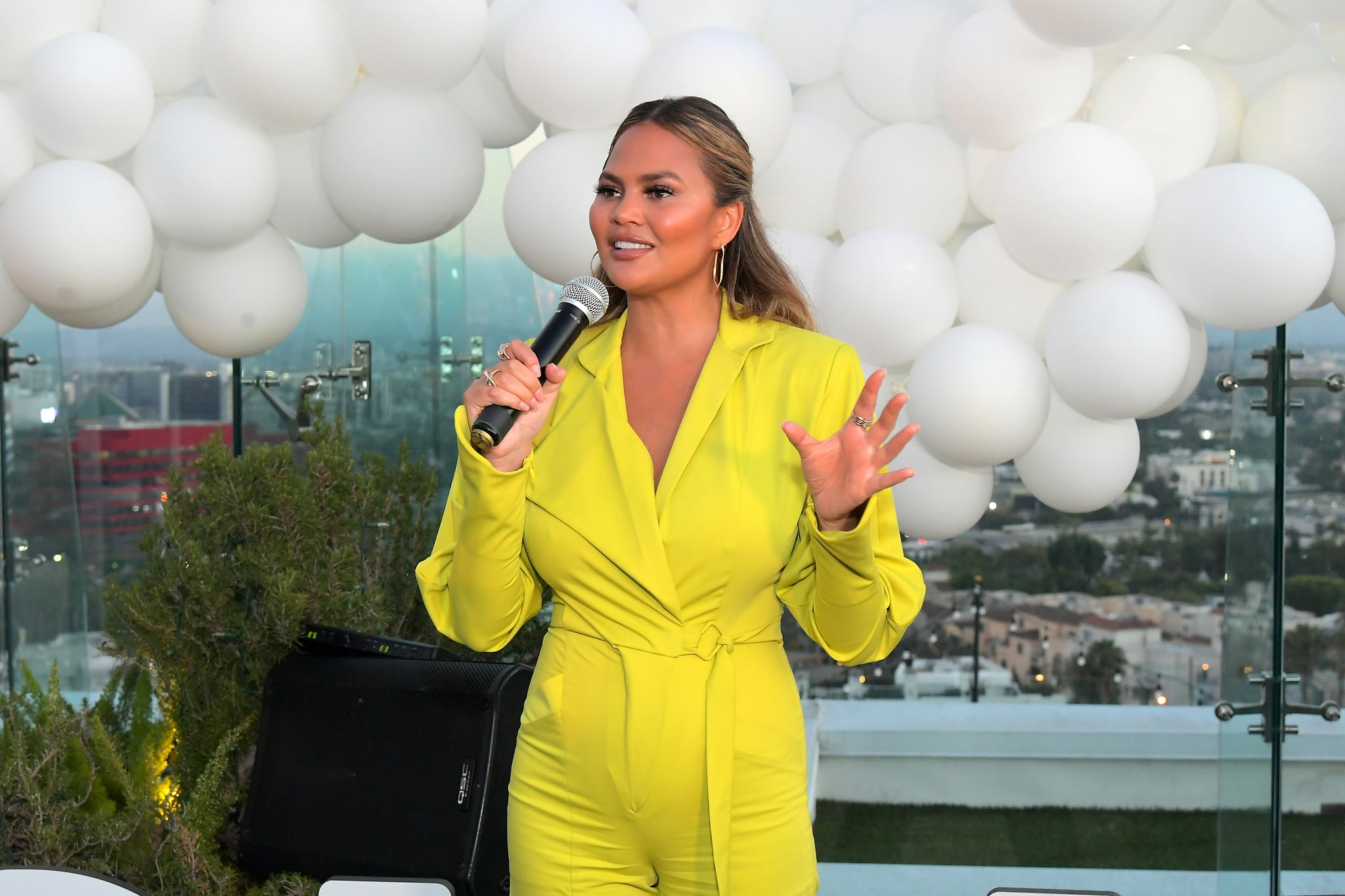 Image Source: Getty / Charley Gallay
While french fry expert is sadly not a profession (that I know of), Chrissy Teigen comes pretty close. The Cravings author announced on Dec. 18 that she's set to produce Fries! The Movie, a documentary all about the golden fried potatoes that I crave at all hours of the day. "VERY EXCITED TO FINALLY ANNOUNCE THE MOST IMPORTANT DOCUMENTARY OF OUR TIME!!" Chrissy wrote on Instagram with the news of her big-screen debut as a producer.
According to Variety, the documentary will be produced by Chrissy's Suit & Thai Productions and will explore the history and different flavors of french fries through the eyes of chefs, celebrities, farmers, and food scientists. "I always knew my love of fries and years of experience in the field were meant to serve a higher purpose," Chrissy said. "Thrilled to work alongside this incredible team and share our findings."
Fries! The Movie is absolutely not the only food project she's currently involved in. In addition to the film, Chrissy will also produce Hulu's upcoming series Family Style, a show about recipes through the generations. She's also working on Chrissy's Court, a Quibi show that sees Chrissy as the judge in small claims court.