Costco Has Junior's Chocolate Covered Heart Cheesecake
Who Needs a Valentine's Day Date When You Can Get a $20 Chocolate Cheesecake From Costco?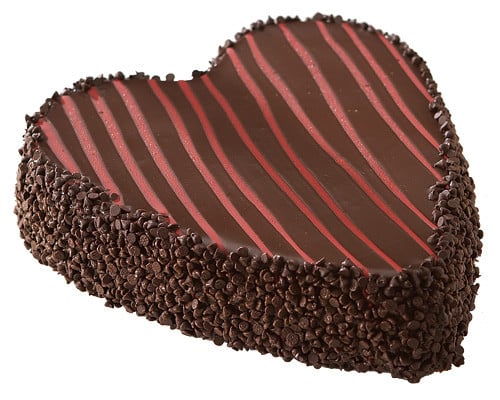 Costco just reaffirmed why my sweet tooth and I look forward to Valentine's Day every year. According to eagle-eyed foodie account @costcobuys, the superstore recently started carrying a heart-shaped chocolate-covered cheesecake from the famous NY bakery Junior's. Um, yum! The decadent dessert is priced at $20, which makes it an affordable snack for two — or to eat by yourself. I certainly wouldn't blame you.
If a cheesecake isn't enough for your Valentine's Day plans, you can also pick up a box of heart-shaped macarons at Costco for your night. Just make sure to call your local store ahead of time to make sure the location keeps these items in stock. There's definitely love in the air, and it smells a lot like sugar.
Image Source: Junior's