Best Snacks: Dang Foods Thai Sticky Rice Chips | Review
These Low-Fat Thai Sticky Rice Chips Are Made With a Surprising Ingredient: Watermelon Juice
As POPSUGAR editors, we independently select and write about stuff we love and think you'll like too. If you buy a product we have recommended, we may receive affiliate commission, which in turn supports our work.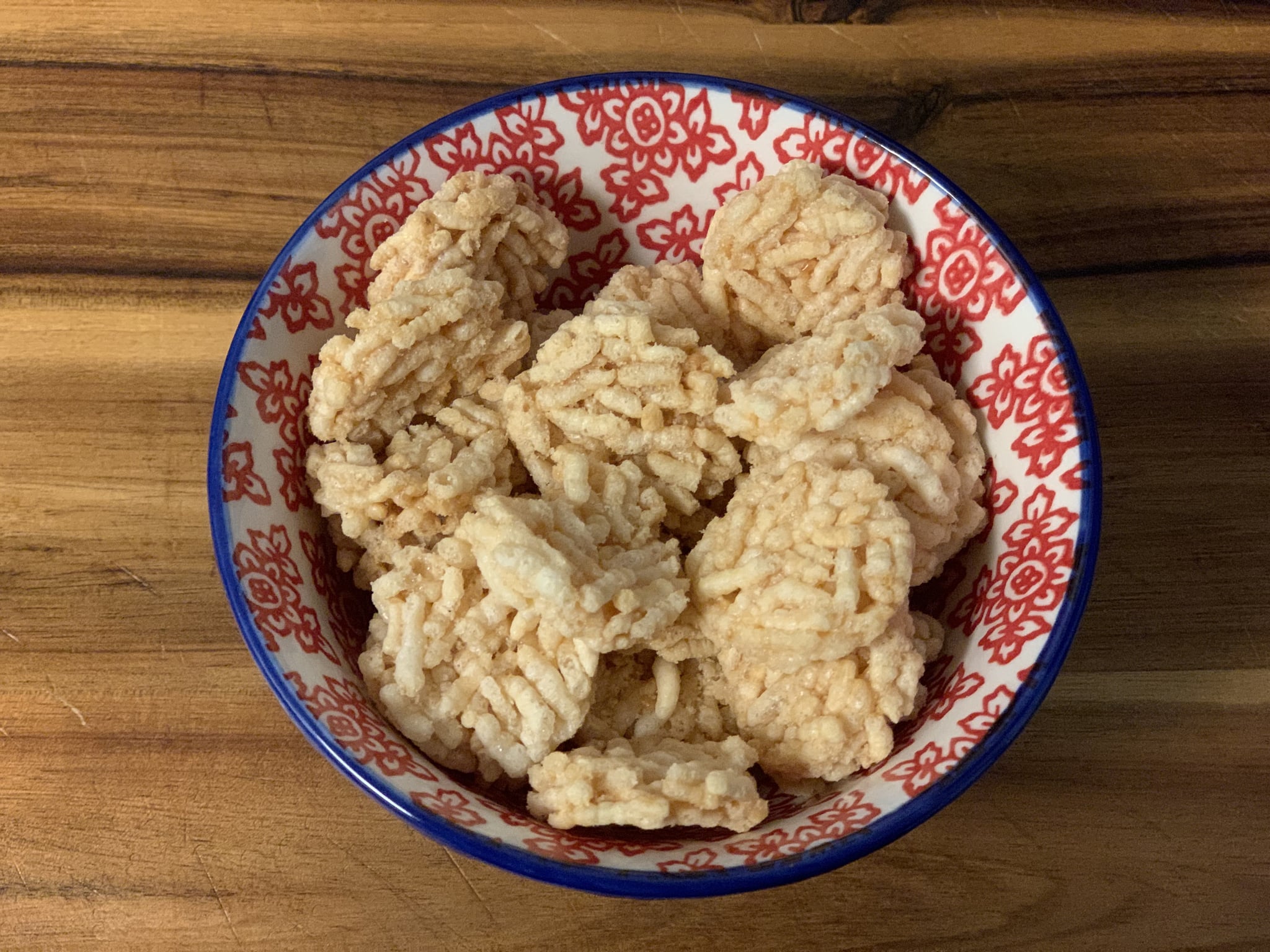 Image Source: POPSUGAR Photography / Chanel Vargas
The beautiful crunch I hear when I bite into a folded potato chip is a snacking moment I savor, but I think I might have just found a new favorite snack that replicates that satisfying moment even better. Because my diet involves avoiding gluten, dairy, and anything else that will definitely upset my sensitive stomach, it's not often I get to try prepackaged snacks. But Dang Foods created a Thai sticky rice chip that's gluten-free, vegan, soy-free, low-fat, and so delicious that I have no shame in ordering the chips in bulk for me, myself, and I.
Made with six ingredients, the chips are little rounds of sticky rice that resemble mini rice cakes but have none of the foam-like texture. Before it's molded, the rice is soaked in fresh watermelon juice and coconut milk, then flavored with sesame seeds and salt, giving it a toasty, nutty flavor that's savory but not salty. After having a few (read: downing a whole bag in one sitting), I've definitely been known to shake the remaining crumbs into my mouth, and I'd gladly do it again for this level of crunch and flavor.
Plus, they're available in other flavors like toasted sesame, aged cheddar, and sriracha, so I will be requesting them as road-trip snacks, stocking stuffers, and grocery staples for the foreseeable future. Shop the Dang Foods Thai Sticky Rice Chips (Pack of 6) ($24) for yourself ahead, and check out some of our other favorite healthy snacks here.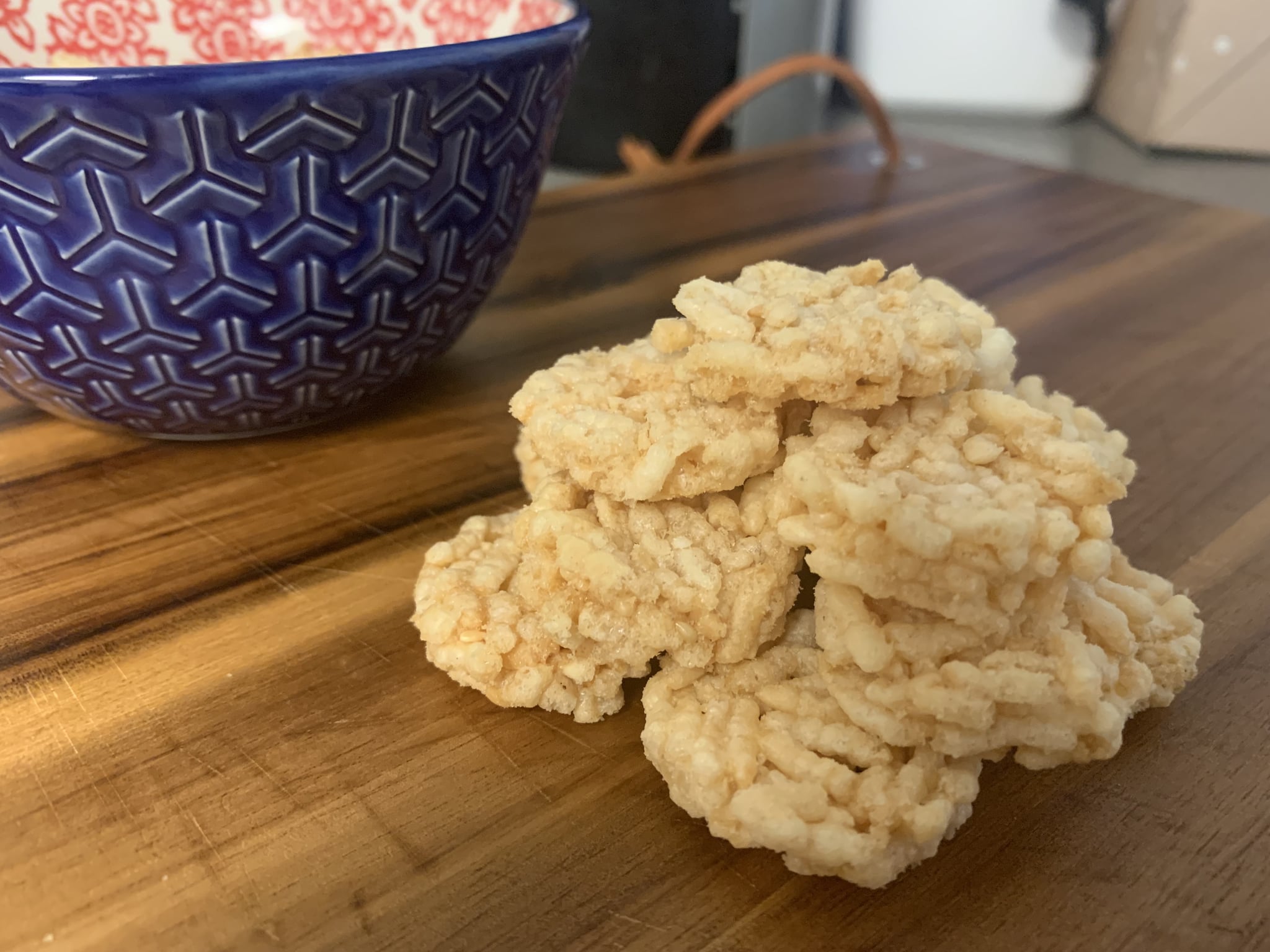 Image Source: POPSUGAR Photography / Chanel Vargas