How to Make Hailey Bieber's Pizza Toast From TikTok
Hailey Bieber's Viral Pizza Toast Is Your Favorite Childhood Snack, Elevated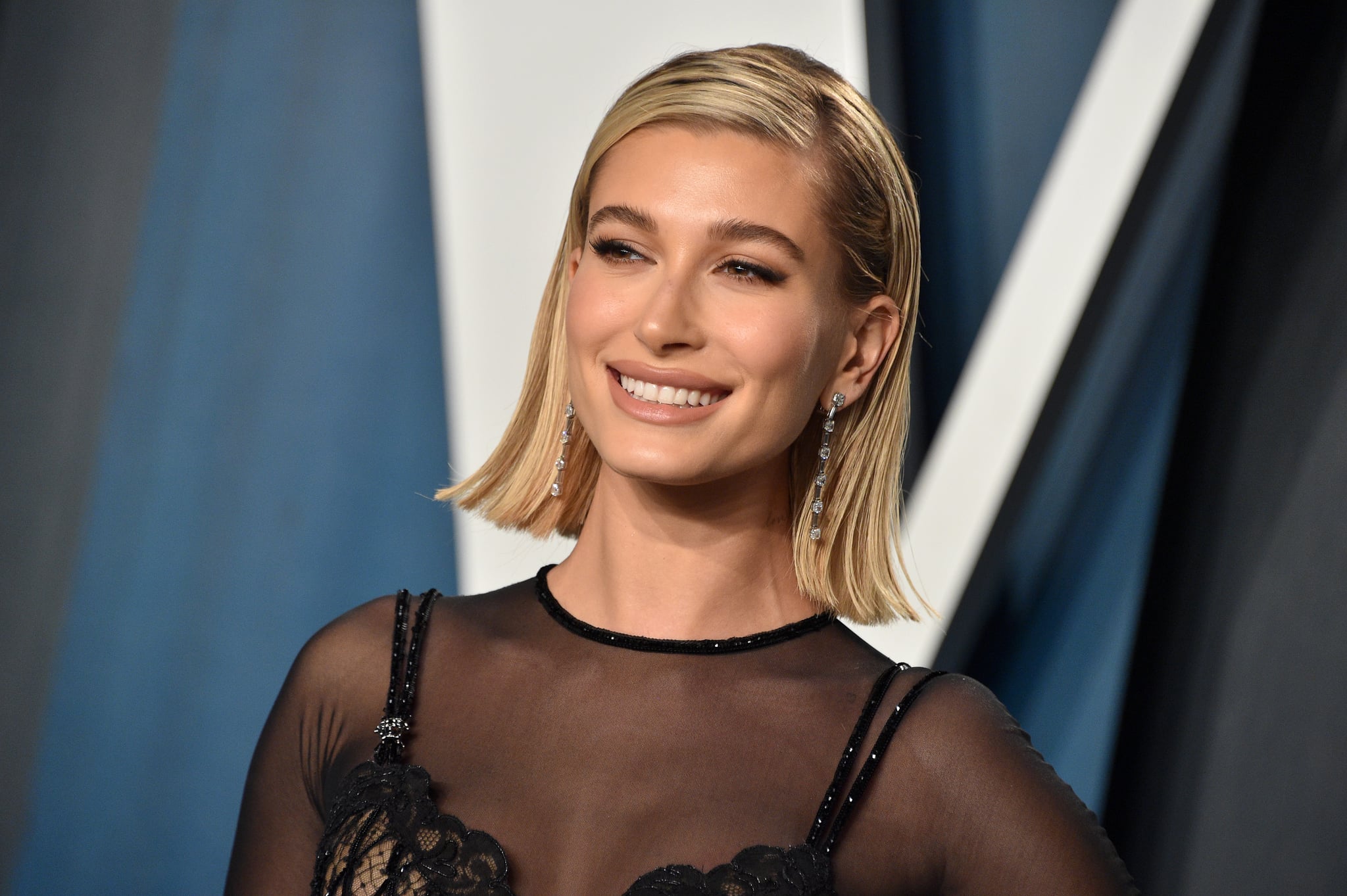 Image Source: Getty / Gregg DeGuire
Move over, Gigi Hadid's spicy vodka pasta. We're making Hailey Bieber's pizza toast now. The model, who confirmed she was launching a beauty brand late last year, recently walked us through her quick and easy recipe on TikTok. Judging by her heavy hand with truffle oil, I can already tell this is my kind of snack. With burrata and fresh tomatoes involved, it's certainly an elevated version of the pizza toast so many of us know and love: a simple slice of toast baked with marinara sauce and a few pepperoni slices on top.
Though Bieber only shared the recipe a few days ago, her TikTok swiftly went viral, racking up over two million views and sparking countless re-creations. So far, TikTokers are giving the pizza toast an 11/10, so I'd say it's worth a try. Check out the recipe breakdown below, and feel free to get creative with your toast.
Hailey Bieber's Pizza Toast
Hailey Bieber's TikTok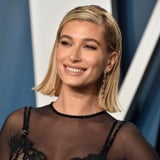 Ingredients
Sliced sourdough bread
Butter
Truffle oil
Burrata cheese
Sliced tomatoes
Olive oil
Lemon juice
Salt
Marinara sauce
Parmesan cheese
Oregano
Red pepper flakes
Directions
Butter your sliced sourdough bread on both sides.
Drizzle truffle oil on each slice.
Toast each slice on a stovetop until golden on both sides.
Top each slice with burrata cheese.
Top each piece of bread with a sliced tomato dressed in olive oil, lemon juice, and salt.
Warm marinara sauce in a pan. (Bieber used Carbone's.)
Add a little more truffle oil onto your slices.
Bake toast in oven at 375° Fahrenheit.
Sprinkle some freshly grated parmesan on top, and bake some more.
Finally, top the baked slices with the warmed marinara sauce and sprinkle more fresh parmesan, oregano, and red pepper flakes on top.
Information
Category

Breakfast/Brunch