Pink Starburst Cosmopolitan Recipe With Photos
This Starburst Cocktail Is For All the Real Ones Who Know Pink Is the Best Flavor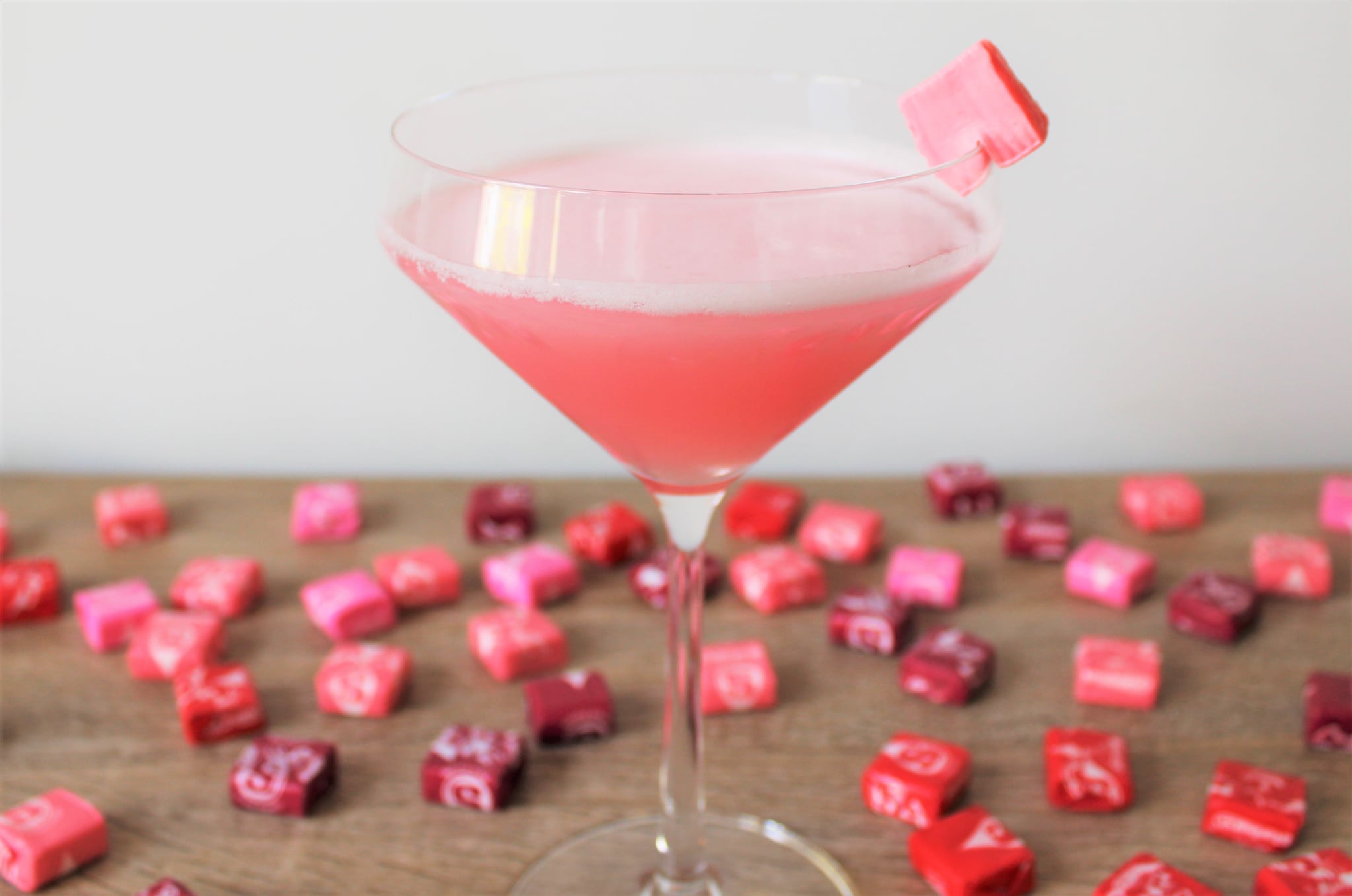 We all know the pink Starburst is the best Starburst. Heck, even Starburst knows it — it created an all-pink bag! If you're looking for a way to enjoy the best pink candy around (beyond this drink mix), you can take your love of pink Starbursts to the next level with this boozy Pink Starburst Cosmopolitan. It's pretty in pink and so easy to make!
Start by unwrapping five pink Starbursts and infusing them in vodka. I know you're as excited as I am, but be patient — you have to cover the mixture and let it sit overnight.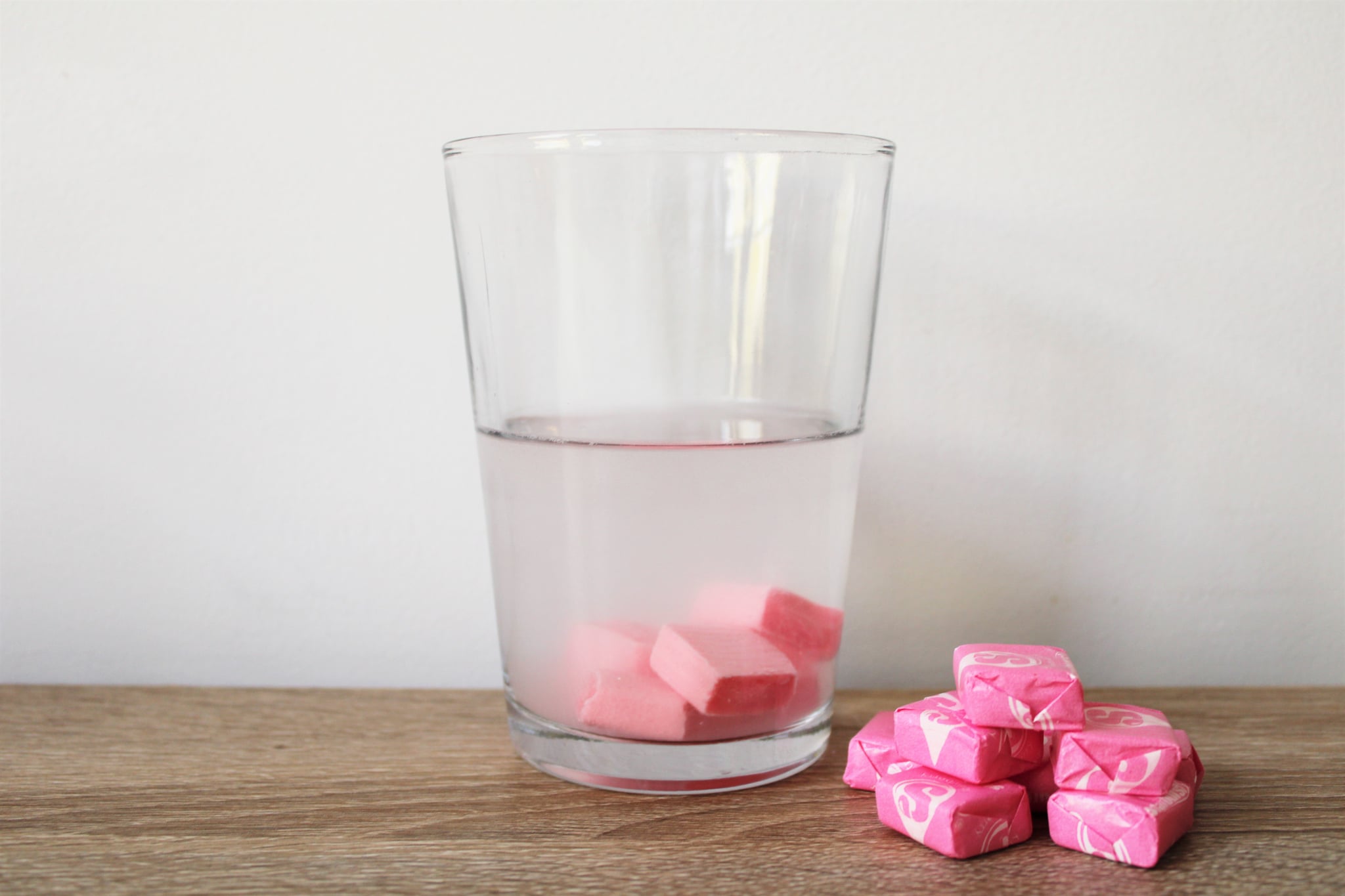 The next morning, the mixture should look something like this. I had two small Starburst lumps left at the bottom of my glass, but otherwise, they'd entirely dissolved in the alcohol. Pretty neat, right?
Then, mix the infused liquor (remove any remaining Starburst pieces) with fresh-squeezed lime juice and Cointreau (or triple sec).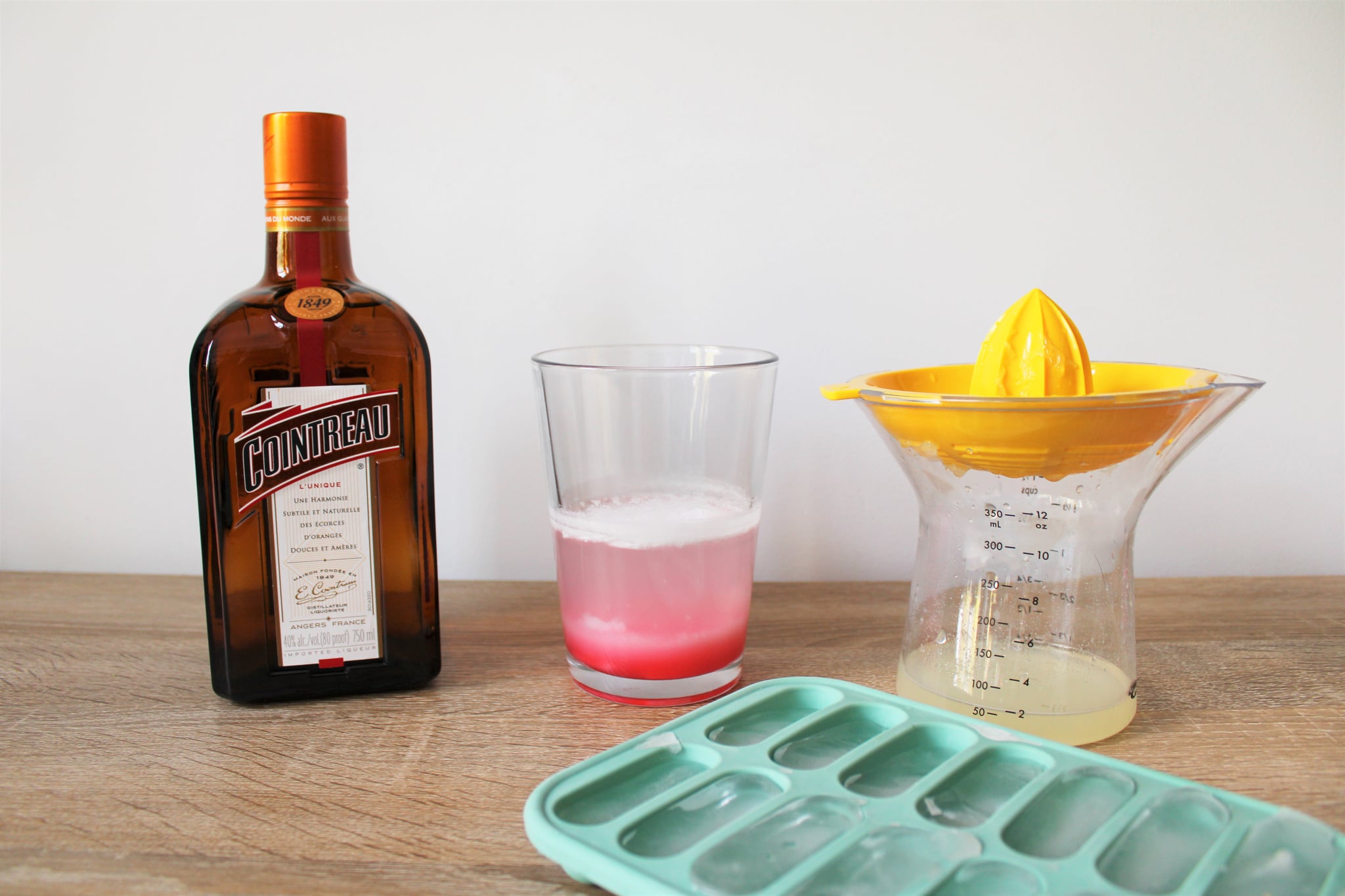 Add to a cocktail shaker and shake with ice, then pour into a glass. This recipe makes two martini-size drinks — and trust me, that's all you need, because this cocktail packs a powerful punch! Since it's mostly vodka, it's pretty tart, but extra Cointreau and lime juice help mellow it out. If you prefer a sweeter drink, you might want to add an ounce of simple syrup. Serve chilled with whatever fun pink-drink accessories you can find, and enjoy a childhood favorite, adult-style.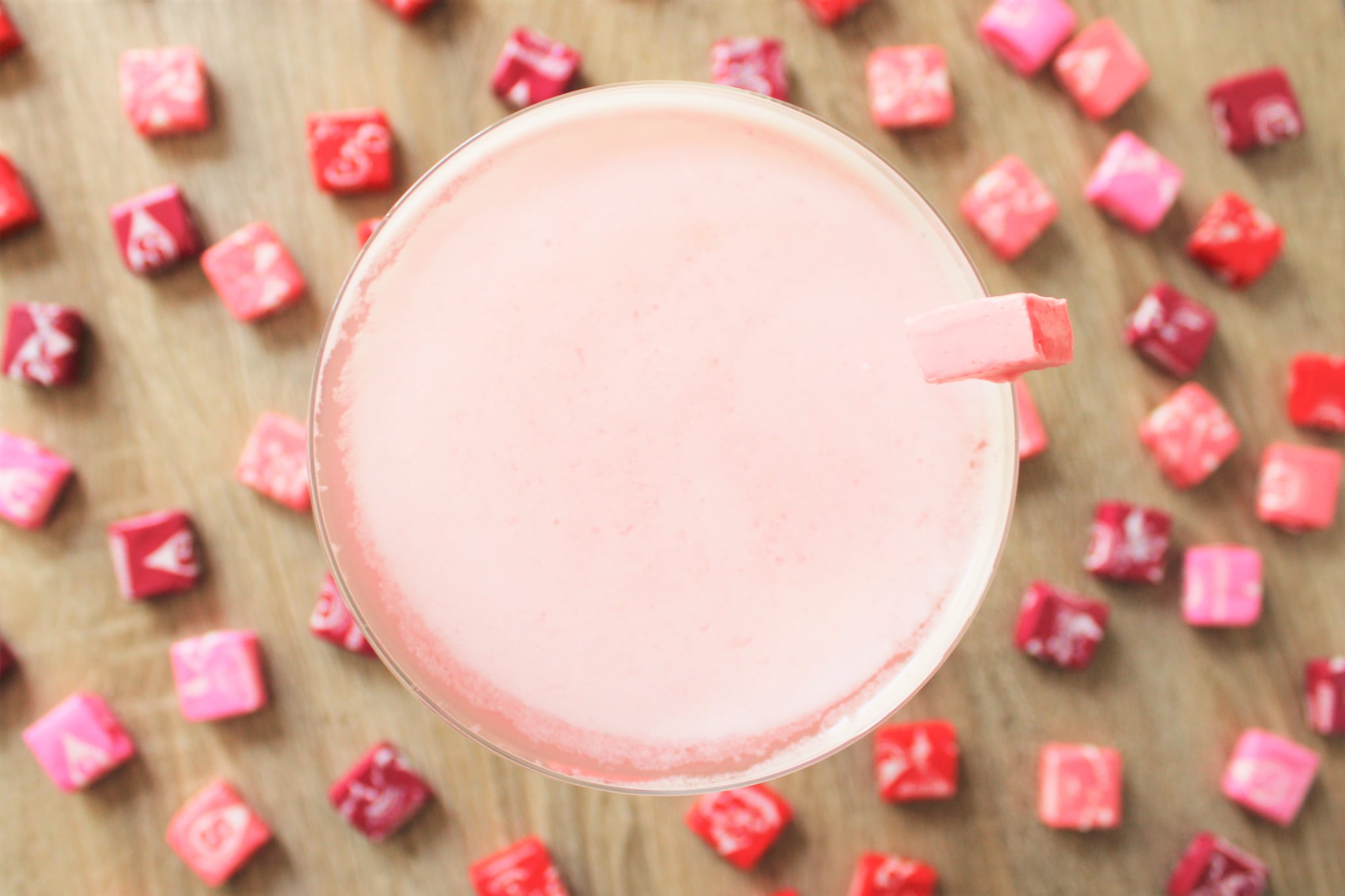 Pink Starburst Cosmopolitan
Delish
Notes
If you don't have a mason jar, make sure you infuse the vodka in something you can cover so the alcohol doesn't evaporate. I covered regular glasses with plastic wrap.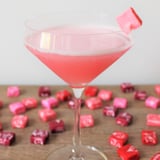 Ingredients
5 pink Starburst candies, unwrapped
3/4 cup vodka
1 oz. lime juice
1 oz. Cointreau or triple sec
Ice for shaking
Directions
Place the five pink Starbursts in a mason jar or drinking glass with the vodka. Cover and let sit overnight.
Pour the infused pink vodka (remove any remaining Starburst pieces), lime juice, and Cointreau into a cocktail shaker that's filled with ice. Shake vigorously, then strain and pour into two martini glasses.
Serve and enjoy!
Information
Category

Drinks

Yield

2 drinks

Total Time

9 minutes, 59 seconds
Image Source: POPSUGAR Photography / Kaley Rohlinger