Pumpkin Spice Taco Recipe
Spicy and Sweet, These Pumpkin Spice Tacos Deserve a Spot on Your Taco Tuesday Menu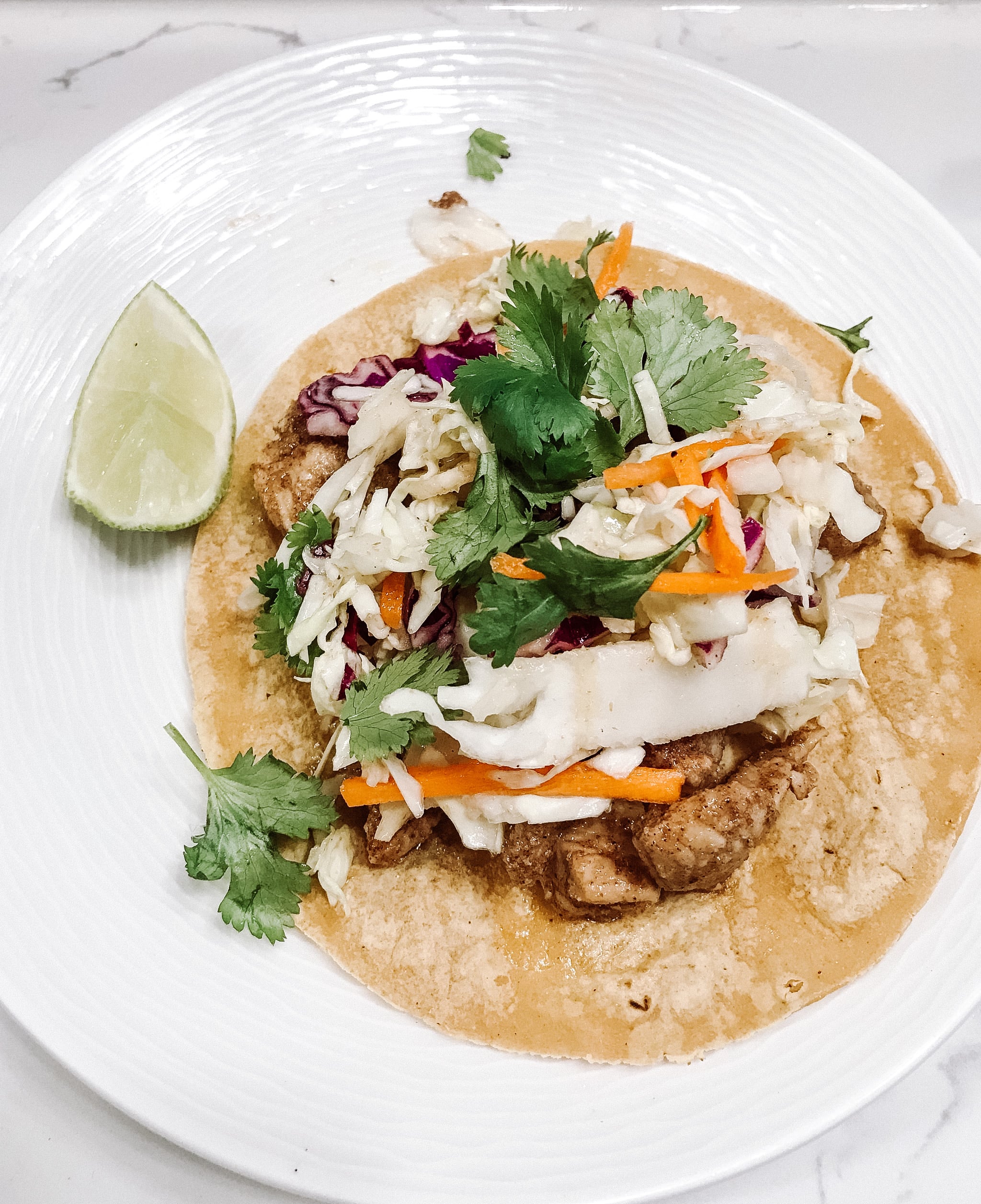 Who doesn't love tacos, right? These pumpkin spice pork tacos take little to no time to make, and not only will they leave your kitchen smelling deliciously amazing, but also the combination of fresh, crunchy slaw with the spiced pork is simply divine.
The meat filling is comprised of pork cubes or tenderloin, and is tossed in a variety of spices like cumin, garlic powder, chipotle powder, paprika, and the most surprising ingredient of all: pumpkin pie spice. Yep, you read that right. The addition of pumpkin pie spice brings the fresh and zesty dish into fall beautifully. Topped with a honey-chipotle slaw and cilantro, these pumpkin spice tacos are the perfect balance of spicy and sweet.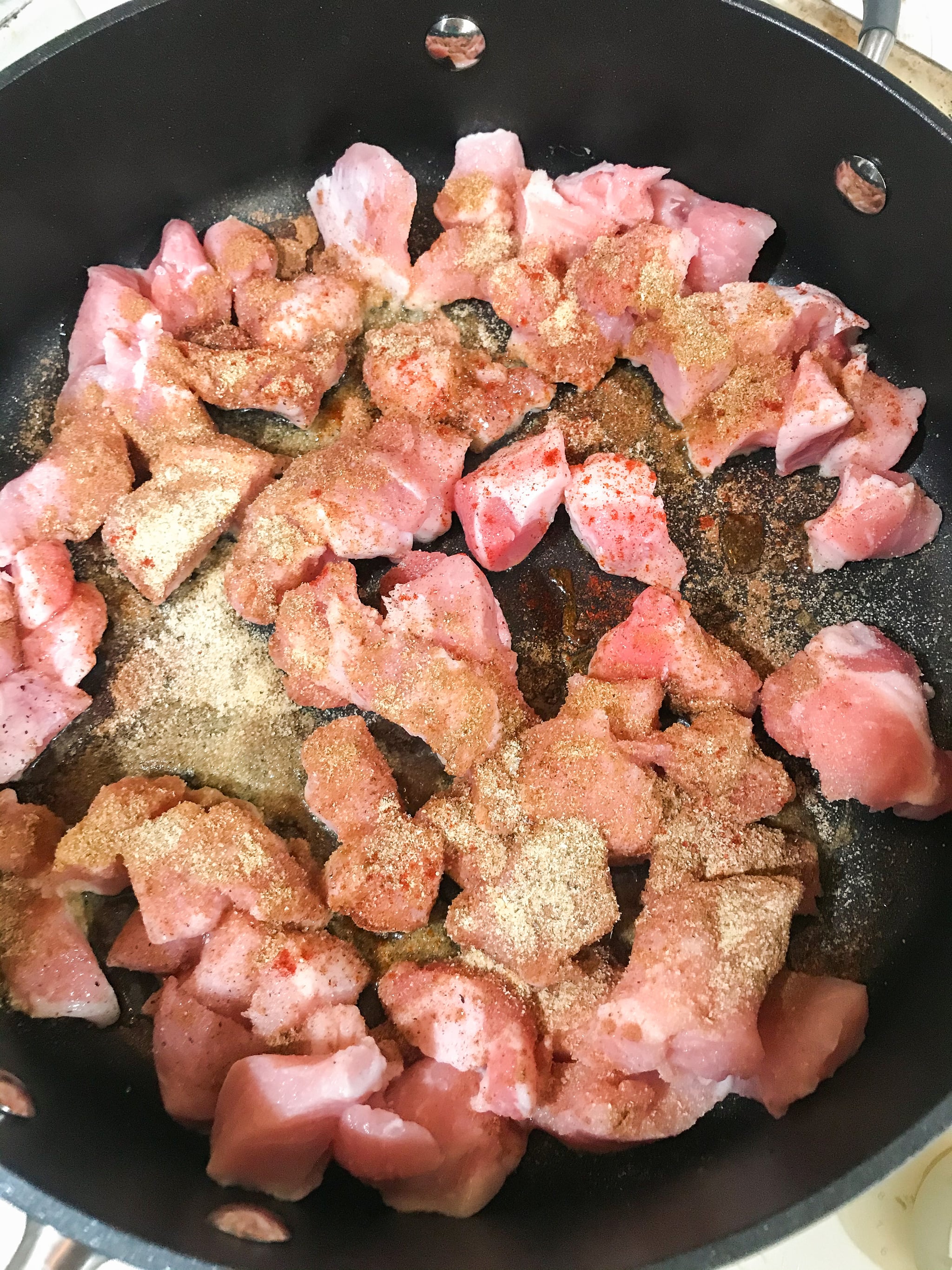 This recipe by Climbing Grier Mountain includes a homemade chipotle slaw but you can stuff your tortillas any way you please, with ingredients like black beans, corn, cheese, or anything else you like. Plus, you can make the meat ahead of time so you're not rushing to whip up dinner on Taco Tuesday, or if you prefer to meal prep for the week.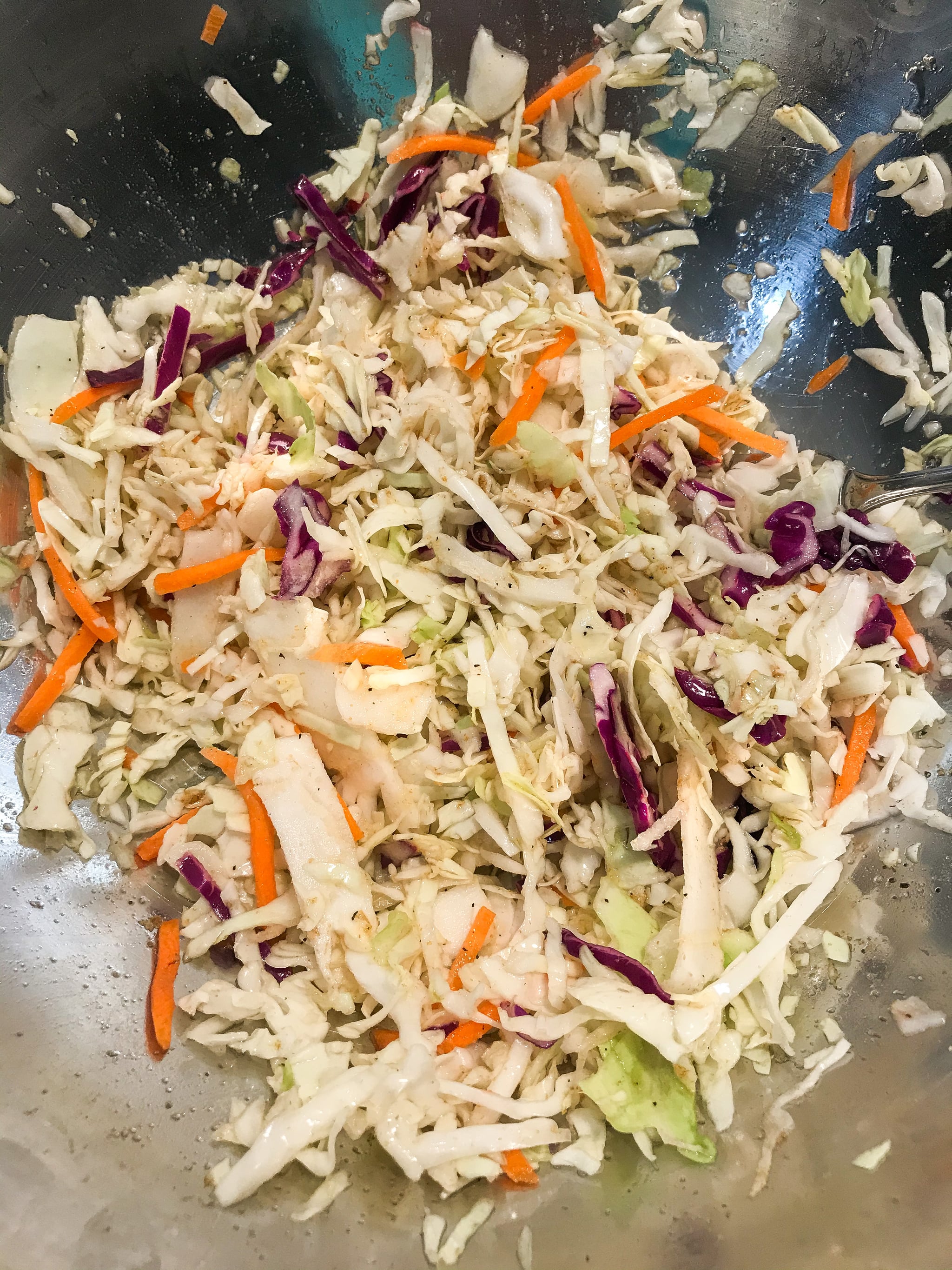 For a zestier and lighter slaw, you can easily adjust the recipe by omitting the mayonnaise and replacing it with extra lime juice and honey.
If you've been looking to expand your taco repertoire, this is the perfect recipe to try.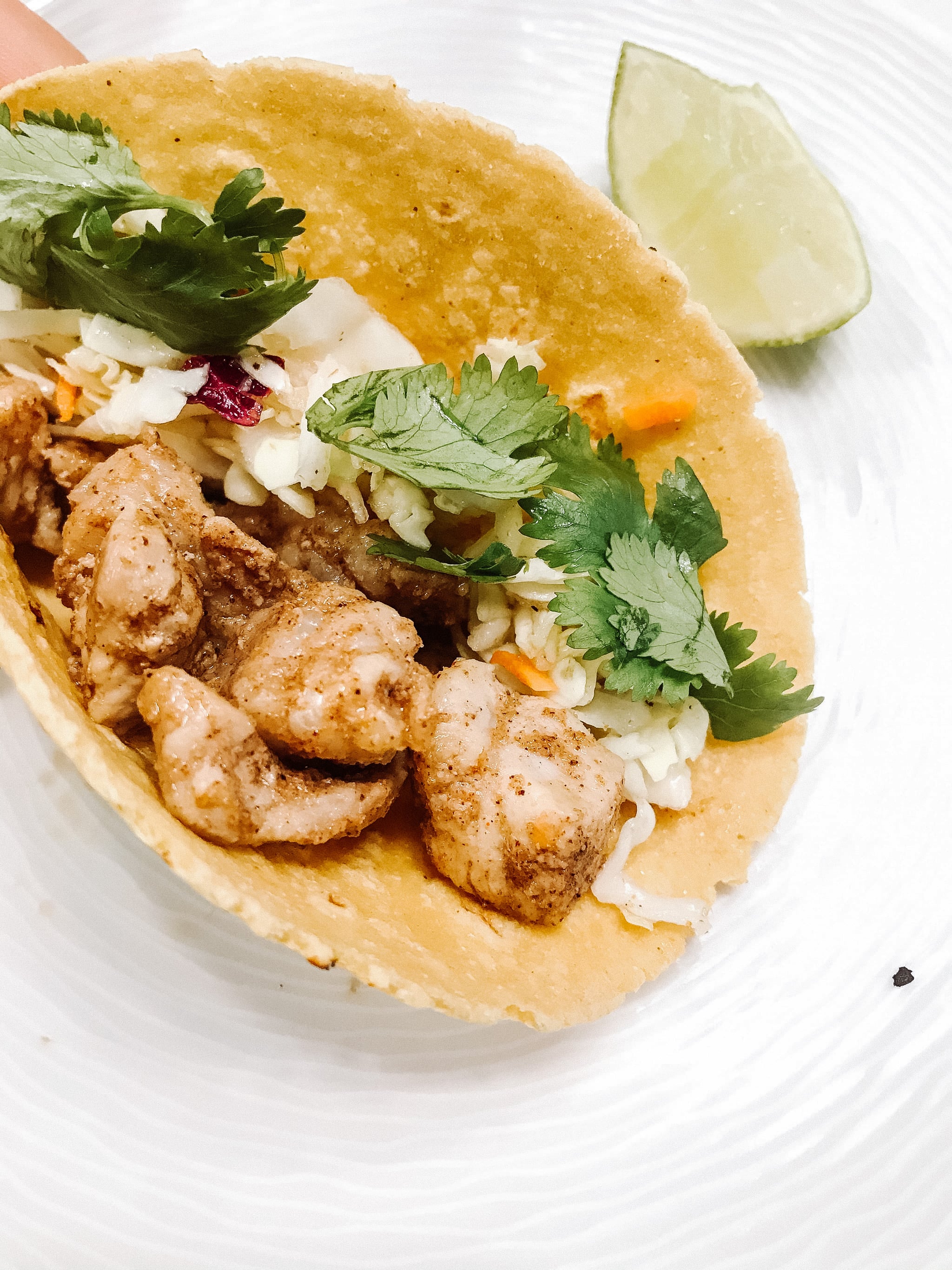 Pumpkin Spice Pork Tacos With Chipotle Slaw
Climbing Grier Mountain
Notes
The recipe calls for the slaw to refrigerate for at least 30 minutes, but you can make the slaw before cooking the meat to save time.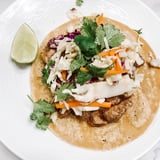 Ingredients
For the tacos:
1 1/2 pounds pork cubes (typically the tenderloin)
4 tablespoons olive oil
1 1/2 teaspoon pumpkin pie spice
1 teaspoon cumin
1 teaspoon garlic powder
1 teaspoon chipotle powder
1 teaspoon paprika
small flour tortillas
salt and pepper to taste
cilantro, garnish
For the chipotle slaw:
1 cup mayonnaise
1/4 cup fresh lime juice
2 tablespoons honey
1 teaspoon ground cumin
1 teaspoon chipotle powder
1 package coleslaw
salt and pepper to taste
Directions
In a large skillet, combine olive oil, pork cubes, and all spices including pumpkin pie spice, cumin, garlic powder, chipotle powder, paprika, salt, and pepper. On medium-high heat, cook for about 10 minutes. Continue to flip pork every few minutes to cook evenly. Remove from heat and set aside.
In a large bowl, add all slaw ingredients and toss. Place chipotle slaw in the fridge to set for at least 30 minutes before serving.
Heat tortillas over a stovetop. To serve, layer each tortilla with pork and chipotle slaw, and garnish with cilantro.
Information
Category

Main Dishes

Yield

4 tacos

Prep Time

10 minutes

Cook Time

15 minutes

Total Time

24 minutes, 59 seconds
Image Source: POPSUGAR Photography / Emily Weaver