Sparkling Water and Coffee Recipe
This Refreshing "Coffee Soda" Only Requires 3 Ingredients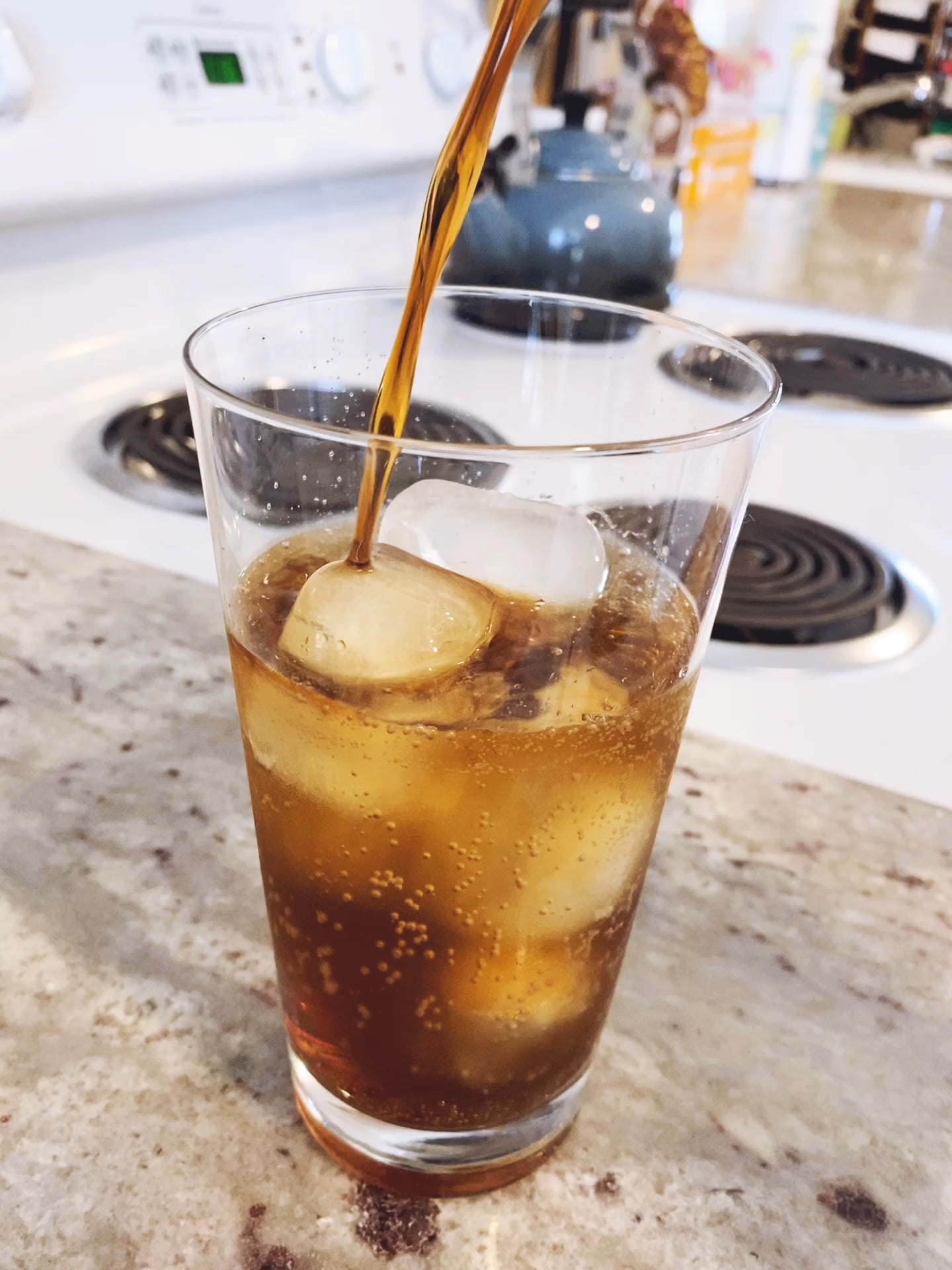 Coffee soda, fizzy coffee, coffee spritzer, sparkling cold brew — whatever you want to call it, mixing carbonated water with iced coffee is my favorite way to start a warm Summer morning. I've tried a few variations, including the espresso tonic (a little too sweet for my taste) and using coconut La Croix or coconut cold brew for tropical twist, but I'm going to share my go-to three-ingredient recipe for sparkling cold brew.
Feel free to try it with espresso (best if it's room temperature or it melts the ice), regular iced coffee, tonic if you like it sweeter, a twist of lemon or ginger beer to mix things up, or even a splash of your milk of choice if you want something similar to an egg cream.
Here's the world's easiest fancy coffee drink!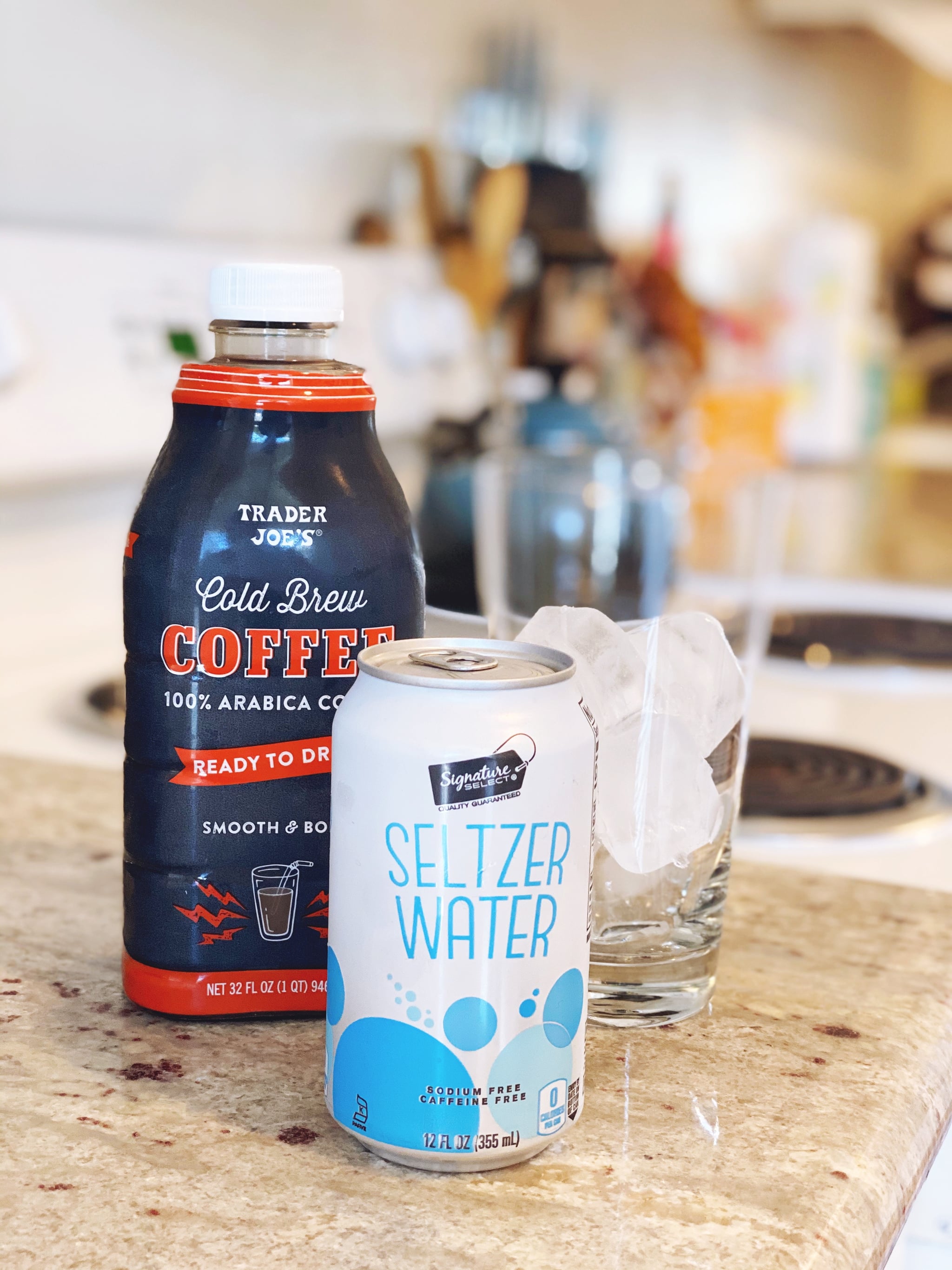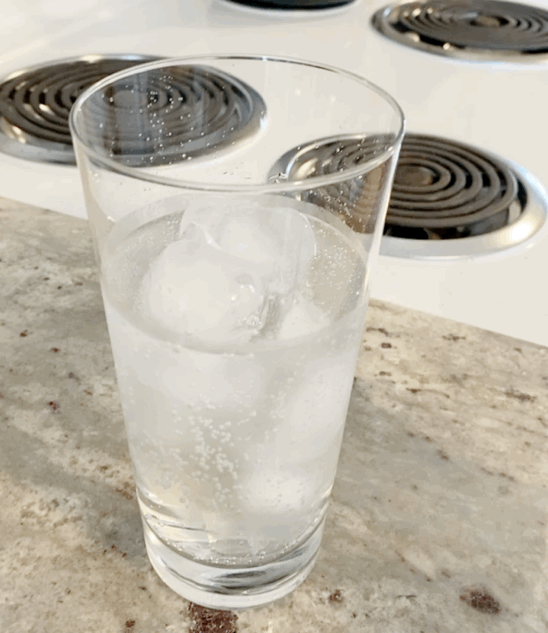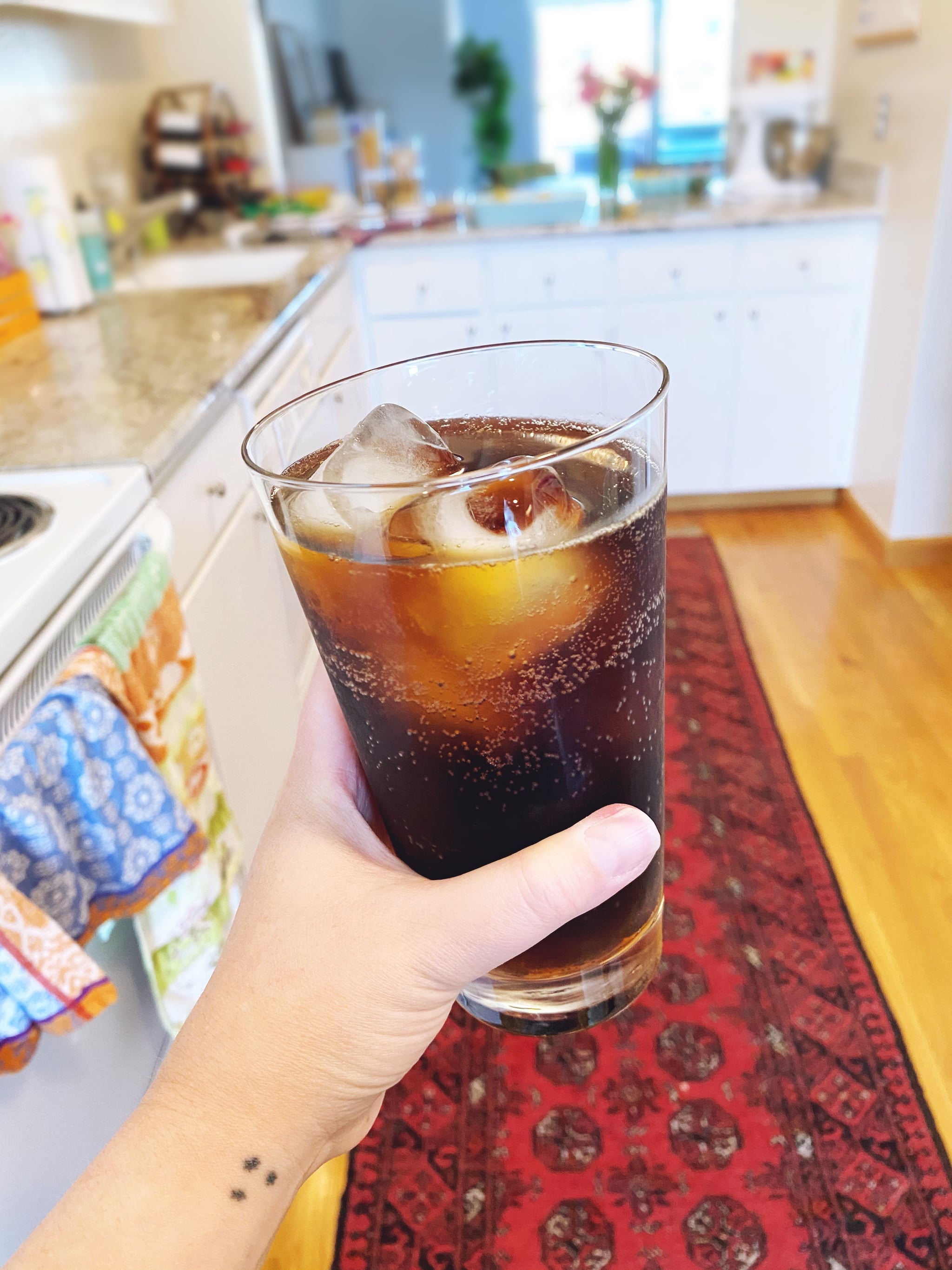 Sparkling Cold Brew
Original Recipe
Notes
If you like your coffee stronger, you can flip flop ratios and do 1 part sparkling water and 2 parts cold brew
You can used iced coffee or espresso (room temperature) instead of cold brew
You can use flavored sparkling water, one of my favorites for this is coconut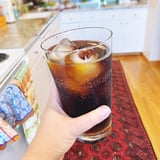 Ingredients
1 part cold brew
2 parts sparkling water
Ice
Directions
Fill glass with ice.
Pour in the sparkling water.
Top with cold brew.
Information
Category

Drinks, Coffee

Yield

1 drink

Total Time

4 minutes, 59 seconds
Image Source: POPSUGAR Photography / Tara Block