These 6 Sweet Recipes Are Totally Sugar-Free, Thanks to 1 Key Ingredient
Paid Content For
Pyure Organic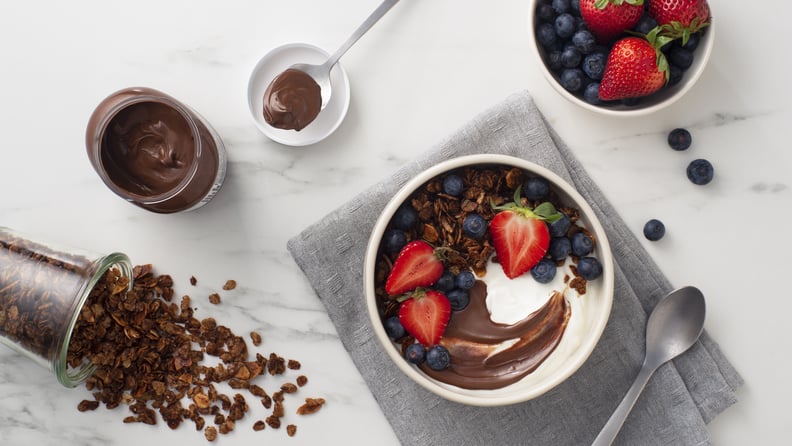 Pyure Organic
Pyure Organic
As POPSUGAR editors, we independently select and write about stuff we love and think you'll like too. If you buy a product we have recommended, we may receive affiliate commission, which in turn supports our work.
If you were born with a sweet tooth, the biggest healthy eating challenge you'll face is undoubtedly dessert. Trying not to indulge in a slice of triple chocolate cake or a few scoops of ice cream after dinner can take almost all your willpower — and feeling deprived of something you really enjoy isn't great, either.
For a healthy lifestyle to really stick, you have to find better ways to satisfy your cravings without overdoing it on junk food. That's where Pyure Organic Stevia Sweetener Blend comes in. This plant-based sugar substitute lends sweetness to everything from cakes to Popsicles to muffins — without adding calories. Once you've tasted it in one of your favorite dessert recipes, you'll wonder why you ever need to go back to the original version. Just try one of these six sweet recipes to see for yourself!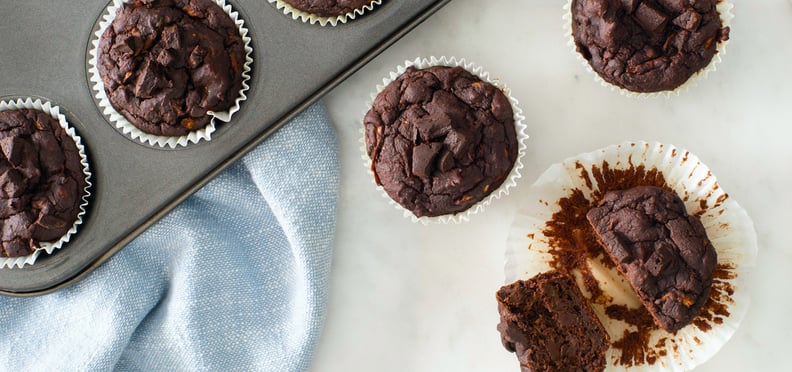 Double Chocolate Avocado Muffins
These rich fudgy muffins studded with dark chocolate chunks might technically be breakfast food, but they could easily serve as dessert, too. Avocado and grated zucchini create the moist, fluffy texture without eggs or butter.
Sugar-Free Sugar Cookies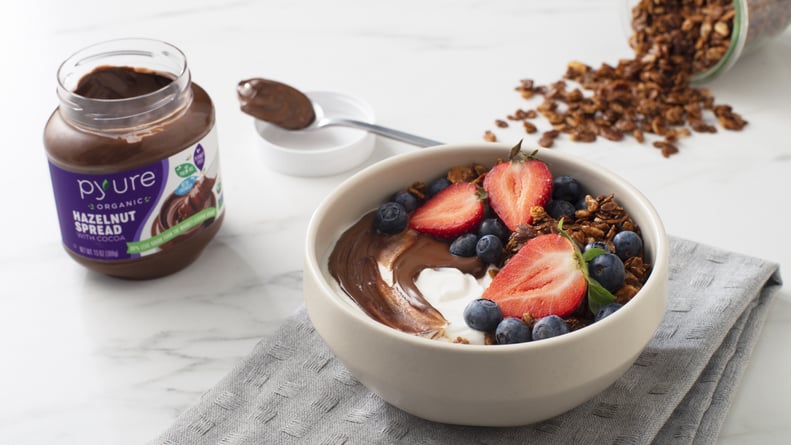 Hazelnut Spread Yogurt Parfait
When your chocolate cravings coincide with breakfast, there's only one solution: Pyure Organic Hazelnut Spread With Cocoa. Swirl this decadent sugar-free spread on top of plain yogurt, then top with sugar-free granola and sliced fresh fruit for a restaurant-quality parfait.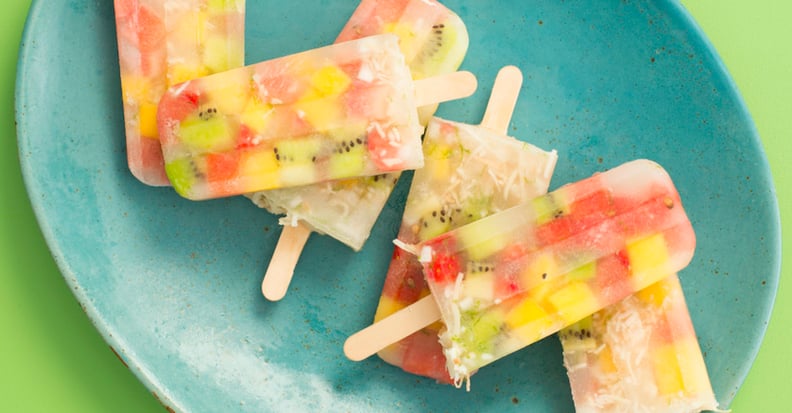 Tropical Splash Popsicles
Studded with kiwis, strawberries, watermelon, mango, and coconut, these refreshing pops are packed with tropical flavor. What better way to cool off on a hot afternoon?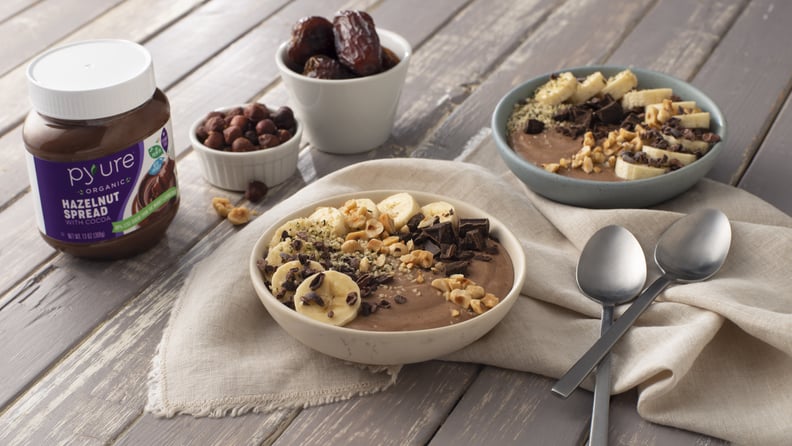 Chocolate-Hazelnut Smoothie Bowl
Ready to take any fruit smoothie up a notch? Add a spoonful of Pyure Organic Hazelnut Spread With Cocoa to the blender, then serve the finished product as a smoothie bowl topped with chopped hazelnuts, sliced bananas, or your favorite granola.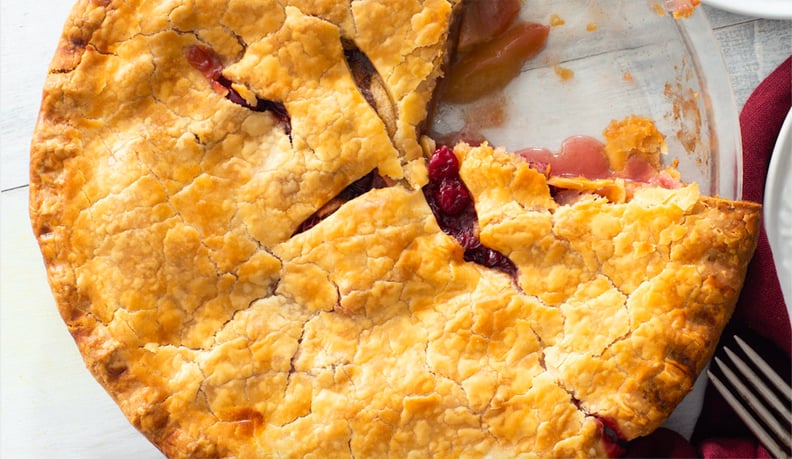 Cranberry Apple Pie