Ted Lasso Biscuits Recipe
This Ted Lasso-Inspired TikTok Recipe Will Have You Screaming "Biscuits Are Life!"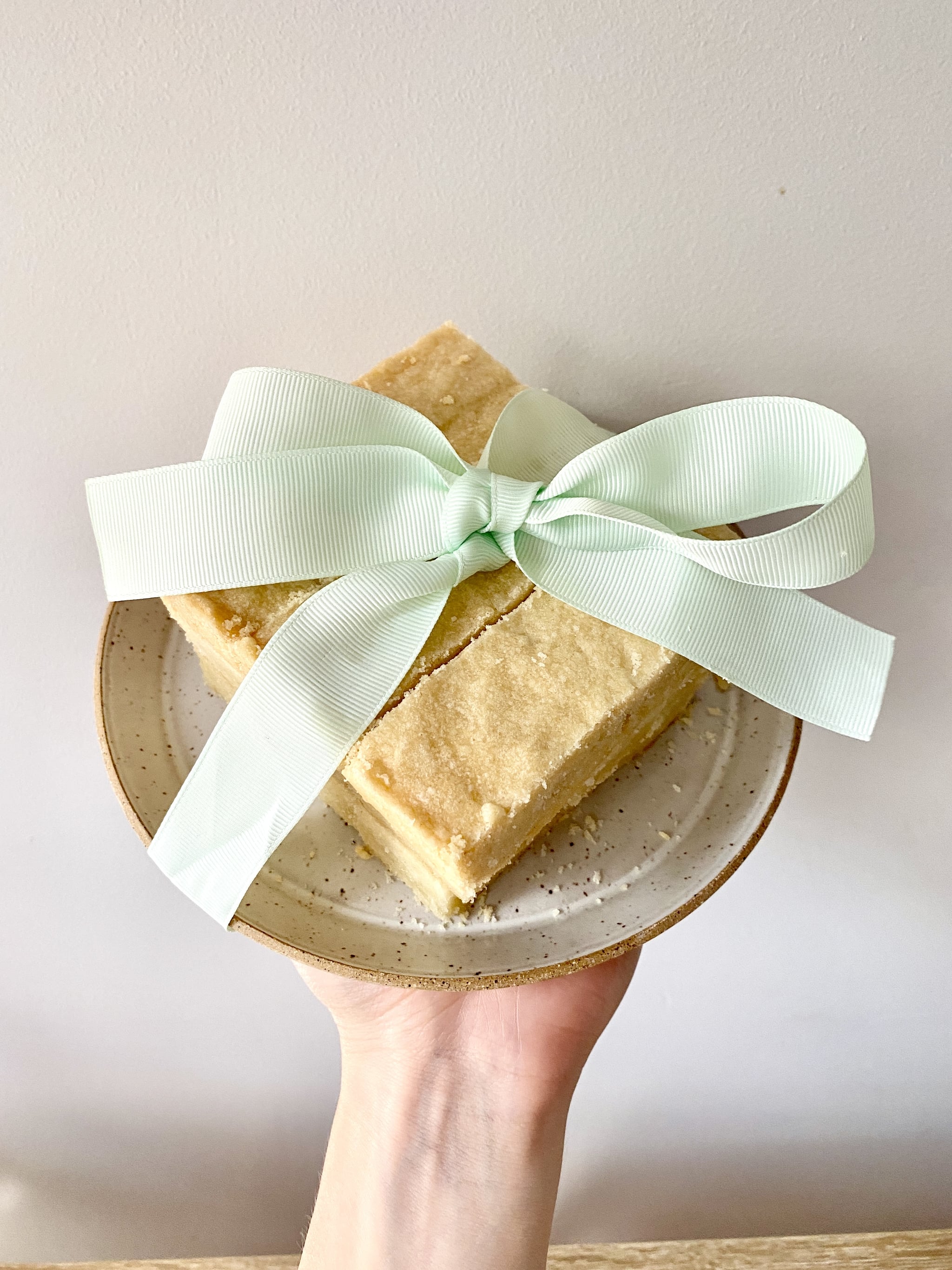 The first moment I watched Ted Lasso try to win over his boss with a pink box of biscuits, I knew I loved the show. But it was at the end of the episode, when we see him baking the cookies himself, that I knew I was hooked. Based on how much Rebecca loves them, I could tell those biscuits were pretty darn good, which sent me on a search for a similar recipe. Thankfully, TikTok user Ana Calderone delivered a sweet and super-easy copycat. Let's just say you'll love these biscuits almost as much as Dani Rojas loves football.
These biscuits have only five ingredients: butter (lots of it!), sugar, flour, salt and vanilla. You start by creaming them together until the mixture is combined and only slightly crumbly.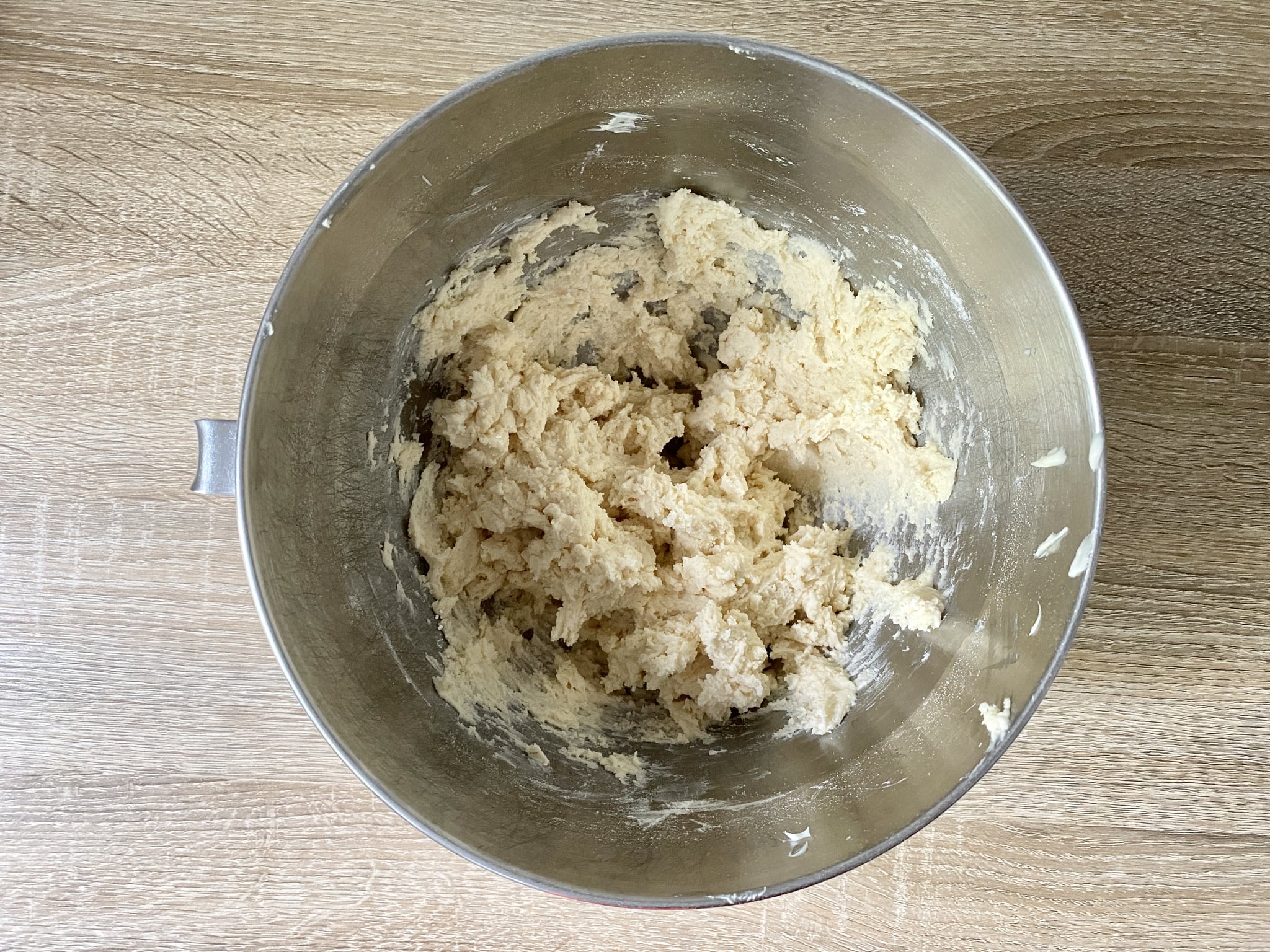 Then, press the dough into an 8x8 pan using your hands, and bake for about 35 minutes. Be sure to either grease the pan — I used butter to keep the flavor authentic — or use parchment paper, so that you can easily get the biscuits out.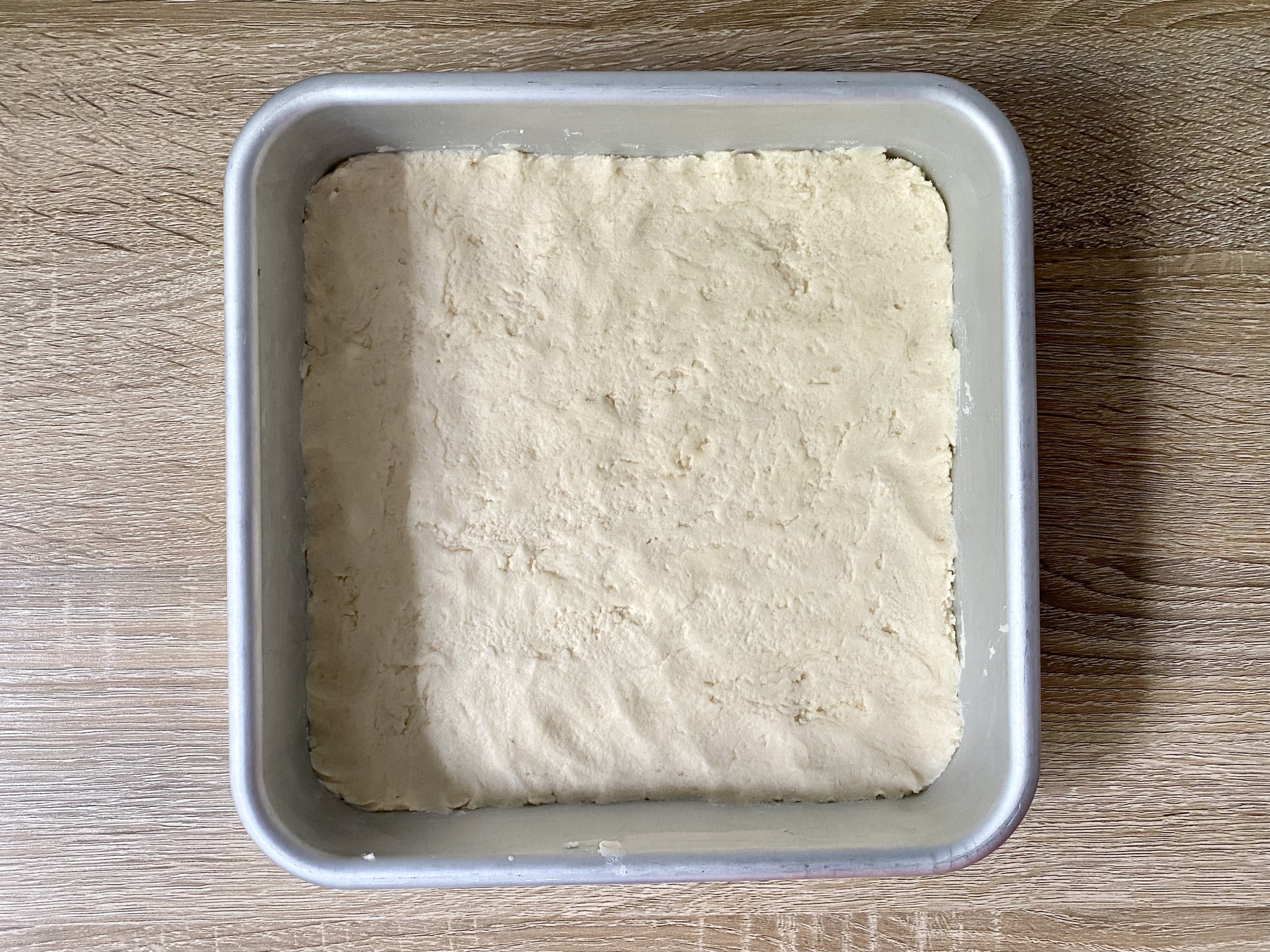 When the mixture is finished baking, it will be slightly golden brown and firm in the middle. Remove from the oven, and let the biscuits cool for an hour before slicing them into rectangles. Make sure to plan for the cooling time if you're making these for an event!
Though these biscuits bake and cool for a bit longer than other cookie recipes, making the dough couldn't be simpler, and it only takes five minutes for you to go from an empty mixing bowl to placing the pan in the oven. These biscuits are perfectly sweet but not too sweet, deliciously buttery, and have a great texture that somehow manages to be both crumbly and a little chewy at the same time. After making them, I completely understand why Rebecca gets so excited to receive them every morning . . . let's just hope that they can help Ted win over Dr. Sharon, too.
Ted Lasso Biscuits
TikTok user @ana_calderone
Notes
You will need to allow an hour for the biscuits to cool after baking.
Ingredients
2 sticks unsalted butter, softened
2 cups flour
1/2 cup white sugar
1/2 tsp fine sea salt
1 tsp vanilla extract
Directions
Preheat the oven to 350 degrees. Prepare an 8x8 pan by either greasing the sides with butter or lining with parchment paper.
Combine the butter, sugar, flour, salt and vanilla extract in a mixing bowl. Using electric beaters or an electric mixer, mix them together on low for about 45 seconds, or until the dough comes together. The dough should be firm and slightly crumbly.
Using your hands, press the dough into the 8x8 pan, and spread it out so that it's smooth and flat.
Bake for 30-35 minutes, or until the top is slightly golden brown and the center is firm.
Cool in the pan for one hour before removing and slicing into rectangles.
Serve and enjoy!
Information
Category

Desserts, Cookies

Yield

8-12 biscuits, depending how you slice them

Prep Time

5 minutes

Cook Time

35 minutes

Total Time

39 minutes, 59 seconds
Image Source: POPSUGAR Photography / Kaley Rohlinger