A Kale Primer: When to Use Which Variety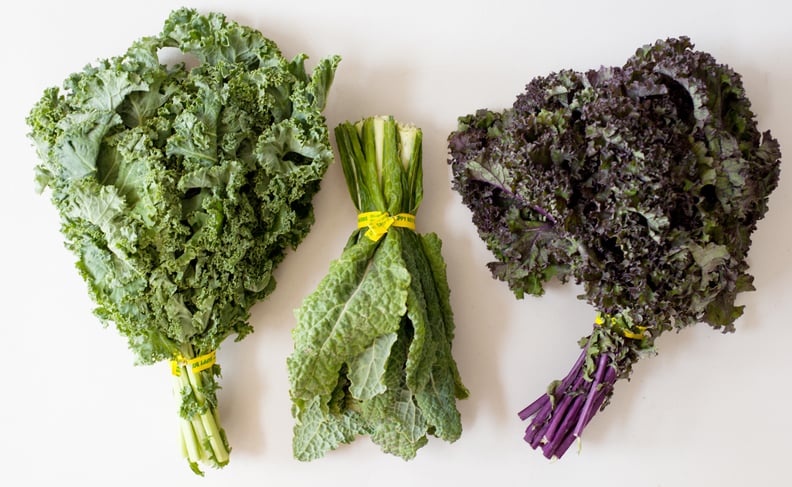 Have you ever found yourself staring down the greens section of your market, shopping list clutched in hand, trying to determine which variety of kale is best suited to a recipe that simply specifies "kale"? Fret not! While any variety you might choose will likely do the trick, keep reading for a breakdown of the three most common varieties of this leafy green, and when it's best to use each.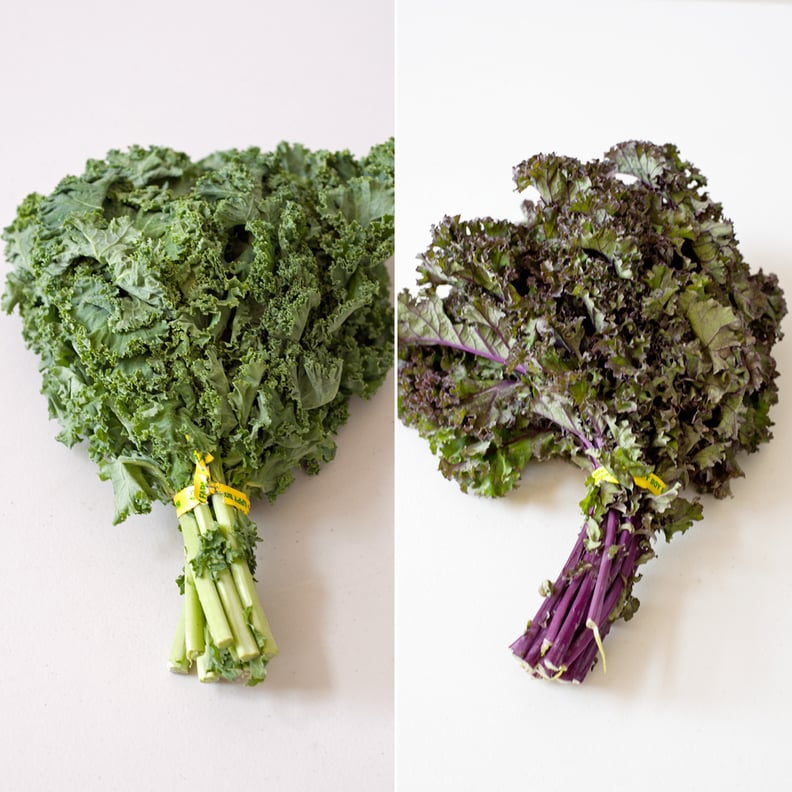 Curly and Red Kale
Hearty, ridged, and almost frilly in appearance, curly and red kale can be used interchangeably; the main difference between the two is merely aesthetic. Use either in cooked dishes where the priority is helping sauce stick to the leaves, like vegan "cheesy" kale chips. Sauce will nestle into the leaves' nooks and crannies, much like the way chunkier pasta sauce clings to ridged pasta. Avoid curly and red kale in dishes where the green is served raw, as their heartier texture can be unpleasantly toothsome, even after ribboning or massaging.