Gluten-Free Vegan Apple-Pie Dumpling Recipe With Photos
Apple-Pie Dumplings Are a Simple, Gluten-Free Alternative to a Classic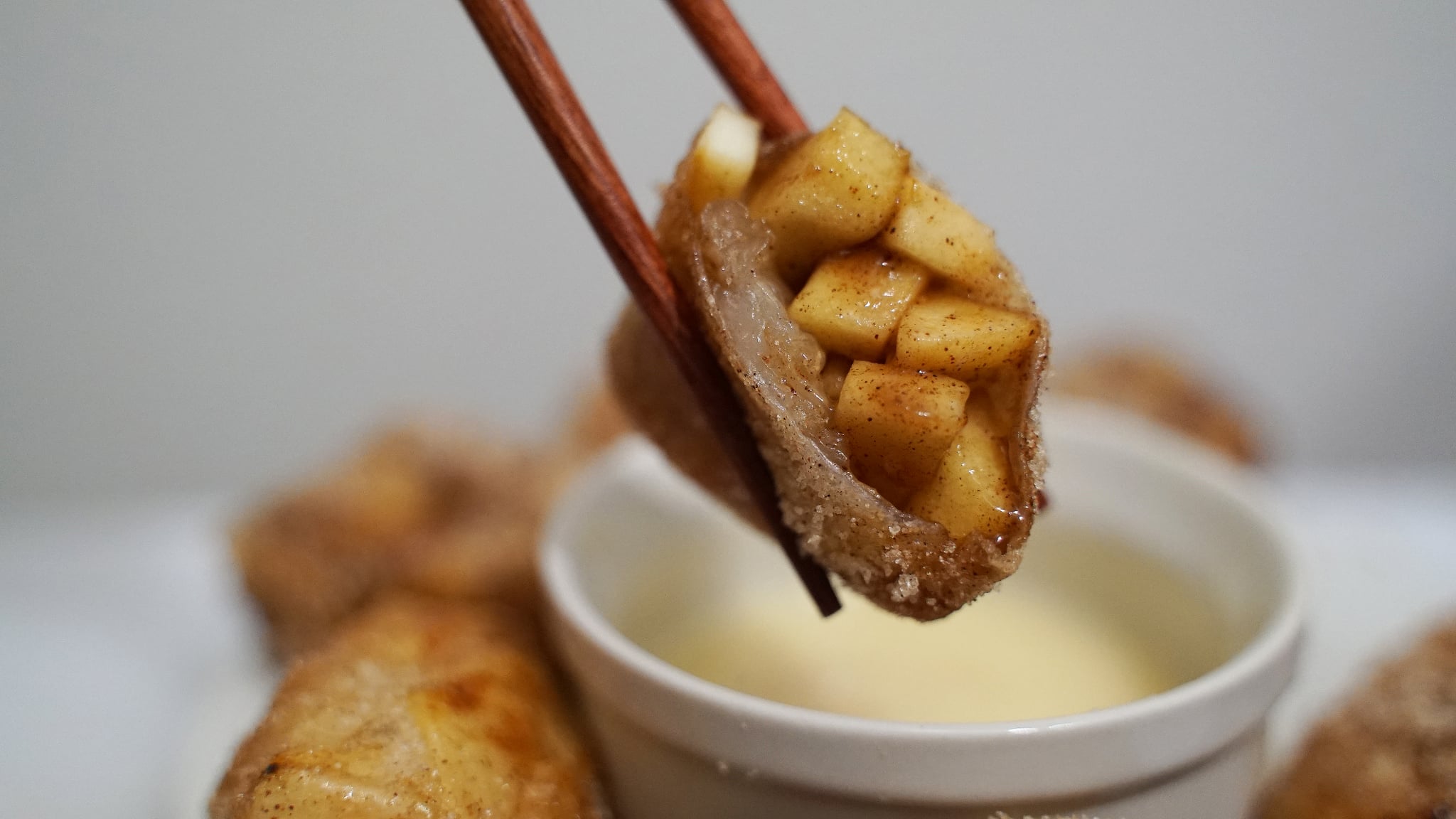 Apple pies are tasty, sure, but they can be pretty time-consuming to whip up. If you don't have all day to spend in the kitchen or a bunch or people to serve, but you're still in the mood for the warm, inviting flavor of a homemade apple pie, TikTok creator @chefsummerstorm has come up with the best solution: apple-pie dumplings.
Instead of having to bake and fill a whole pie crust, these accidentally gluten-free treats are wrapped up in rice paper and fried on the stove. You won't need to preheat the oven or knead any dough; the only heavy lifting you'll have to do in this recipe is rolling up apple-pie filling in a sheet of rice paper. Once fried up, they taste great with a vegan cream cheese dip, as per @chefsummerstorm's recommendation. This recipe is a must-try for anyone who loves apple pie.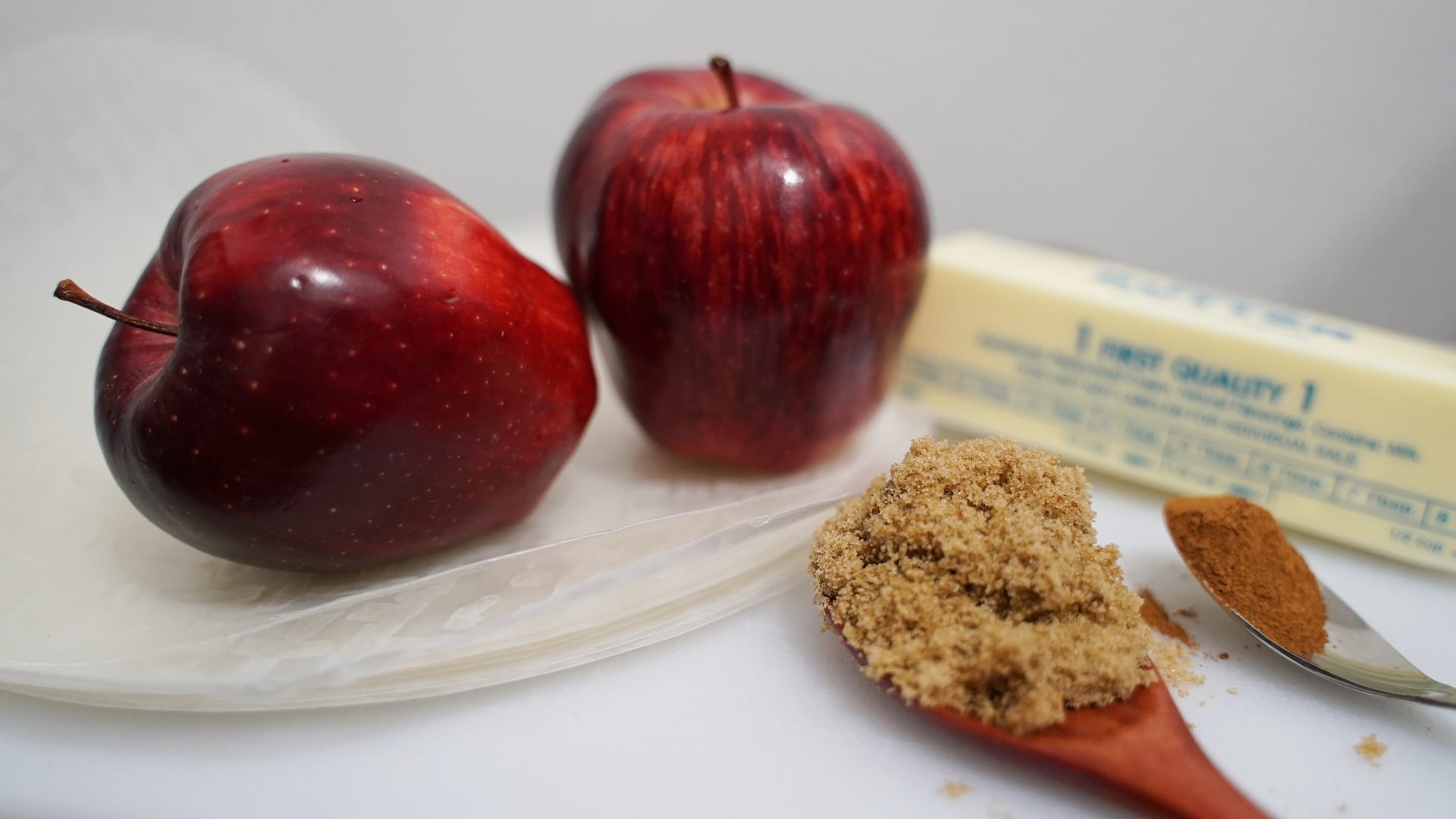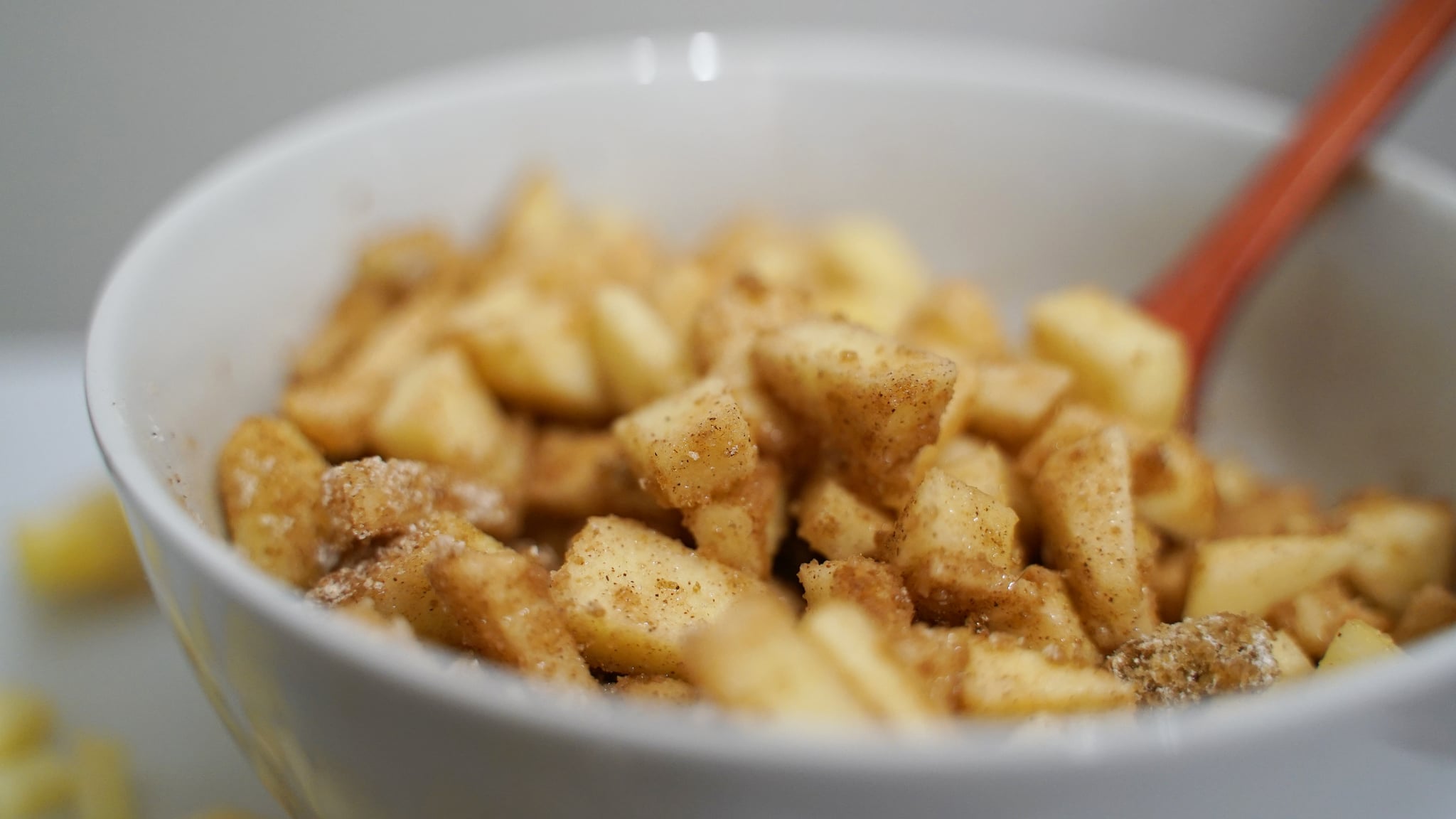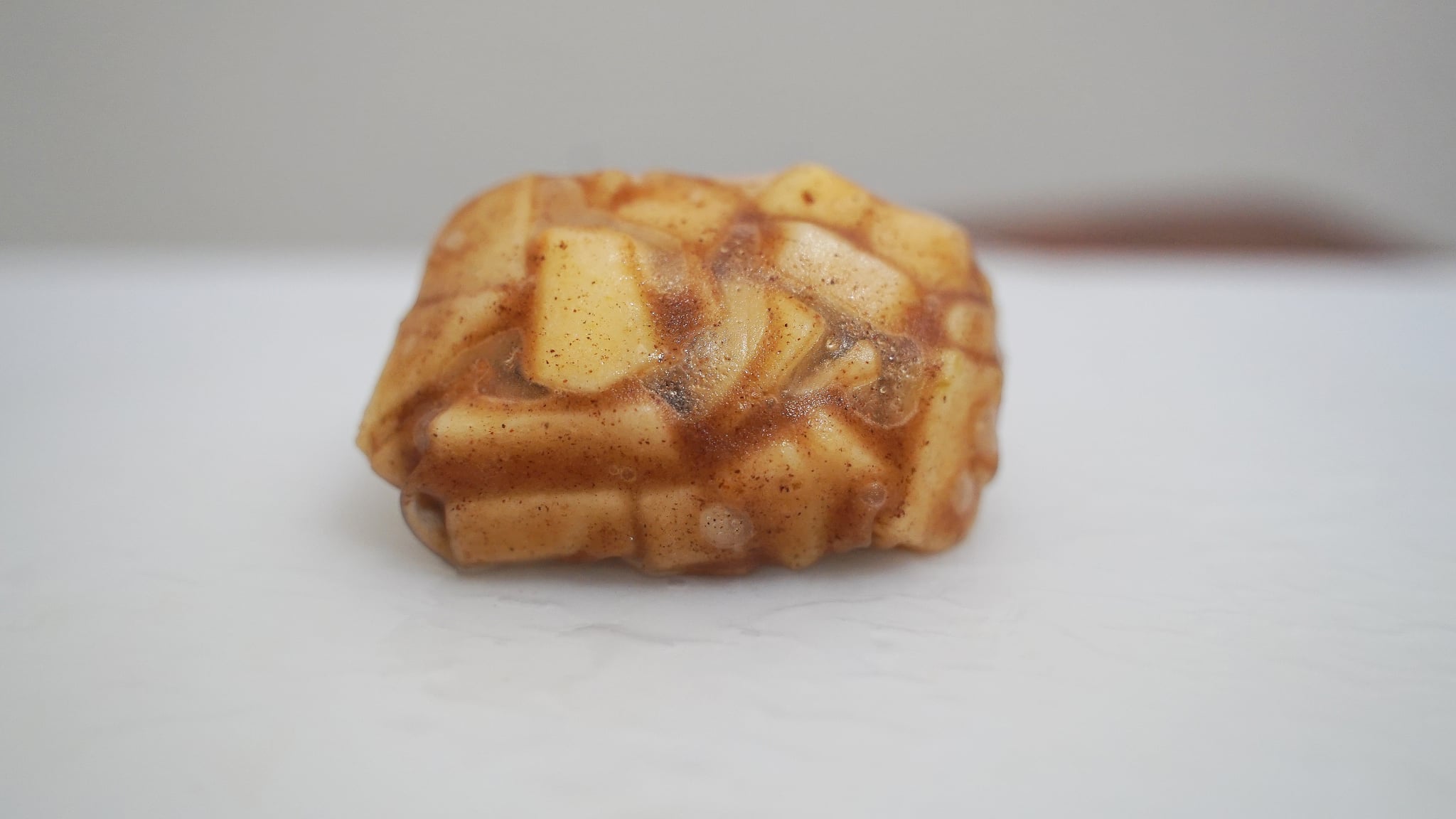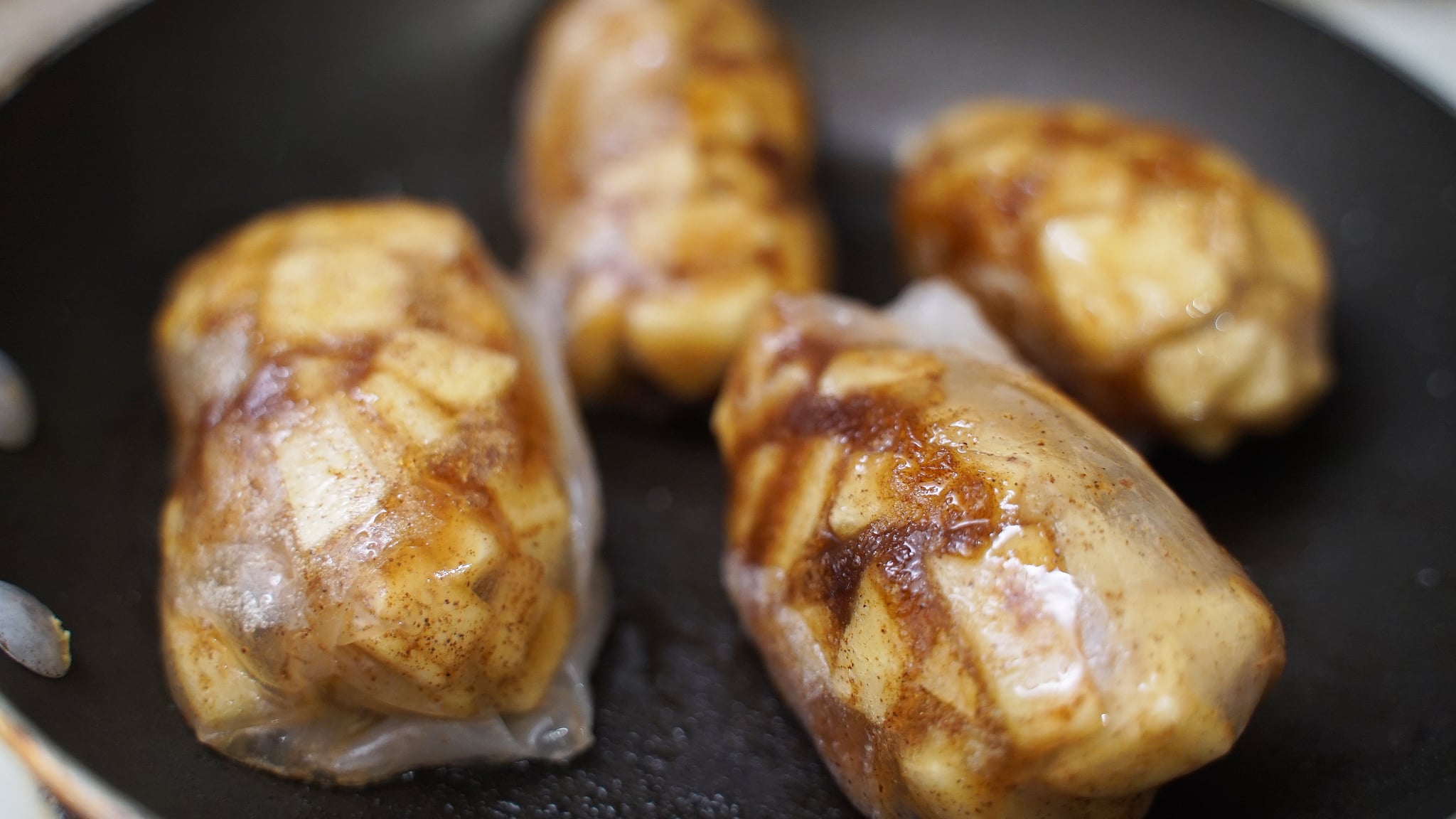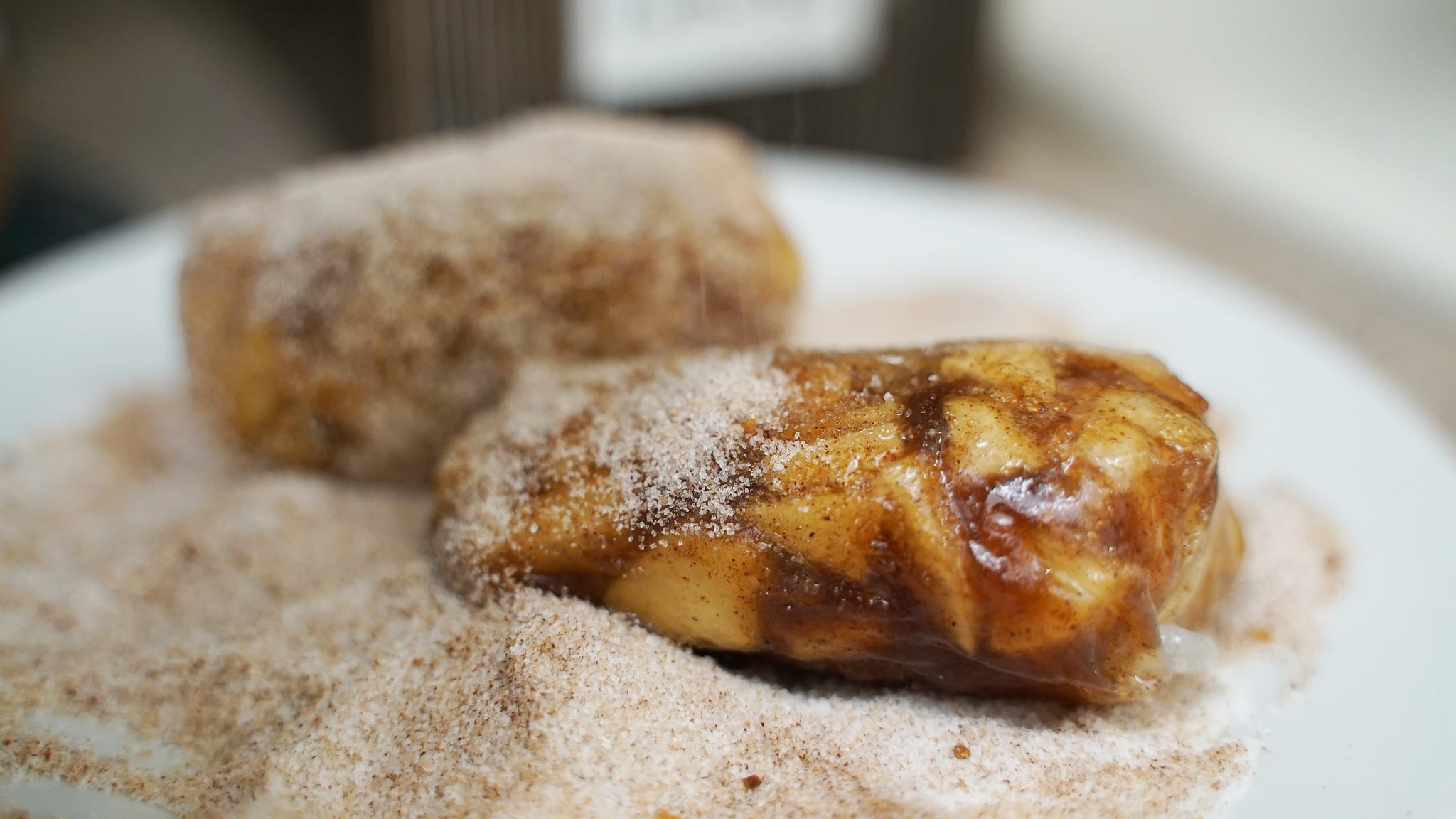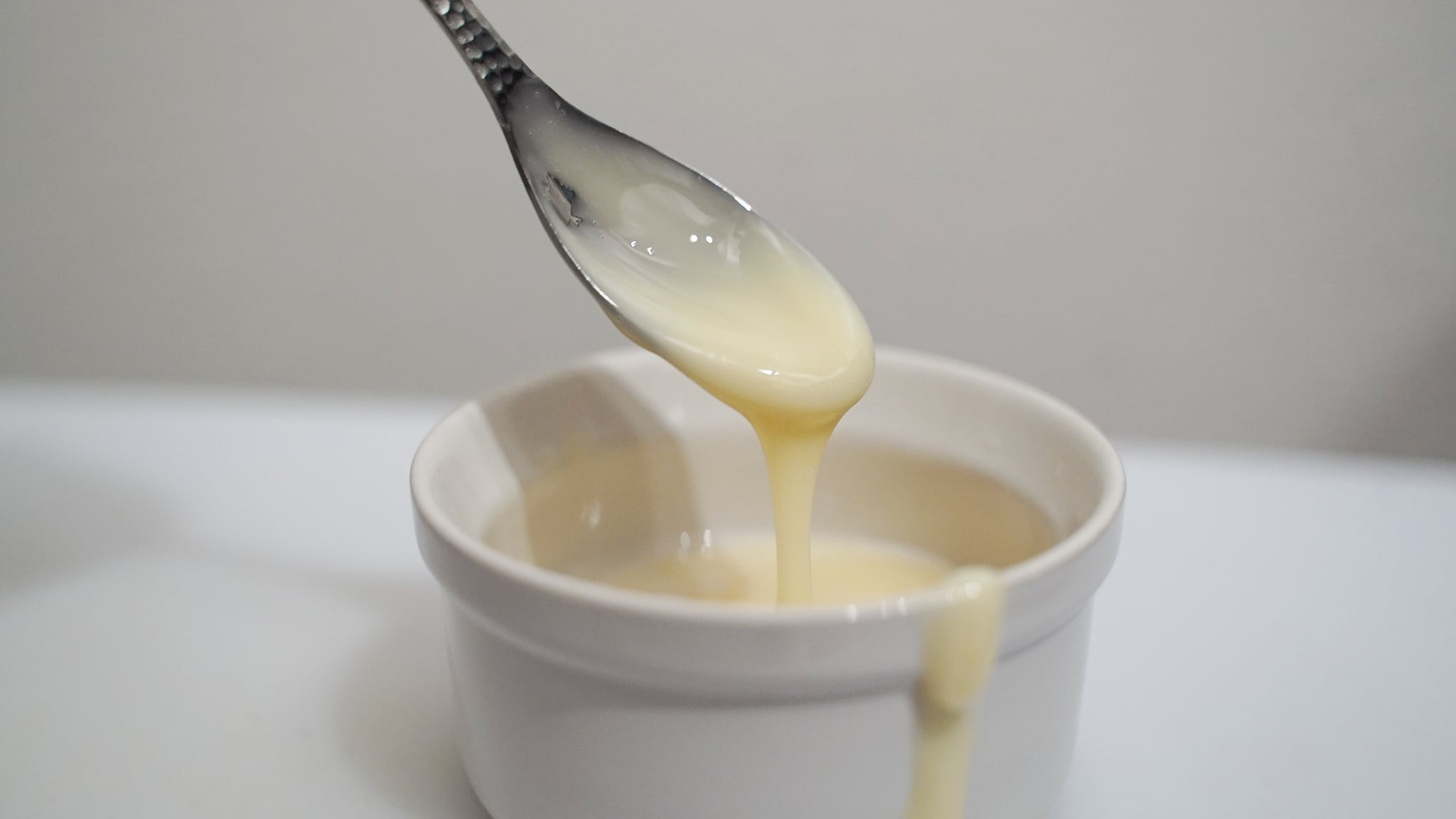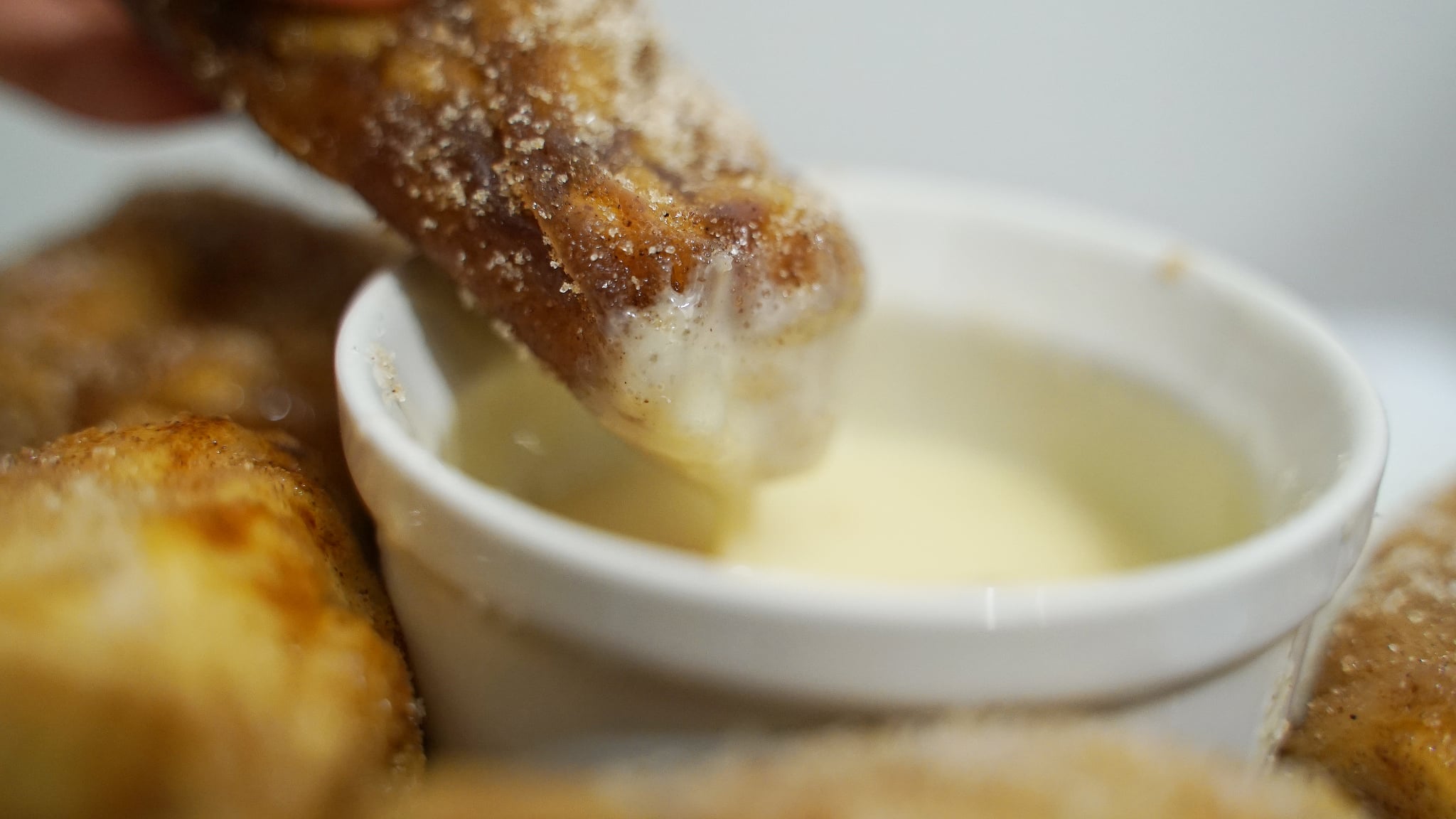 Apple-Pie Dumplings
TikTok user @chefsummerstorm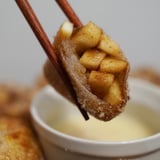 Ingredients
For the Apple-Pie Dumplings
2 cups red apples
2 tbsps. brown sugar
1 tsp. ground cinnamon
1 tbsp. + 1 tsp. cornstarch
14 rice paper wrappers
1 tbsp. coconut oil, for cooking
For the Cinnamon-Sugar Coating
3 tbsps. cane sugar
1/4 tsp. ground cinnamon
For the Cream Cheese Dip
3 tbsps. vegan cream cheese, softened
2 tbsps. vegan butter, softened
1/2 cup powdered sugar
1 tbsp. cashew milk, plain
Directions
To make the pie filling, peel and slice apples, then mix with brown sugar, cinnamon, and cornstarch.
Place a single sheet of rice paper on a plate and run it under hot water for no longer than five seconds — otherwise it'll be too soft to handle.
Scoop 2 tablespoons of apple-pie filling onto the rice paper, then roll it up like you would a burrito. Repeat until the apple-pie filling is finished.
Drizzle coconut oil in a pan over medium heat, then add the dumplings. Make sure not to crowd the pan, as the dumplings can stick together.
Cook the dumplings for about four minutes, then flip them. Cook four about four more minutes.
Coat each dumpling in the cinnamon-sugar mixture.
While the dumplings cool, prepare the cream cheese dip by stirring together cream cheese with butter, powdered sugar, and milk.
Serve the dumplings with the dip, and enjoy!
Information
Category

Desserts, Pies/Tarts

Yield

7 apple-pie dumplings
Image Source: POPSUGAR Photography / Kalea Martin