11 Cute Toothbrush Holders to Upgrade Your Dental-Health Routine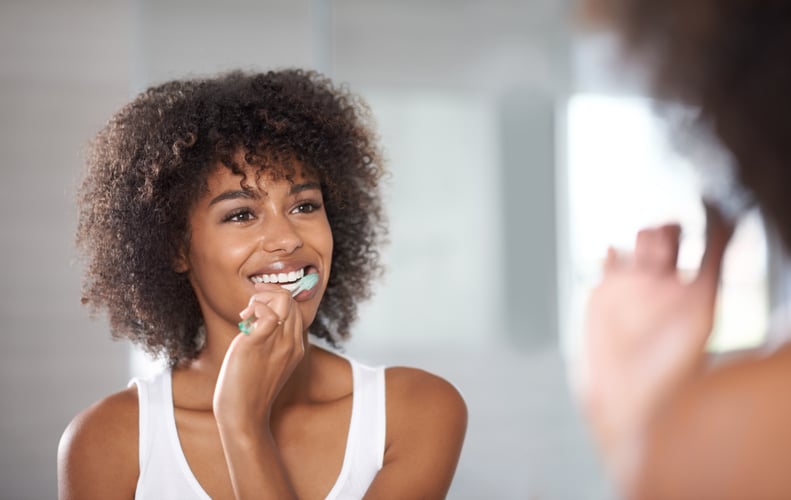 Getty Images | PeopleImages
As POPSUGAR editors, we independently select and write about stuff we love and think you'll like too. If you buy a product we have recommended, we may receive affiliate commission, which in turn supports our work.
After a long day, when all I want to do is curl up in bed and watch Netflix, I often struggle to motivate myself to complete my nighttime dental health routine — however, skimping on brushing and flossing can have major negative side effects.
What's helped me make the process a little more fun, though, is stepping up my bathroom decor game with a new toothbrush holder. From chic glass tumblers to charming animal-themed stands, there's something for everyone.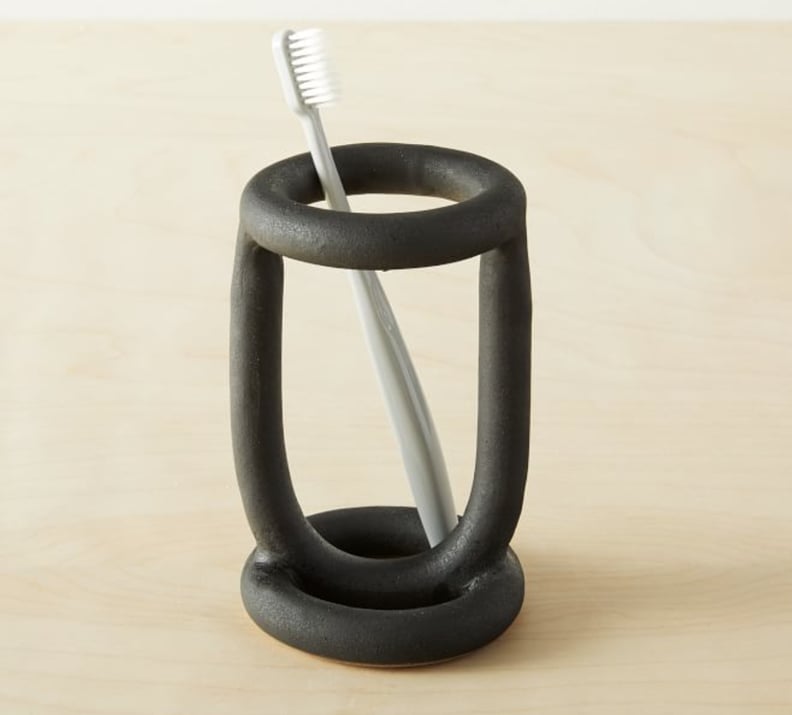 Buoy Toothbrush Holder
Support local artisans and practice good dental health with the Buoy Toothbrush Holder ($35) from West Elm. The architectural cup, which comes in black or white stoneware, is handcrafted by Brooklyn-based designer Virginia Sin. With its abstract design, it wouldn't look out of place in a modern art museum.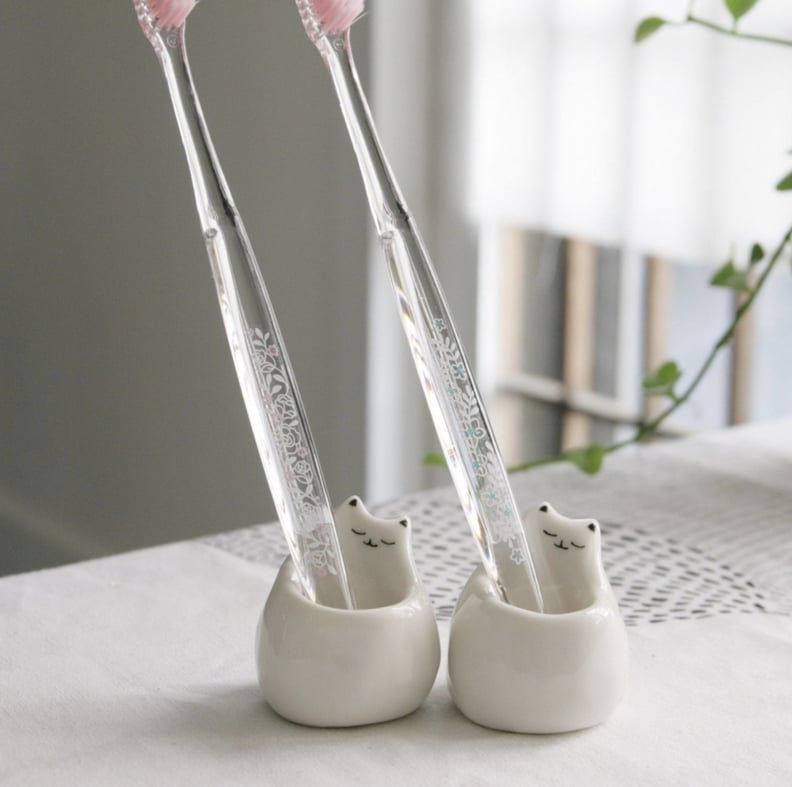 Ceramic Toothbrush Holder
The adorable, pocket-sized Ceramic Toothbrush Holder ($28) from Etsy vendor Daissy-May is the purr-fect option for any cat lover. It can even be customized with initials to add a personal touch.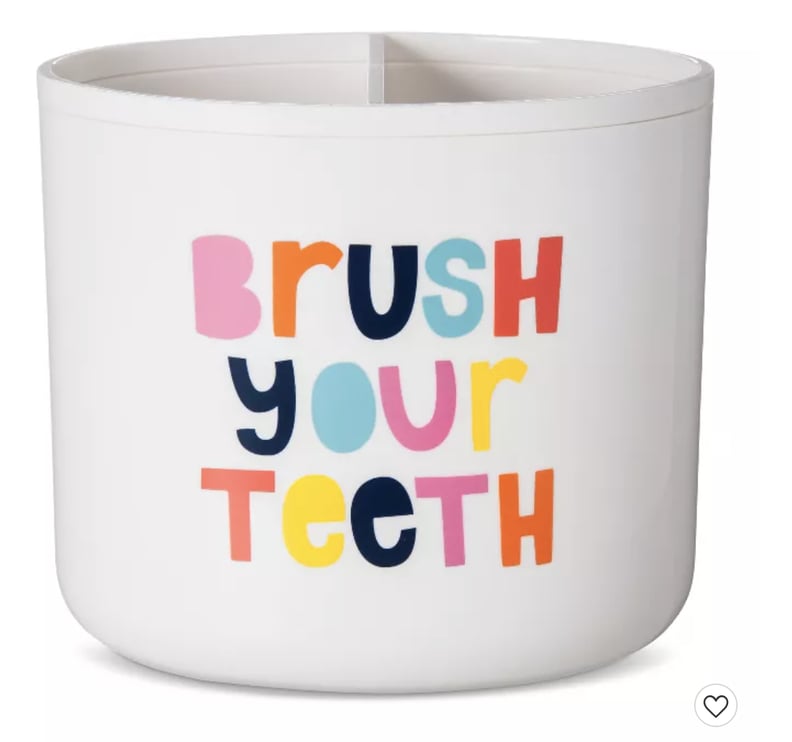 Target Pillowfort "Brush Your Teeth" Toothbrush Holder
Umbra Touch Organizer/Toothbrush Holder
If you prefer to keep it simple, this option from Umbra is sleek and practical. The matte finish of the Umbra Touch Organizer/Toothbrush Holder ($9) is sophisticated, while the different-sized compartments are handy for organization.
Saturday Knight Misty Floral Toothbrush Holder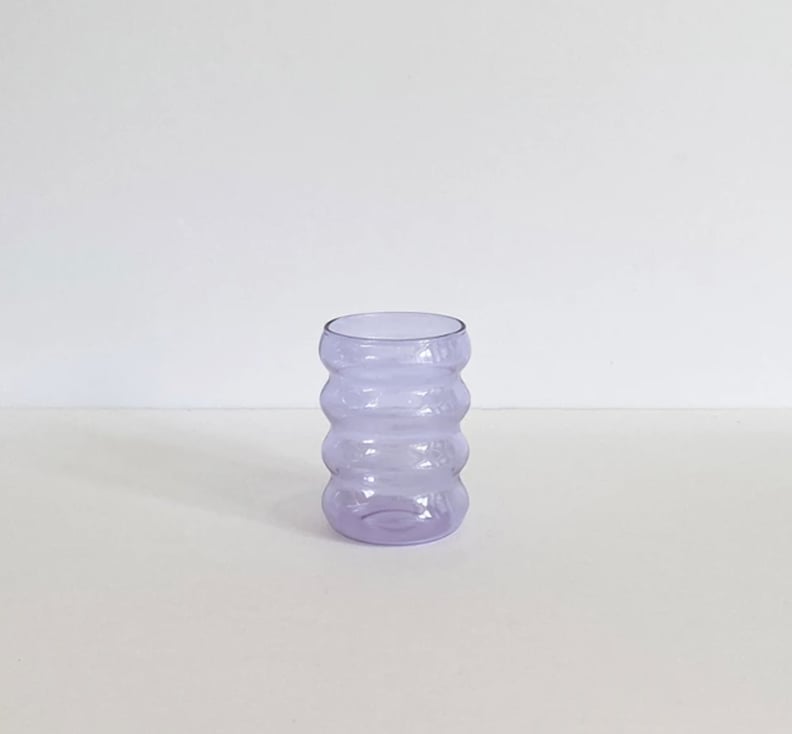 Ripple Glass
The Ripple Glass ($25), designed by Sophie Lou Jacobsen, is a functional, multipurpose household item that would look great on a bathroom sink. Made from light, airy glass, it comes in lilac, clear, and amber.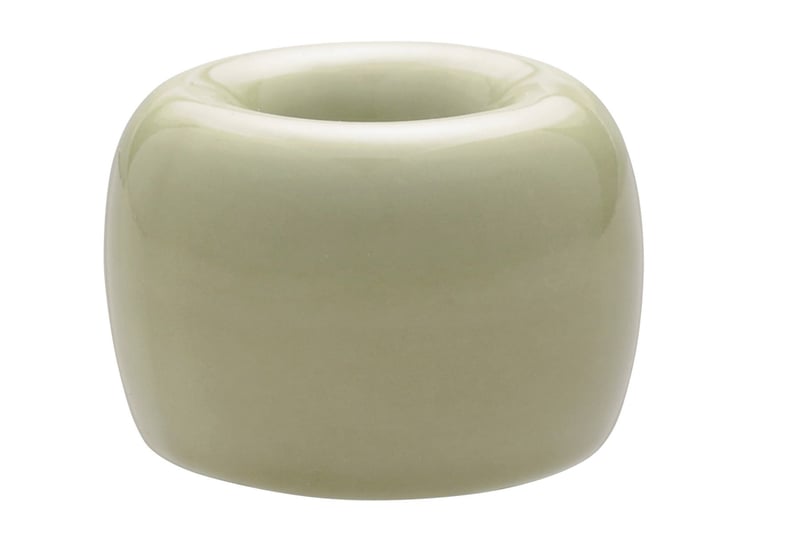 Muji Porcelain Toothbrush Stand
For the brusher with limited bathroom space, the Muji Porcelain Toothbrush Stand ($6) is miniature and minimalist. There are plenty of colors to choose from, whether you prefer pretty pastels or neutral hues. Bonus points for recreating the monochromatic look by matching your stand to your toothbrush.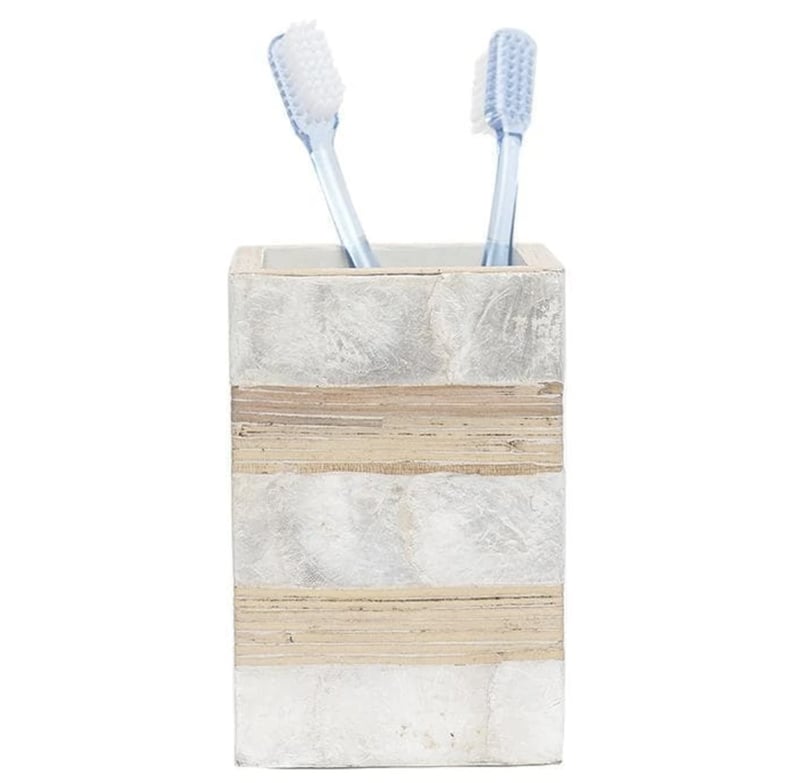 Salerno Capiz Shell Brush Holder
Life's a beach with the Salerno Capiz Shell Brush Holder ($80) from Hudson and Vine. Though admittedly a splurge, this toothbrush holder is part of a seashell and rattan bathroom accessory set that will transport you to an oceanside oasis each time you brush your teeth.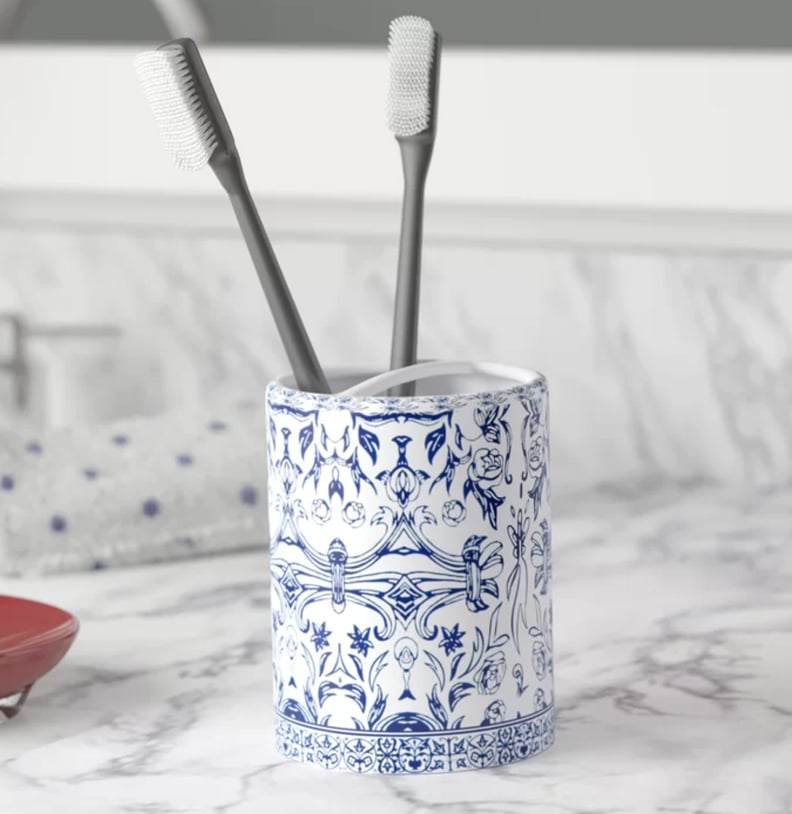 Mcglothlin Porcelain Toothbrush Holder
If your style is more luxury than laidback, consider the Mcglothlin Porcelain Toothbrush Holder ($20). The cobalt blue floral design is inspired by Chinese ceramics. And, with two separate sections, you won't risk mixing up toothbrushes if you share a bathroom.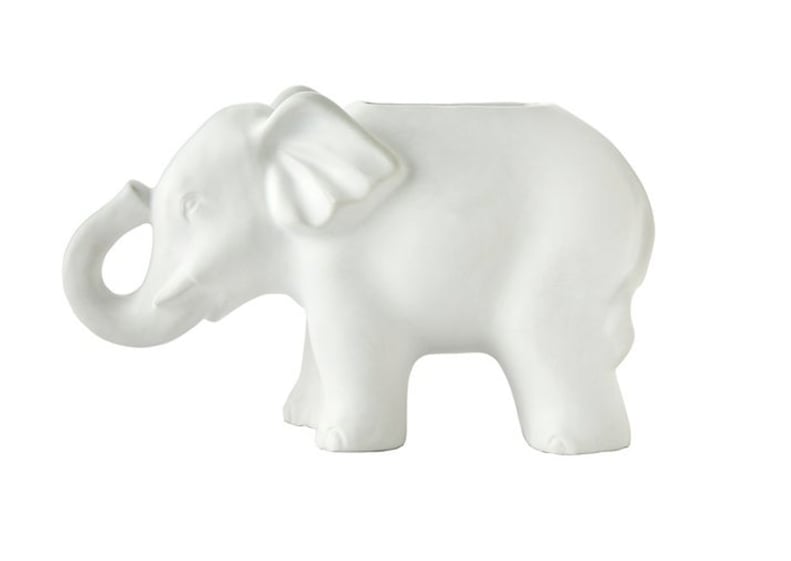 Vern Kip by SKL Home Shangri La Toothbrush Holder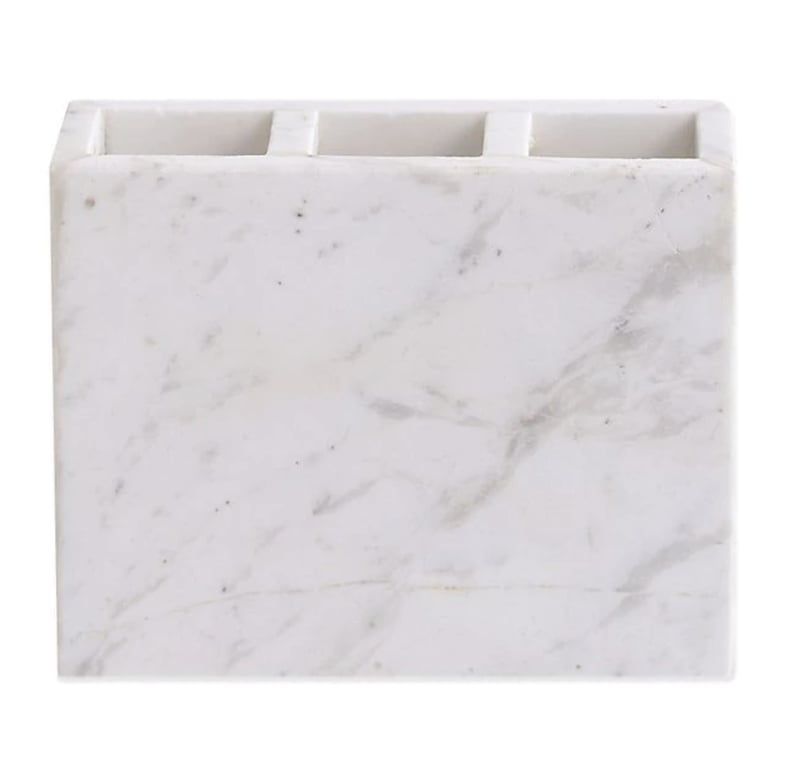 Camarillo Marble Toothbrush Holder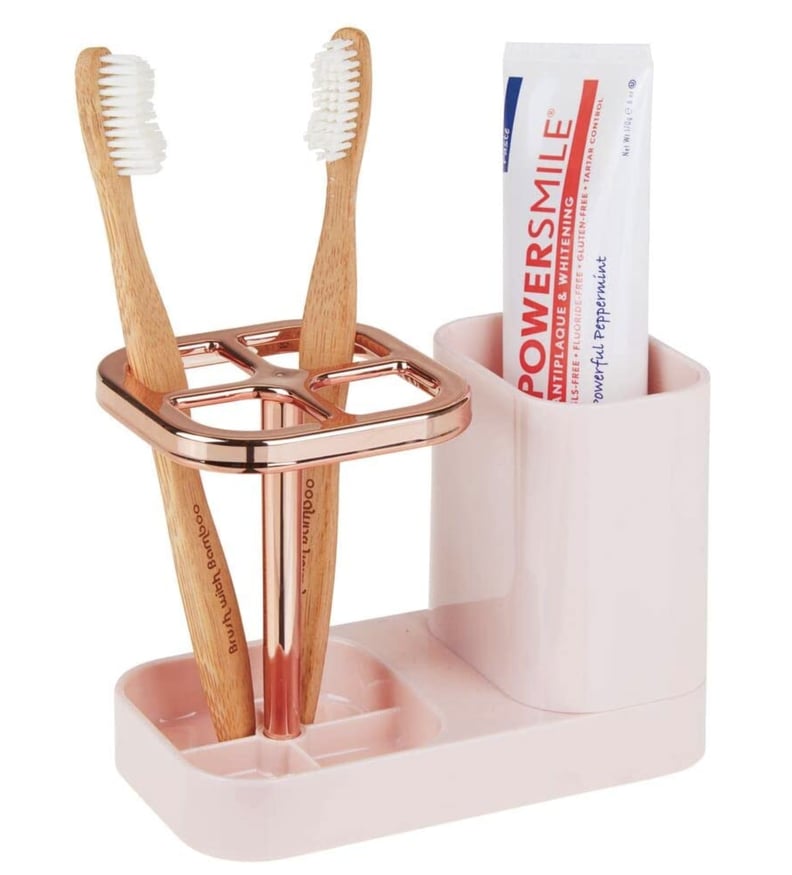 mDesign Bathroom Vanity Countertop Toothpaste and Toothbrush Holder