Best Cities For Millennials to Live In
Millennials, Here's Where to Live If You Want to Get Rich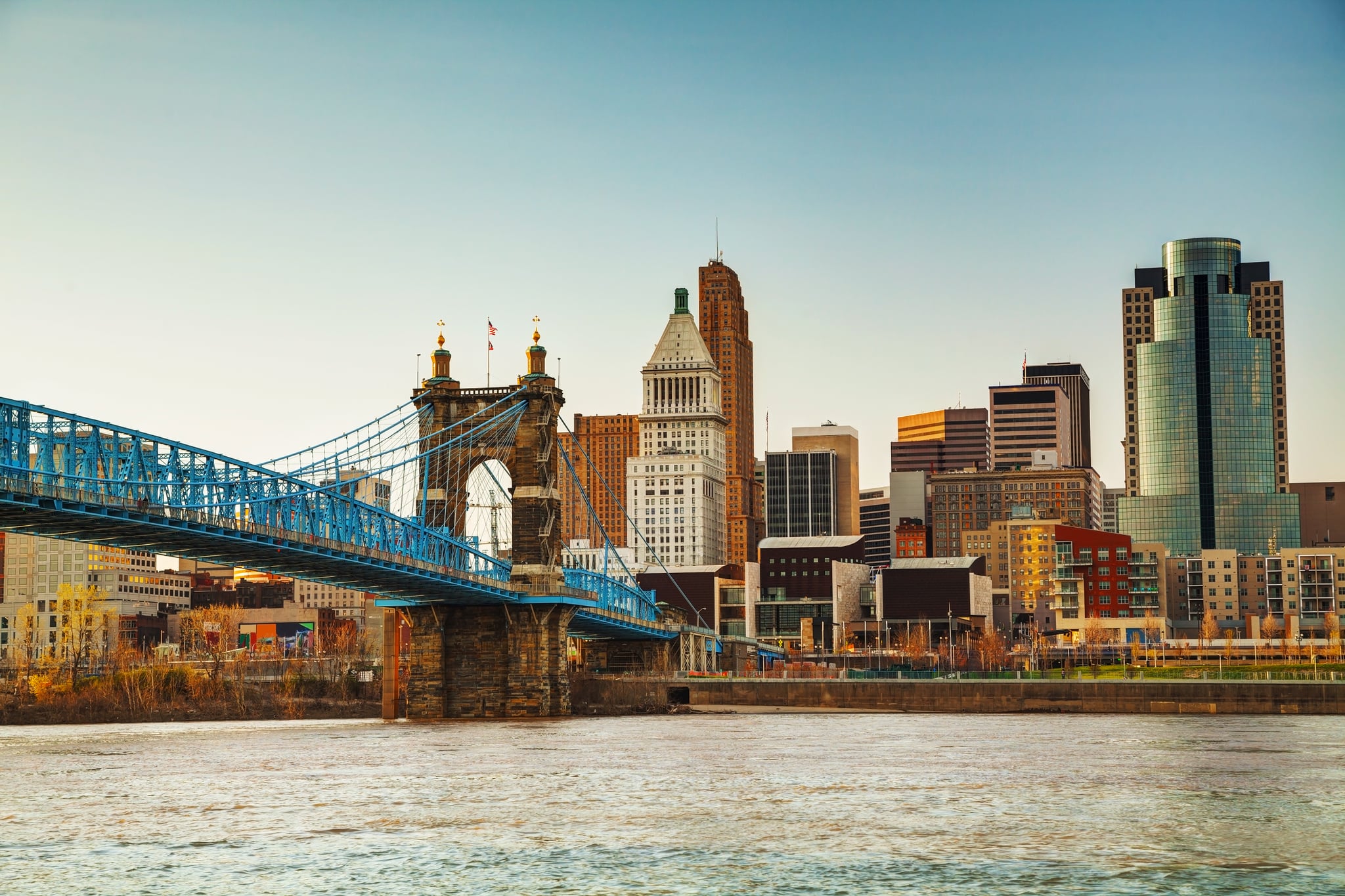 It feels like every story about millennials and real estate underscores the challenges this generation faces. From the grossly inflated markets typified by San Francisco and New York to burdensome student loan debts to the dearth of high-paying entry- and midlevel jobs, the barrier to homeownership has never felt higher. The sentiment that millennials are going to be a generation of renters has been debunked in part (a NerdWallet study found that much of the hesitation to buy is due to the perception they can't afford homeownership rather than the reality), but the fact remains that homeownership and wealth accumulation are largely an uphill climb.
The website MoneyUnder30.com decided to dig a little deeper and find a workaround for ambitious millennials who want it all — a high-paying job, a beautiful house, and a growing savings account. Using the latest data available, the Census Bureau's 2014 projection, the site found the US cities that have a winning combination of modest living expenses and above average salaries for 18- to 34-year-olds — in other words, places where millennials can earn and save simultaneously to accumulate wealth.
Below, find the list of the 10 best cities, then head to MoneyUnder30.com to read why each city is a great choice for millennials, including the median income, rent, and industries.
10. Kansas City, MO

9. Lancaster, PA
8. Cincinnati/Covington, KY
7. Ogden-Layton, UT
6. Harrisburg, PA
5. Cedar Rapids, IA
4. Des Moines, IA
3. Shreveport, LA
2. Springfield, IL
1. South Bend, IN