Extreme Makeover: Home Edition Reboot Details
Modern Family's Jesse Tyler Ferguson Will Host the Extreme Makeover: Home Edition Reboot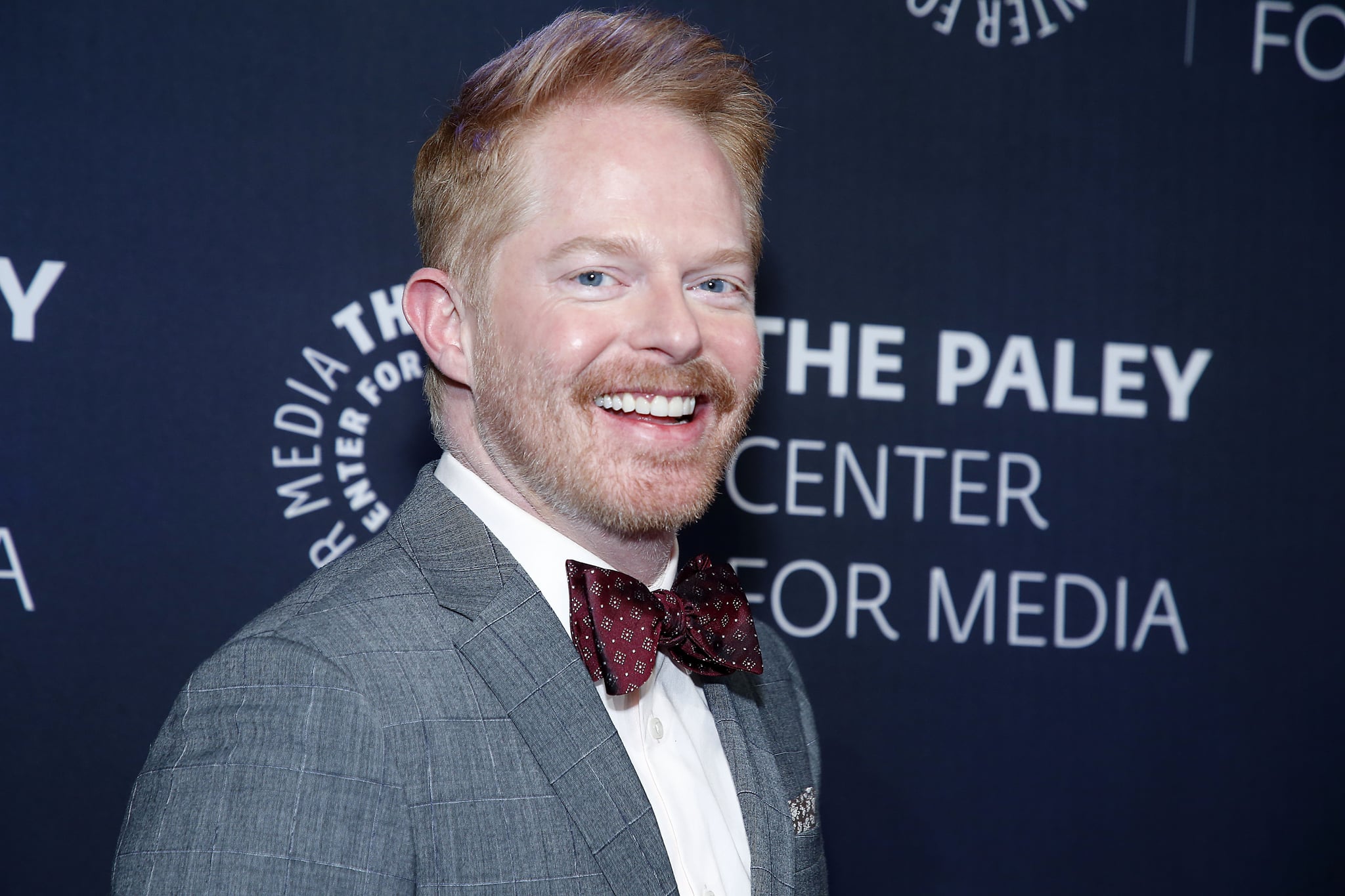 Extreme Makeover: Home Edition's HGTV reboot is getting a modern update. The network announced on June 19 that the home improvement series has tapped Modern Family's Jesse Tyler Ferguson to host its new season, which is set to air next year.
"Jesse's participation as host of Extreme Makeover: Home Edition is one of the ways that HGTV will put its own creative lens on the series," Jane Latman, HGTV's new president, said in a statement. "We'll make some variations to creative aspects of the show, but it will always deliver the great storytelling that made it one of the most iconic and successful properties in television. Jesse's a funny guy, with a warm, caring nature who will help us find the humor and joy in every situation, so that will make this a unique viewing experience for everyone."
Previously hosted by Ty Pennington, Extreme Makeover: Home Edition aired for nearly a decade on ABC. The show sees a team of volunteers and home design experts getting together to give massive overhauls to the homes of several deserving families. For its reboot, HGTV has plans to produce 10 brand-new episodes that will be available on demand across all platforms and on the HGTV app.
In the event that you're someone who never had the chance to properly stan Extreme Makeover: Home Edition's original version — or if you just need to pump yourself up before the 2020 premiere — HGTV has also secured the rights to air 100 episodes of the show in the US and the Caribbean. That means you have a full year to marathon though all of the episodes before the reboot makes its debut. Guess I know what I'll be doing until then.