How to Get Cast on Trading Spaces
4 Must Haves For Getting Cast on the Trading Spaces Reboot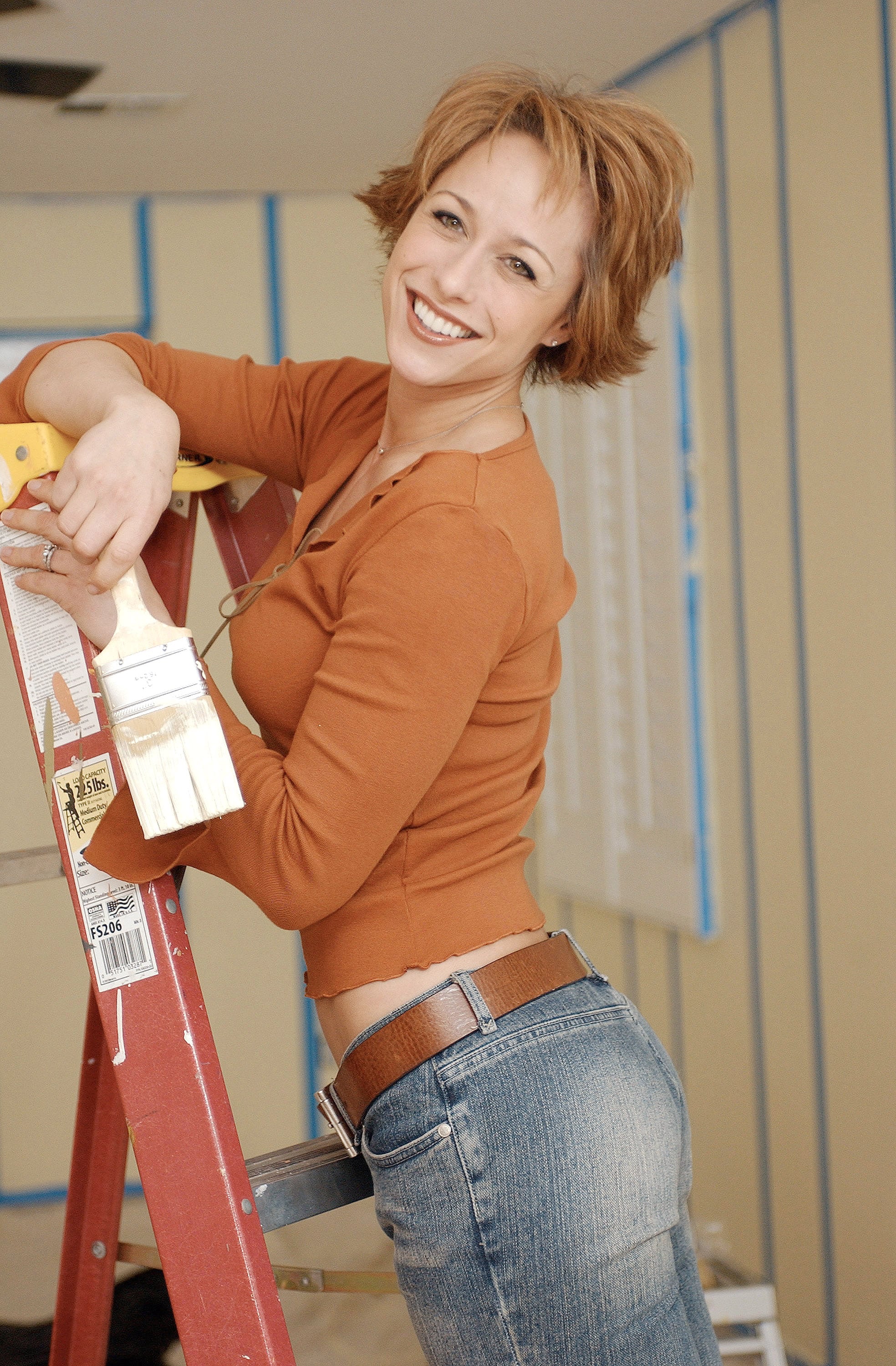 The only thing more exciting than the news of Trading Spaces coming back is the possibility of being cast on the reboot. The TLC show is now officially looking for sets of neighbors to "work with our team of expert designers and contractors to create a new space for your neighbors to enjoy." Beyond being willing to turn a room of your house over to be completely redesigned at the discretion of your neighbors and a designer, there are a few casting nonnegotiables.
Want to know what it takes to make the cut? You must . . .
Apply as 2 Pairs
Spouses, siblings, friends, significant others, it doesn't matter how you're related to each other, but you must be paired off and you must apply together with your neighbor. Apparently the dynamics of the show just don't work as well with teams of singletons.
Live Near Each Other
Not surprisingly, considering the show is about neighbors redesigning each other's spaces, you have to actually live near the pair you're applying with. That doesn't mean your homes have to directly abut (though preference is given to those that do), but you at least need to live within a quarter mile of each other.
Be the Resident and Homeowner
In other words, renters need not apply — TLC isn't in the business of irritating landlords. You have to own and be living in the space you're submitting to be made over.
Actually Know Each Other
If you're thinking of introducing yourself to your neighbor with the sole intention of recruiting them to apply with you, think again. TLC only wants applicants with a preexisting relationship as to add to the authenticity and drama.