Kristen Bell Williams-Sonoma Sloth Spatula
Kristen Bell Just Designed a Sloth Spatula For Williams-Sonoma. Need We Say More?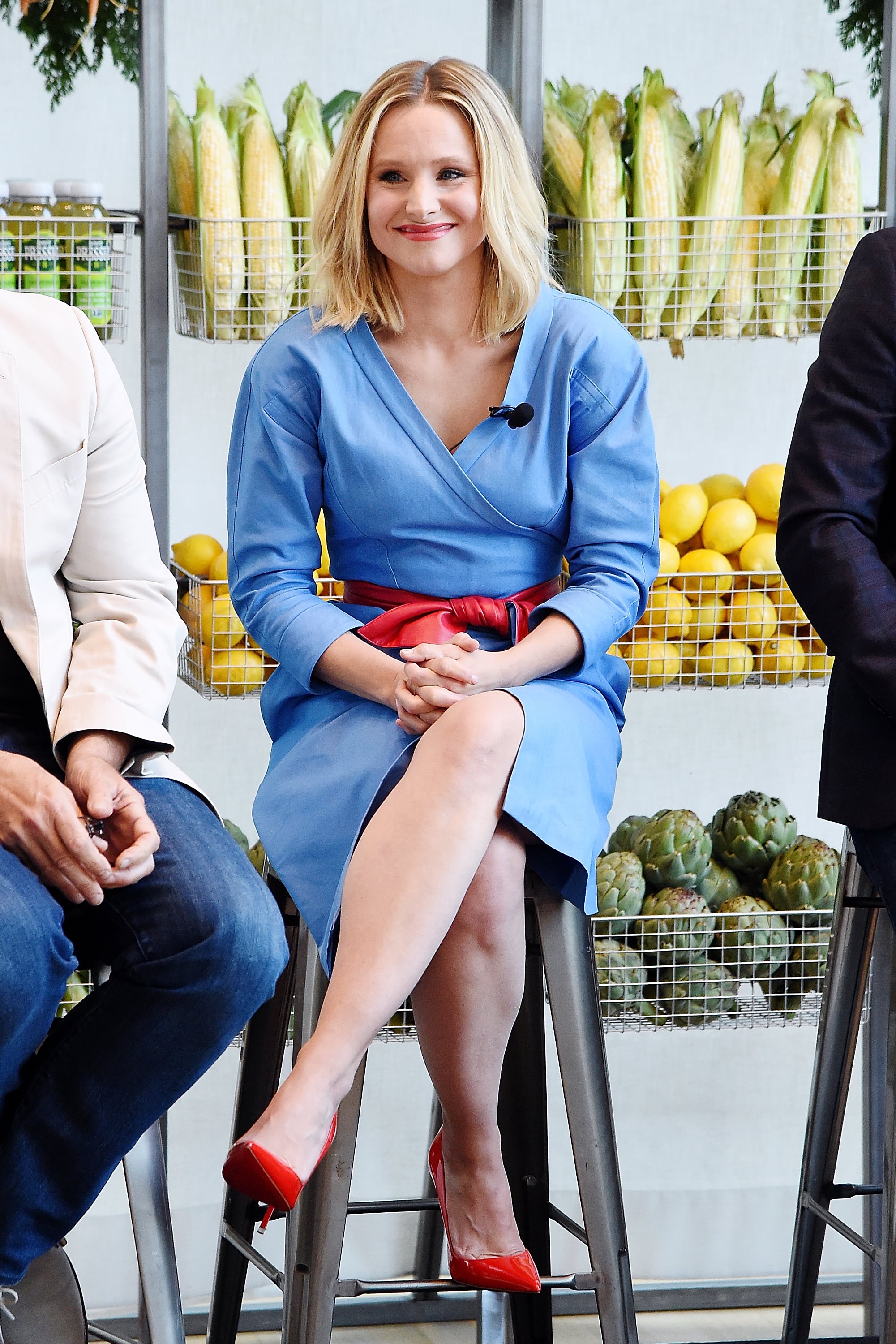 Unless you're living under a rock — or napping in a tree like a . . . well, you know — then you're aware that actress Kristen Bell loves sloths. And we mean LOVES sloths. We'll never forget the video she shared on Ellen revealing her obsession with the fuzzy creatures. Well, Kristen has just taken her sloth fascination to the next level by partnering with Williams-Sonoma on a sloth spatula ($13).
The adorable cooking utensil features a cartoon depiction of the animal on an oversize scooping and scraping head attached to a beechwood handle. And this ergonomically shaped spatula is more than handy; it's also a do-gooder: 30 percent of the retail price benefits No Kid Hungry's campaign to end childhood hunger in America. In fact, a bevy of other celebrities designed unique spatulas for the charitable collection as well. Cooking just got a lot better in every way!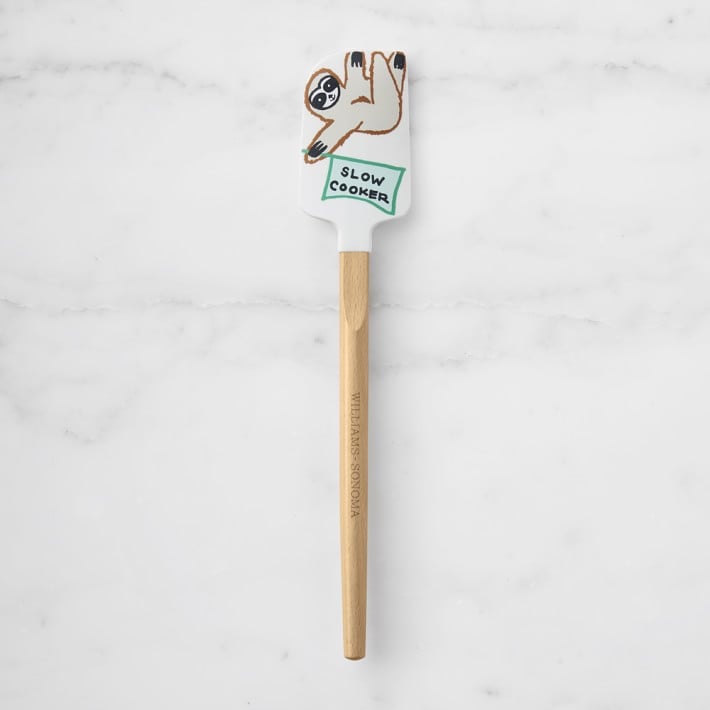 Source: Williams Sonoma