The Property Brothers' Album
The Property Brothers Are Releasing an Album – and We Have a Sneak Peek!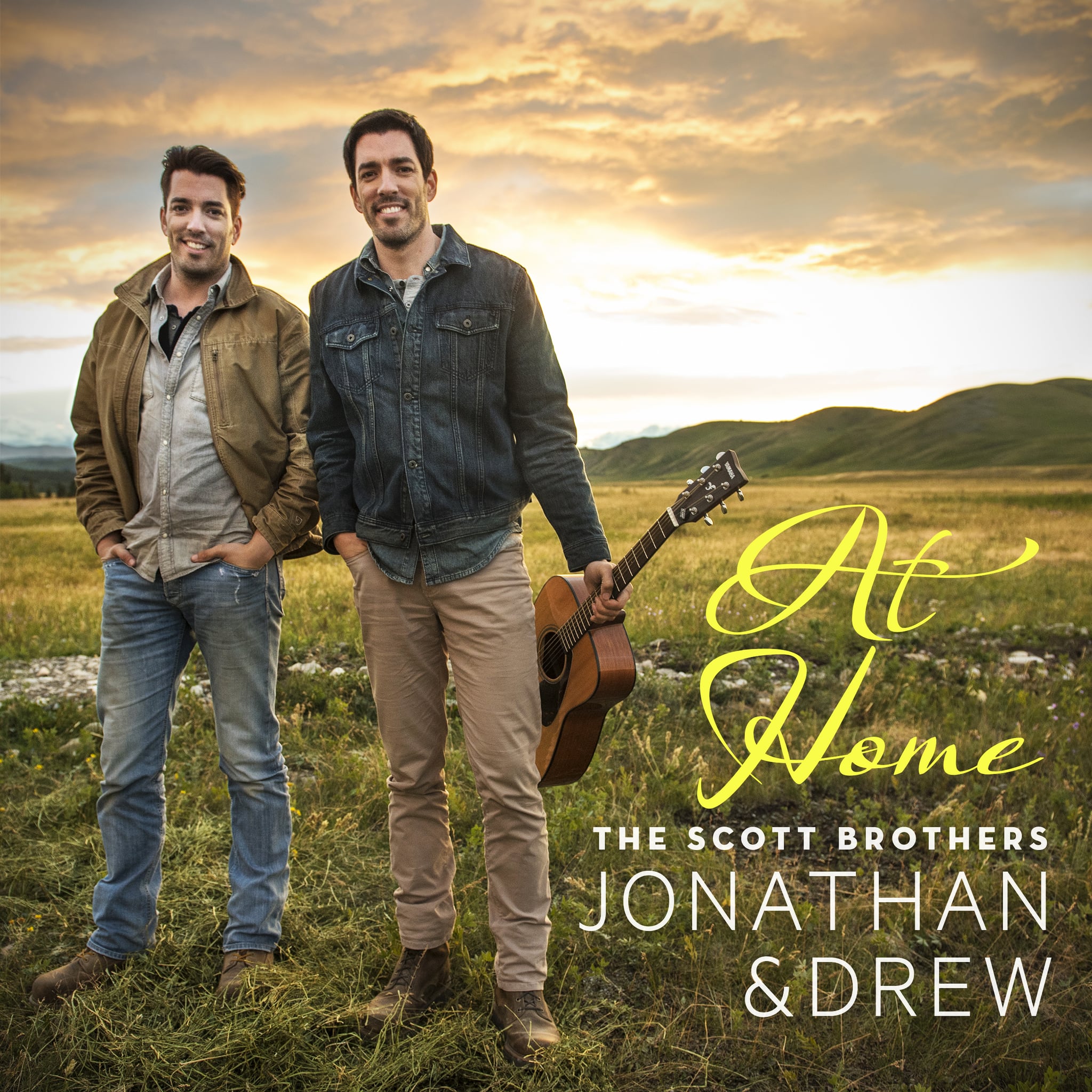 HGTV's Property Brothers Drew and Jonathan Scott may be dominating the home improvement scene, but they're about to break into a very unexpected genre – music! While you may have learned some interesting tidbits about their personal lives, you may not have known about their passion for music. In conjunction with their soon-to-premiere series, Property Brothers Home on the Ranch, the brothers are releasing music for the first time — and fittingly, it's country. Growing up spending weekends huddled around the campfire singing with their dad, the brothers were inspired to pay homage to their musical roots.
Their songs are available for pre-order on iTunes here, and become officially available on Nov. 24. In the meantime, click here to preview "Let the Night Shine In" and "Hold On"!