Where Is Love It or List It Filmed?
Where Do They Film HGTV's Love It or List It?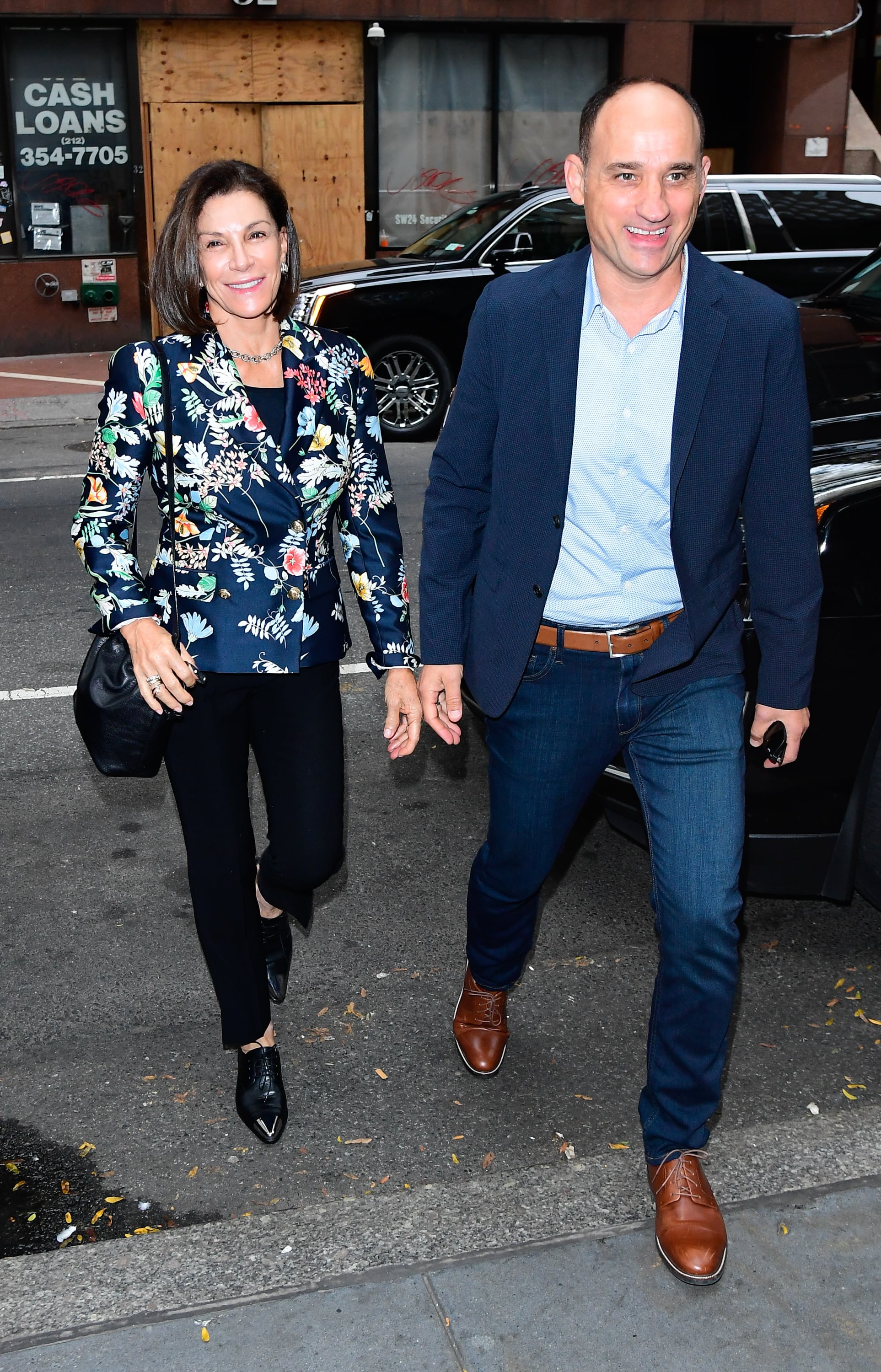 HGTV is full of enjoyable, informative home improvement and home-buying shows, but the one show that combines both of those into a fun, suspenseful hour of TV is Love It or List It, starring Hilary Farr and David Visentin. If you're as big a fan of it as we are, perhaps you've wondered if Hilary and David are ever coming to a city near you. The answer is probably not, because LIOLI only films in two specific locations.
The home improvement/real estate show started in Canada because the production is based in Toronto, so for the first six years, all episodes were filmed in Ontario. In September 2014, the show began filming some episodes in North Carolina, something you can kind of tell if you look closely at the landscape and scenery of the more recent episodes.
But even if it's only lucky Quebeckers or North Carolinians who get to participate on LIOLI, it's still a ton of fun for us HGTV junkies.
Here's the idea behind Love It or List It: in each episode, Hilary and David meet with current homeowners, one of whom wants to fix up their current house and one of whom wants to move because no amount of renovation will make their current house livable.
So designer Hilary and her contracting team get to work on improving the current home with whatever budget is made available to them, while David shows the homeowners potential new homes (usually) within their price range.
After renovations are complete, the homeowners decide to either stay there (love it) or move (list it), and while they most likely had their minds made up all along, it's still fun to find out which way they're going to go.
But it's not the subject of the show that keeps viewers tuning in. Even with a fairly predictable formula, Love It or List It always manages to be entertaining, largely due to the chemistry between Hilary and David.
In fact, a lot of fans kind of ship the two of them, even though they are not a couple in real life.
Love It or List It airs Mondays at 9 p.m. ET/PT on HGTV.