Why Chip and Joanna Gaines Are Making a Target Line
The Very Special Reason Chip and Joanna Gaines Decided to Partner With Target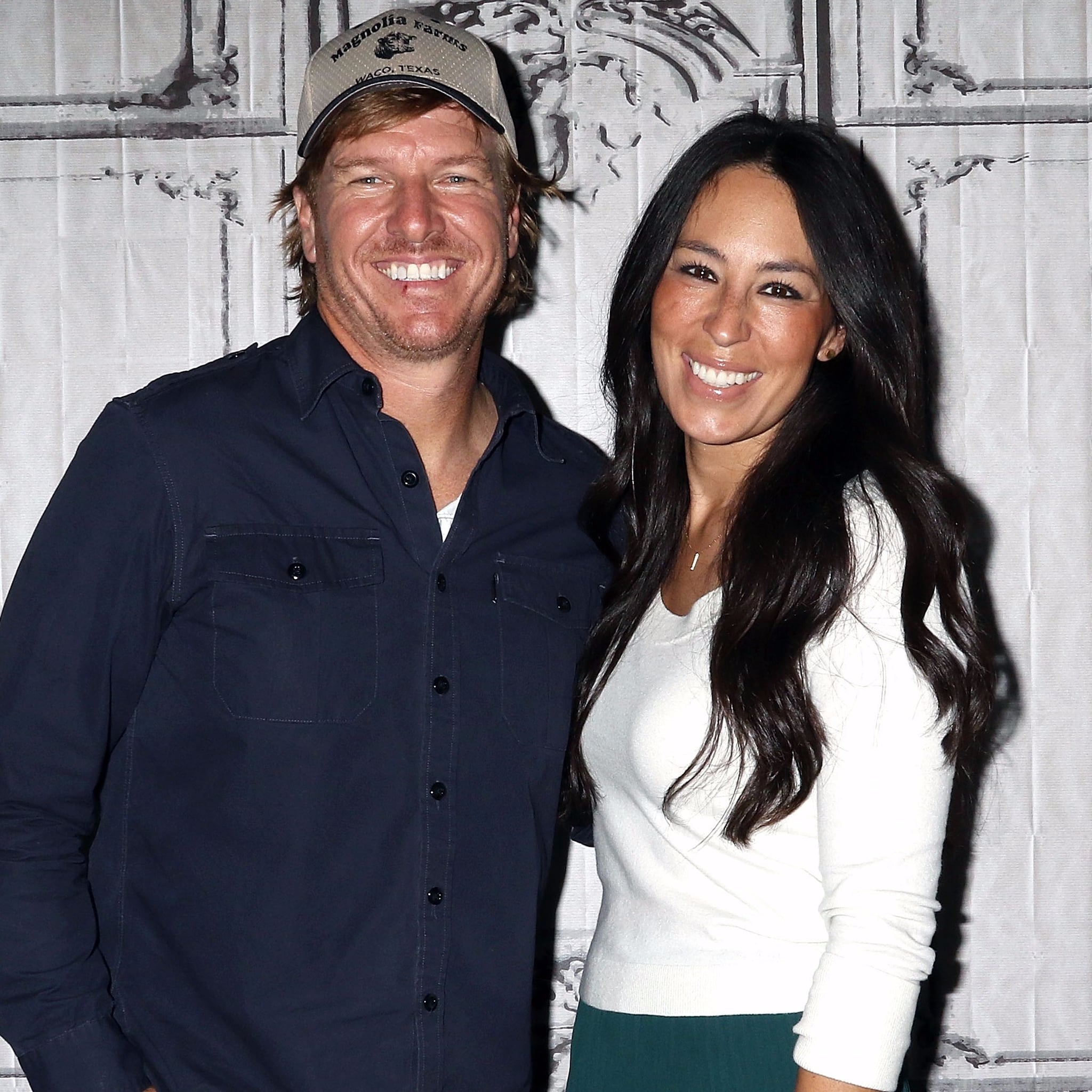 Among the many excuses to get excited about Chip and Joanna Gaines's Hearth & Hand With Magnolia brand is the heartwarming reason the pair chose to partner with Target. In a Magnolia Market blog post, Chip shed some light on their decision, acknowledging that they had some "insecurities" about collaborating with a large retailer, but Target has exceeded expectations. "We have found them to be the gold-standard when it comes to generosity and giving," he said. "As our platform has grown, so has our desire to help communities far beyond Waco, Texas." Through the new brand, he explained, they'll be working with multiple charities, particularly St. Jude:
Joanna is busy designing some pretty incredible updates for the community dining room at Target House, which serves hundreds of families whose kids are being treated at St. Jude Children's Research Hospital in Memphis. Target House is a free home away from home for St. Jude patients and their families during the hardest of life's circumstances, providing a safe place for these families to be together. In November, we'll get to reveal the updated dining room to the families of St. Jude, and then share a meal together to kick off the holiday season. We are humbled to be even a small part of their stories and thankful that this collaboration gives us the opportunity to be involved in such meaningful projects, like this one with St. Jude Children's Research Hospital.
As we await more details about the lifestyle brand, check out Chip and Joanna's sweet reactions to the announcement.