As POPSUGAR editors, we independently select and write about stuff we love and think you'll like too. If you buy a product we have recommended, we may receive affiliate commission, which in turn supports our work.
Wondering if you need a new plant? Why yes, as the 17 plants in my apartment would tell you, my answer will always be yes. Don't get me started on how much I enjoy cultivating leafy babies (they bring me so much calm).
If you already have a few potted plants on a shelf or on your living room floor, consider taking your decor to the next level with hanging plants. They'll instantly elevate any wall with their ornamental look and practical function, so you and your guests won't get enough of staring at them. Shop my best finds ahead, and get ready to flex your green thumb even more.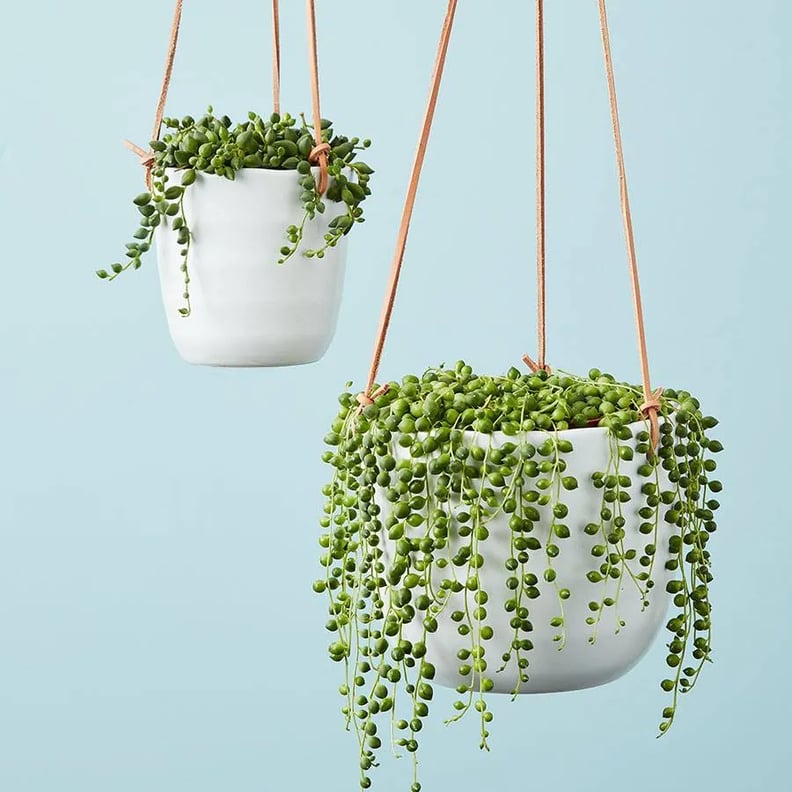 String of Pearls Hanging Succulent Plant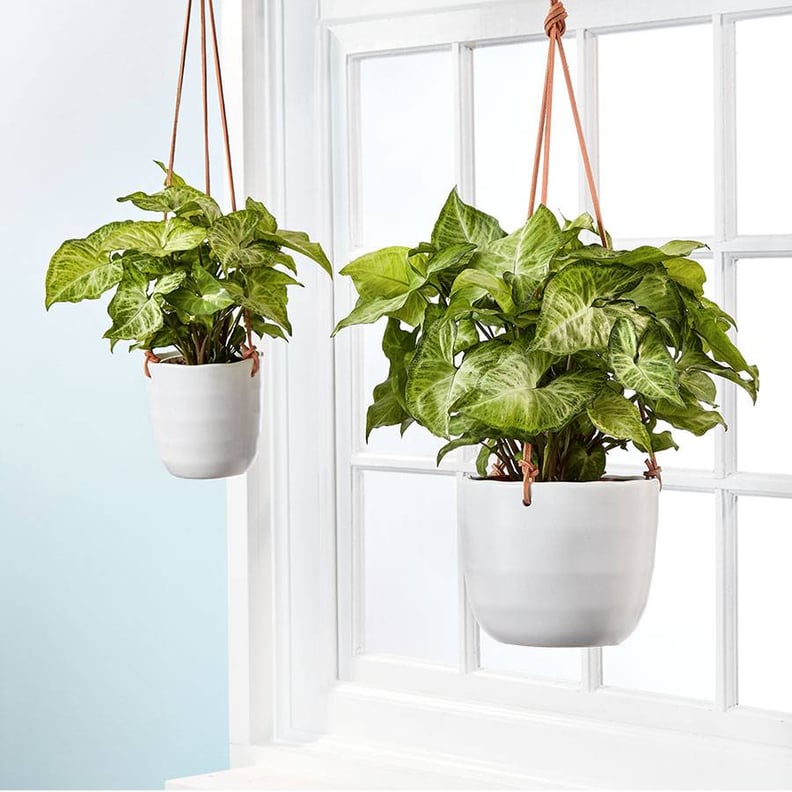 Arrowhead Hanging Plant
This Arrowhead Hanging Plant ($45-$65) will catch anyone's attention with its richly colored leaves. Water it weekly, and place it in indirect sunlight.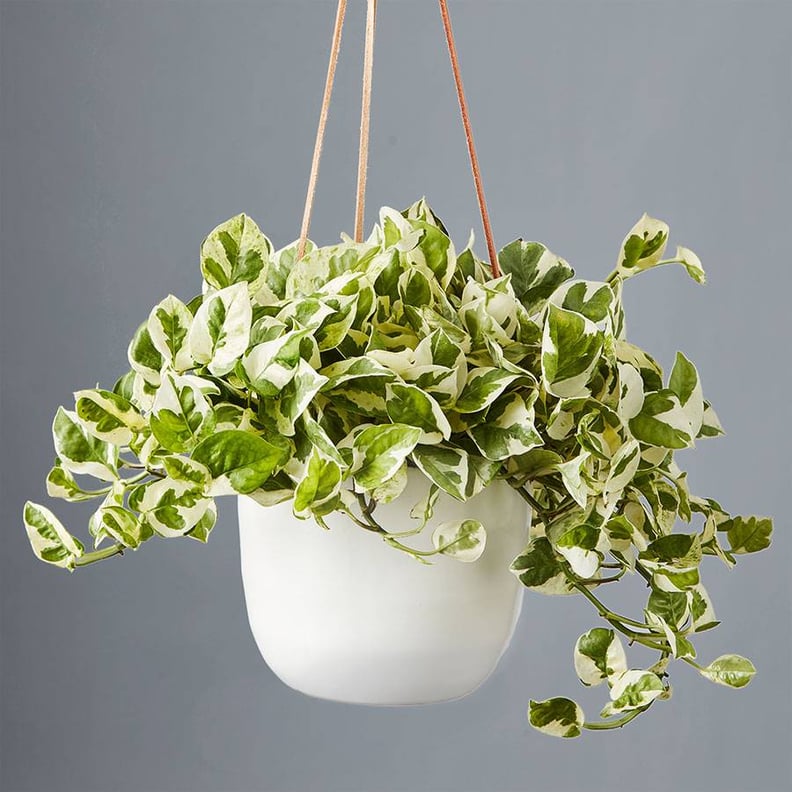 Pothos Hanging Plant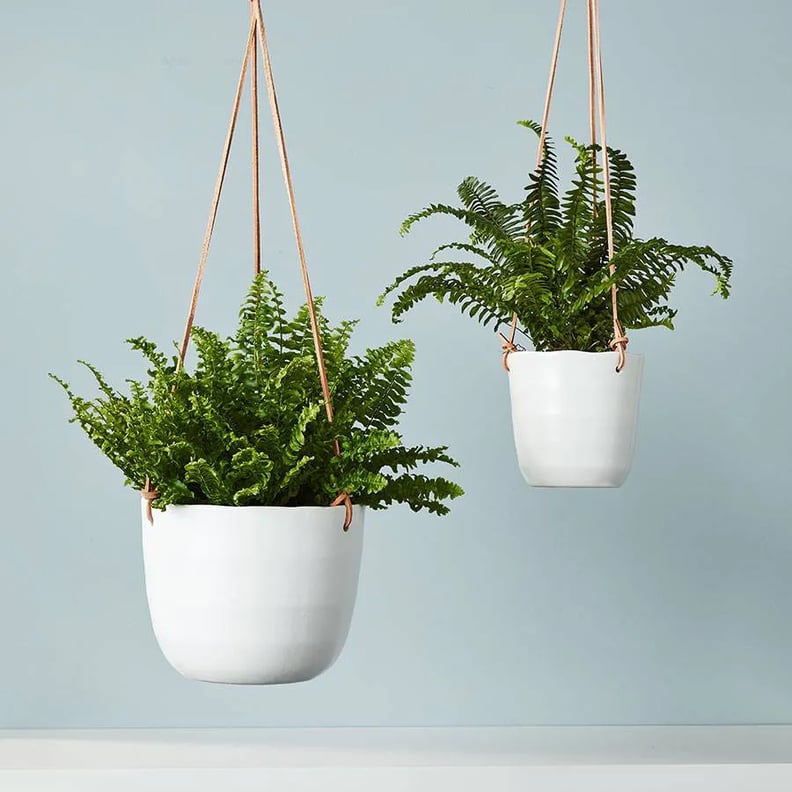 Boston Fern Hanging Plant
I'm drawn to the graceful look of this Boston Fern Hanging Plant ($45-$60). Place it in bright, indirect light, and lightly mist it a few times a week.
Spider Plant
This Spider Plant ($45-$65) has a vibrant and particularly distinct look.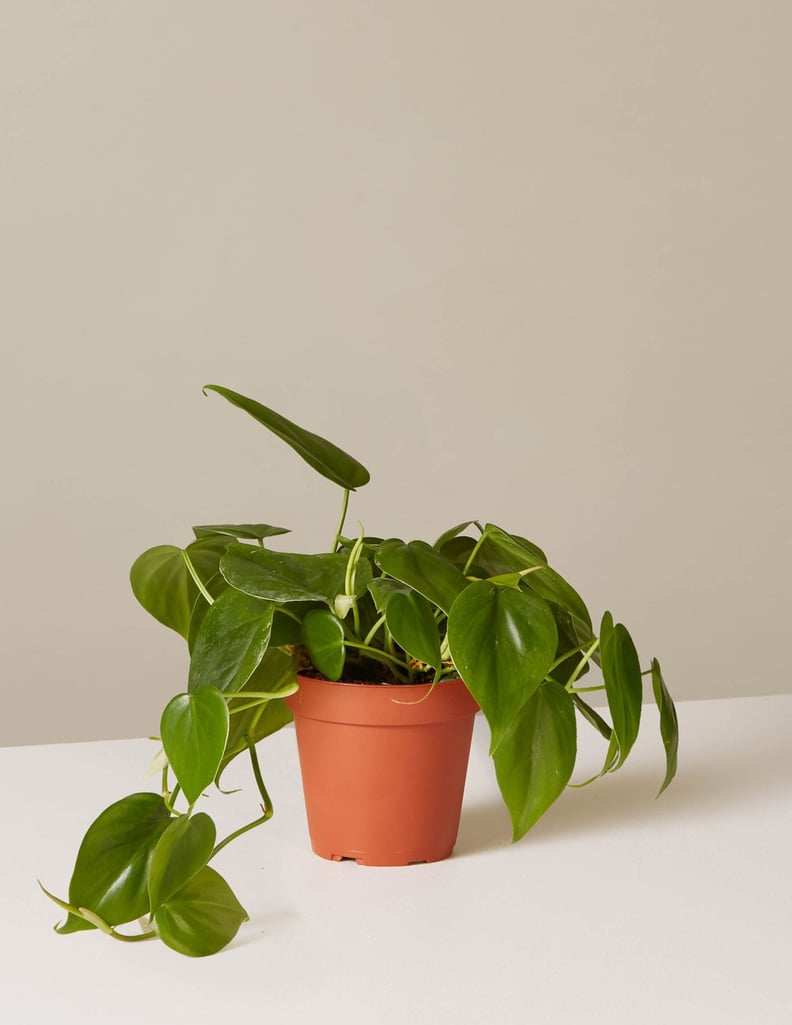 Philodendron Plant
This Philodendron Plant ($23) will grow quickly under great care. It's a popular choice for its quirky, heart-shaped leaves.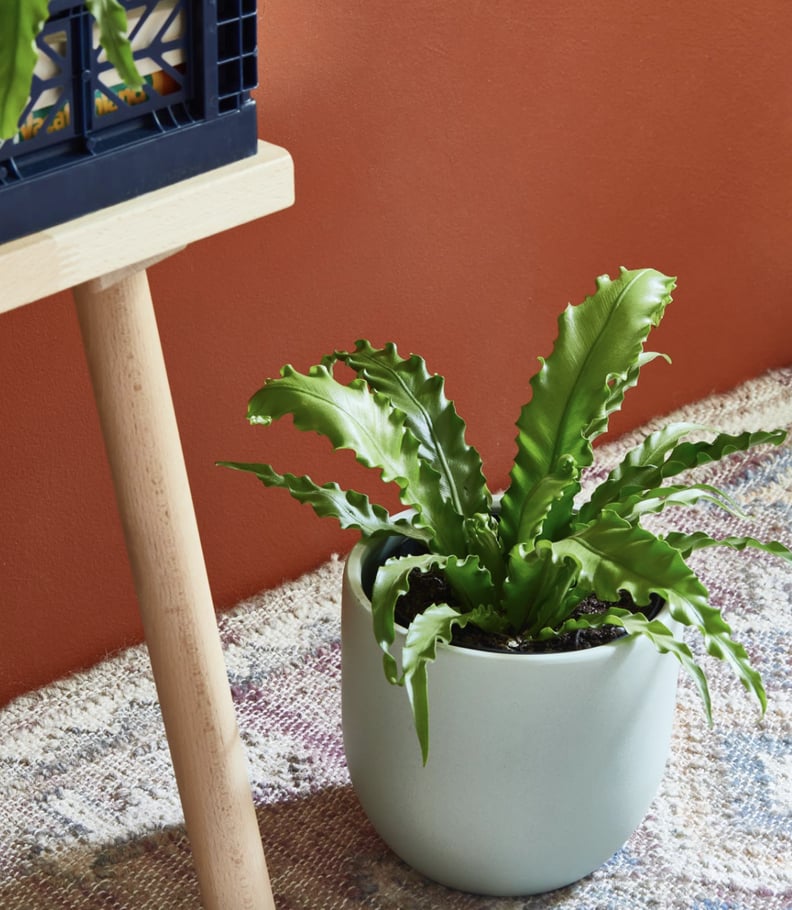 Bird's Nest Fern
Place this Bird's Nest Fern ($43) near your window, as these leafy green plants love high spaces, humidity, and lots of sunlight!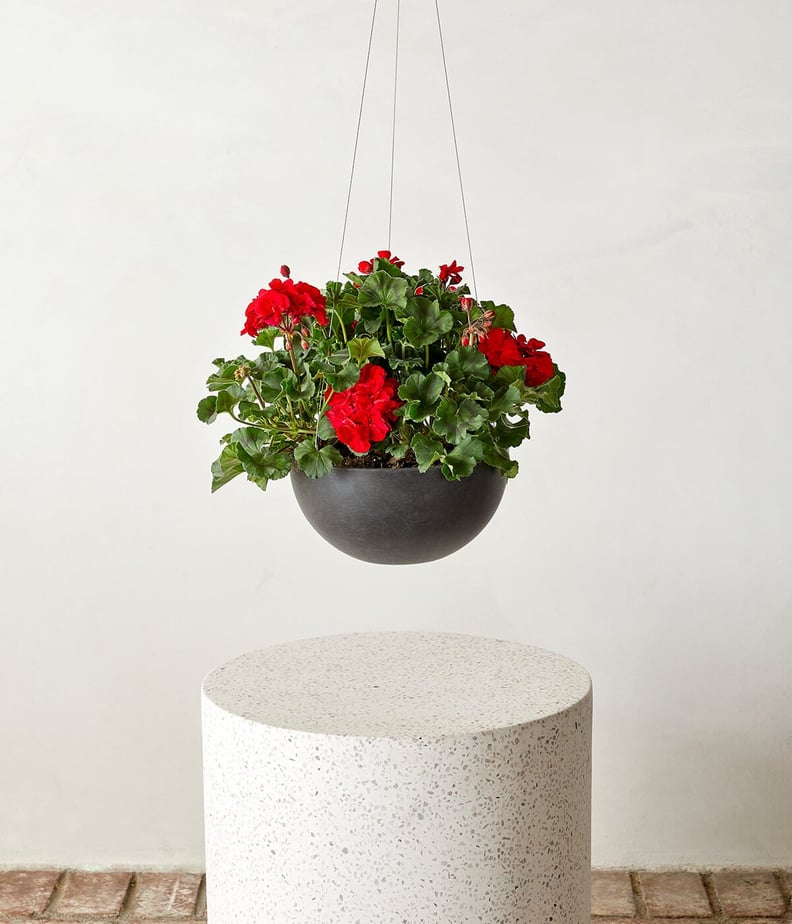 Outdoor Red Geranium Kit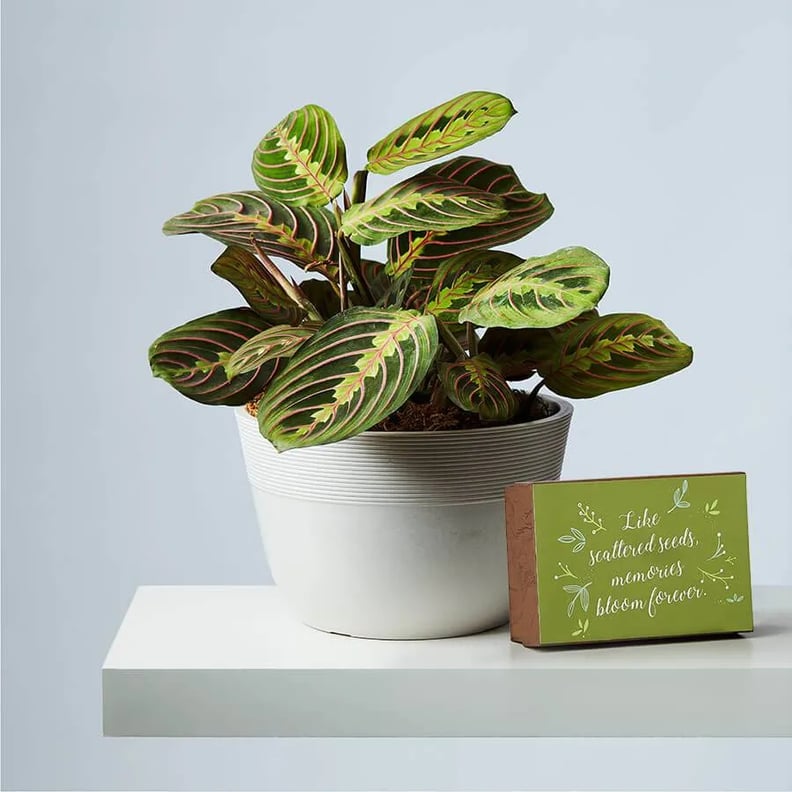 Sympathy Prayer Plant
This Sympathy Prayer Plant ($50) will thrive in indirect sunlight. Just make sure to keep the soil evenly moist at all times.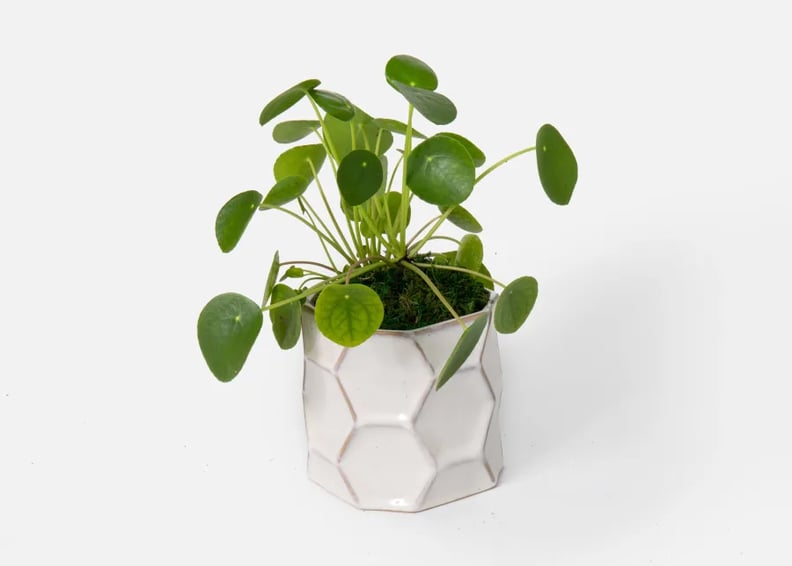 UrbanStems The Claude
The UrbanStems The Claude ($50) has a playful look and striking geometric pattern. It symbolizes friendship and togetherness, two themes that resonate particularly now.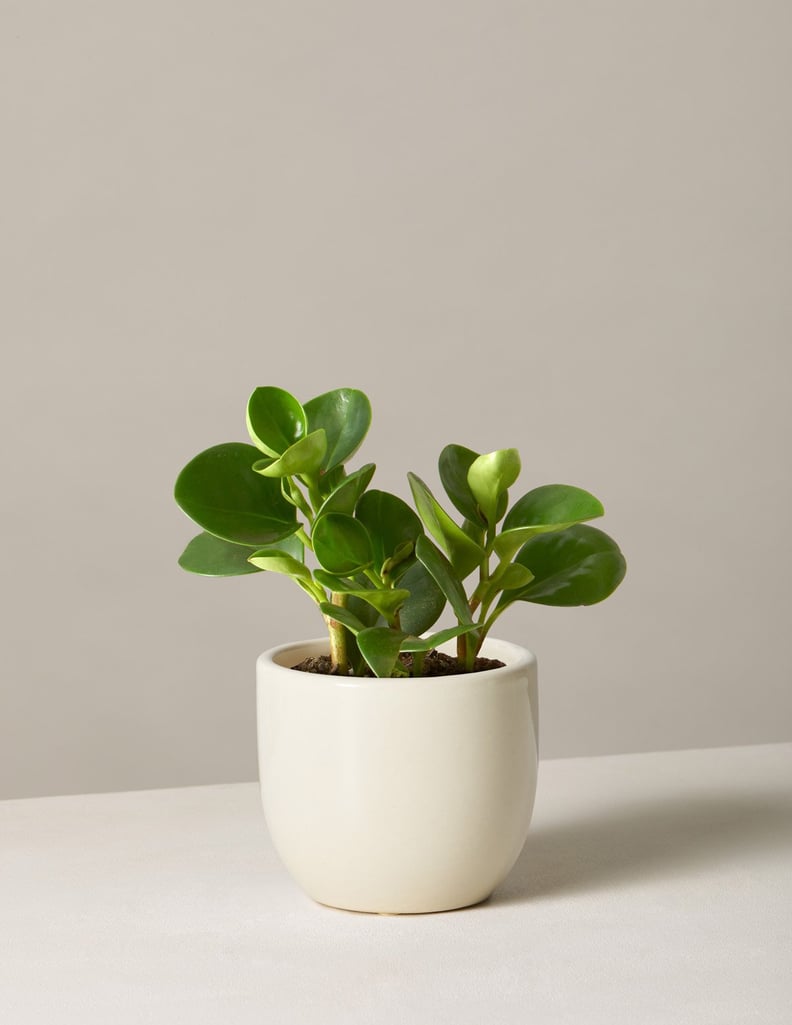 Peperomia Obtusifolia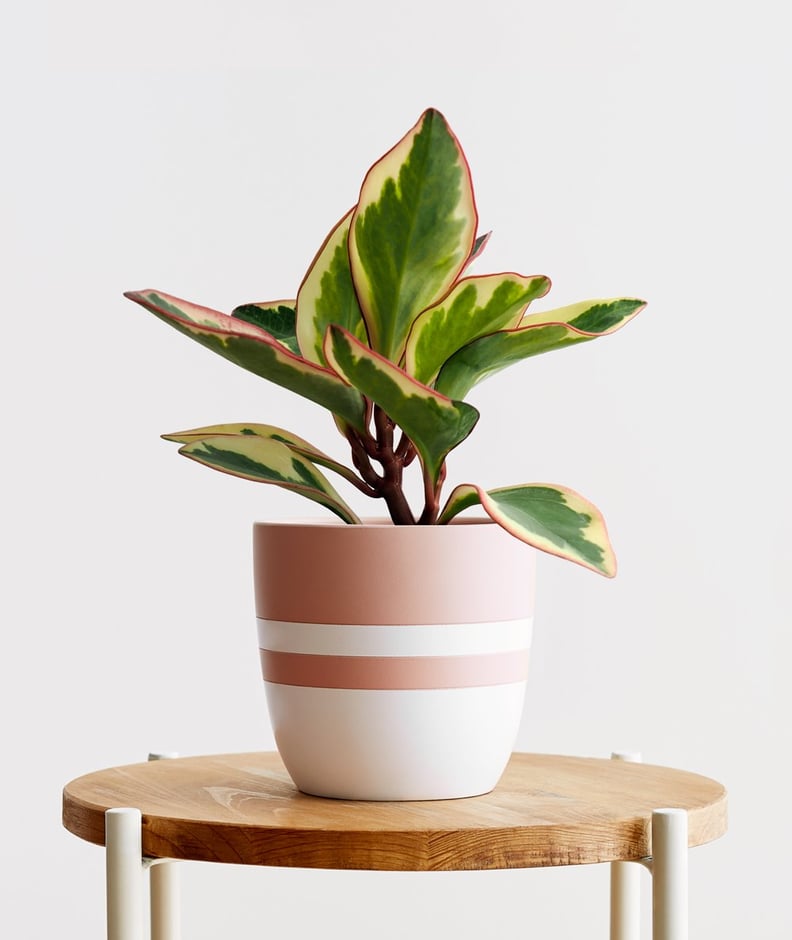 Ginny Peperomia
Not only is the Ginny Peperomia ($44) easy to take care of, but its unique leaves are also a sight to see.