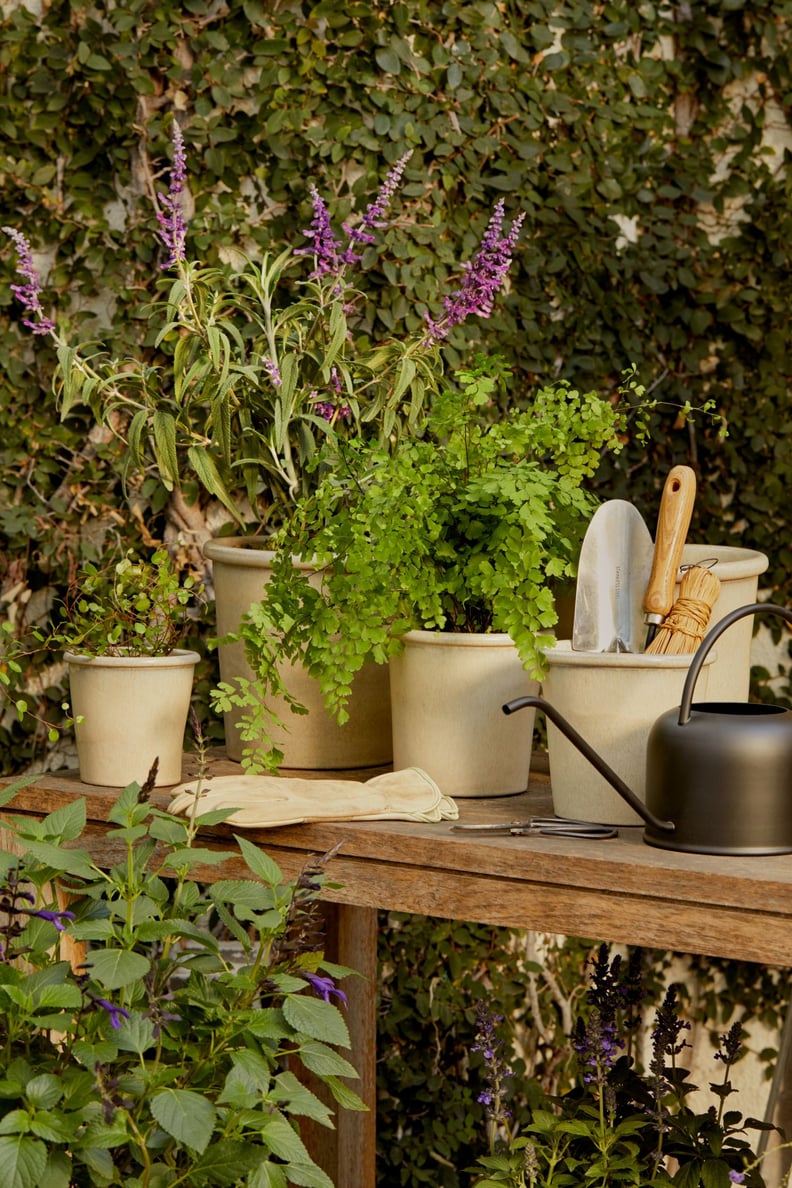 H&M Home
H&M Home
As POPSUGAR editors, we independently select and write about stuff we love and think you'll like too. If you buy a product we have recommended, we may receive affiliate commission, which in turn supports our work.
Few things bring me as much quiet joy as tending to my plants. I've always had a knack for growing things, and 17 plants later, gardening has become a treasured pastime. It frees up mental space so I can fully be in the moment, plus there's something fulfilling about watching them grow.
No, you don't need a green thumb to keep plants alive, but it does require a level of commitment. With the different types we have, including monsteras, philodendrons, a snake plant, a majestic palm, and a fig tree, my husband and I spend at least two hours performing a variety of plant-related hacks, whether that's watering, repotting or pruning.
In two years, we've managed to keep our plant babies healthy and growing. We occasionally have to deal with brown leaves, but for the most part, our urban jungle is alive and well. If you're a new plant parent struggling to maintain your indoor plants, shop these must-have tools and get ready to tend to your very own garden.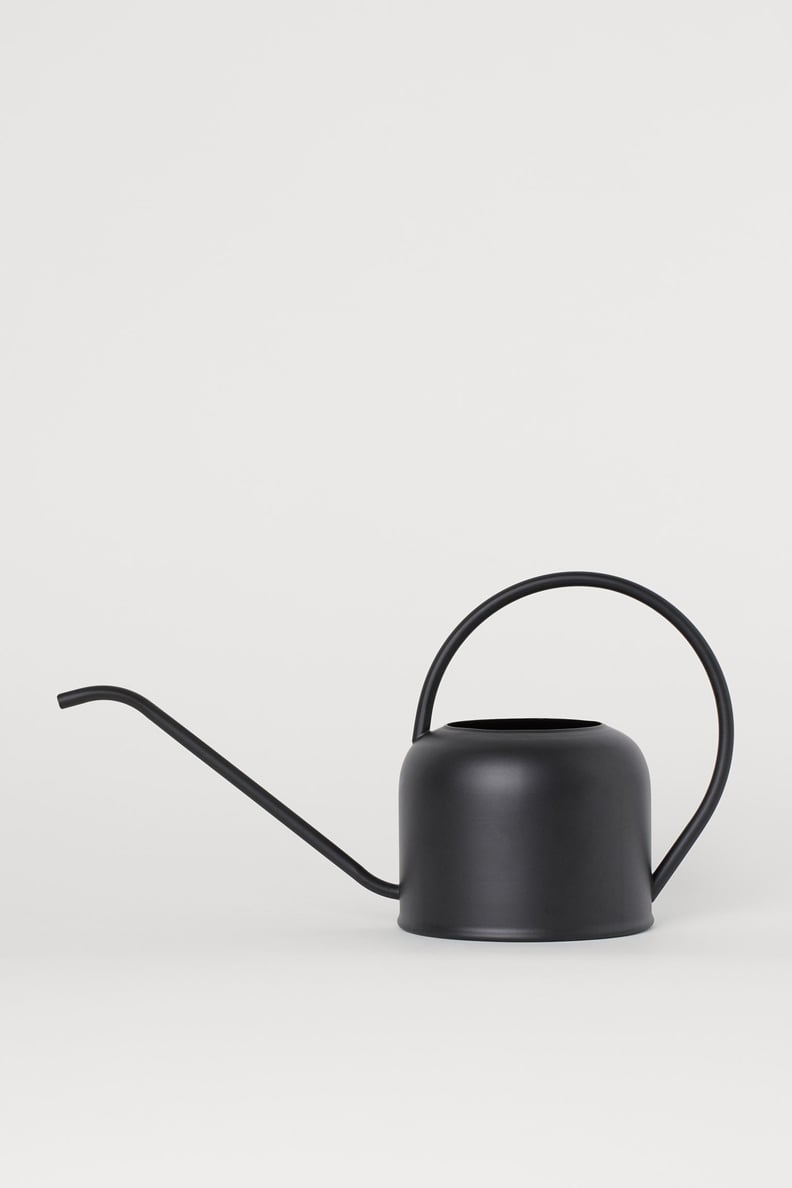 For Daily Care: H&M Home Metal Watering Can
First things first, you'll need a functional, sturdy and ideally stylish watering can like this H&M Home Metal Watering Can ($35). Pro tip: Only water your plants when the soil is dry, and do so gradually.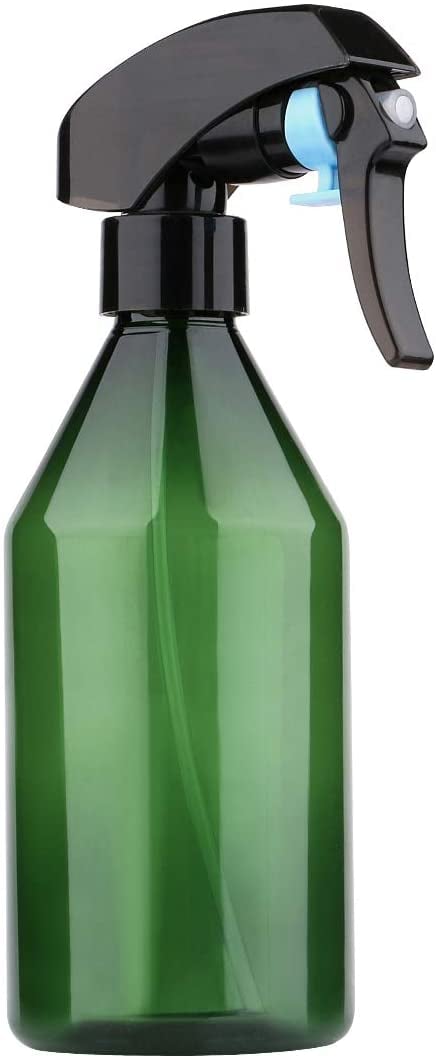 For Cooling Your Plants: Mist Spray Bottle
Refresh your plant babies every other day with this Mist Spray Bottle ($7). The compact size makes it easy to hold, while its utility will make sure your leafy babies stay cool and healthy.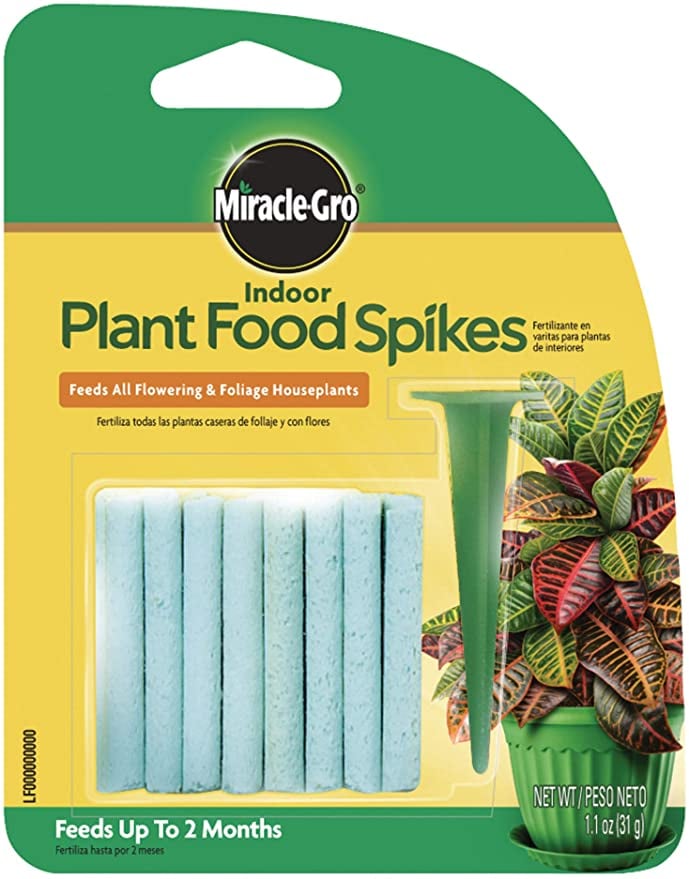 For Nourishment: Miracle-Gro Indoor Plant Food Spikes
Use these Miracle-Gro Indoor Plant Food Spikes ($3) every few months to fertilize your plants. You only need one at a time, but each is filled with micronutrients that your indoor plants need.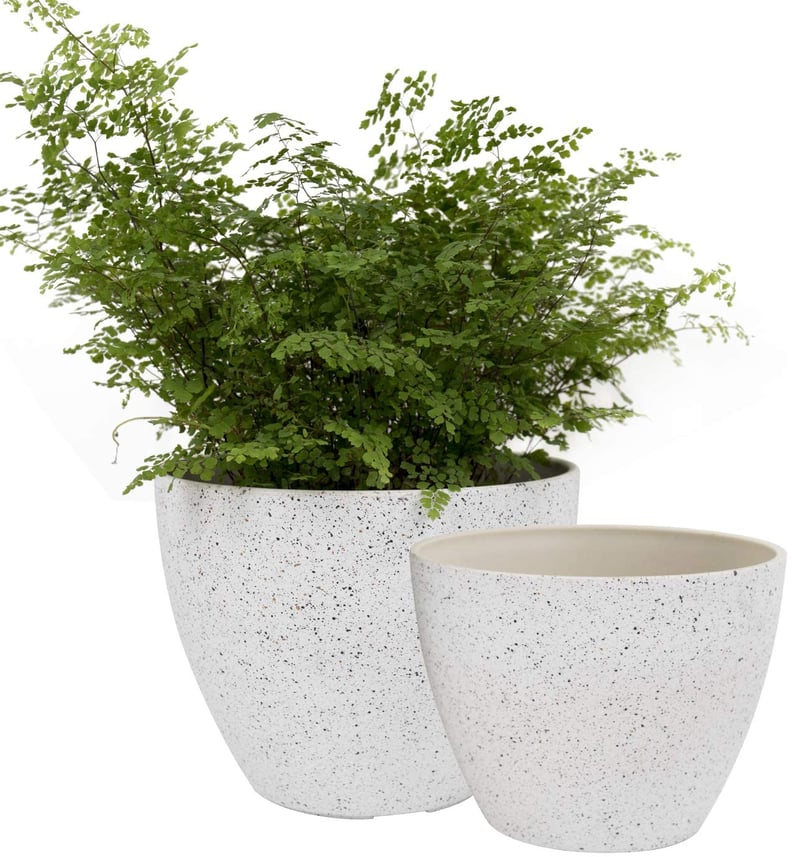 For Display: Jolíe Muse Flower Pots
Pro tip: these Jolíe Muse Flower Pots ($20) contain drainage holes that help water circulate and protect against root soil. Not only are they stylish in a minimalist way, but they are a worthy investment that will also help your plants thrive.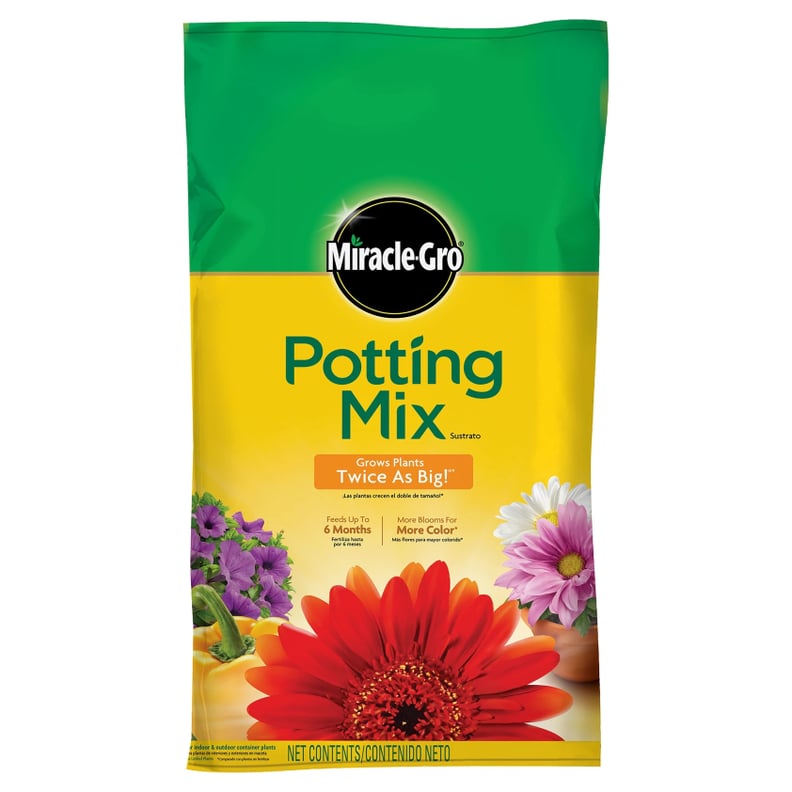 For Promoting Growth: Miracle-Gro Premium Potting Mix
A good Miracle-Gro Premium Potting Mix ($10) is key to optimal growth. It's great for indoor or outdoor plants, and it will help your floral and ferns grow twice as big. The mix includes nutrients that will keep your plants fed for up to 6 months.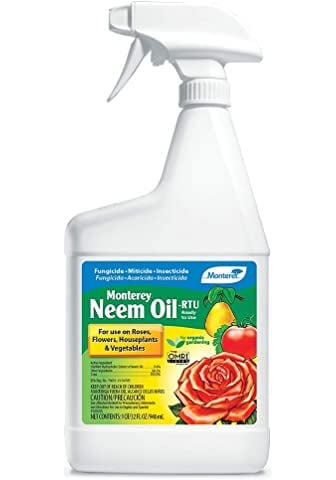 For Keeping Bugs Away: Organix South Neem Oil
Include a small dose of this Organix South Neem Oil ($27) in your spray bottle to keep bugs away. Be sure to use it conservatively, and only when it's essential as it's a really potent bug repellant that will keep ants, cockroaches and other insects away.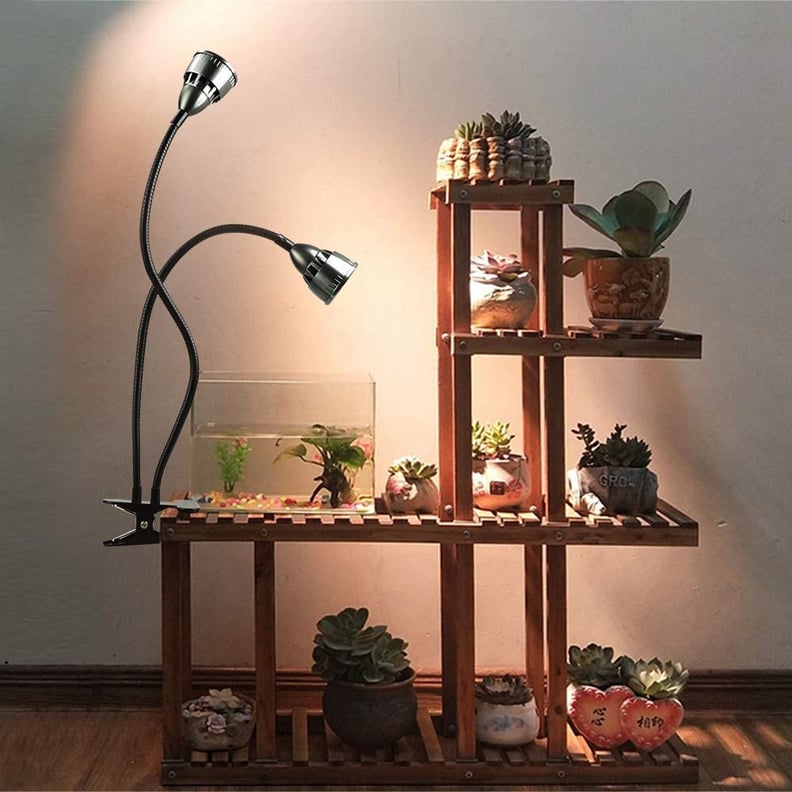 For Spaces Without Much Natural Light: Juhefa LED Grow Lights
These Juhefa LED Grow Lights ($20) are made for indoor plants in spaces with little natural light. You can timer them to work for a certain amount of time, just as much as your plants need to stay healthy.