As POPSUGAR editors, we independently select and write about stuff we love and think you'll like too. If you buy a product we have recommended, we may receive affiliate commission, which in turn supports our work.
In partnership with Gilda's Club Metro Detroit, Bloomscape, one of our favorite destinations for indoor plants, launched the Pink Collection in honor of Breast Cancer Awareness Month. The Pink Collection includes a variety of indoor potted plants with gorgeous pink hues, plus a pair of cute pink gardening gloves. With this collection, Bloomscape aims to raise awareness for breast cancer and provide support and love for those impacted by it. For every plant sold from the Pink Collection from now through Oct. 31, Bloomscape will donate a plant to cancer survivors and loved ones affected by cancer through Gilda's Club. Ahead, you can shop the collection and share the beauty and joy of plants.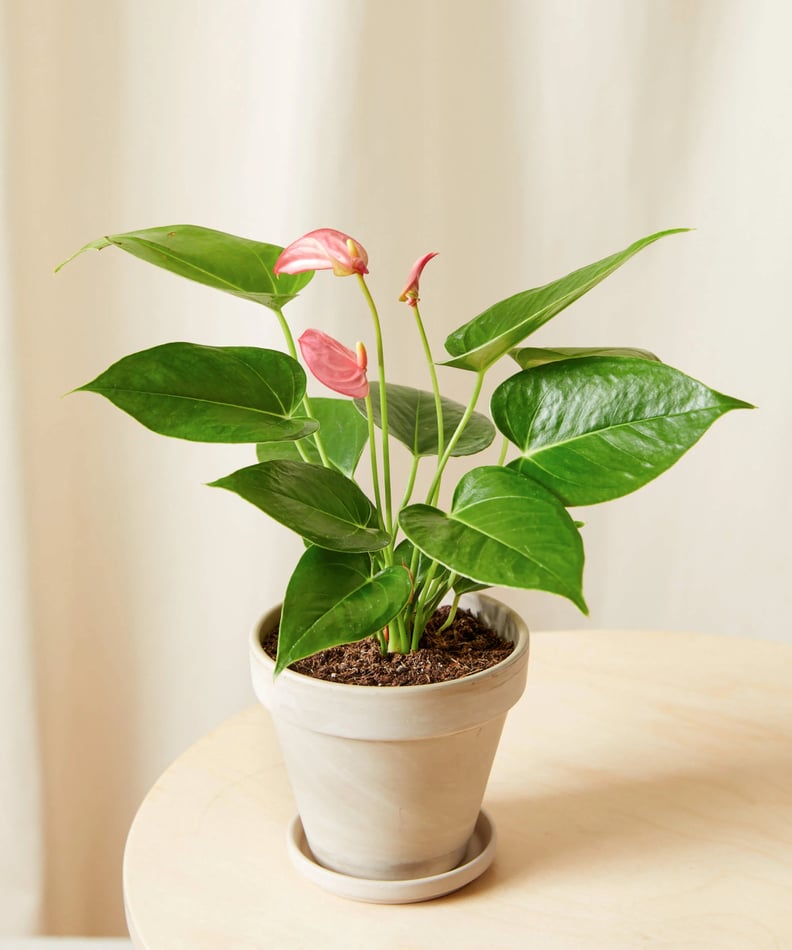 A Low-Maintenance Plant: Pink Anthurium
The Pink Anthurium ($39) will brighten up any space with its elegant heart-shaped leaves and unique, minimalist pink flowers. It is a low-maintenance plant that prefers indirect sunlight, making it a great option for those new to plant care. It comes with the pot as well! It is not pet-friendly, but it's a natural air purifier.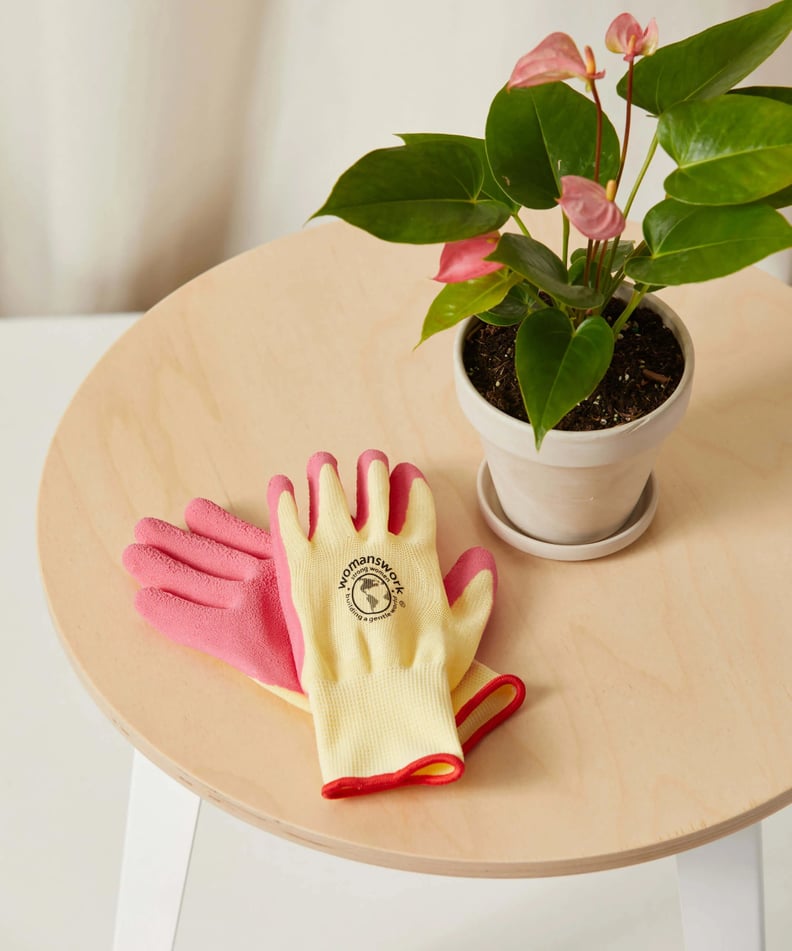 For Outdoor Fun: Pink Gardening Gloves
Whether it's indoor or outdoors, care for your garden without roughing up your hands with these Pink Gardening Gloves ($20). The formfitting gloves are durable and lightweight.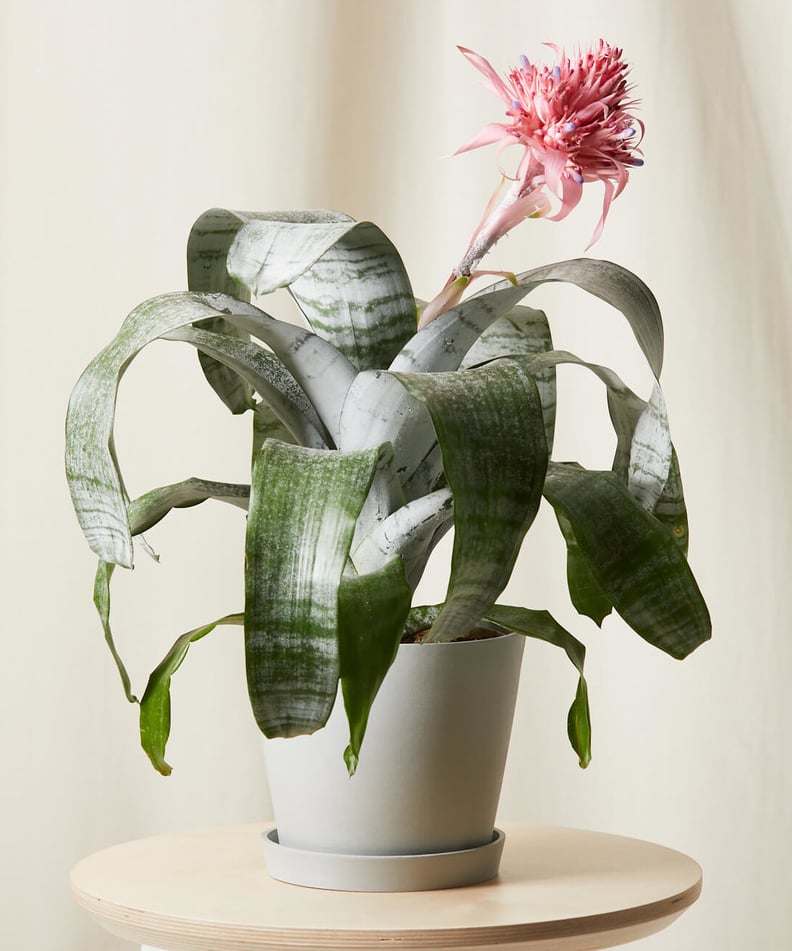 For Long-Lasting Blooms: Bromeliad Aechmea Pink
Add a tropical flair to your environment with this gorgeous Bromeliad Aechmea Pink ($79). The blooms can last up to six months. It comes with the pot as well; choose from five different colors. It is pet-friendly and a natural air purifier.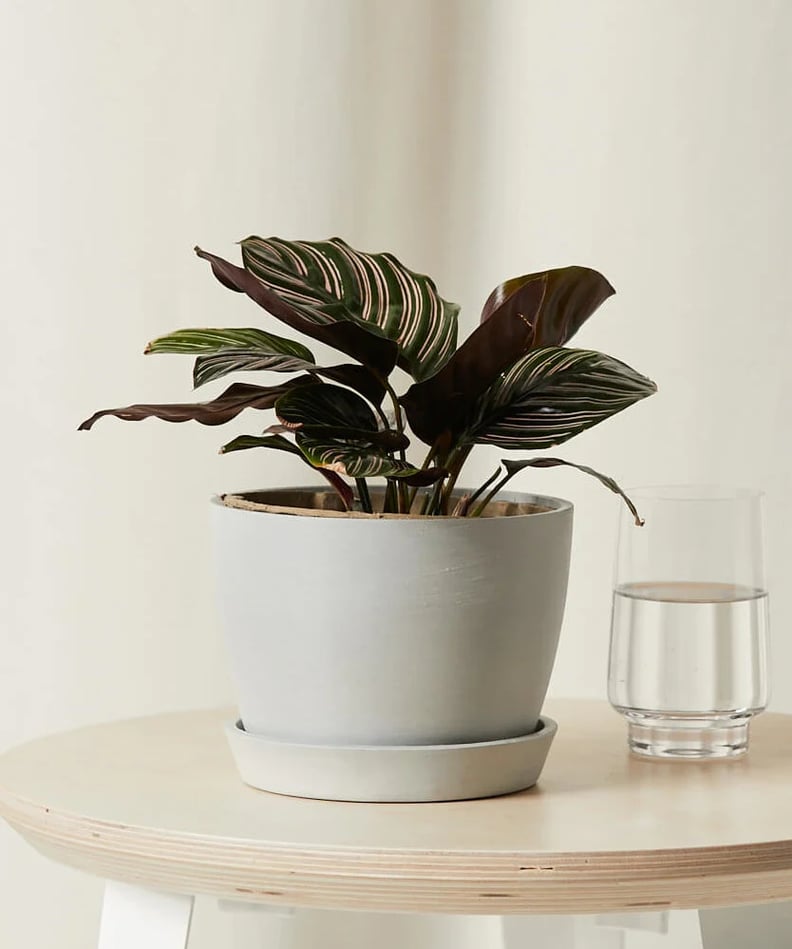 A Trendy Leafy Find: Calathea Pinstripe
Level up your plant game with the trendy Calathea Pinstripe ($39). It requires some extra attention and care, but for those striking leaves, it's totally worth it! The accompanying pot comes in five different colors. The plant is pet friendly and a natural air purifier.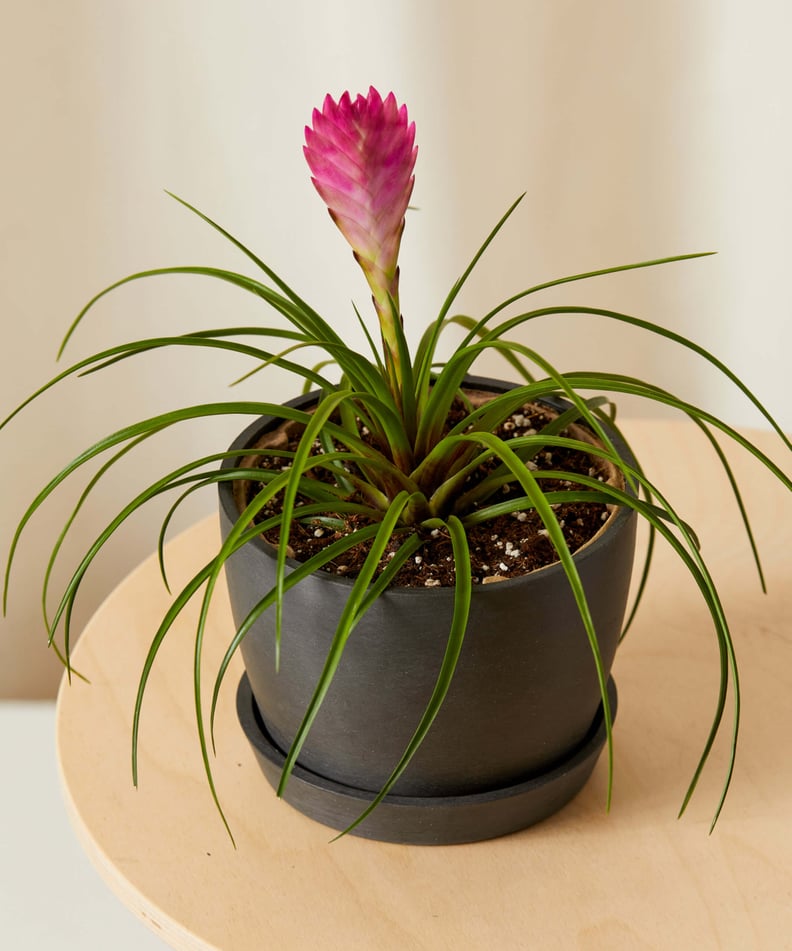 An Air Plant: Bromeliad Summer
Add a pop of color to your space with a Bromeliad Summer ($49). It's an air plant that requires low, indirect sunlight and will brighten up your space with a gorgeous magenta-pink flower. It comes with the pot as well, available in five different colors. The pet-friendly plant is a natural air purifier.