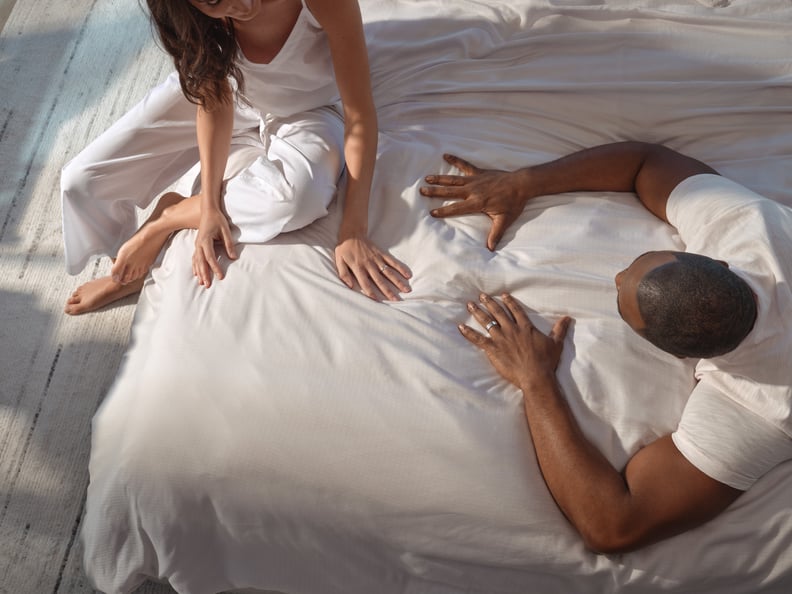 Casper
Casper
Every editorial product is independently selected by our editors. If you buy something through our links, we may earn commission.
The only thing better than slipping into bed at the end of a long day is slipping into a bed with fresh sheets. They're cool, crisp, and make you feel instantly at ease. If you're the type of person who always needs to flip to the cool side of the pillow, this is for you. Casper, the cult-favorite mattress and bedding company, has just launched the Cooling Collection, a line of mattresses and sheets designed to keep you, well, cool. If you sleep hot, and constantly find yourself kicking off the covers, this is for you.
I was lucky enough to try out the Casper Hyperlite sheets ($208—$308), and they are magnificent. My bedroom gets unseasonably hot in the middle of the night, and I normally wake up feeling as though I've slept in the Sahara. These sheets are kind of a game changer, in that they really help keep me cool, but the material still feels cozy and inviting, which was important to me. Also, as a serious minimalist, I was worried about the design on the white sheets, but I've found it to be unobtrusive and even inviting. Plus, they're soft! Going into the summer months, trust me when I say these are the sheets worth buying.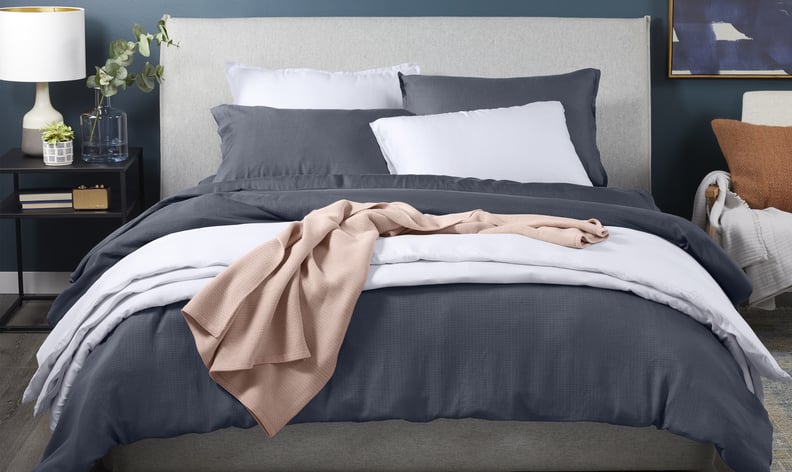 Casper Cooling Collection Sheets
We love the way these sheet colors are mixed and matched together.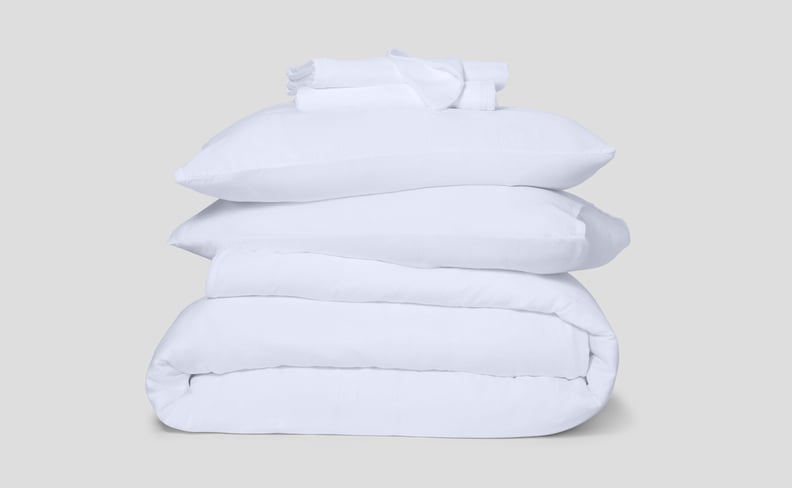 Casper Hyperlite Sheets
The Casper Hyperlite Sheets ($208 — $308) set comes with a fitted and flat sheet, two standard pillowcases, and a duvet cover. I have the white set, and think they're perfect for hot summer nights.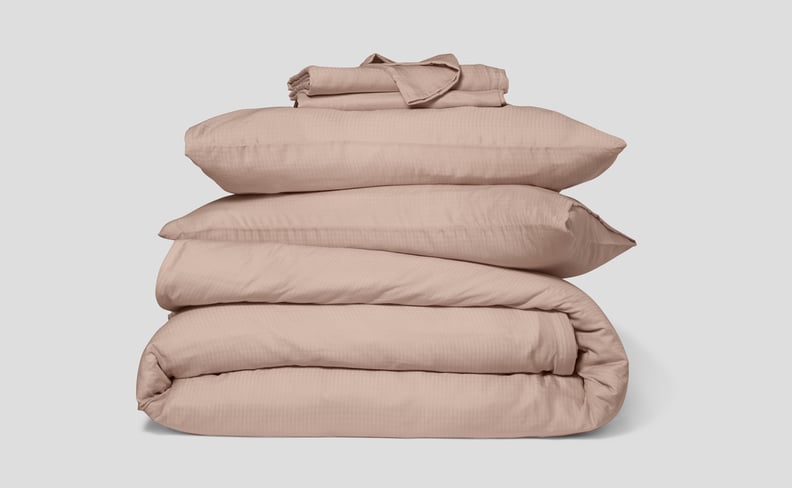 Casper Hyperlite Sheets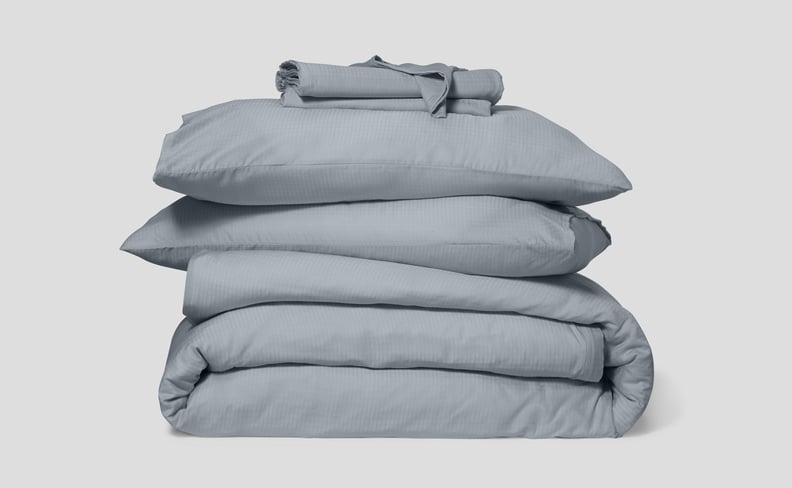 Casper Hyperlite Sheets
If you're looking for a moodier vibe in your bedroom, these deep blue Casper Hyperlite Sheets ($208 — $308) are the way to go.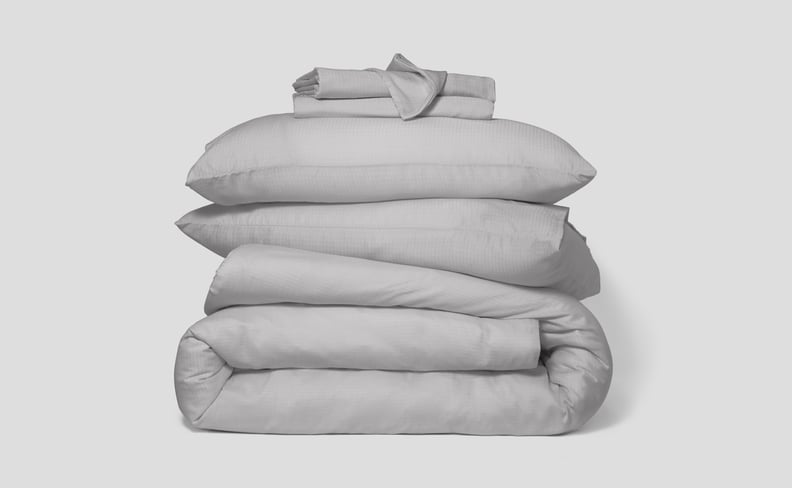 Casper Hyperlite Sheets