Does Gisele Bundchen Limit Screen Time For Her Kids?
Gisele Bündchen Has a No-Nonsense Policy For Family Dinners: "Let's Be Present"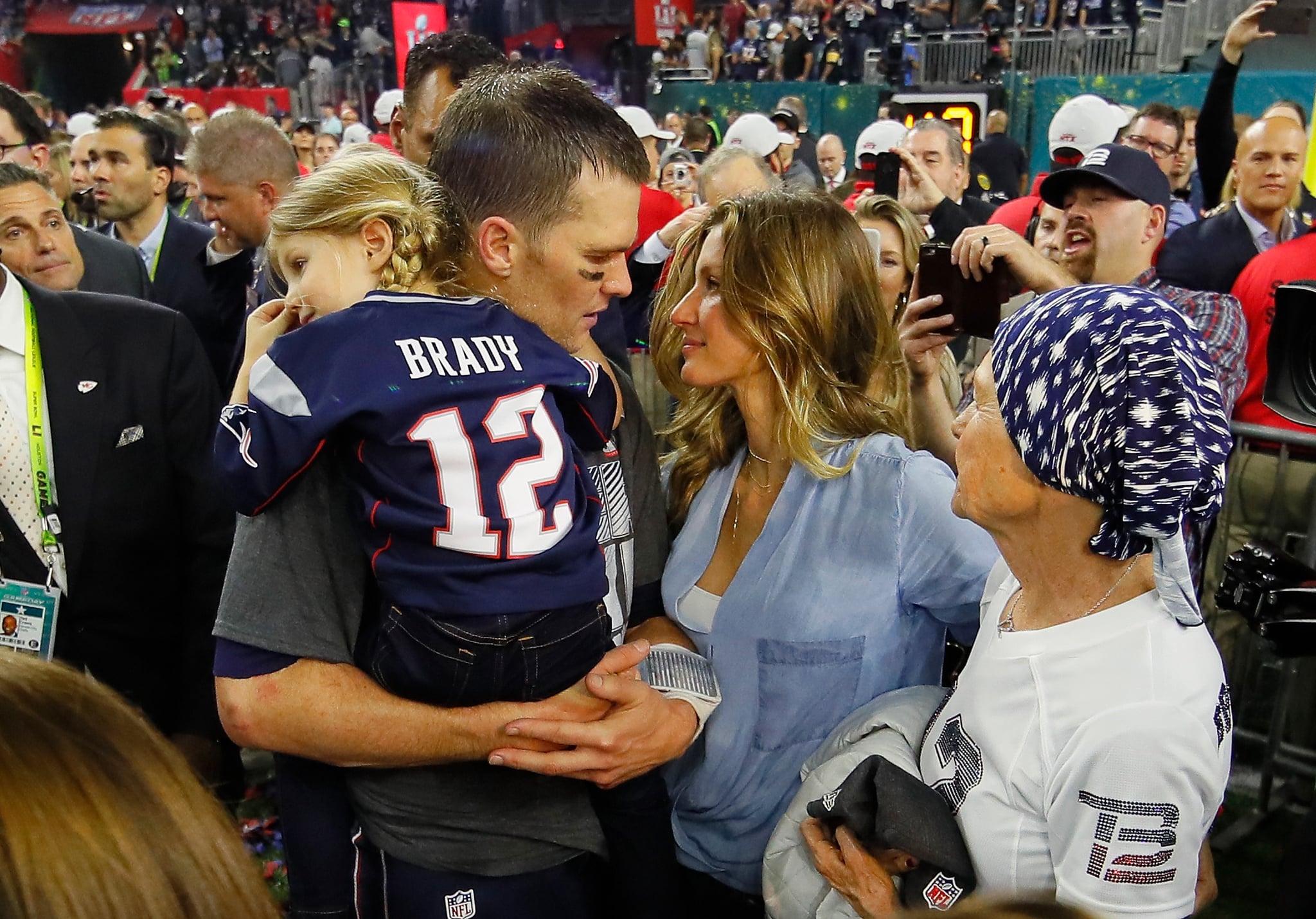 With a supermodel mom and star quarterback dad, we can imagine things get a little hectic at the Brady-Bündchen household. Even so, the family still makes time for invaluable bonding moments and consistent family dinners. In a new interview with WSJ. for the magazine's April 2018 issue, Gisele Bündchen shared how she and her husband Tom Brady maintain their quality time with their three children: Benjamin, Vivian, and Jack, who is Tom's son from a previous marriage.
The main ingredient? Zero technology. "No phone, no electronics," the 37-year-old model said. "Let's be present. Let's share. That's the most important thing for me . . . I come from a family of eight, and it was the best time when we all sat together. Everybody would want to talk. My dad would be like, 'Raise your hand.'"
Gisele's advice echoes the technology-free policies many parents are instilling in their households. Pope Francis even urged parents to keep phones away from the dinner table. Given that a study from last year also found a disconcerting link between excessive screen time and speech delays in young children, it seems like sound advice indeed.