J Lo Reschedules Show After NYC Blackout and Delivers
J Lo's Rescheduled NYC Concert Proved Her Latina Role Model Status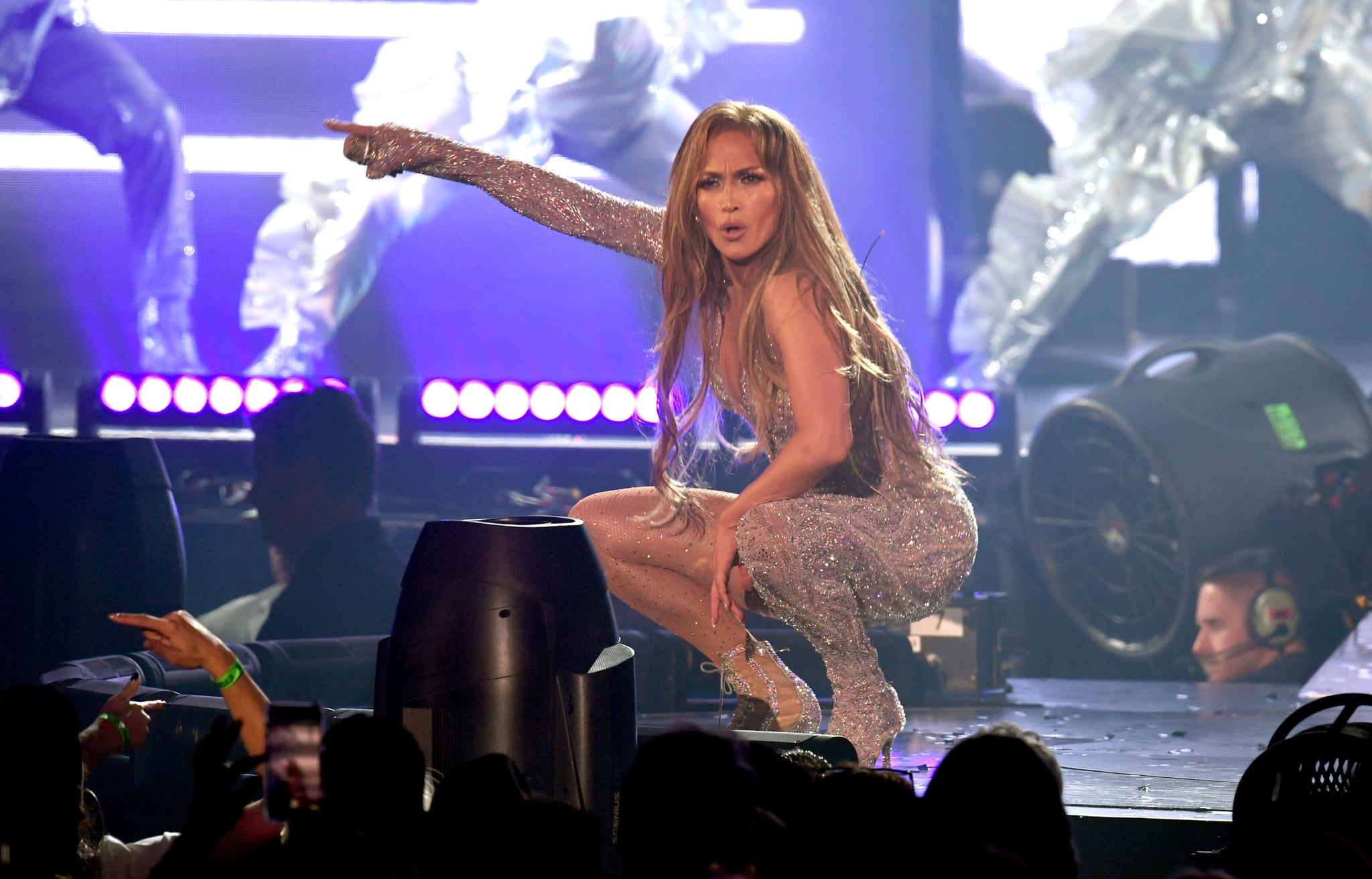 I was at J Lo's NYC show during the blackout on Saturday, and I went back on Monday to the rescheduled show to see the best performance of my life. But let me back up.
I've been a Jennifer Lopez fan since "If You Had My Love" came out. Twenty out of my 29 years of existence have been graced with her artistry. So when J Lo announced she was celebrating her 50th birthday party with a massive tour, there was no doubt in my mind that I would be going. I had already missed the opportunity to see her in Las Vegas, and I was not going to let anything get in the way of my going to this event. This time around she was coming to New York, her home, so of course this was going to be beyond special.
I ignored all the Insta Stories of my friends who went to see her on Friday, and ran through her discography one more time to be fully prepared and to review any lyric I could be missing or messing up. I showed up on Saturday, and I could feel the energy. In a video on her YouTube account, J Lo even said that Friday's crowd was amazing, but Saturday's crowd was "more hyped." She had made it flawlessly through her first set, performing "Medicine," "Love Don't Cost a Thing," and "Get Right," when the power went out. People were confused, as most of us weren't aware that there was a city-wide blackout going on. I couldn't believe I was missing her show again! But J Lo being the artist that she is, promised her fans we would get our money's worth, and in the fastest concert reschedule in history, we did the following Monday.
Let me tell you that Monday's crowd surpassed expectations. I've never heard such loud screams for an artist in my life, and J Lo delivered. The last time I saw her live was in Dominican Republic in 2017, where she did a more "Latinized" version of her Vegas show, complete with some of her Spanish hits, an appearance by Marc Anthony, who sang a few songs with her, and the debut of her then-new single, "Ni Tu Ni Yo," featuring Gente de Zona who also showed up. That show was heavily criticized because it was under an hour and a half, and tickets were extremely pricey.
Nevertheless, I thought it was unbelievable, and I took into consideration the physical toll a show like that takes on someone. So, I was expecting this to be an hour and a half show as well, considering it's a multi-city tour, she's doing lots of traveling, and there are just more logistical elements involved. Well, I was wrong. For two whole hours J Lo proved why she's the most complete show woman of this generation. She sang like we've never heard her before, she danced her heart out, and she proved she can hold her own in anything she sets her mind to.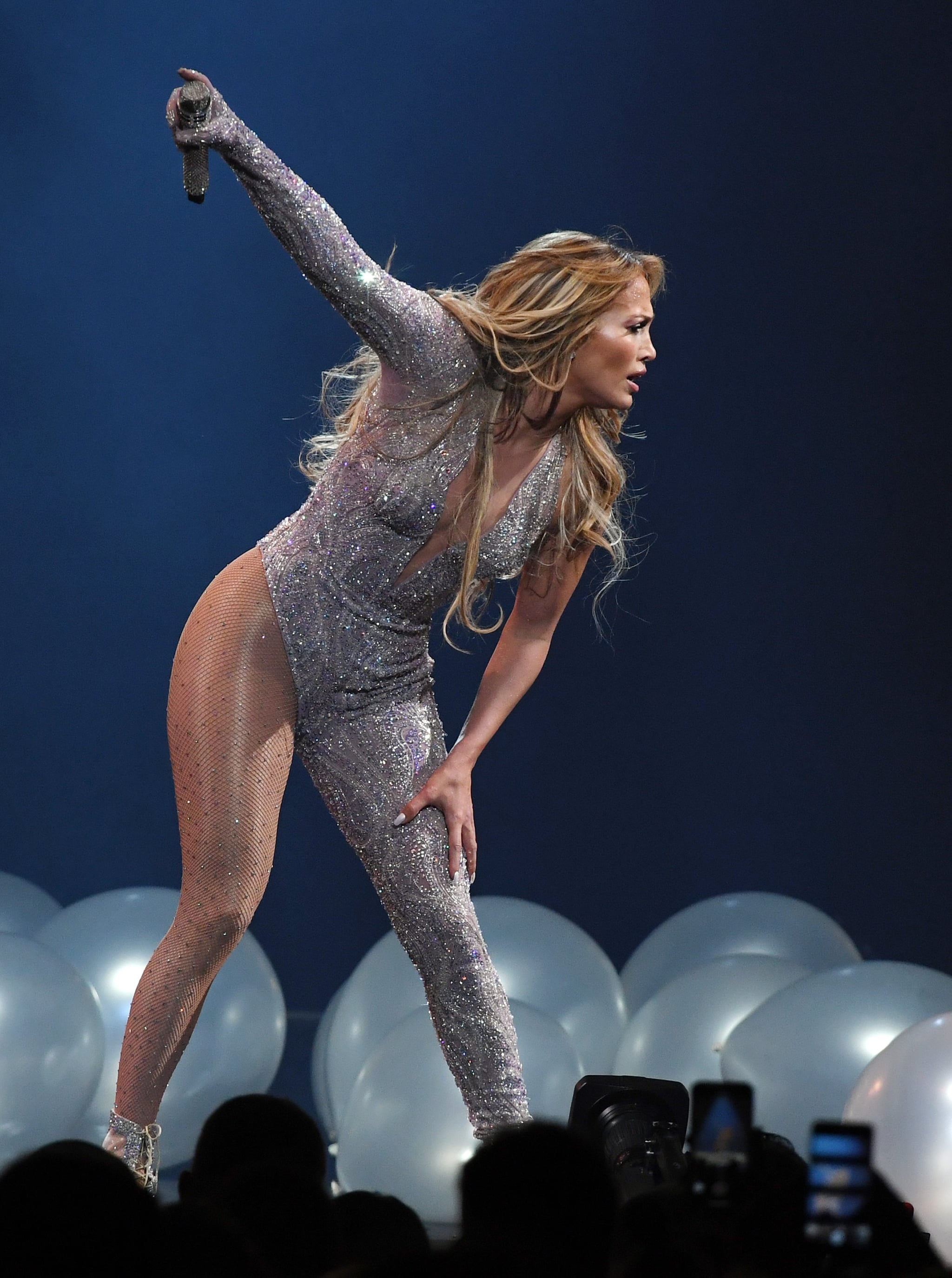 She was on stage the whole time — except when she had major costume changes — and at 50, she looked like she could put any 20-something kid to bed. If you look at her and look at her dancers, you would never think there's a big age gap between them.
J Lo took us from a glam house party to a bougie street scene, the bedazzled Bronx, a sultry strip club, an ethereal sunset, a golden vision, a Latin urban meets Versace sequence complete with a salsa break, an underground club scene that felt like a modern recreation of "Waiting for Tonight," and finally to what seemed like a Latin party meets Moulin Rouge complete with giant feather fans.
I couldn't believe what I had just witnessed. Here was one of the biggest celebrities ever, who happens to be a woman and Latina, selling out Madison Square Garden for two nights in a row. She could've just canceled the show because insurance covered all the ticket refunds, but she rescheduled right away and came out even stronger, delivering a show that's going to go in the pop-culture history books.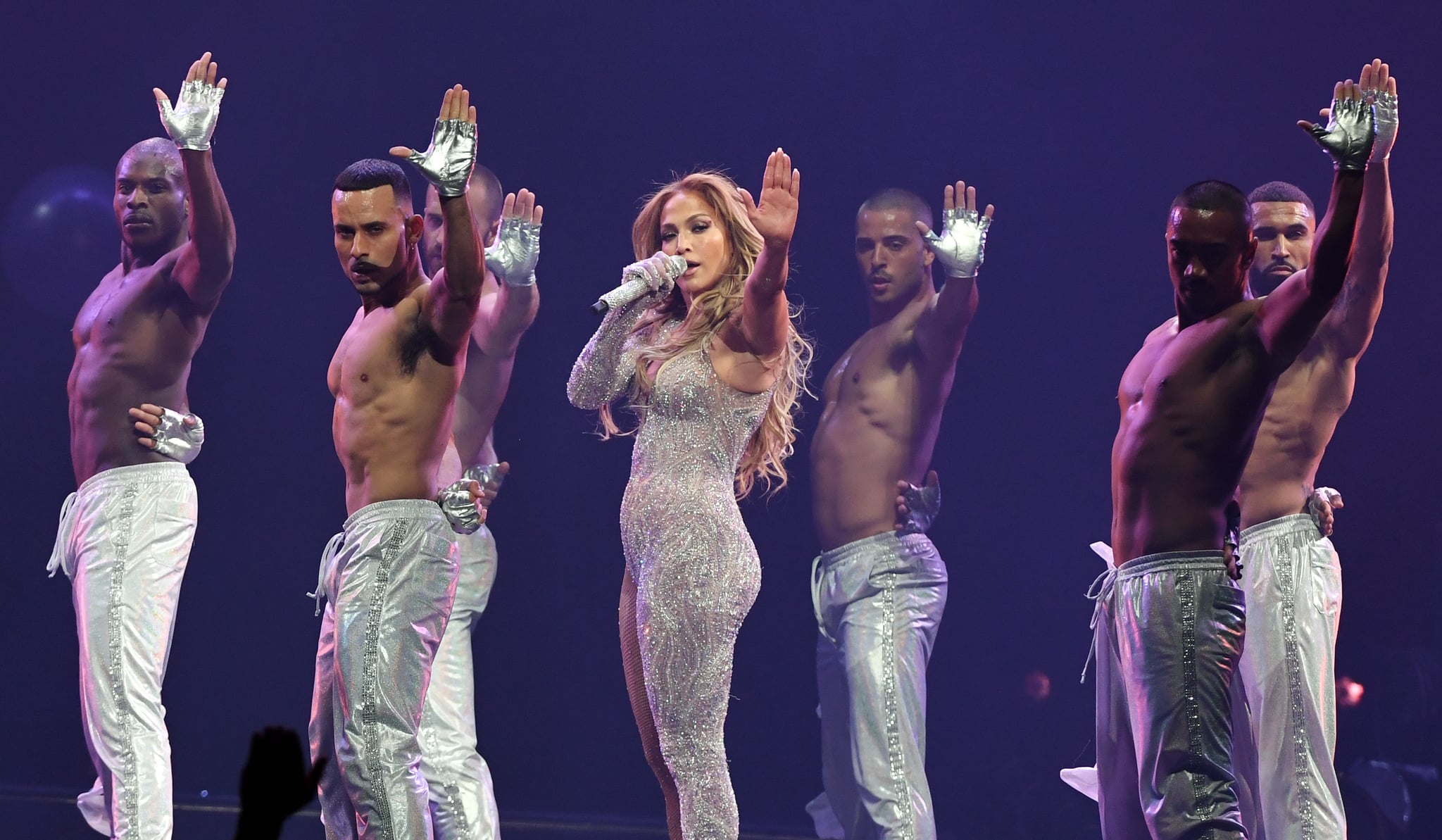 I felt that. It's such a representation of what Latina women are made of, and it made me prouder to be one. This woman might not be the best singer or even actress on earth (if you want my opinion, Selena has been J Lo's best acting role ever, but when the movie came out, I was more focused on the loss of the actual Selena than the star that had just been born.) But she has made an impressive career because she works hard and is exactly the type of example we need for our young Latinas looking for representation.
J Lo is a woman who didn't allow her upbringing to define her, and who kept pushing and making the opportunities that she wanted.A woman who hasn't let her highly publicized personal life get in the way of her professional success. A woman who doesn't take BS from anyone, who knows her worth, knows what she brings to the table, and doesn't settle for less than what she deserves. A woman who left this fan feeling empowered, ready to kick it into high gear, and thinking of ways that I, too, could serve as an example to my fellow Latinas.