Jadyn Douglas on Her Puerto Rican Background
Jadyn Douglas: "I Loved Growing Up in Such a Diverse Family"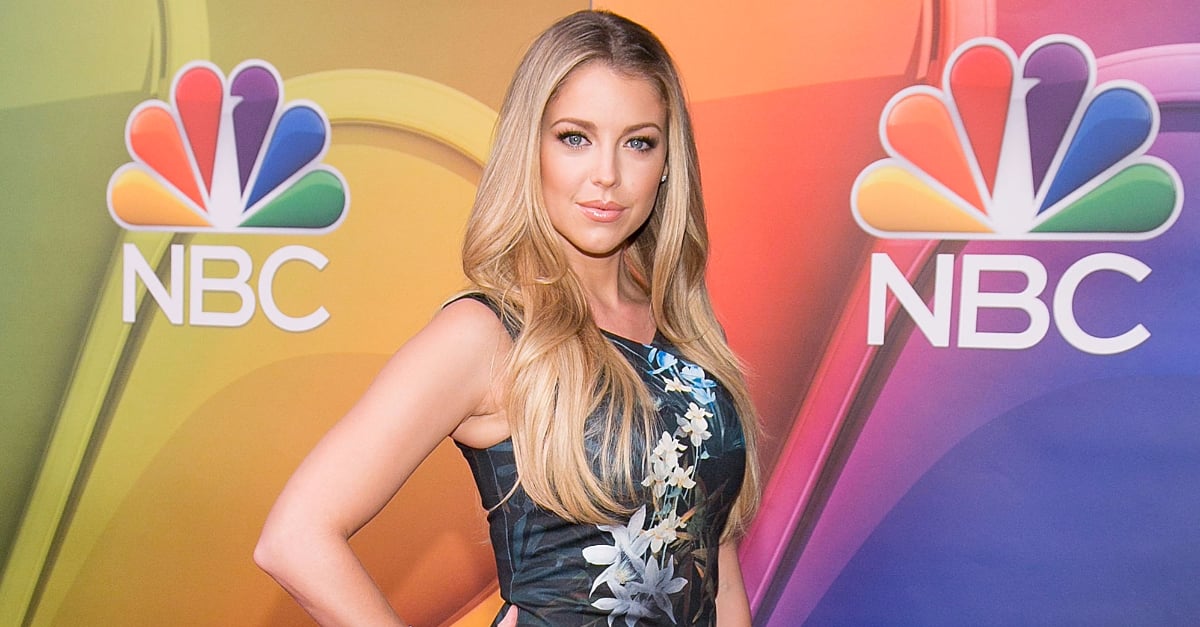 Jadyn Douglas is a singer and actress best known for her role as Roxi in NBC's Telenovela.
You may not know it by looking at me, but I've got Puerto Rican blood running through my veins. My mother, who was born in the island, moved to the US to attend college without knowing one word of English. On her first day of school, a professor asked her repeatedly what her name was and when she didn't understand, she burst into tears. Someone saw "Rosa" on her necklace and said "Oh, your name is Rosa!". With a lot of hard work, she learned the English language within a matter of a few months.
She met my father (who is of Swedish/Norwegian descent) at that college, and soon after marriage they moved to Puerto Rico. Not long after their move, I was born in San Juan Hospital Presbiteriano. My first birthday was a huge celebration with over 100 children from the church, a clown, and Rainbow Brite decor. Latinos go big!
Before I was 2 years old we moved back to the States where I would be raised with my two younger siblings. Growing up, we went back to Puerto Rico every year to visit family and enjoy the sunshine and alcapurrias! I wanted to combine the American and Spanish traditions, so I celebrated my quinceañera when I turned 16. My American friends (and their parents) were blown away by how big and formal the event was. Everyone had a blast!
I loved growing up with such a diverse family, without any regard for skin color or origin. I am grateful for who I am and how I was I raised. I am so proud to be Latina and to get to represent that side. What a beautiful culture filled with joy, amazing food, music, dancing, faith, and celebration!
Being Latina to me means knowing who I am, being family-oriented, staying strong and persistent, having the courage to voice my opinions while always keeping my faith in the one true God. I am a mix of two different cultures and could not be more proud of it! I'm honored to get to celebrate Hispanic Heritage Month. ¡Boricua para siempre, baby!