Karla Martinez Facts
12 Things You Should Definitely Know About ¡Despierta América! Host Karla Martínez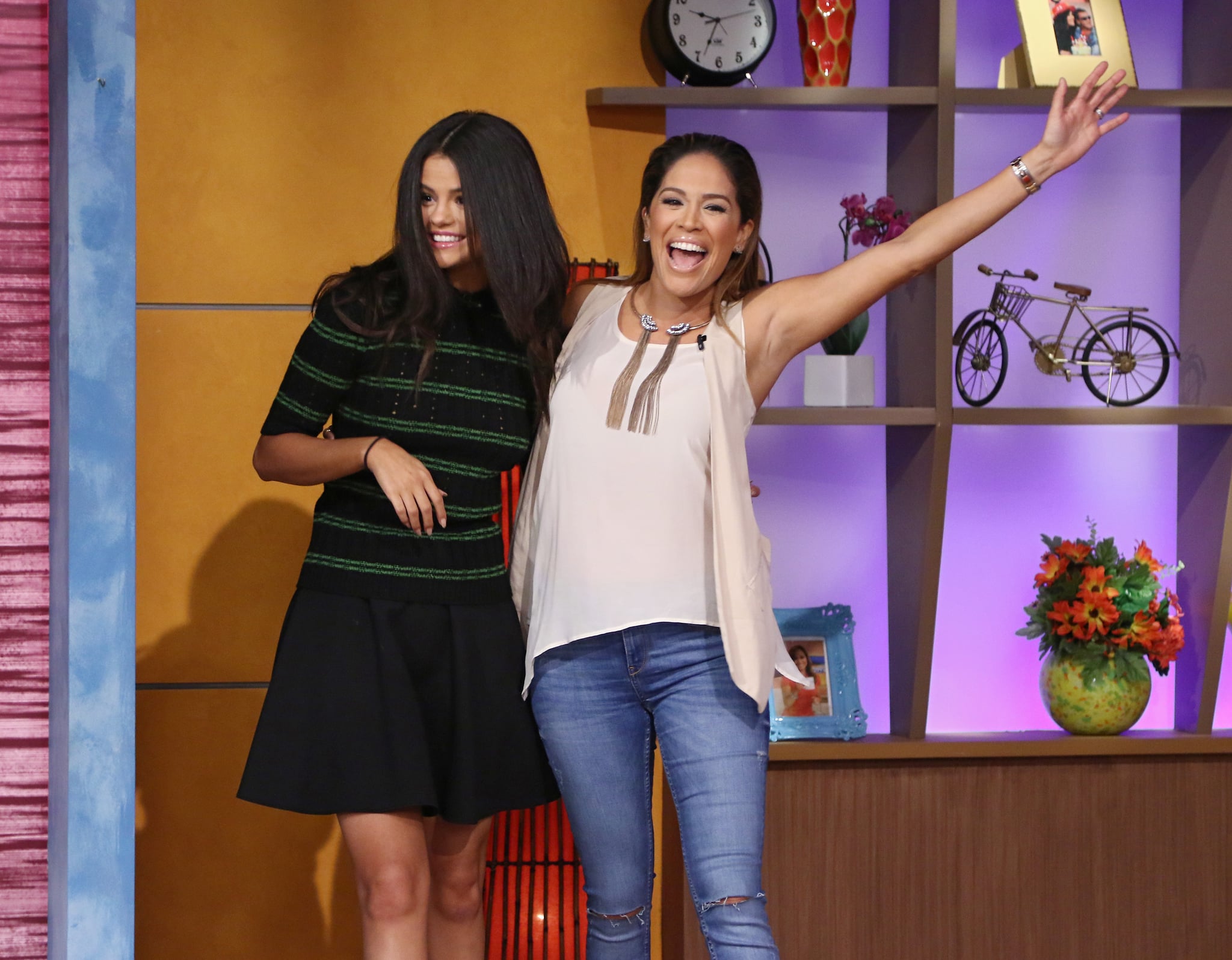 As the host of ¡Despierta América!, Karla Martínez's voice is one you've probably heard in your own home for years — well, at least since she joined the show in 2006.
The 39-year-old Mexican-born TV personality is gorgeous and personable, and she makes everyone smile with her positive attitude. But how much do you really know about Karla? Read on to discover 12 facts about the star who interviews your favorite celebrities for a living, and then be sure to check out her enviable Instagram profile.
Her birthday is May 11, 1976.
She's originally from Chihuahua, Mexico, but grew up in Texas.
She has a degree in electronic media from the University of Texas at El Paso.
She started her career at Univision's El Paso affiliate, KINT-TV, in 1995.
She has two daughters, Antonella and Michaella, with her husband, Mexican engineer Emerson Peraza.
She has been a reporter on El Gordo y La Flaca.
She hosted the popular TV show Control from 2000 to 2006.
She has been one of People En Español's 50 Most Beautiful People.
She has interviewed big names like Selena Gomez, Wisin, and POPSUGAR Latina contributor Thalia.
She has a memoir called El Poder de una Sonrisa.
After a cancer scare in 2015, Karla shared her experience to empower women to get mammograms and stay positive.
She won best host at Premios TV y Novelas 2015.